The National Alliance for Direct Support Professionals Vision
A world with a highly qualified and professional direct support workforce that partners with, supports and empowers people with disabilities to lead a life of their choosing.
Vision
A world with a highly qualified and professional direct support workforce that partners with, supports and empowers people with disabilities to lead a life of their choosing.
Mission
To elevate the status of direct support professionals by improving practice standards, promoting system reform, and advancing their knowledge, skills and values.
Values
NADSP values the full participation of people with disabilities in all aspects of community life through the provision of person-centered supports. We believe that high quality support requires all professionals to follow the individual path suggested by the unique gifts, preferences, and needs of each person they support, and to walk in partnership with the person, and those who love him or her, toward a life of opportunity, well-being, freedom, and contribution.
Who Are Direct Support Professionals?
Direct Support Professionals (DSPs) assist people with intellectual and/or developmental disabilities in realizing their full potential and becoming valued and participating members of their communities. Their work is complex and goes well beyond caregiving, requiring skills including independent problem solving, decision making, behavioral assessment and prevention, medication administration, health and allied health treatment, teaching new skills, crisis prevention and intervention and more. The job duties of a DSP may resemble those of teachers, nurses, social workers, counselors, physical or occupational therapists, dieticians, chauffeurs, personal trainers, and others. Their work requires strong communication skills and the ability to build relationships with the people they support and their families. DSPs may work in family or individual homes, intermediate care facilities, residential group homes, community job sites, vocational and day programs, and other locations. Their work is determined by the unique needs and preferences of the individuals they support and they are held to high ethical and professional standards.
NADSP Services
The various services and programs offered by The National Alliance for Direct Support Professionals (NADSP) provide professional development opportunities along with the resulting recognition and acknowledgement that employees deserve. Whether a DSP pursues a rigorous certification, or a Frontline Supervisor benefits from an in-depth curriculum, NADSP equips organizations with tools to help their employees succeed.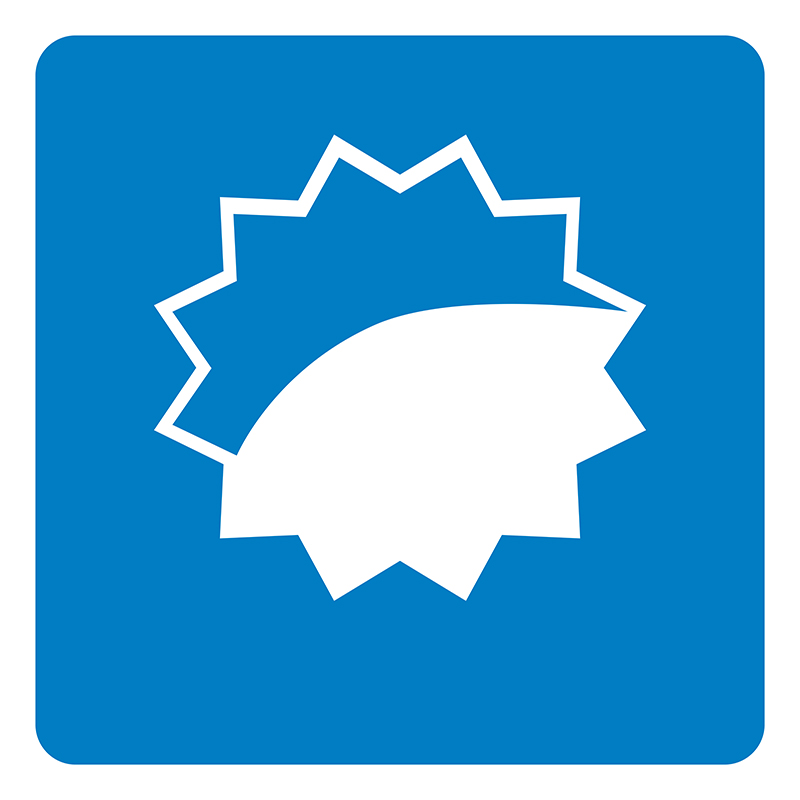 The NADSP E-Badge Academy offers DSPs the ability to earn electronic badges to demonstrate their knowledge, skills, and values.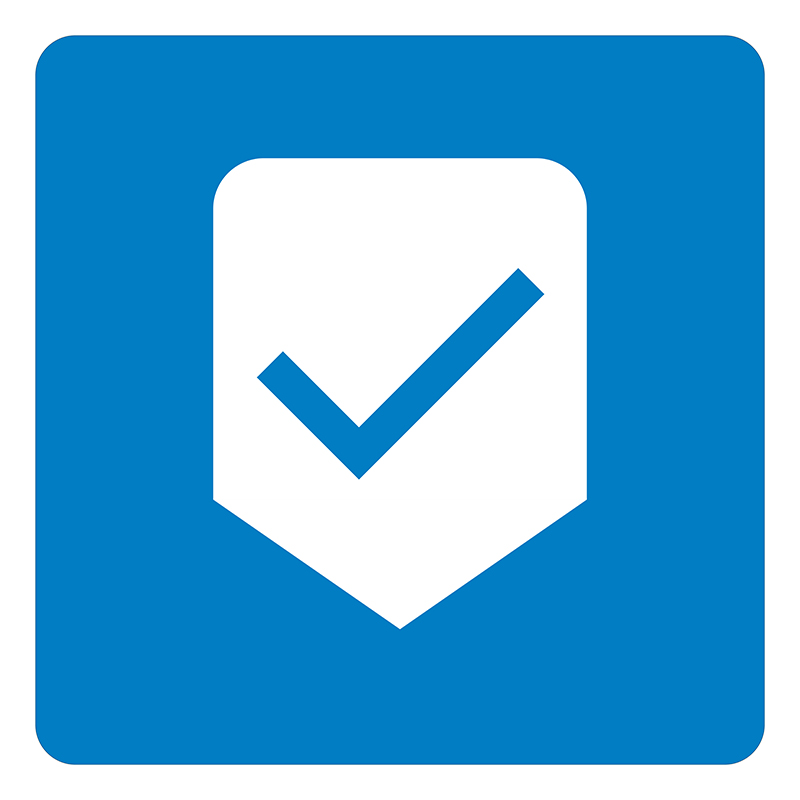 Certification provides national recognition for the contributions and competence of staff who meet the NADSP certification standards.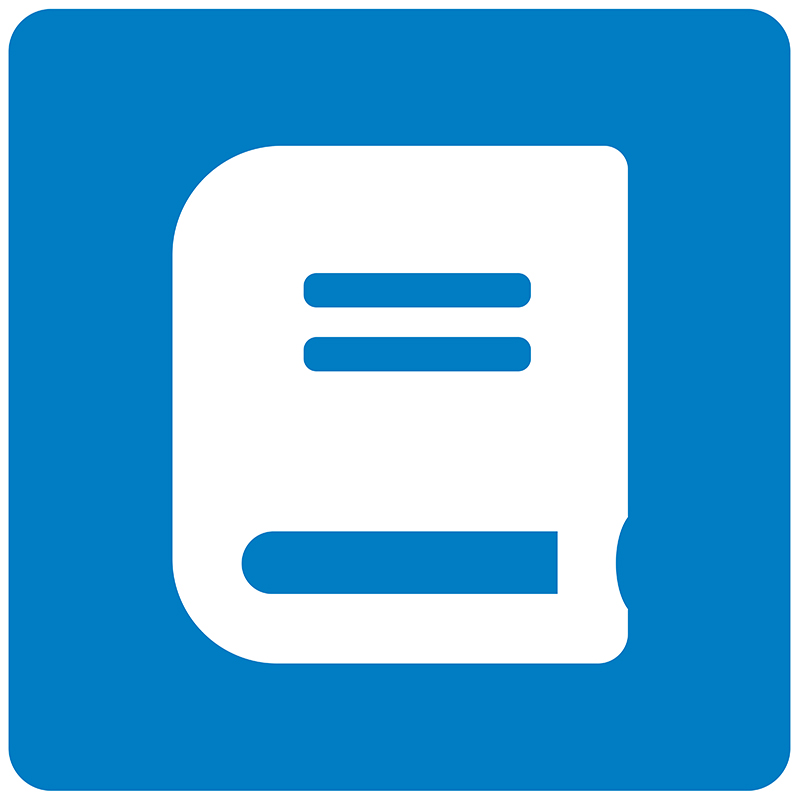 NADSP has developed a number of curricula options to help human service providers bring the ideals and approaches of NADSP into their organization.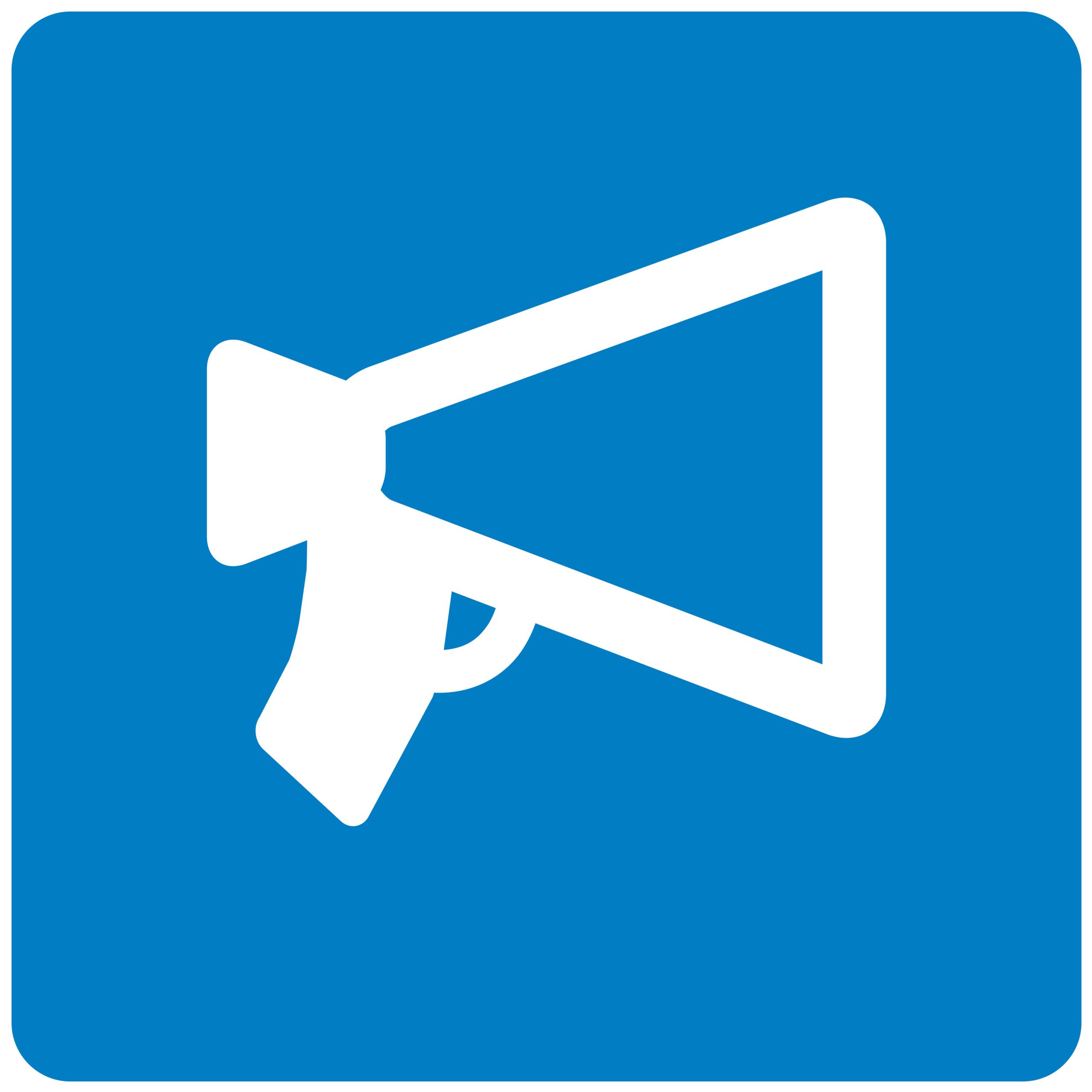 NADSP advances policy and legislation that benefits DSPs by producing resources, working with legislators, and partnering with organizations
"Quality is defined at the point of interaction between the staff member and the individual with a disability."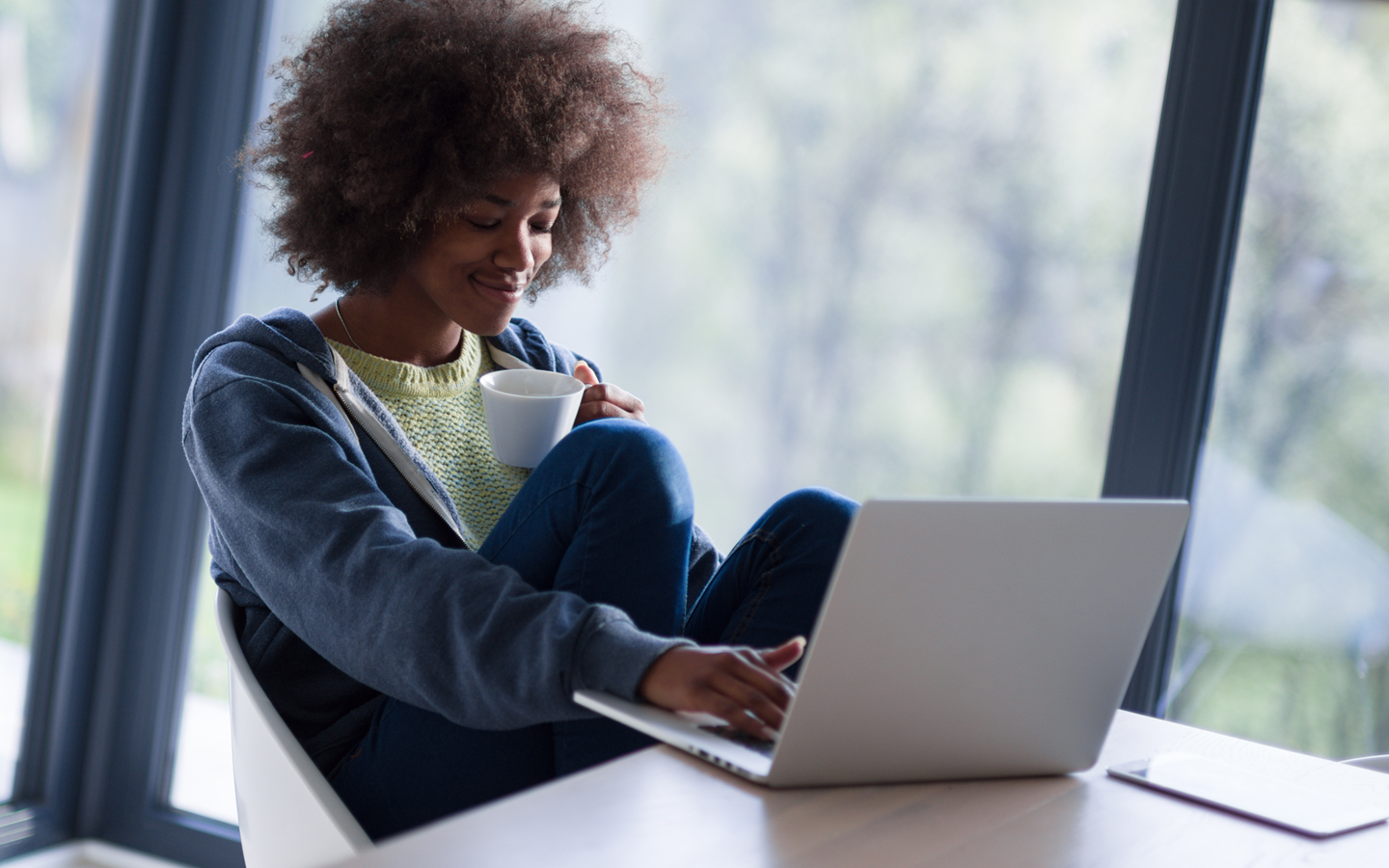 Establish a DSP Standard Occupational Classification
NADSP is building a coalition to issue a change.org petition to the US Office of Management and Budget, demanding that the office Establish a Direct Support Professional Standard Occupational Classification.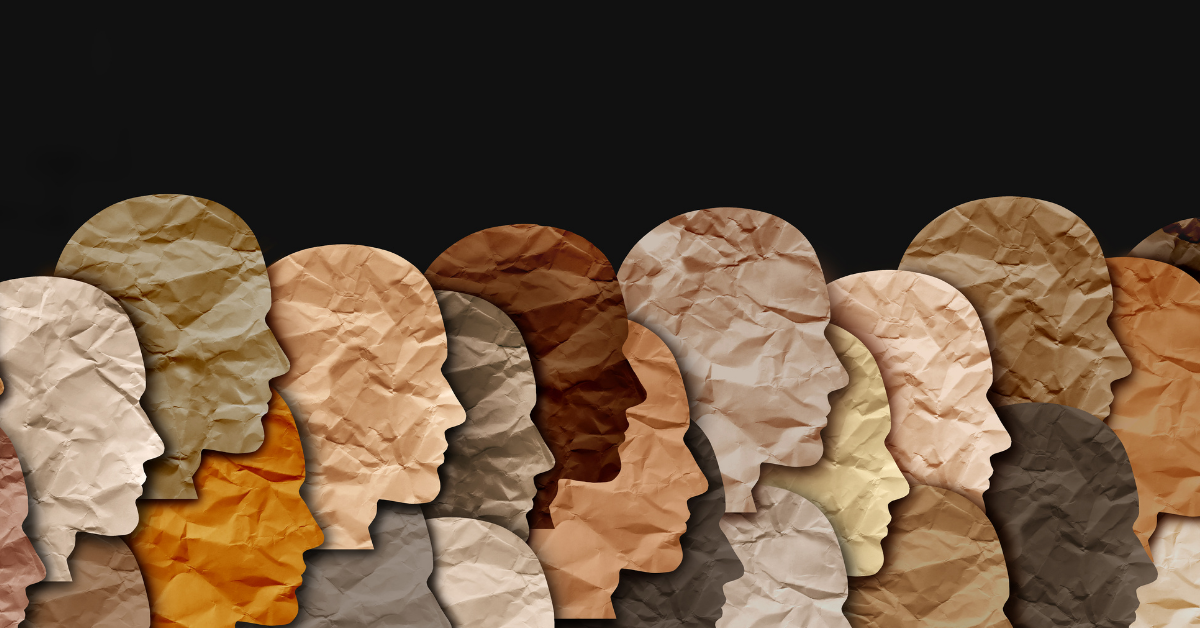 Last year, the NADSP shared a statement of solidarity to those feeling the pain of systemic racism and marginalization. We ...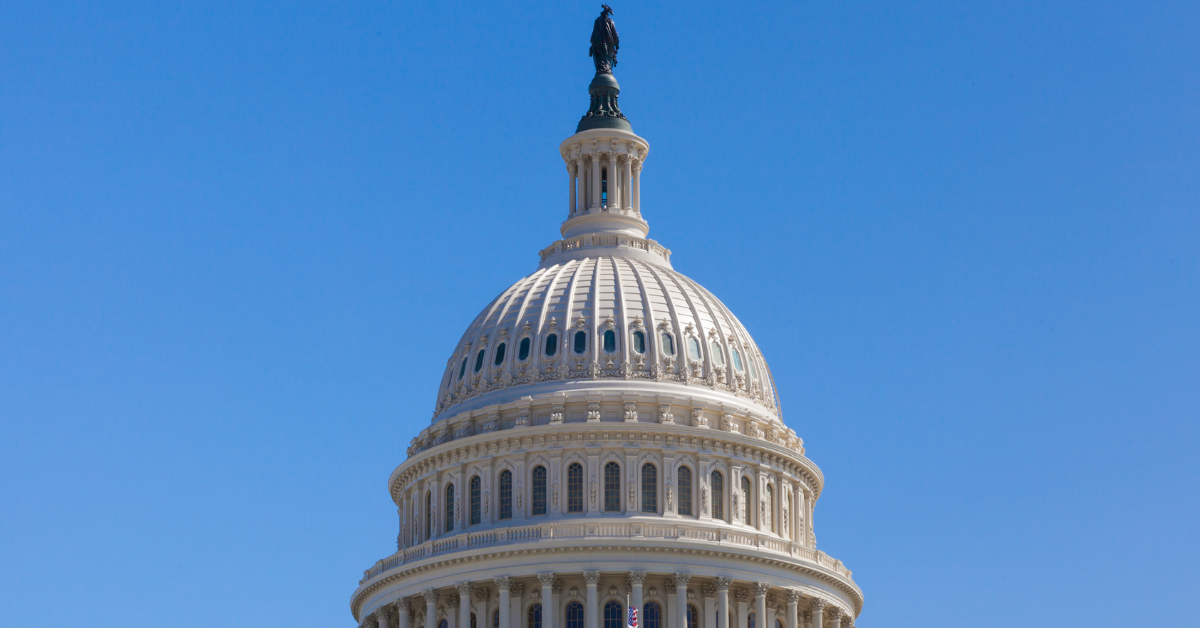 The National Alliance for Direct Support Professionals, Inc. (NADSP) Submits Recommendations for the Development of the HCBS Access ActEach year ...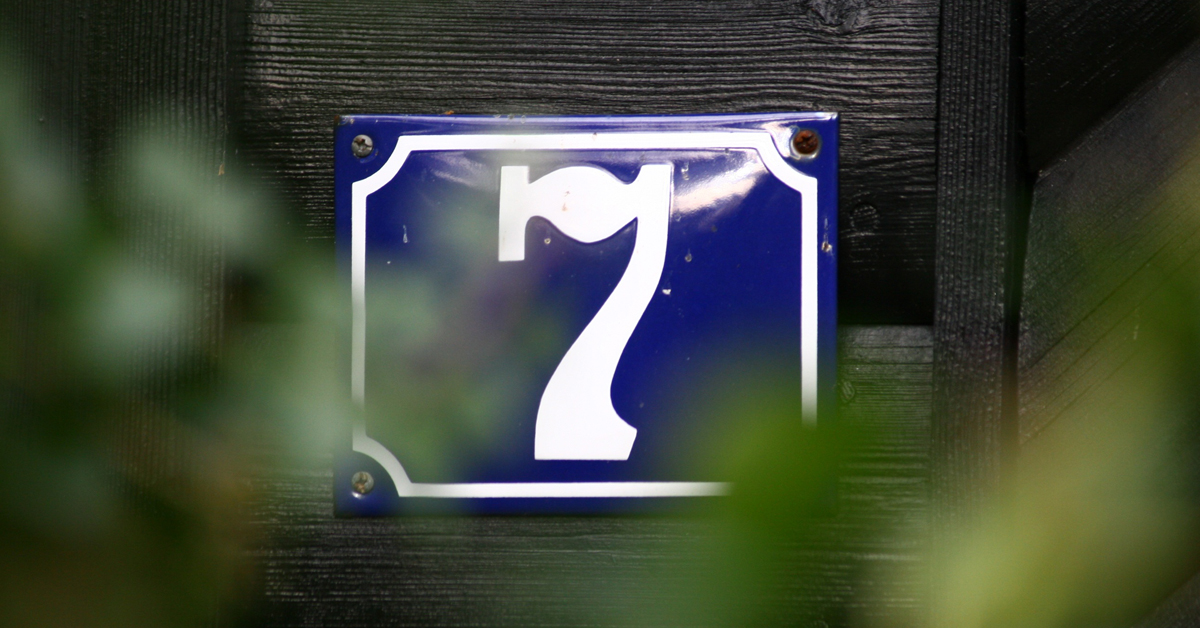 Thursday is NADSP's next Virtual Training, Community inclusion Unplugged. There's still time to register but we wanted to remind you ...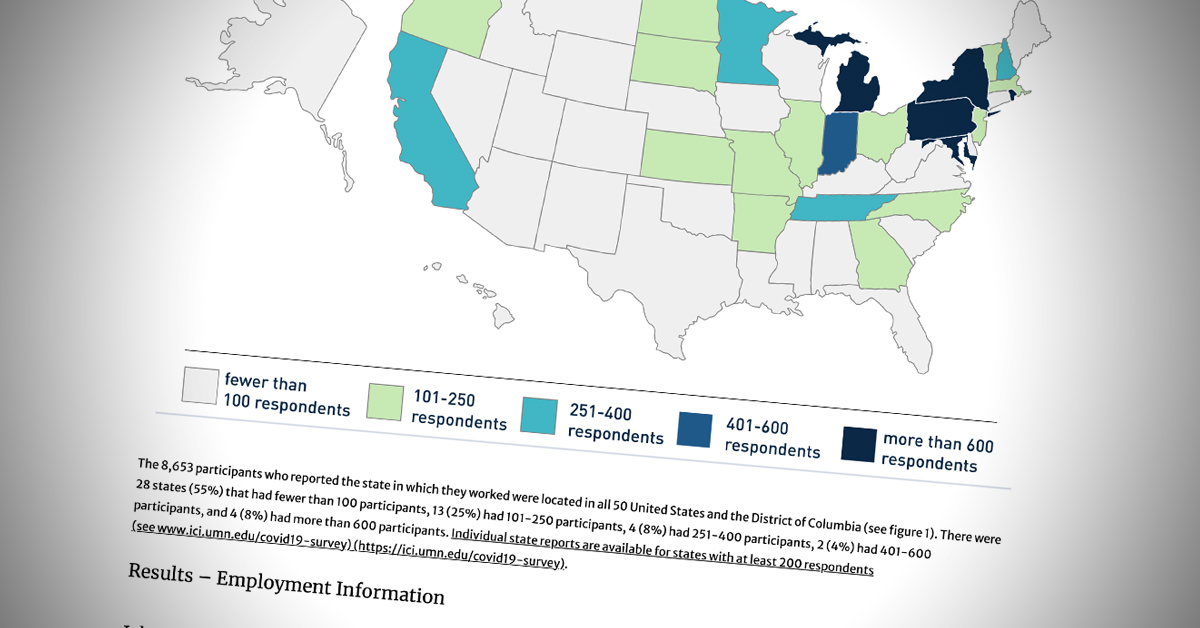 The Institute on Community Integration's Research and Training Center on Community Living for Persons with intellectual and Developmental Disabilities at the University ...