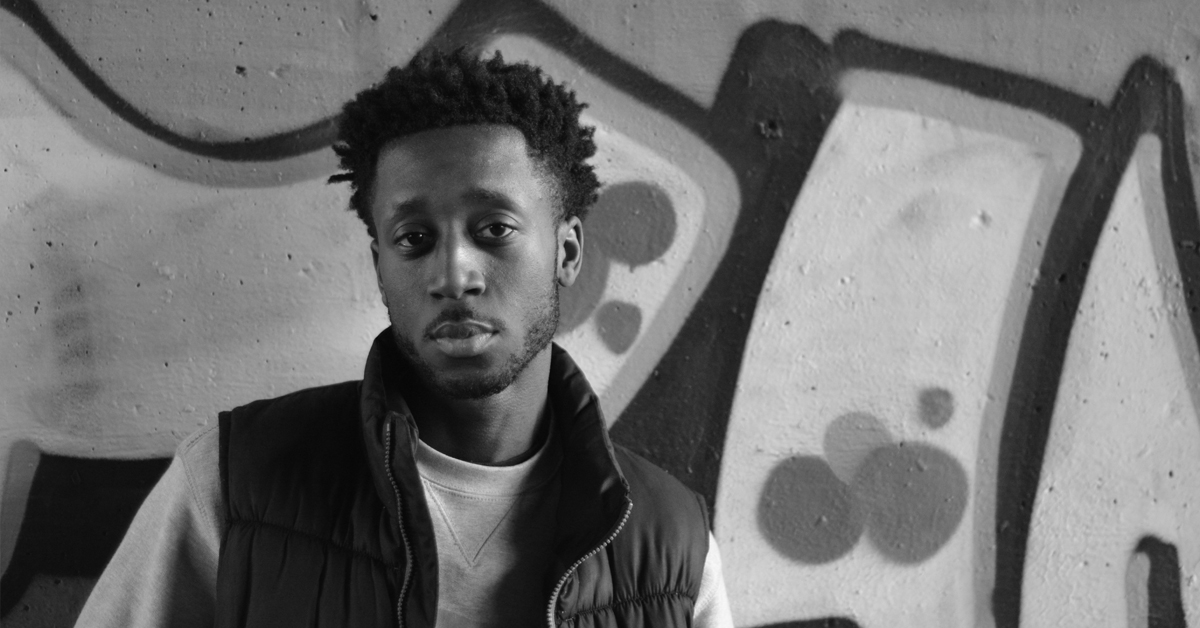 Black DSPs Matter Part Two: Demographics & Projections
​In 2020, the NADSP shared a statement of solidarity to those feeling the pain of systemic racism and marginalization. We categorically dismiss anyone or any system that discriminates against people and recognize that a large part of our mission is to promote system reform. With this in mind, we have worked to create programing and information that is presented by people of color and support direct support professionals in the intellectual and developmental disability service system.
The NADSP is committed to recognizing and enhancing the direct support workforce. The demographics of this workforce shows us that a majority of direct support professionals are people of color, particularly women. Our system of supporting people with intellectual and developmental disabilities has historically relied heavily on this marginalized workforce. Over the next few months, the NADSP will present three in-depth webinars looking into race and the direct support workforce.
Our intention with this webinar series is to provide awareness and understanding of the experiences that black direct support professionals may face. The second session will shift our focus on the demographics and projections of the workforce.
11/17/21
2:00pm  – 3:00pm ET
Get Credit For Watching This Webinar
Through the NADSP E-Badge Academy, you can get credit for watching webinars like this one by earning electronic badges (E-Badges) to demonstrate your knowledge, skills, and values.
You May Also Be Interested In …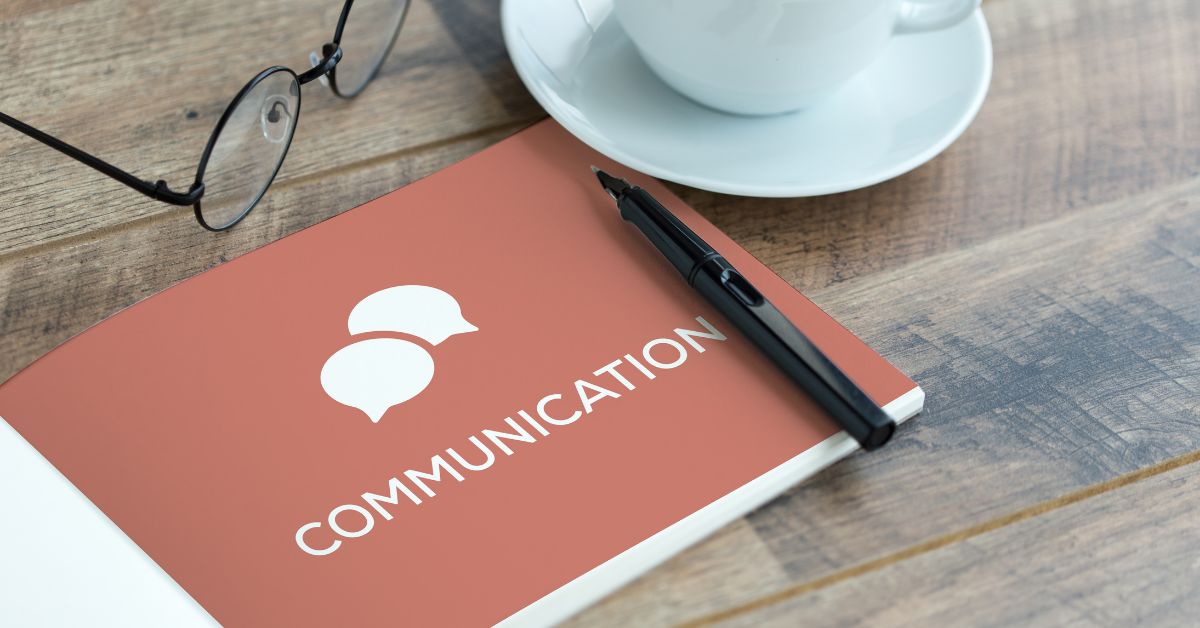 May is Speech & Hearing Month. During the month of May, Speech-Language Pathologists and Audiologists strive to improve awareness of ...
Learn More >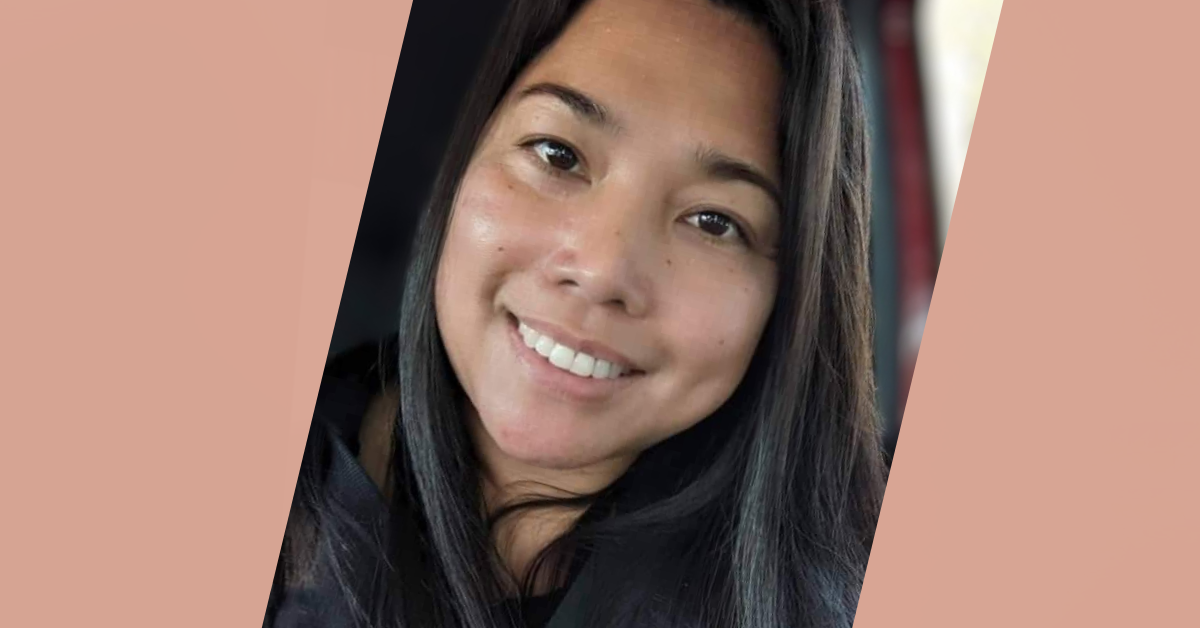 Congratulations to Ronielyn C. Rosal who has been selected as the May 2022 NADSP E-Badge Academy Earner of the Month.We ...
Learn More >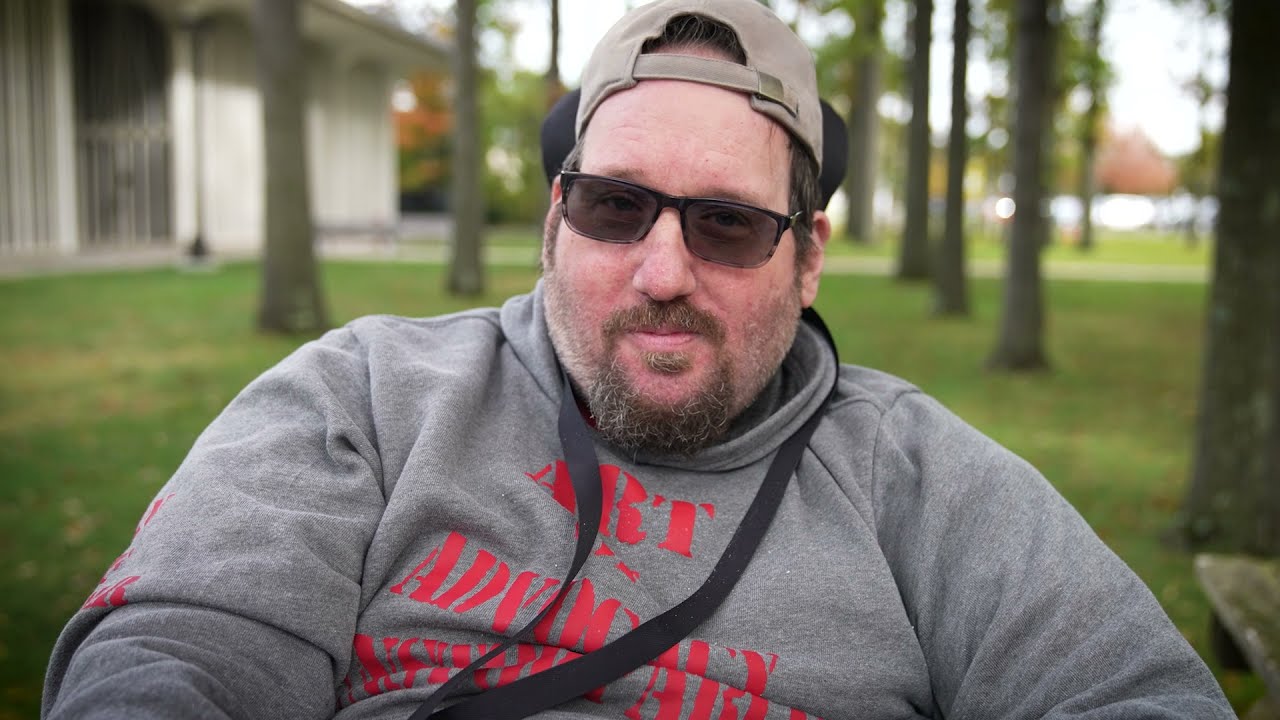 In 2021, the National Alliance for Direct Support Professionals announced that it would be conducting a comprehensive campaign across the ...
Learn More >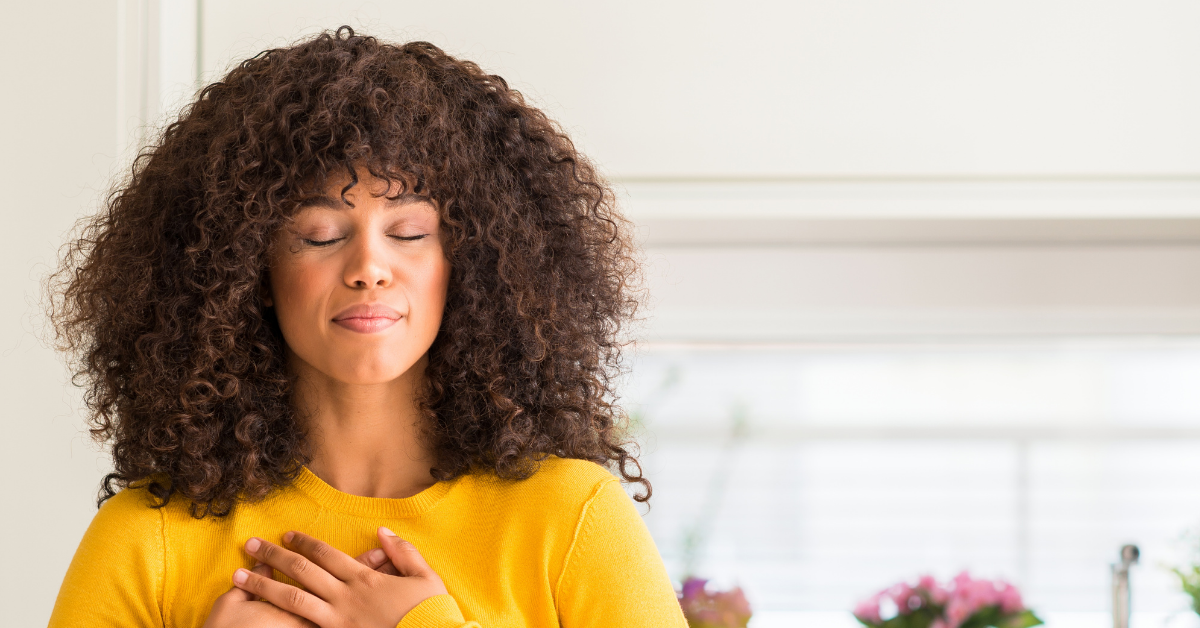 This has been a challenging year in so many ways with ongoing pandemic issues, violent conflict between nations, an ecological ...
Learn More >