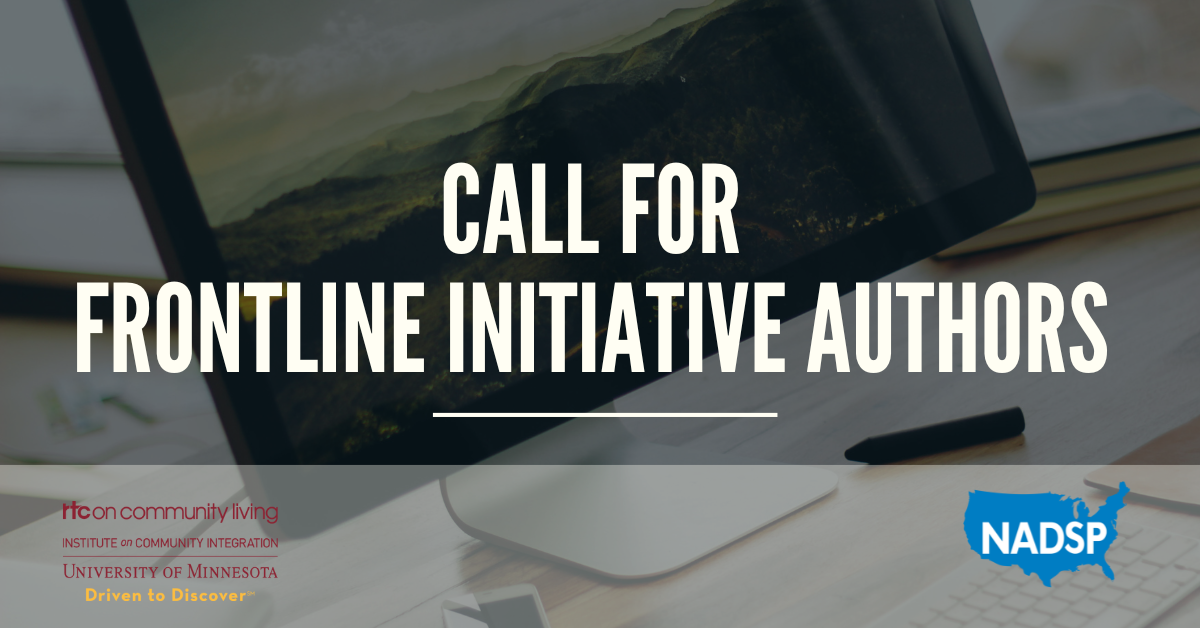 Call for Frontline Initiative Authors
Frontline Initiative is a publication produced through a partnership between the Institute on Community Integration and the National Alliance for Direct Support Professionals. The editors of Frontline Initiative have shared the following call for articles for the next issue. 
We are looking for direct support professional (DSP) and frontline supervisor (FLS) authors to write an article for Frontline Initiative, a publication that is intended to advance the knowledge of direct support professionals (DSPs) on topics important for their professional practice. Frontline Initiative's editors' like to include stories, resources, and information that elevates that status of DSPs and promotes their professional development.
The next issue of Frontline Initiative is on the topic of Direct Support Professionals Supporting Peoples' Health and Wellness. The focus of this issue is:
 As professionals providing regular support to people, DSPs play a role in helping people to live healthy lives. In fact, DSPs are often the first to know when a person they support is in pain. DSPs also frequently support people in scheduling and traveling to medical appointments and supporting communication with healthcare providers. We know that DSPs also play a critical role in daily activities like supporting exercise routines, healthy nutrition, medication administration, and making informed choices. This issue will include DSPs, FLSs, people supported, family members, and other experts with stories and resources to share. The purpose of this issue is to help DSPs reflect on their role as they interact with people they support to help them maintain health and wellness.
Please consider writing on one of the following topics:
How do you promote healthy living and the goals of the person you support? How do you prevent illness and accidents? Are there any benefits to your own healthy living? If so, please describe.
How did you support in identifying, securing and using needed adaptive equipment (i.e. adaptive equipment) or therapies (e.g., physical, occupational, speech, respiratory, psychological)? How have these impacted the person you support?
Explain how you have handled emergencies while on the job. What kinds of things do you say to yourself and the person you support in the midst of emergencies? Please describe any training you've had that's helped you to handle emergencies.
What kinds of barriers have you encountered in scheduling, keeping, and following through on health appointments with the person(s) you support? How did you handle the situation? What has been the impact of overcoming these barriers for the person you support?
How do you support the person or people you support in hygiene and grooming? Why is this important to the person? How have you learned about what is important to the person?
How do you help the person you support to communicate with their doctor and take an active role in their health care decisions?
Describe how you have supported a person to learn disease prevention and maintain good health.
Tell us how you support a person's psychological health and wellness. What are their priorities and how are you supporting the person to meet them? Please describe to how you supported this person through the pandemic as social contacts changed. What was helpful at that time?
Most articles are about  400-1000 words but they can be longer or shorter too. Articles can include links, photos, resources, and other visual information such as videos. If you prefer to be interviewed for the article, the editors can interview you. Additionally, the editors can produce a video interview or written article from the interview.
Click here for a template for writing an article. If you are interested in writing an article, please email the editors at: frontline-dsp@umn.edu. Articles need to be submitted by Friday, March 24, 2023.
You May Also Be Interested In …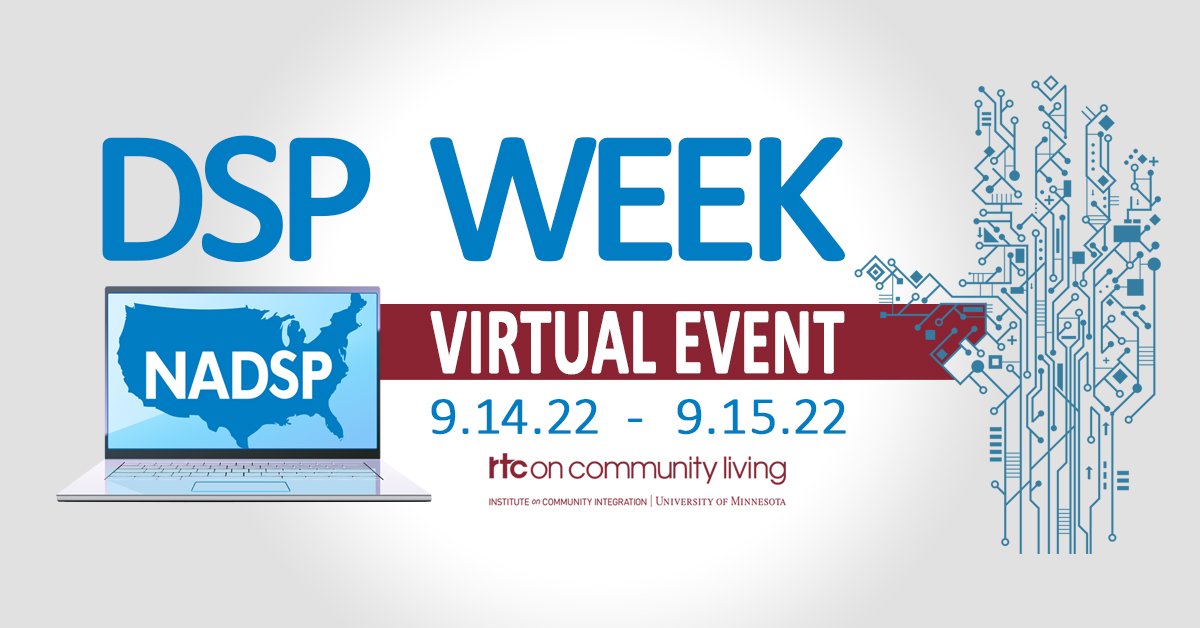 ScheduleSponsorsAbout The 2022 Virtual Event From September 14th – 15th, NADSP and the Research and Training Center on Community Living ...
Learn More >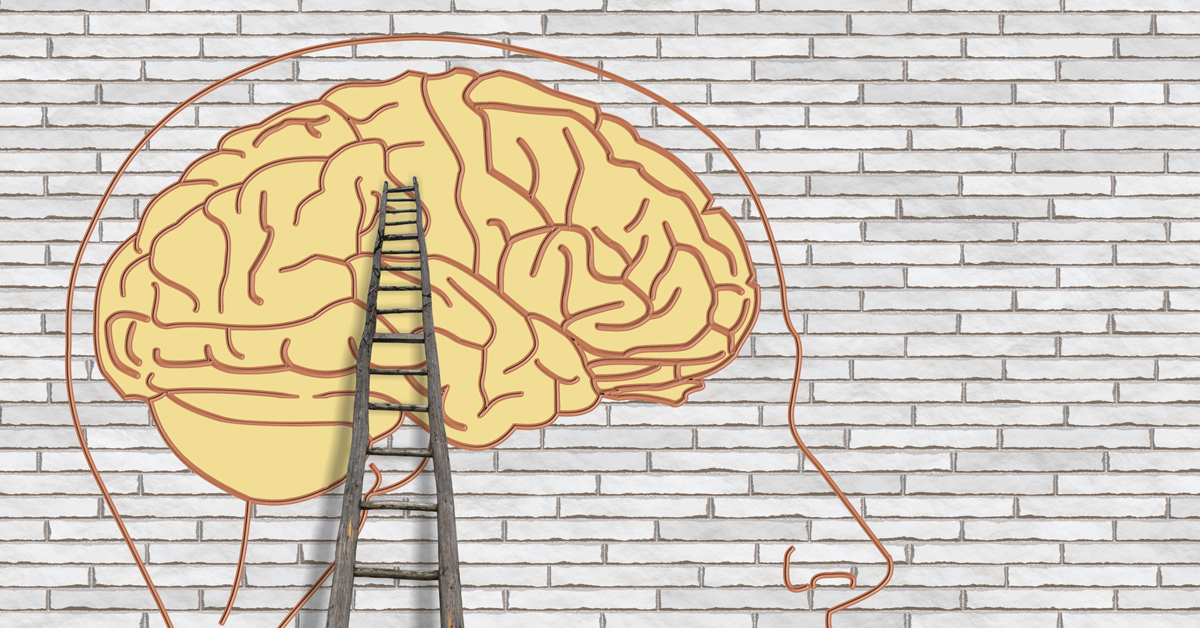 In the report titled 'The NADSP E-Badge Academy: Integrating Direct Support Professional Knowledge, Skills & Values into a National Career ...
Learn More >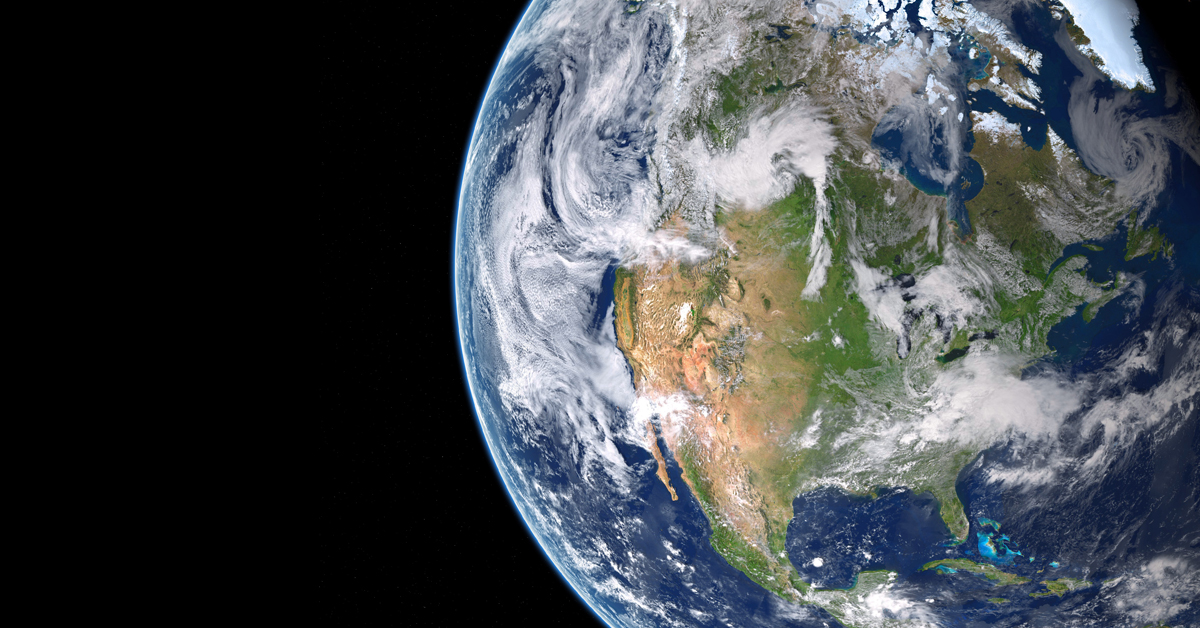 As we conclude another year of National Direct Support Professional Recognition Week, I would like to extend our thanks and ...
Learn More >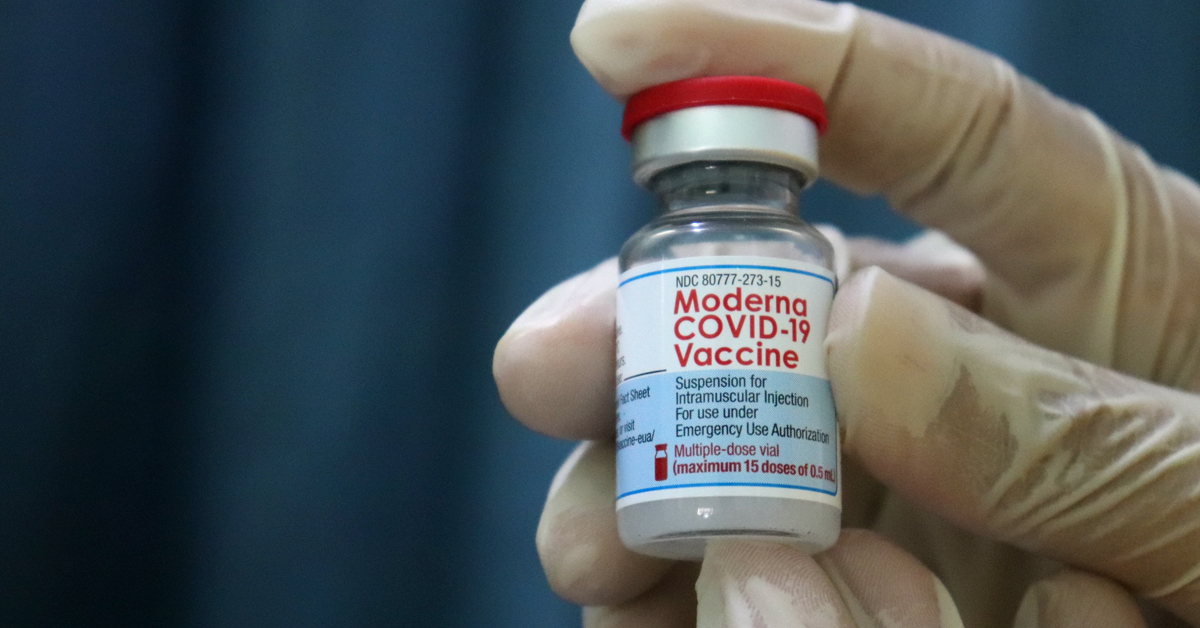 ICI's Research and Training Center on Community Living for Persons with Intellectual and Developmental Disabilities (RTC-CL), in partnership with the ...
Learn More >
See More