COVID-19 Vaccine Hesitancy Campaign
Nationwide initiative to improve the vaccination rates of DSPs and people supported
The National Alliance for Direct Support Professionals (NADSP) conducted a comprehensive campaign across the country to address vaccine hesitancy (including COVID-19) among direct support professionals (DSPs). This initiative is part of a cooperative agreement with the Association of University Centers on Disabilities (AUCD), funded by the Centers for Disease Control and Prevention (CDC). During this two-year-long campaign, NADSP launched a variety of outreach activities including fact sheets, blogs, public service announcements, podcasts, webinars, etc.. These efforts aimed to improve vaccination rates among DSPs as well as the people with disabilities who receive their services.
Vaccine Hesitancy Initiatives
As the premiere trusted source of DSPs, the NADSP conducted targeted efforts in the disability community to increase vaccination rates among people with disabilities across the lifespan, their family caregivers, and DSPs:
Conducted qualitative research to understand vaccine hesitancy.
Worked with federal partners to develop and disseminate communications strategies to improve vaccination rates.
Launched a national public health education campaign targeting DSPs and the individuals that they support.
Facilitated a virtual community platform for DSPs and other direct care workers about vaccines (including COVID-19)

 

Shared key learnings and practices for changing the attitudes, behaviors, and actions of DSPs and persons with disabilities.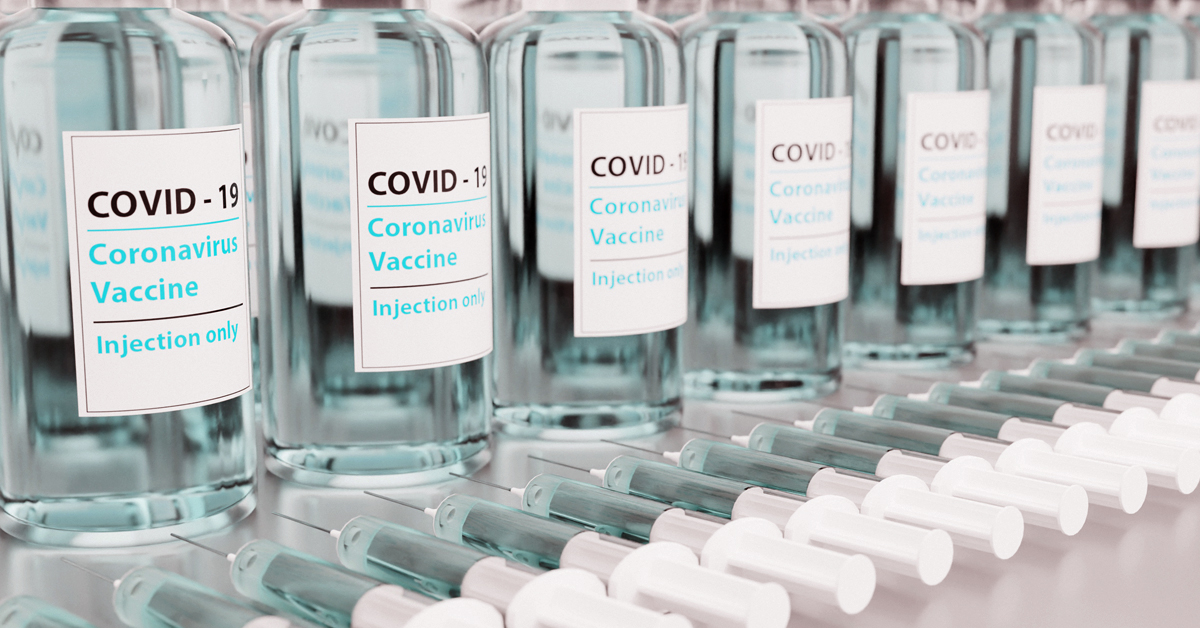 NADSP Statement on Vaccine Hesitancy and FAQ
NADSP has compiled a list of common questions and answers to assist DSPs in making informed decisions about COVID-19 prevention and vaccinations.
Vaccine Hesitancy Resources
The following resources have been developed and updated as part of NADSP's efforts in its 'Vaccine Hesitancy Campaign.' They provide updates about the campaign, as well as relevant, factual, and timely information about the importance of vaccination (including COVID-19).
"With 26% of DSPs unvaccinated, there remains so much work to do and information to share about the safety and efficacy of these vaccines."
Vaccine Hesitancy Campaign: Partner Organizations
The NADSP is among the nine national leaders in the disability and human services field selected to be a part of the coordinated initiative to address vaccine hesitancy. This campaign has been established through a cooperative agreement with the Association of University Centers on Disabilities (AUCD). The partner organizations include:
American Network of Community Options and Resources (ANCOR)
The Arc
Autism Society
Autistic Self Advocacy Network (ASAN)
Family Voices
National Alliance for Direct Support Professionals (NADSP)
National Association for Home Care & Hospice (NAHC)
Self Advocates Becoming Empowered (SABE)
Spina Bifida Association
TASH
Find COVID-19 Vaccines
You can visit Vaccines.gov to find vaccination providers near you. On the webpage, you can search for COVID-19 vaccines and boosters by entering in your Zip Code to identify locations in your area.
COVID-19 Resources Archive
Since the onset of the COVID-19 pandemic in early Spring 2020, the NADSP has released various webinars, guides, articles, and toolkits. The items listed below include all COVID-19 related resources produced by NADSP. Please note that with the ever-changing nature of the pandemic, some of the information included in these resources may not be up-to-date.