COVID-19 Toolkit For DSPs
Resources to help DSPs take care of themselves during the crisis
With the coronavirus (COVID-19) global pandemic, there is a constant barrage of information being shared. Things are changing almost hourly across the country. The National Alliance for Direct Support Professionals (NADSP) is committed to sharing resources for Direct Support Professionals. We understand that given this global crisis, Direct Support Professionals are still working to provide supports. As Direct Support Professionals are on the front lines, we have created this tool kit with self care information and additional resources for individuals. If you have additional resources that would be beneficial for other Direct Support Professionals, please email ndama@nadsp.org.
Self Care for Direct Support Professionals in Crisis
The National Alliance for Direct Support Professionals (NADSP) has created an important webinar targeted to help direct support professionals understand their value and offer them some practical ideas to use for their own self-care during this crisis. We must recognize the invaluable contributions direct support professionals provide to our society and our obligation is to protect them so they can protect others.
The Role of the DSP and the Coronavirus
The current worldwide news about the emergence of the Coronavirus is on everyone's list of concerns, questions and insecurities. We created this webinar specifically for Direct Support Professionals to provide them with guidelines for understanding the virus, protecting the individuals they support in the community and offering reliable resources for ongoing news and practices.
Frontline Initiative: Self Care for DSPs
NADSP's John Raffaele keeps the conversation going with two authors from the latest edition of Frontline Initiative; Self Care for Direct Support Professionals. John will dive deeper into the topics of "compassion fatigue" with Patricia Smith. We will also take some time to speak with Rachel Jacob on something called, "C.A.R.M.A." (Cultivating Awareness Mindfulness and Agility). We will also take participants on a "tour" of the latest issue of Frontline Initiative.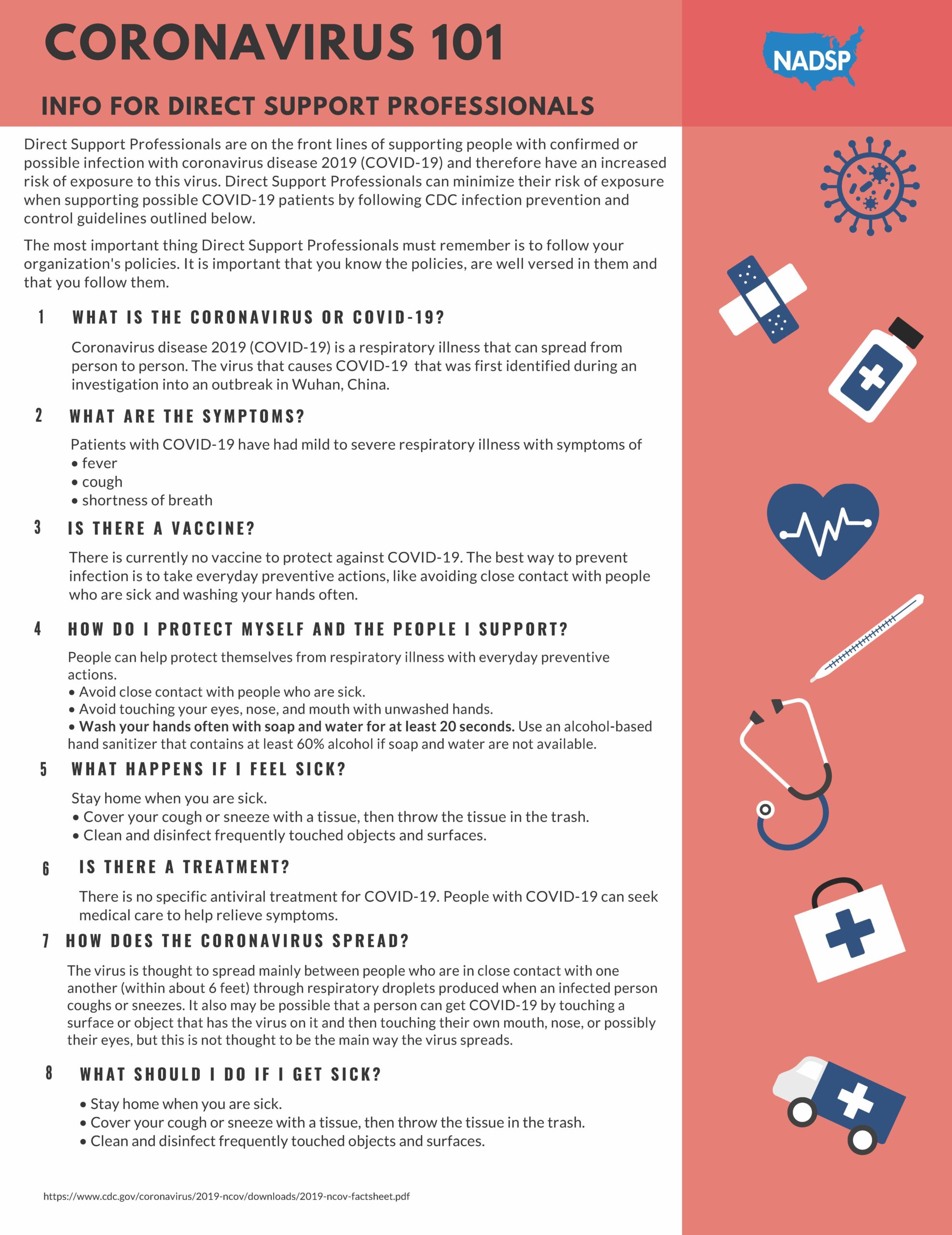 NADSP COVID-19 Fact Sheet
DSPs are on the front lines of supporting people with confirmed or possible infection with coronavirus (COVID-19) and therefore have an increased risk of exposure to this virus. DSPs can minimize their risk of exposure when supporting possible COVID-19 patients by following CDC infection prevention and control guidelines.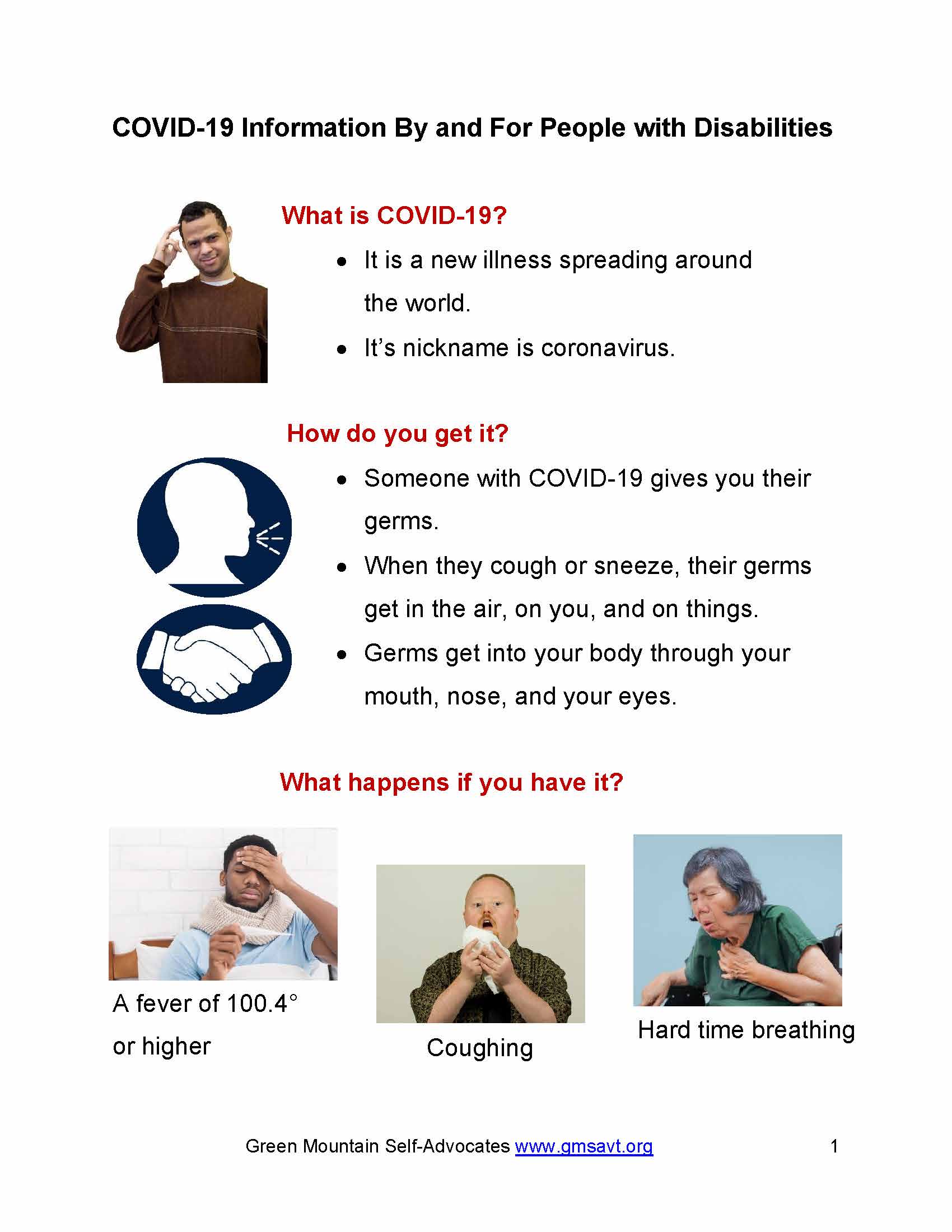 Green Mountain COVID-19 Plain Language Handout
This plain language handout, produced by Green Mountain Self Advocates, shares information about the coronavirus (COVID-19). It includes a description of the pandemic, various precautions that should be followed, as well as other takeways to help keep people safe and healthy.
Frontline Initiative: Self-Care for DSPs
To assist the people they support, DSPs must also take care of their own needs, health, and wellness. Incorporating self-care practices into their everyday lives helps DSPs in their work and other life areas. This issue of Frontline Initiative highlights how this helps them continue in the field and improve professionally.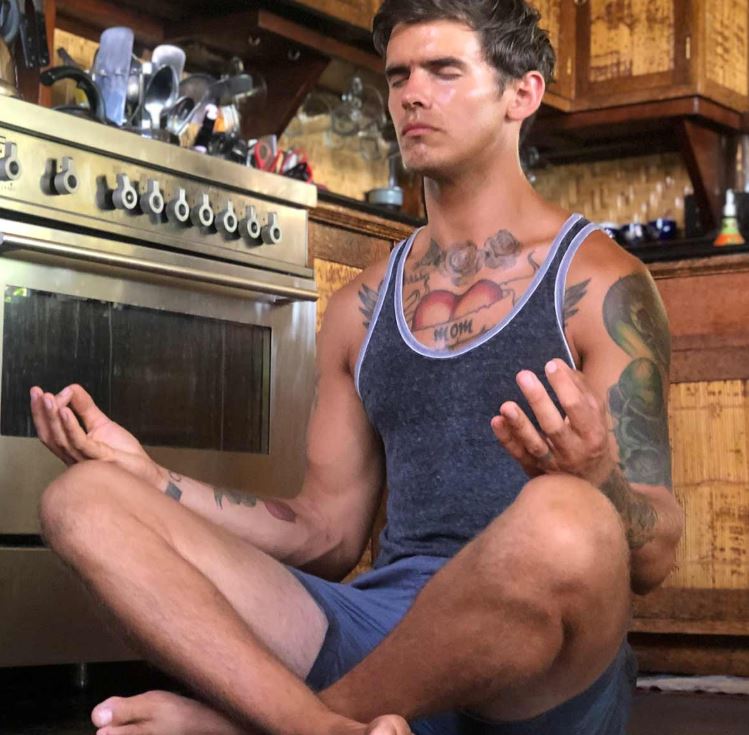 Additional COVID-19 Online Resources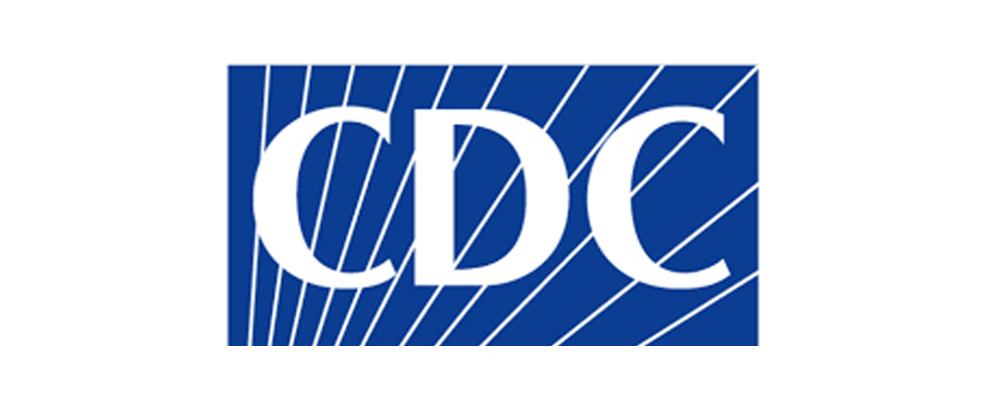 Centers for Disease Control
This article from the Centers for Disease Control shares coping strategies. Coping with stress will make you, the people you care about, and your community stronger.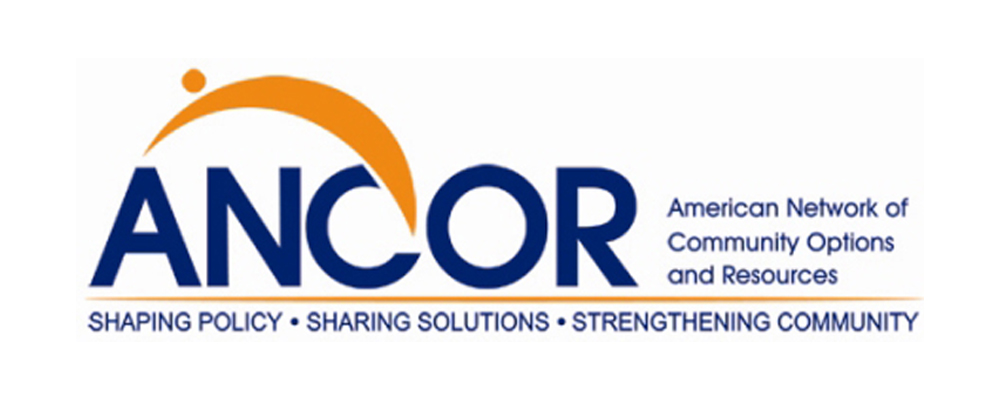 ANCOR
To help you stay healthy and informed, ANCOR has a resource page that is dedicated to sharing tips and resources, which is updated daily.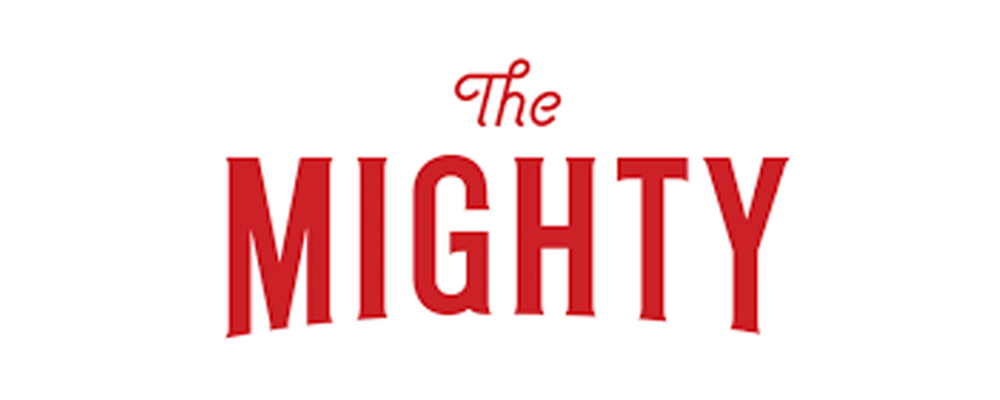 The Mighty
Katie Kreitzer, a contributor for The Mighty, authored an article titled 'Messages for Anyone Struggling Because of the COVID-19 Coverage.'