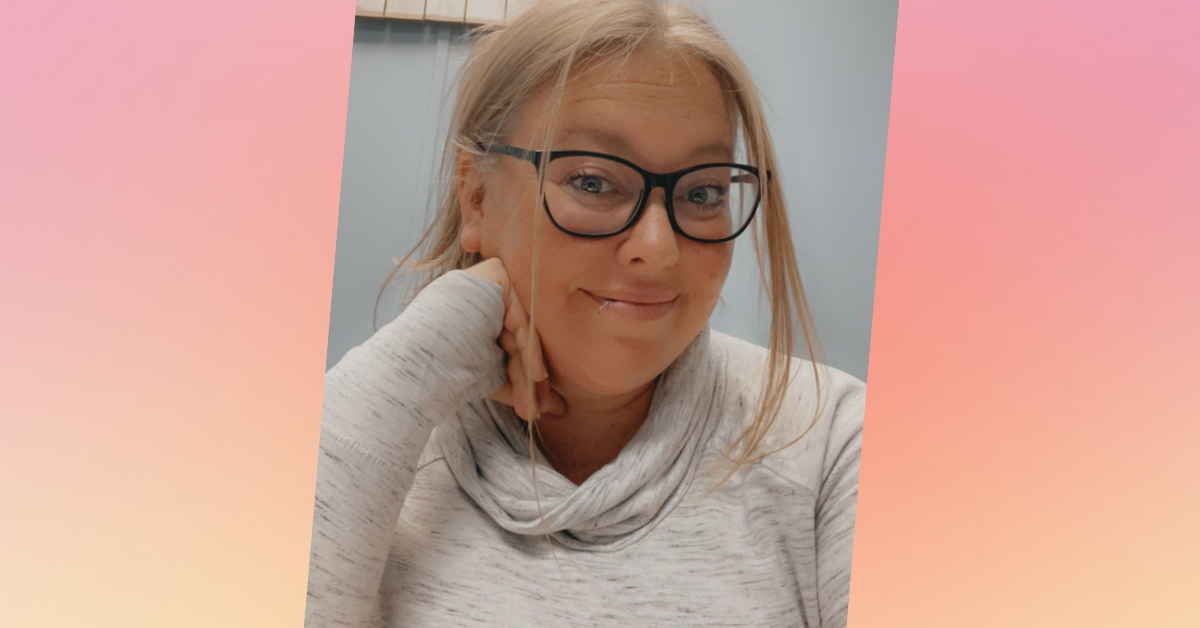 NADSP E-Badge Earner of the Month: Katie Backus
Congratulations to Katie Backus who has been selected as the November 2023 NADSP E-Badge Academy Earner of the Month. We are recognizing Katie for her excellent 'Discovery' E-Badge submission.This badge represents a frontline supervisor's work indentifying a person's individual preferences and needs, and ensure service planning and implementation are designed to meet their preferences and needs. This badge is part of the Participant Support Plan Development, Monitoring and Assessment National Frontline Supervisor Competency.
Katie works as a Assistant Director of Community Networks at The Arc of Delaware County in Walton, New York. The Arc of Delaware County's mission states, "The Arc of Delaware County exists so that people with disabilities will live personally fulfilling lives." To learn more about The Arc of Delaware County, click here.
Katie's Experiences With The NADSP E-Badge Academy
The National Alliance for Direct Support Professionals (NADSP) recently asked Katie about her experiences with the NADSP E-Badge Academy. The questions covered how she carries out her work as a frontline supervisor, the skillsets she demonstrates on a daily basis, the impact that the E-Badge Academy has had on her professional recognition, and how she gets credit for competency.
Describe the story you shared in carrying out that competency:
I supported a person to reach his goal of driving a derby car in a local derby. He faced many challenges including not having a driver's license. Through some creative thinking and working with him to build a system of support, he not only got the opportunity to drive in a derby, but he has also built social capital within the derby community and continues to take part in many derbies throughout the area in a variety of ways.  
Why is this competency so important to DSPs?
Being person centered should be at the forefront of any services provided to people. All people should have the right to live the lives they dream of. Taking time to listen to what people really want and how they want to spend their time helps people build the lives they want to live.  
How have you used this competency in your work?
I continue to promote self-advocacy for every decision. I take time to build relationships with people and find out what they truly want to do in life. I encourage relationships between people with similar interests and support people to build social connections outside of staff.  
How can other DSPs replicate your practices?
Direct support professionals (DSPs) can replicate my practices by always encouraging self-advocacy. Build relationships with people and support them to speak up for what they want. People who feel they are in a comfortable and trusting environment will be more likely to speak up and advocate for what they want. DSPs can focus on solutions for what people want rather than focusing on why things can't happen.
How does the NADSP E-Badge Academy benefit your agency?
The NADSP E-Badge Academy sets a standard of quality care for all DSPs. The E-Badge Academy gives DSPs a framework they can reference while supporting people.
How does NADSP E-Badge Academy benefit the people you support?
The NADSP E-Badge Academy gives DSPs the skills they need to support people to live their most fulfilling lives. The E-Badge Academy has as impact on dedicated DSP's and gives them the advantage of having a framework to follow. In turn, DSPs being well versed in the core competencies provides people with the best quality of care. It fosters better relationships, better communication, and better lives all around.
What does the future hold for your involvement in the NADSP E-Badge Academy?
I will continue to reference the Code of Ethics and ensure all decisions I am making or supporting people to make for themselves falls within this code. I will also reference trainings and continue to train incoming staff on the benefits of the E-Badge Academy.
How has NADSP E-Badge Academy affected your professional image?
The E-Badge Academy has refueled my passion for supporting people to live personally fulfilling lives. I have more confidence and a renewed sense of pride in the work that we do.
I feel more skilled. Not only do the trainings offer insight to a variety of useful topics, but the testimonials have also helped me take a look at many different situations in my current work to analyze if I am truly being person centered and following the core competencies.
How has NADSP E-Badge Academy given you credit for competency?
The NADSP gives credit for competency by assessing abilities and measuring how those skills compare to the Code of Ethics. It gives you the opportunity to take a look at the work you do every day and see if the actions you are taking align with the Code of Ethics.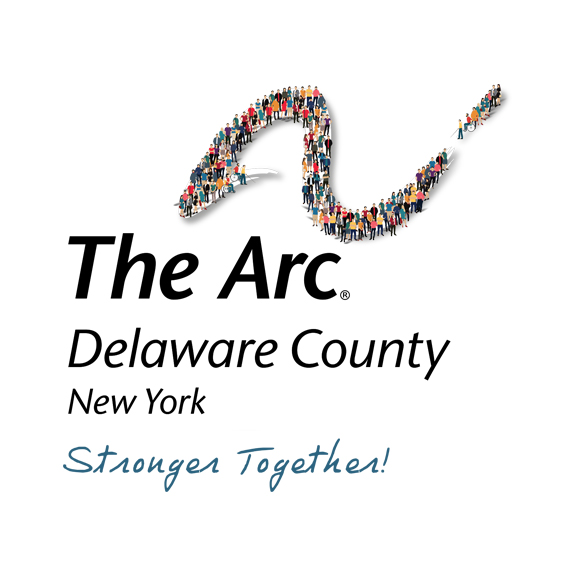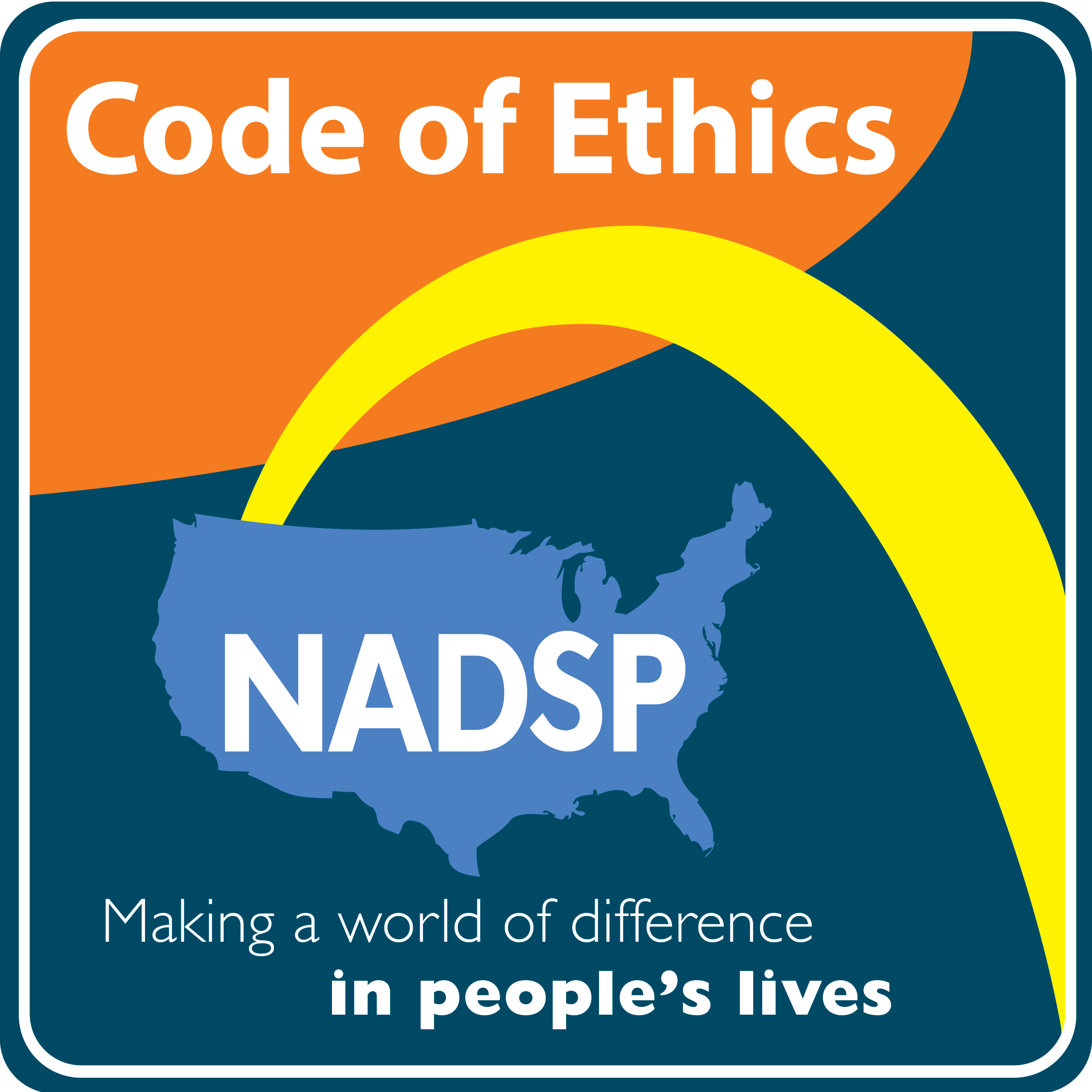 The NADSP E-Badge Academy
The NADSP E-Badge Academy offers Direct Support Professionals (DSPs) and Frontline Supervisors (FLSs)  the ability to earn national certification through stackable electronic badges. These badges demonstrate the knowledge, skills, and values that these professionals utilize every day, recognizing the professional development that might otherwise go unacknowledged.  Through the NADSP E-Badge Academy, DSPs and FLSs are acknowledged for the experience and education that they bring to the human services field.
NADSP E-Badge Academy Earners Of The Month