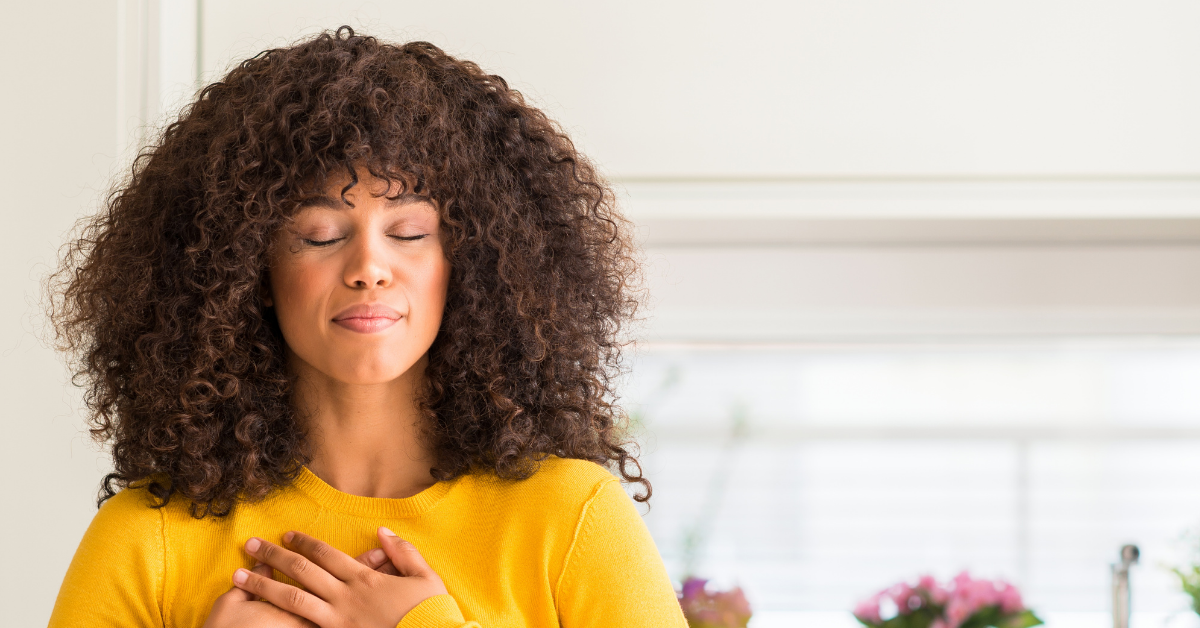 Webinar: Let's Talk: The Power of Gratitude as Attitude
This has been a challenging year in so many ways with ongoing pandemic issues, violent conflict between nations, an ecological crisis, racial inequities, and social tensions. Amidst all of this, we have survived and showed our resilience in many ways.
This month's International Journal for Direct Support Professionals article, "The Power of Gratitude as Attitude," reflects authors, Amanda Gee and Virginia Jahyu's understanding as mental health creative therapists of the beneficial practice of adopting an attitude of gratitude. This shift is in hopes of continuing to build the collective strength for the long road ahead toward a sustainable, healthy practice as direct support professionals (DSPs).
Join Director of Educational Services, John Raffaele for a discussion with Amanda Gee and Virginia Jahyu on "The Power of Gratitude as Attitude."
Get Credit For Watching This Webinar
Through the NADSP E-Badge Academy, you can get credit for watching webinars like this one by earning electronic badges (E-Badges) to demonstrate your knowledge, skills, and values.