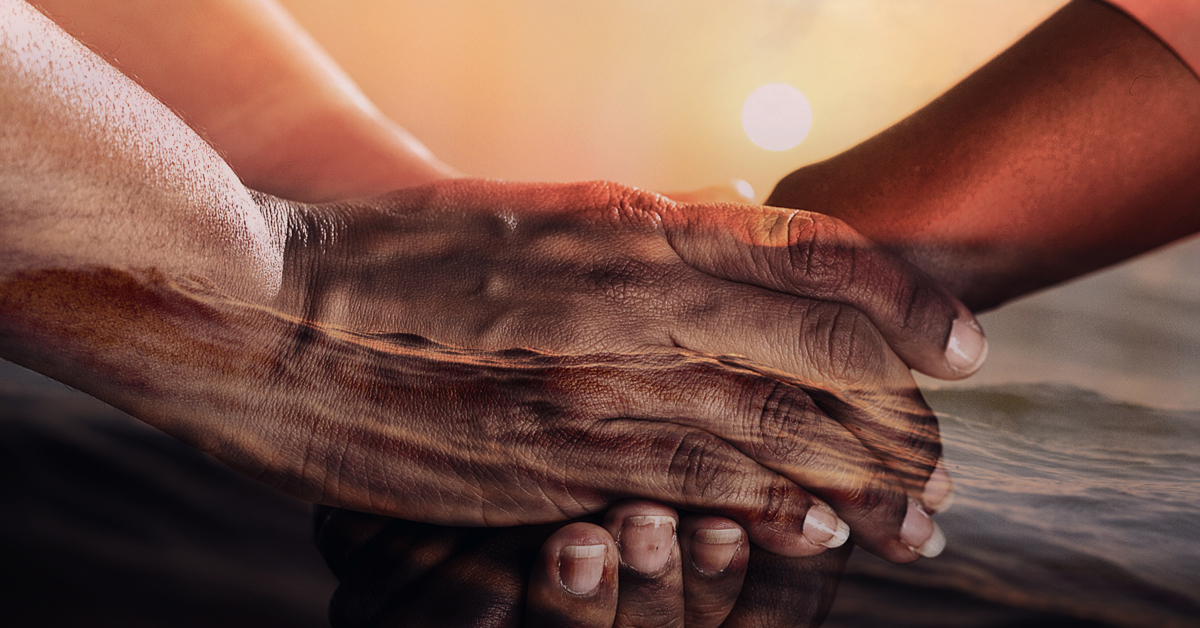 Let's Talk: Trauma-Informed DSP Practice
Please join Dr Karyn Harvey and Tanya Fritz LCSW as they explore the importance of Trauma Informed direct support practice.
This session will explore the mechanics of trauma, the challenges of the direct support work, and its unique trauma and the key ingredients for healing.
Get Credit For Watching This Webinar
Through the NADSP E-Badge Academy, you can get credit for watching webinars like this one by earning electronic badges (E-Badges) to demonstrate your knowledge, skills, and values.
You May Also Be Interested In …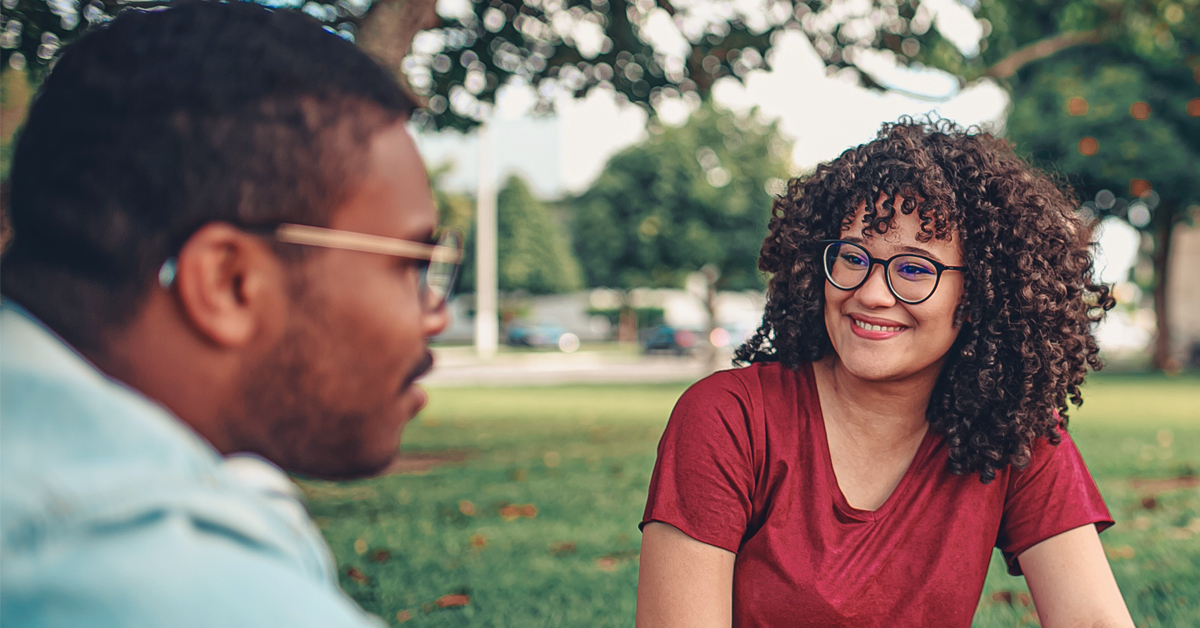 When I think about the NADSP Competency of Communication, I often think about conversations I used to have with a ...
Learn More >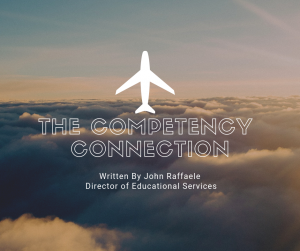 The National Alliance for Direct Support Professionals (NADSP) values and respects the great work of the millions of direct support ...
Learn More >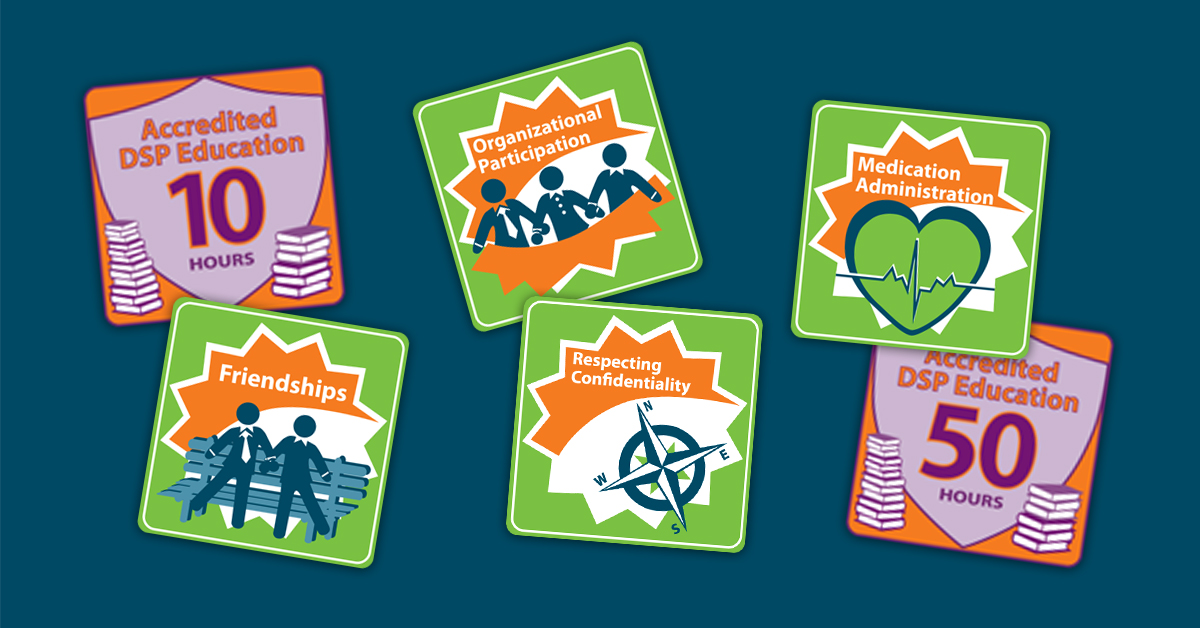 By now you may have heard about The NADSP E-Badge Academy. In case you haven't, organizations will have a formal ...
Learn More >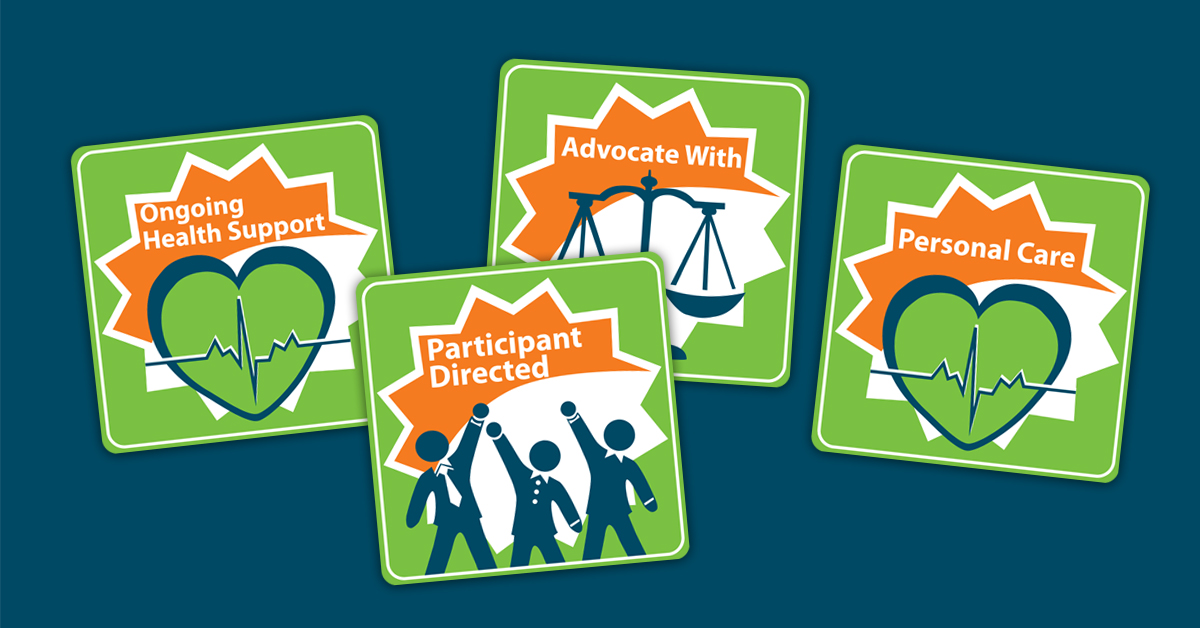 The expectations made of Direct Support Professionals can be overwhelming. There are diverse job responsibilities that require a wide range ...
Learn More >