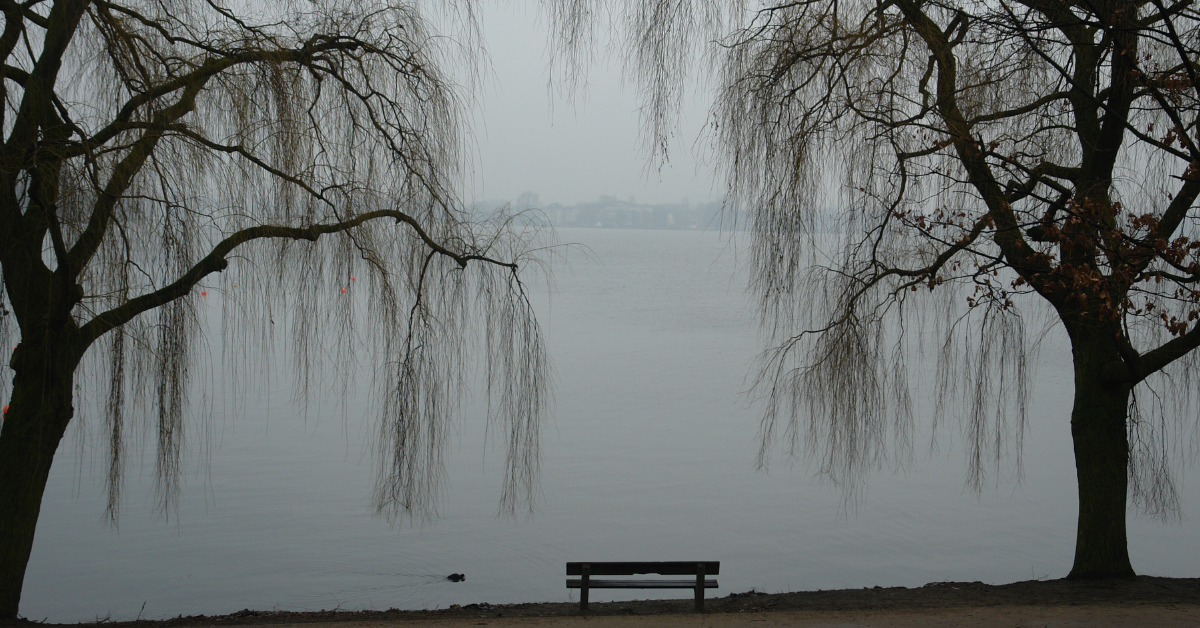 Webinar: Let's Talk: Supporting People Through the Grieving Process
People with intellectual disabilities have been left out of the grief conversation too many times and for far too long. Grief is hard and supporting people through grief can be challenging but, when it comes down to it, just being there, really being there and actively listening are the best things you can do to help someone through it. DSPs wear many hats and grief supporter will be one of them at some point. On this month's Let Talk, Amanda Gee shares how direct support professionals can support those who are grieving. This webinar is a companion to this month's International Journal for Direct Support  article, "Good Grief: Supporting people through the grieving process."
Thursday,  June 23rd 2:00PM ET
Get Credit For Watching This Webinar
Through the NADSP E-Badge Academy, you can get credit for watching webinars like this one by earning electronic badges (E-Badges) to demonstrate your knowledge, skills, and values.
You May Also Be Interested In …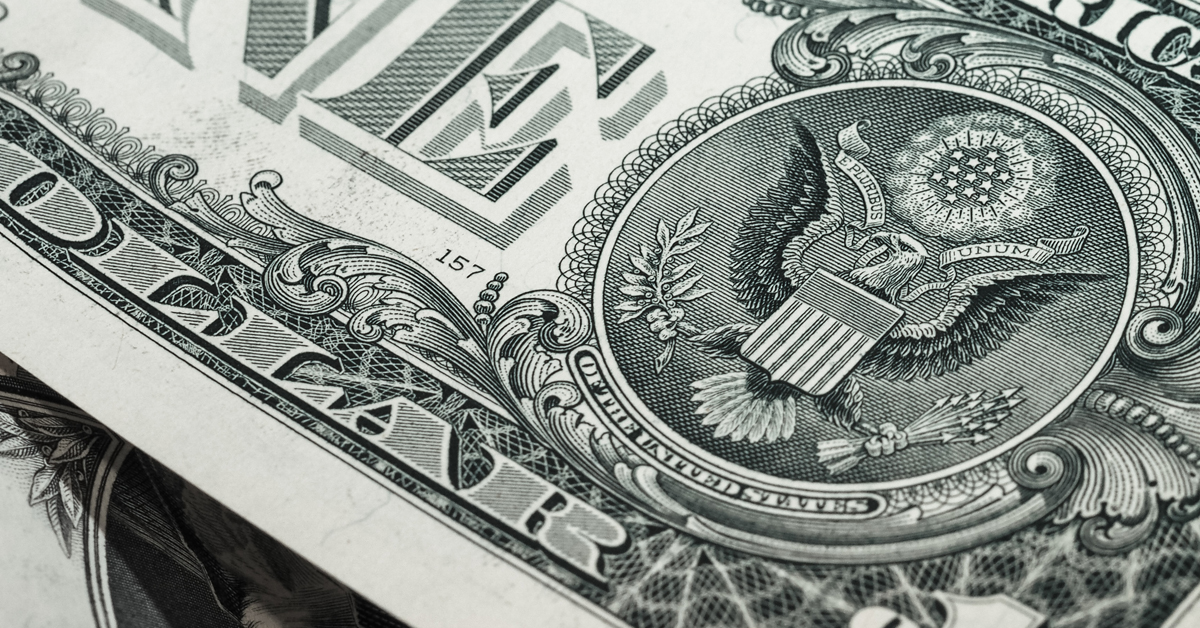 A Call for Systems Change to Address the Wage Disparity of Direct Support Professionals Across the nation there is growing ...
Learn More >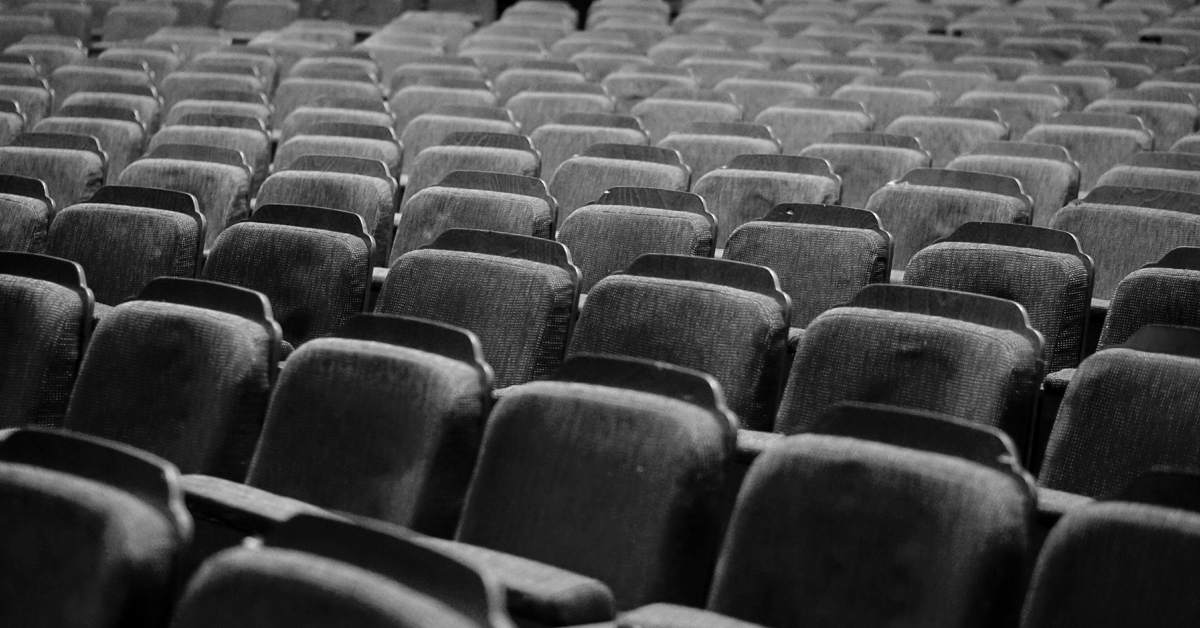 The National Alliance for Direct Support Professionals (NADSP) envisions a world where people with intellectual and other disabilities live community-based ...
Learn More >