The 2020 United States Census
The National Alliance for Direct Support Professionals has partnered with the United States Census to provide information on why the US Census is important to direct support professionals and the people they support. On this page, you will find general resources for you to share with your agency and community at large. We will be having a live webinar on February 12th  for you would to ask someone your questions live with a Partnership Specialist. Throughout the next few months on this page,  we will provide additional resources and webinars on the topic. To register for the webinar, click the "Register Here" button below.  For more information on the US 2020 Census, how to get involved or how to contact them, click here to visit census.gov. The Census website provides a plethora of information in various languages and formats. To get you started, watch the YouTube video above to learn more.  
United States Census 2020 – Why It's Important and What You Should Know
Watch/Listen to our Census Webinar
 The U.S. Constitution requires that a complete Census be taken every 10 years for the purpose of reapportioning Congressional seats by state. Census Day is April 1, 2020 – a few short weeks away. A partnership Specialist with the U.S. Census Bureau and will present this live webinar on the Census and why it's important for DSPs.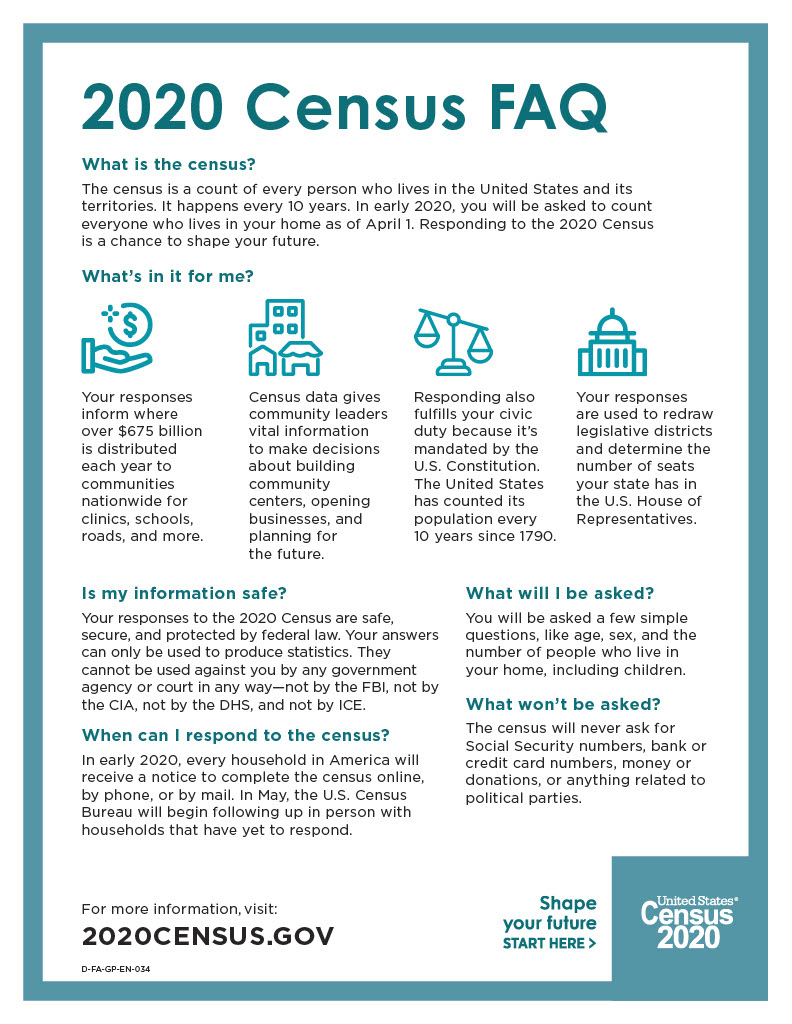 General Census Frequently Asked Questions
Learn more about specific topics at-a-glance with Census Bureau Fact Sheet.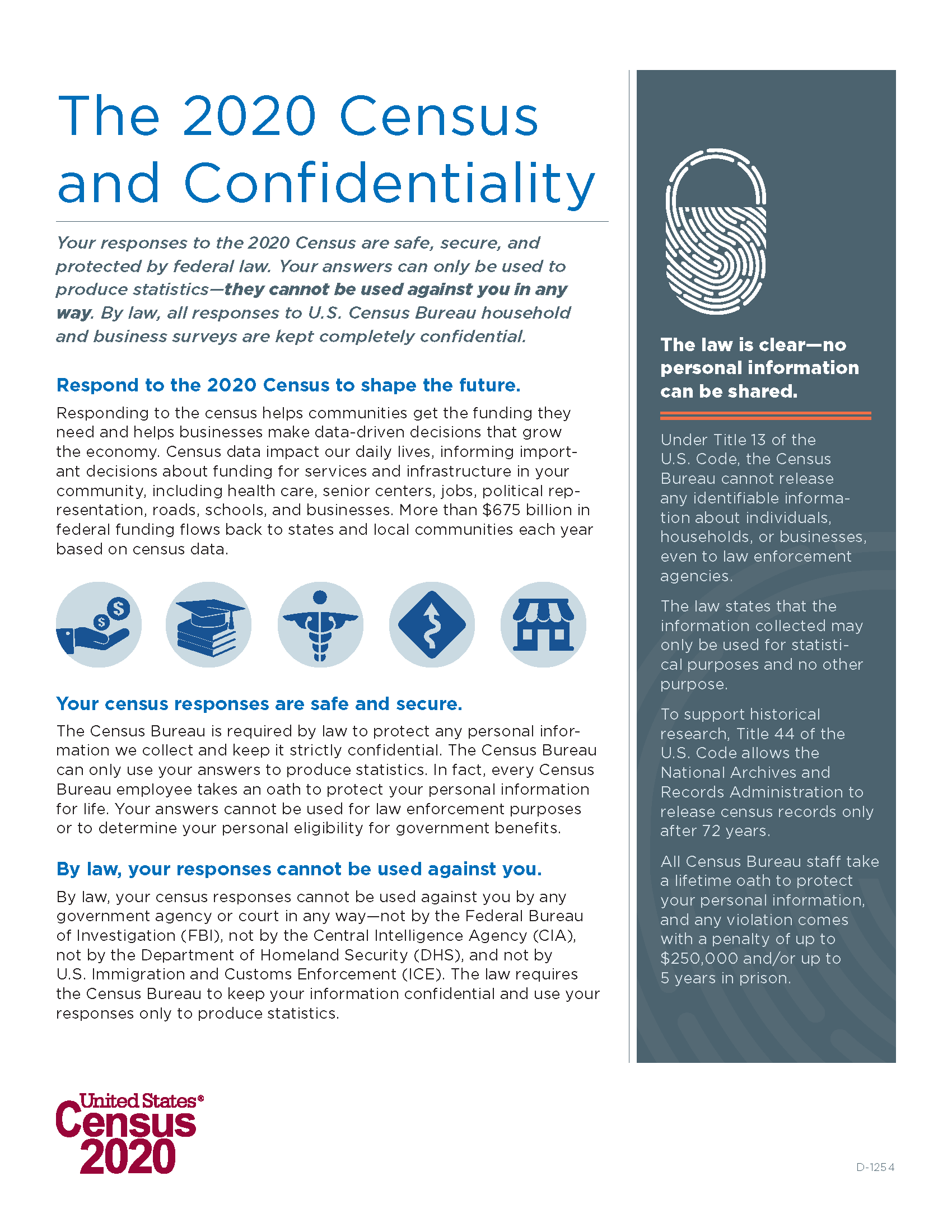 Explains how federal law protects your personal information.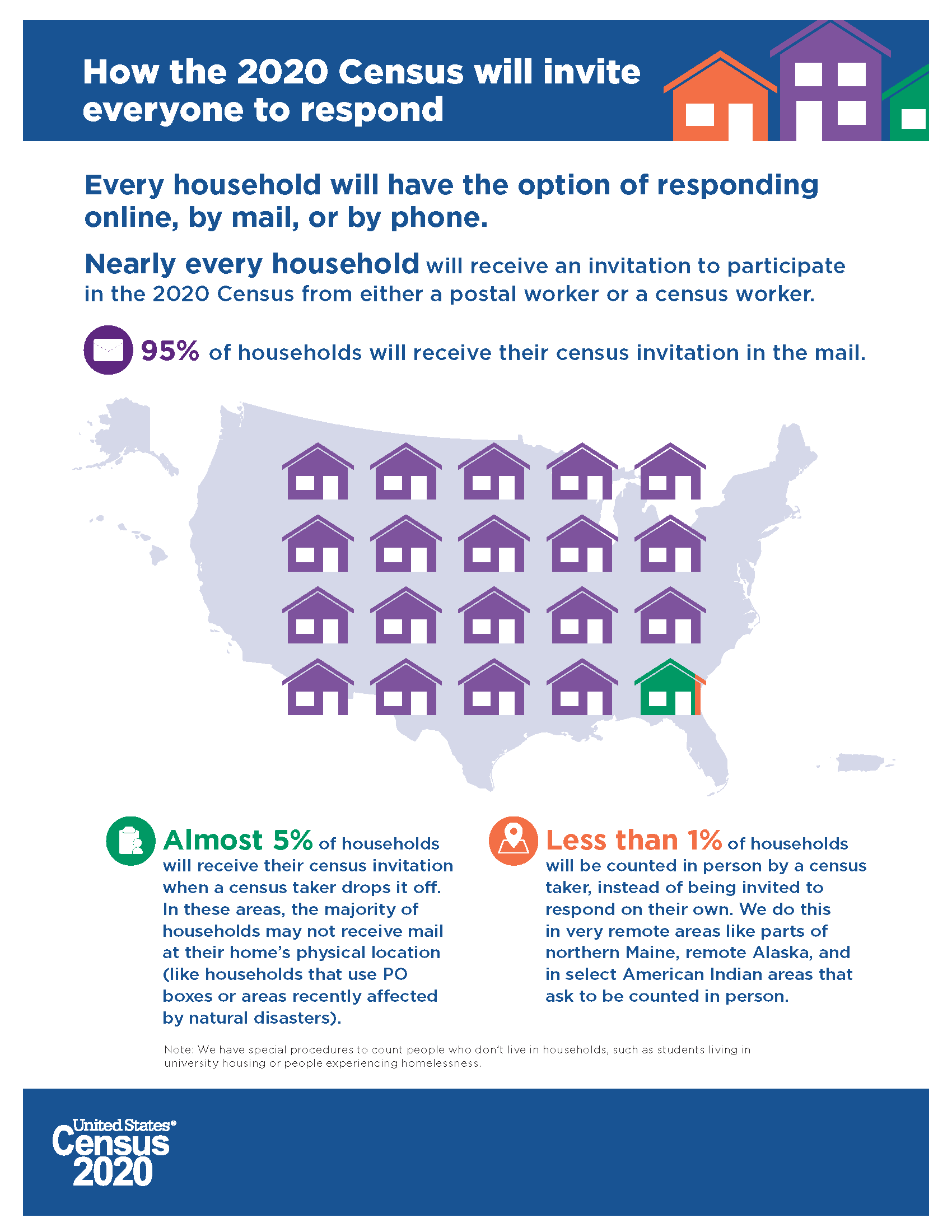 How the 2020 Census will Invite Everyone
This document provides an outline of when to expect Census information in the mail and how everyone will be counted.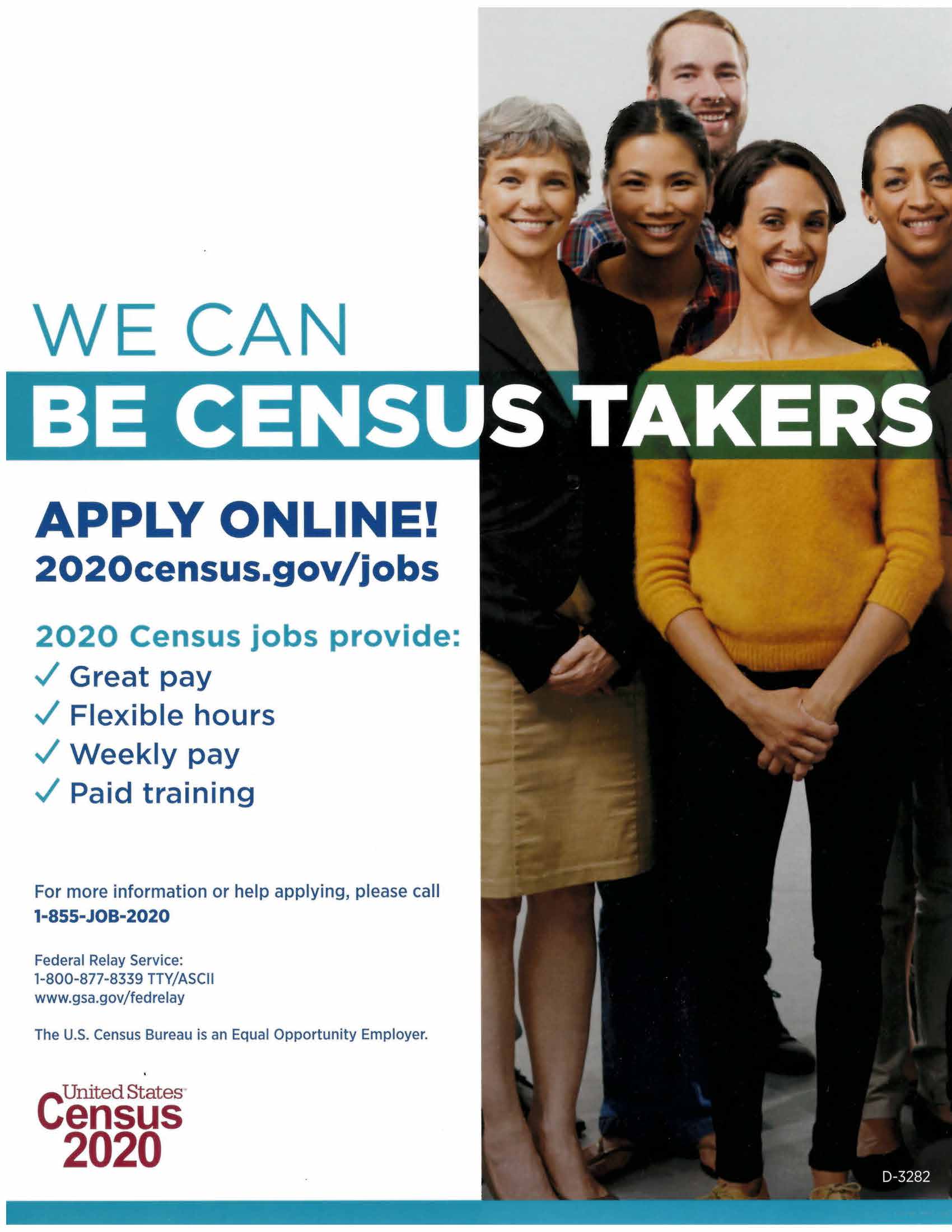 We Can Be Census Takers 
This document provides information on being a Census Taker.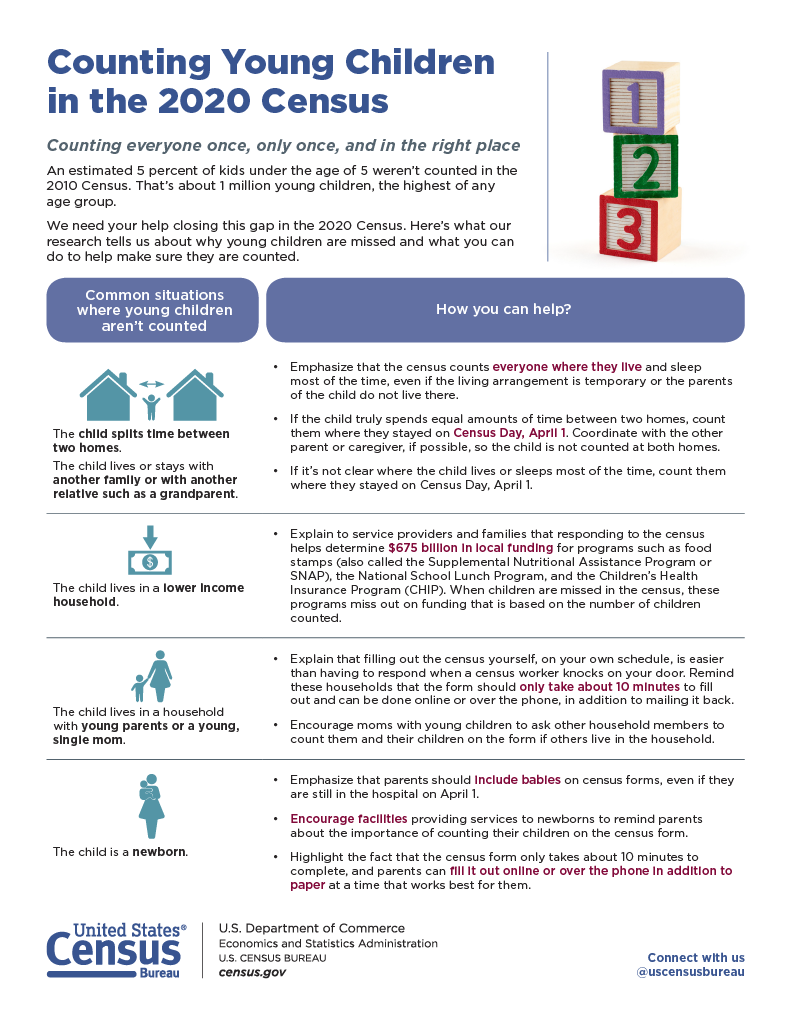 Counting Young Children in the 2020 Census
This fact sheet gives information about counting young children and why it's important.