NADSP Curricula
Expand your knowledge and build your skills through NADSP offerings
The National Alliance for Direct Support Professionals (NADSP) has developed a number of curricula options to help human service providers bring the ideals and approaches of NADSP into their organization. By developing these educational offerings as independent, self-paced resources, organizations can implement a more customized and tailored solution for staff development that meets their unique needs.
"The NADSP onboarding curriculum is a great way to introduce your team to the NADSP and their DSP Competencies."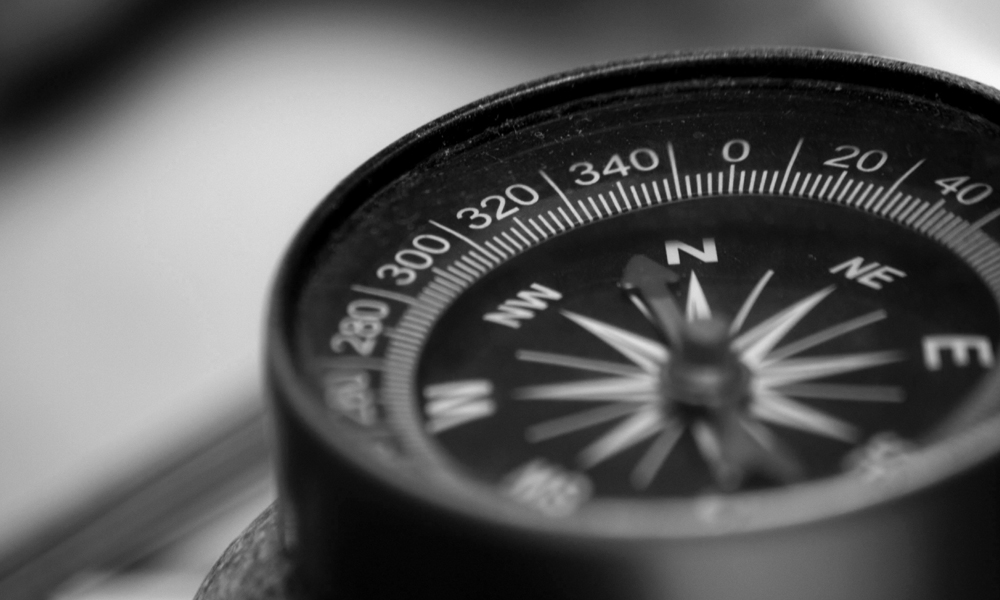 NADSP Code of Ethics Curriculum
Deliver the Code of Ethics training to internal employees across your entire organization. The curriculum puts the Code of Ethics into practice by empowering an agency to embed ethical principles.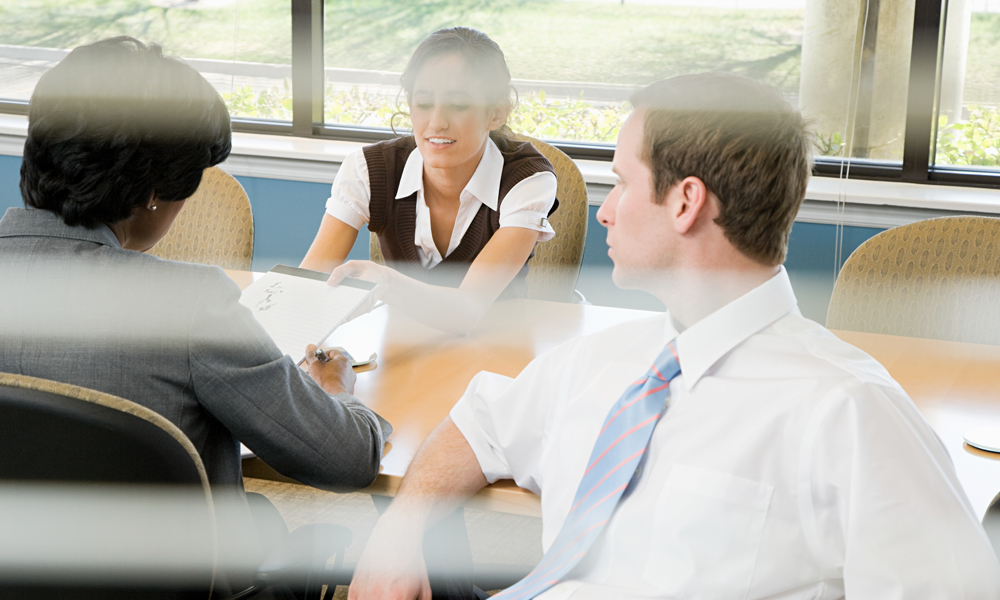 DSP Onboarding Curriculum
Set a professional tone and realistic expectation for your newest hires to understand the skilled world of direct support, through a virtual orientation for trainers and Human Resources teams.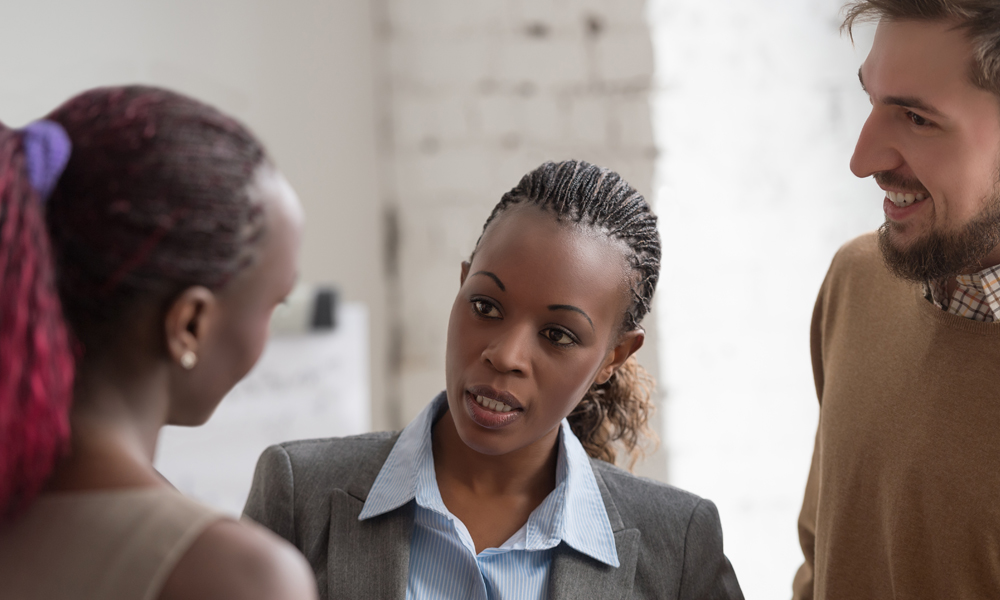 Frontline Supervisor Curriculum
Equip Frontline Supervisors with the tools and skills needed for on-the-job success. Trainers will utilize multimedia integration, surveying features, interactive components, and dynamic content.
Supporting Informed Decision Making
Learn about the importance of choice in the lives of people receiving services, and help employees build the skills needed to support decision making in a manner in that balances choice and risk.
Receive A Discount On Curricula
By joining The National Alliance For Direct Support Professionals (NADSP) through NADSP Membership, you can receive a discounted rate on a number of services, including the curricula listed above.