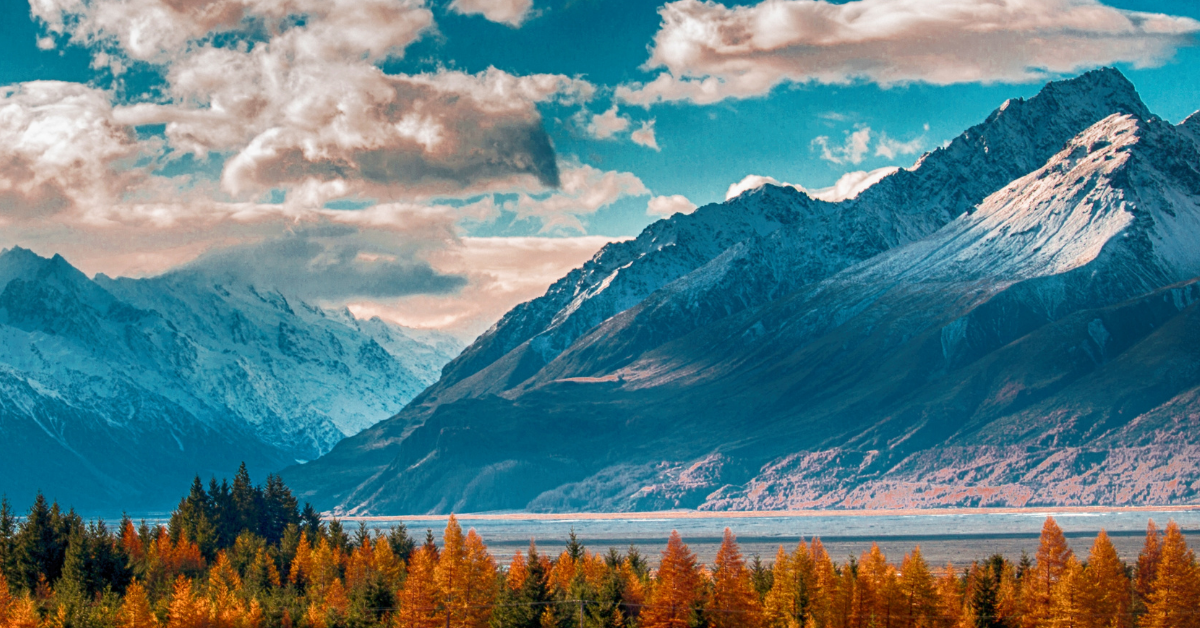 DEADLINE EXTENDED! Apply Today for the 2023 Moving Mountains Award
Through a partnership of the National Alliance for Direct Support Professionals (NADSP), the Research and Training Center on Community Living at the University of Minnesota's Institute on Community Integration, and the American Network of Community Options and Resources (ANCOR), the Moving Mountains Award recognizes organizations using leading practices in direct support workforce development that result in improved outcomes for people with disabilities. Organizations applying for the award are required to demonstrate how their workforce practices and philosophy align with the key principles of NADSP. These principles are:
All direct support professionals benefit from access to well-constructed educational experiences (e.g., competency-based trainings, continuing and higher education) and lifelong learning;
Certifying highly-qualified workers incentivizes continuing education, increased compensation, and access to career pathways for direct support professionals, thereby improving retention;
Values-based and ethical decision making can be learned and infused into daily practice; and
Strengthening relationships and partnerships between direct support professionals, self-advocates, and other advocacy groups and families improves the quality of support.
The Moving Mountains Awards team has put together a helpful video about this year's Moving Mountains Awards. Watch this short video to learn best practices and tips for submitting your application and find answers to frequently asked questions.
Applications are now being accepted for the 2023 Moving Mountains Award. The winning organization(s) will be honored and will share their initiatives during the ANCOR Annual Conference on April 24-26, 2023, in Chicago. Winners will be notified in advance. Applications are due on Friday, December 9, 2022, by 11:59 pm CST via electronic submission. 
If you have questions regarding the completion of the application, please email the Moving Mountains Coordinators at movingmountains@umn.edu.
To learn more about the awards click the "Learn More" button below. For information on previous award winners visit our Moving Mountains Award Past Winners page.
Application
Applications are due on December 9th by 11:59 p.m. Central Standard Time via electronic submission sent to movingmountains@umn.edu. Click the "Apply Now" button to download the application.
You May Also Be Interested In …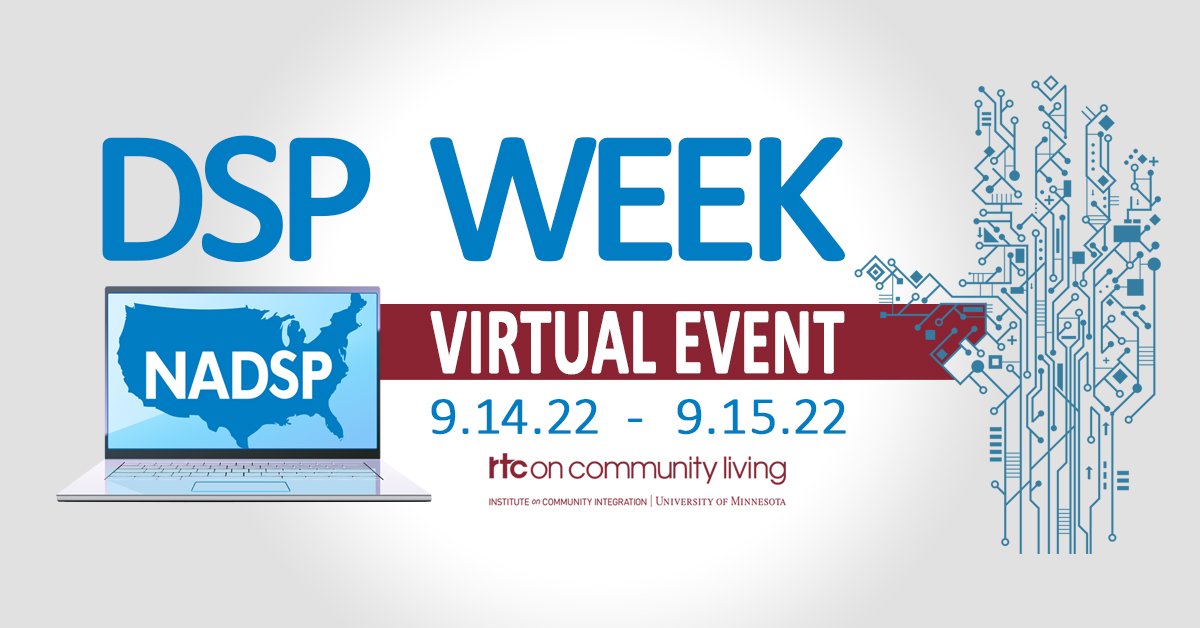 ScheduleSponsorsAbout The 2022 Virtual Event From September 14th – 15th, NADSP and the Research and Training Center on Community Living ...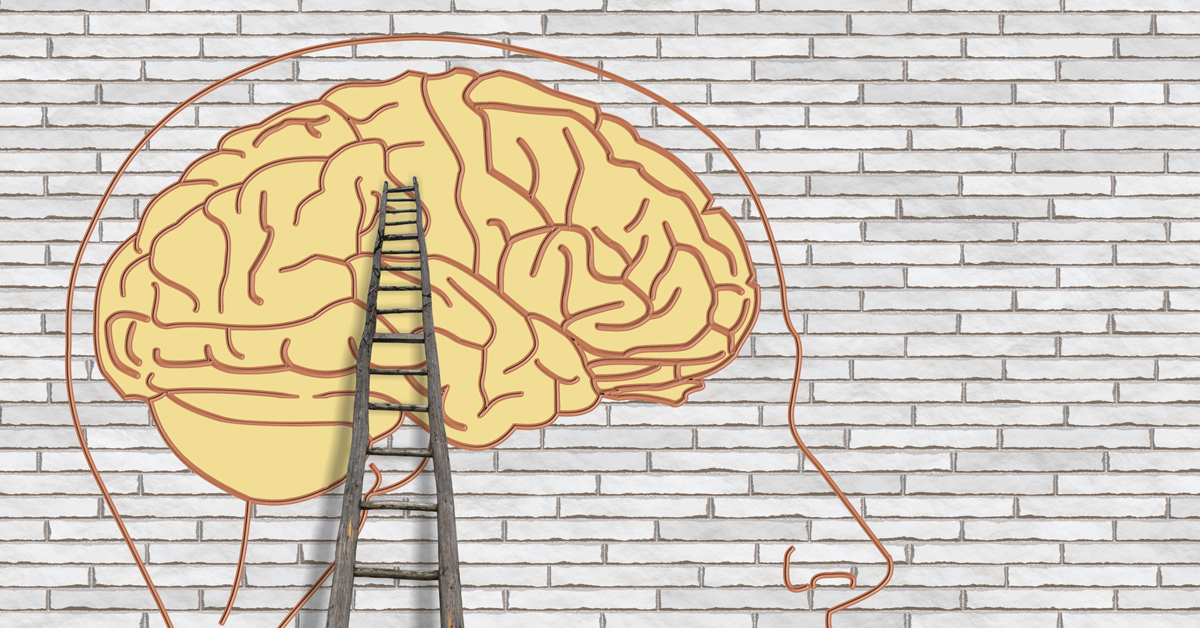 In the report titled 'The NADSP E-Badge Academy: Integrating Direct Support Professional Knowledge, Skills & Values into a National Career ...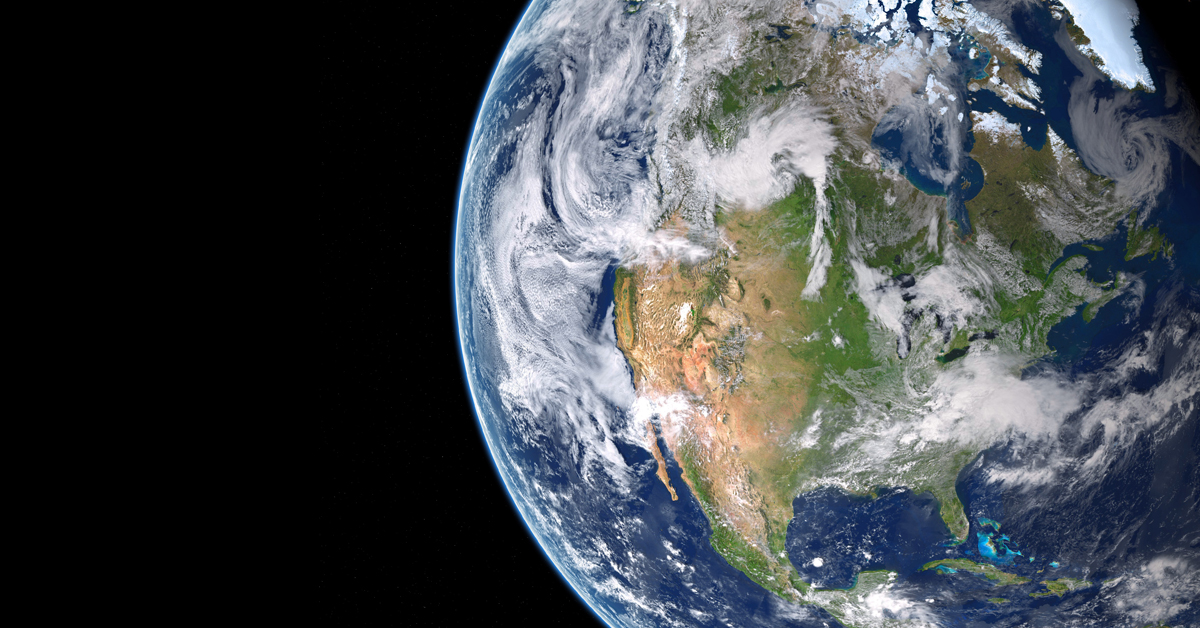 As we conclude another year of National Direct Support Professional Recognition Week, I would like to extend our thanks and ...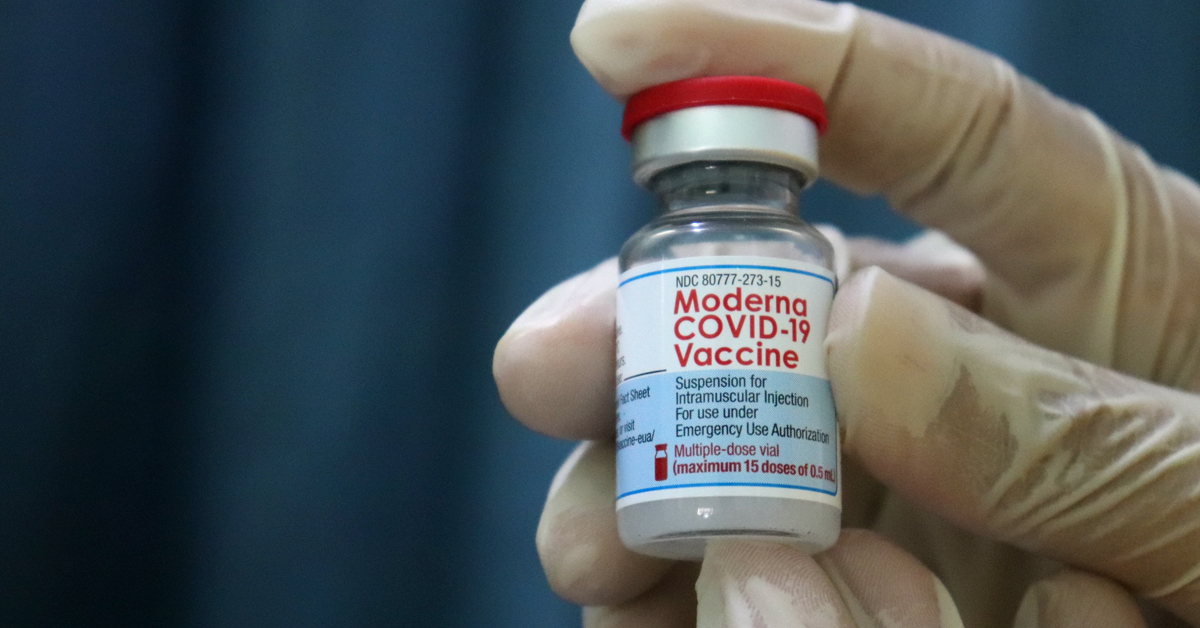 ICI's Research and Training Center on Community Living for Persons with Intellectual and Developmental Disabilities (RTC-CL), in partnership with the ...

See More