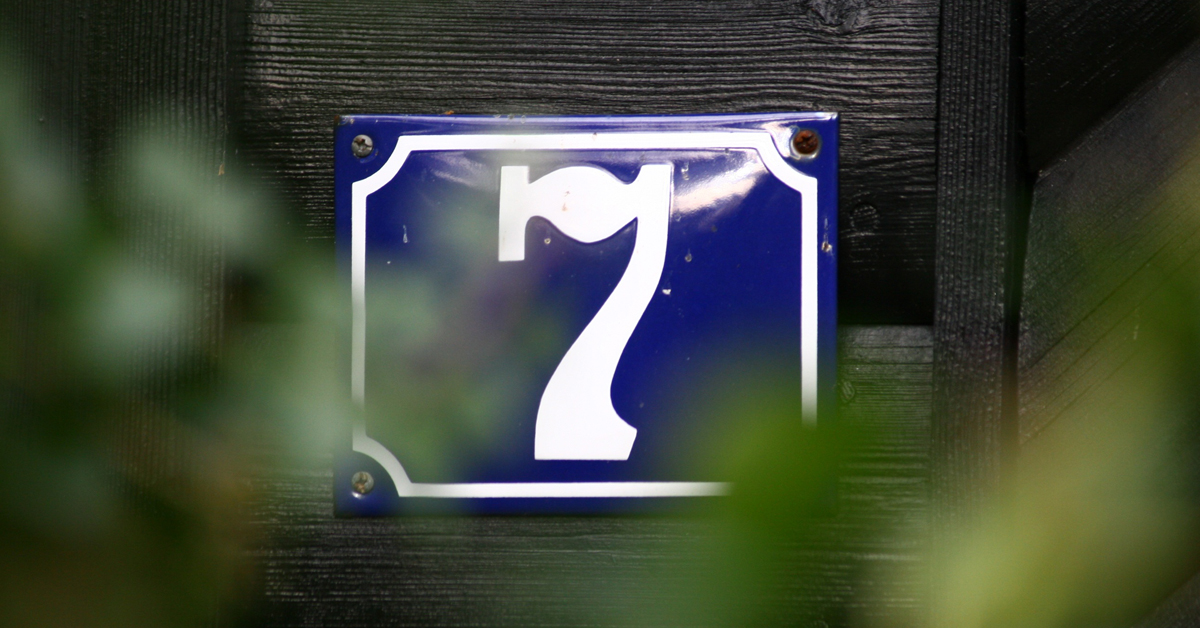 7 Reasons To Attend Community Inclusion Unplugged
Thursday is NADSP's next Virtual Training, Community inclusion Unplugged. There's still time to register but we wanted to remind you of a few reasons to join us for this interactive and engaging workshop.
Here are our top seven reasons to attend the NADSP Virtual Training:
1. Reflect about Zoom on Zoom
We've all been using Zoom or some kind of media for the last year in order to communicate with others during this time of isolation. During this training, Dr. Condeluci and John Raffaele will provide opportunities to reflect on how we have used technology during the pandemic.
2. Discover the Importance of Social Capital
Dictionary.com describes social capital as the interpersonal relationships, institutions, and other social assets of a society or group that can be used to gain advantage. In this training attendees will take a deeper dive into what Social Capital is and how important it is to people with intellectual disabilities. Additionally, the presenters will discuss the value of direct support professionals assisting people in obtaining social capital.
3. We Implemented Your Feedback
We surveyed the attendees of our first Virtual Training: Creating A Culture of Competency and have implemented changes based on the feedback. We heard you! Like many of you, we are growing on this platform as well and want to make sure all of our trainings meet your needs and provide opportunities for engagement.
4. Explore the Benefits and Dangers of Technology
Technology allows us the opportunity to connect like never before but there are positives and negatives. Our presenters will discuss them both.
5. Earn accredited education hours towards NADSP E-Badge Academy E-Badges
NADSP trainings like this one can be one source of the accredited education needed for national certification through the NADSP E-Badge Academy. Participants in the E-Badge Academy who wish to submit this training to the E-Badge Academy should document their attendance on the Accredited Education Documentation Form.
6. Practical Applications to Create Change at Your Organization
Learn ways to apply technology as a supplement to Direct Support Practice and not as a replacement.
7. Doo-Wop
Yes, you read that right.  Dr. Condeluci will share a bit about his doo-wop doctors project.
Learn More About Our Virtual Training
You can find out additional information about our Virtual Training: Community Inclusion Unplugged, including details about timing, pricing, presenters, learning objectives, and more. 
You May Also Be Interested In …