Hingsburger Humanitarian Awards - Past Winners
Meet the recipients of the Hingsburger Humanitarian Awards
In Dave's honor, the National Alliance for Direct Support Professionals created the Hingsburger Humanitarian Award. The recipients of this prestigious award will be those who are champions and allies with people with intellectual and developmental disabilities. They are those who have demonstrated excellence in their advocacy with people with disabilities and direct support professionals.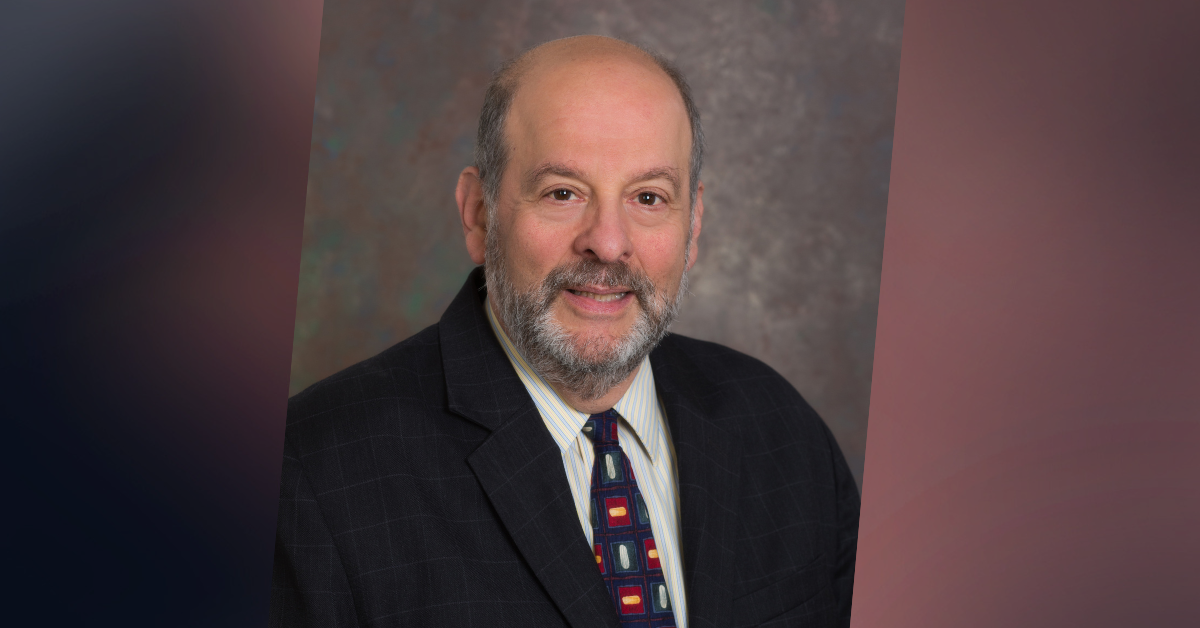 Steve Eidelman
The NADSP is proud to recognize Steve Eidelman with the Hingsburger Humanitarian Award for 2022. For those who are not familiar with Mr. Eidelman, he is currently the Faculty Director of the National Leadership Consortium and the H. Rodney Sharp Professor of Human Services Policy and Leadership at the University of Delaware. He is a past President of the American Association of Intellectual and Developmental Disabilities (AAIDD) and serves as Senior Advisor to the Chairman of Special Olympics International. Steve also serves as the Executive Director of The Joseph P. Kennedy, Jr. Foundation. His recent efforts have focused on implementation of Article 19 of the Convention on the Rights of Persons with Disabilities (CRPD), focusing on deinstitutionalization. He was the Pennsylvania state government official in charge when Pennhurst State School and Hospital was closed and continues to be a fierce advocate for community living.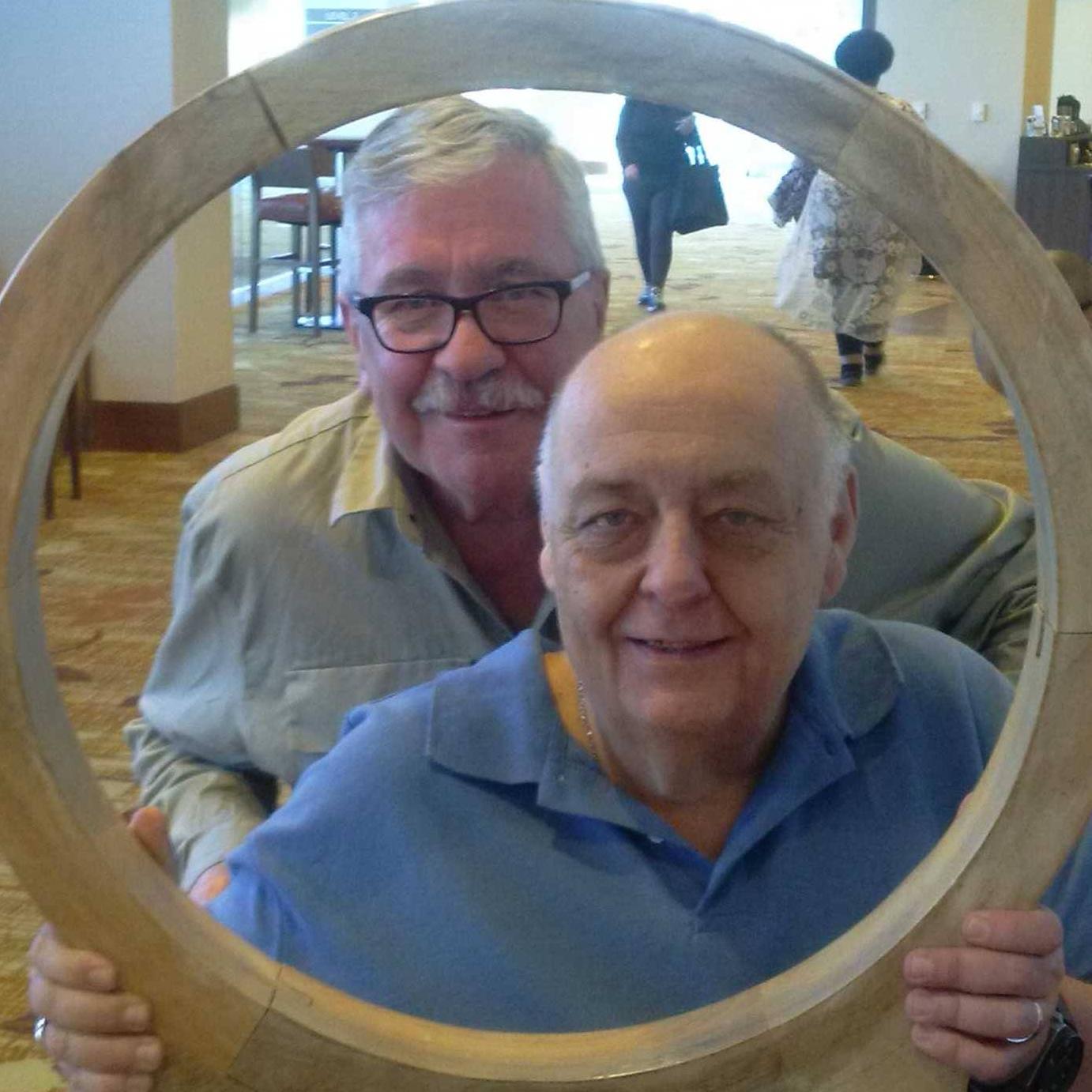 Joe Jobes
It is our honor to recognize Dave's husband, life-partner and biggest supporter, Joe Jobes as the first recipient of The Hingsburger Humanitarian Award. For more than 50 years, Joe Jobes was a contributor, muse and first set of ears to Dave's thoughts, writings and lectures. In most recent years, Joe provided physical support as Dave's health declined. But it would be the emotional support and the biggest laughs at many of Dave's jokes – which we are sure he's heard many times – that most of us think of when we reflect on Joe's loving partnership with Dave. To know Dave, is to know Joe – deeply committed to their mission and deeply committed to each other.