The John F. Kennedy Jr. Awards - Past Winners
Meet the recipients of the John F. Kennedy Jr. Awards
This award recognizes an individual who has demonstrated a distinguished career of excellence and leadership in support of NADSP's mission to enhance the quality of support provided to people with disabilities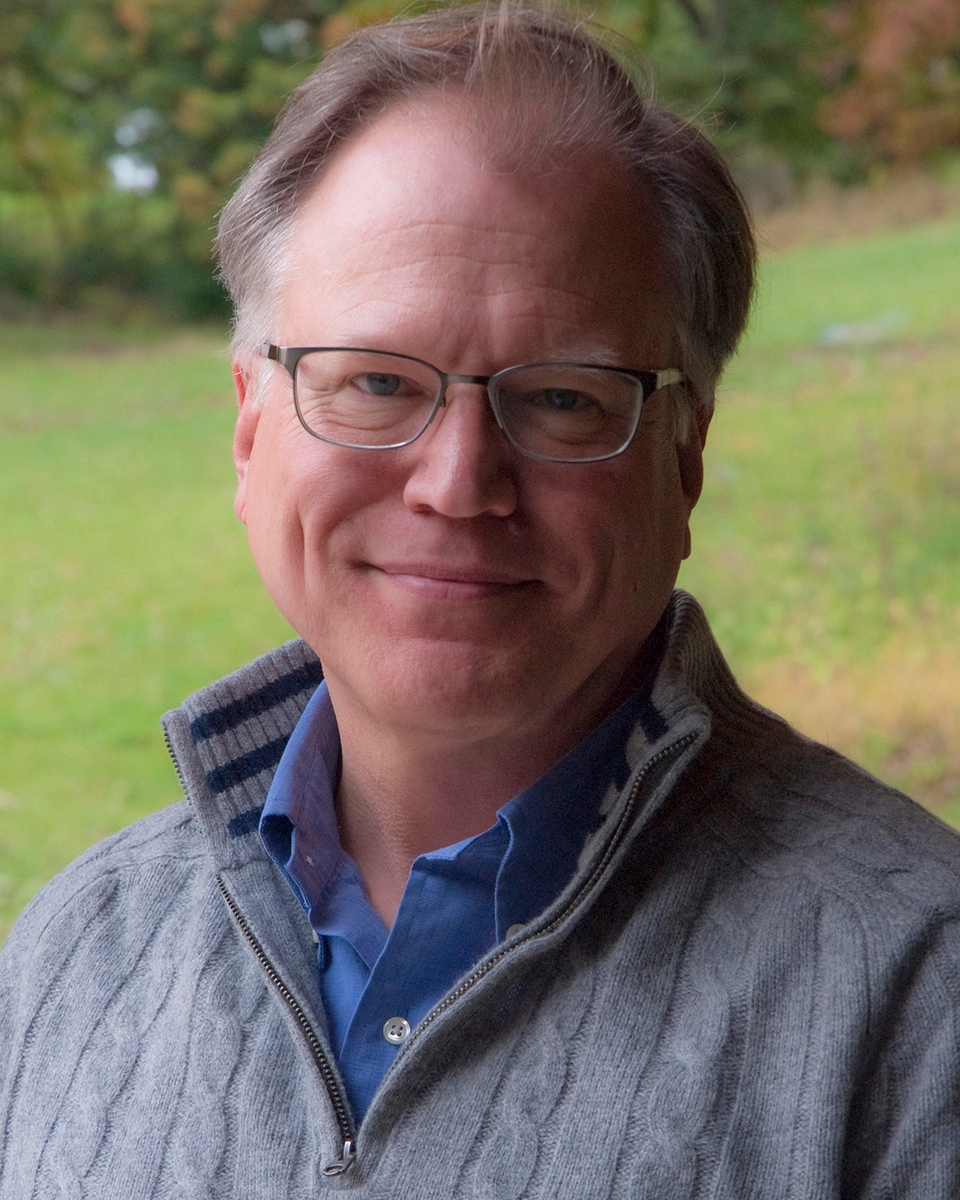 Jerry Smith
We are proud to recognize Jerry Smith, Marketing and Business Development Manager at the Institute for Community Integration (ICI) at the University of Minnesota with the 2021 John F. Kennedy, Jr. Award for Direct Support Workforce Advocacy & Leadership. For those of you who may not know Jerry Smith, he is an award-winning filmmaker and media director specializing in documentary and educational programs supporting people with developmental and other disabilities. As a creative marketing professional, he is a leader in nurturing strategic partnerships, developing marketing and brand strategies, and curating content that brings stories about community living for people with disabilities to life. At ICI, Jerry has directed award winning films for broadcast that illuminate the critically important work of direct support professionals, most recently, Invaluable: The Unrecognized Profession of Direct Support, as well as Higher Ground: The Dedication of Direct Support Professionals During and After Hurricanes Katrina and Rita (film)and We Watch the City: Stories in the Shadow of 9/11. During the COVID-19 pandemic, Jerry was a leading contributor in the ICI/NADSP "DSPs and COVID-19" surveys where more than 24,000 direct support professionals shared their experiences in the largest sample of DSP responders in history.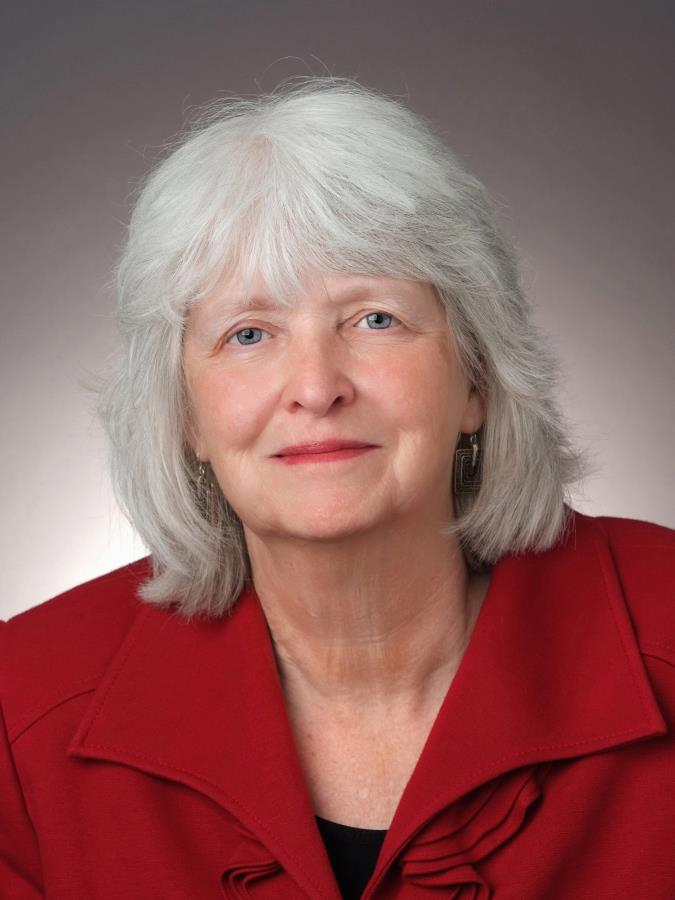 Ann Hardiman
Ann Hardiman, Chief Innovation Officer and former Chief Executive Officer for the New York Alliance for Inclusion and Innovation has been awarded the 2020 JFK Jr Award for Direct Support Workforce Advocacy and Leadership. Having known Ann for decades, the NADSP has been privileged to work with her to bring national attention to the importance of DSPs and their professional development. Her unassuming generosity springs from her unwavering belief in and support of the mission of NADSP.
 Chester Finn, past president of both national and statewide self-advocacy associations, reminds us that Ann Hardiman was chosen to serve on the President's Commission on Intellectual Disabilities during the Obama administration for two good reasons: "First and foremost, Ann is dedicated to people with disabilities' right to be included in their communities in ways that help them be happy, productive citizens. Second, she has worked really hard to help those of us with disabilities reach our potential by advancing the ethics, abilities and profession of direct support professionals."  Chester continued, "What makes Ann really great is the way she listens to us and always encourages us not only to advocate for ourselves but also to advocate in equal measure for DSPs who are essential to our success." 
 As a colleague recently told us, "Ann's ability to form relationships with people who have disabilities and the DSPs who supports them is exemplary because she listens attentively, remembers what was said, and incorporates a room-full of ideas into a cogent plan. She understands before being understood".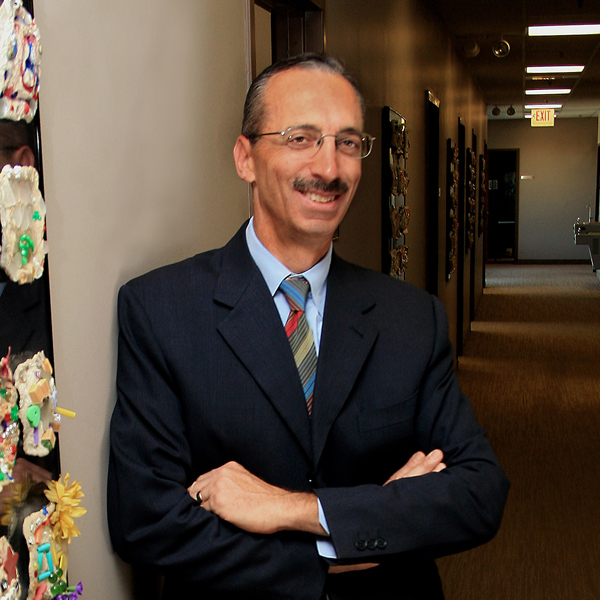 Tony Thomas
Tony was an early board member of the early pre-incorporated years at NADSP, serving until 2013. During those 20 years, he was directly involved in nearly all of NADSP's defining work; including the development of our original national credentialing program in 2007 and the creation of the Code of Ethics in 2000. In 2003, he co-founded the Ohio Alliance of Direct Support Professionals (OADSP) where he served as its first board president and spearheaded the Ohio PATHS curriculum (DS-PATHS), a competency-based career path for direct support professionals where thousands have earned a statewide credential.
Our first John F. Kennedy Jr. Award winner, Dr. Amy Hewitt, says "This workforce champion, through his exemplary practice, has challenged his colleagues to embrace the NADSP and all that it stands for long before it became common sense." Tony is highly regarded in Ohio and across the country as a leading voice for competency-based training and credentialing. "I tried to tie better wages for direct support professionals to credentialing." That's what Tony Thomas wants on his tombstone, according to Bethany Toledo, Executive Director of the Ohio Alliance of Direct Support Professionals. Bethany continued, "Honestly, Tony has said that publicly many times. We believe him because he has worked on this goal harder than anyone we know."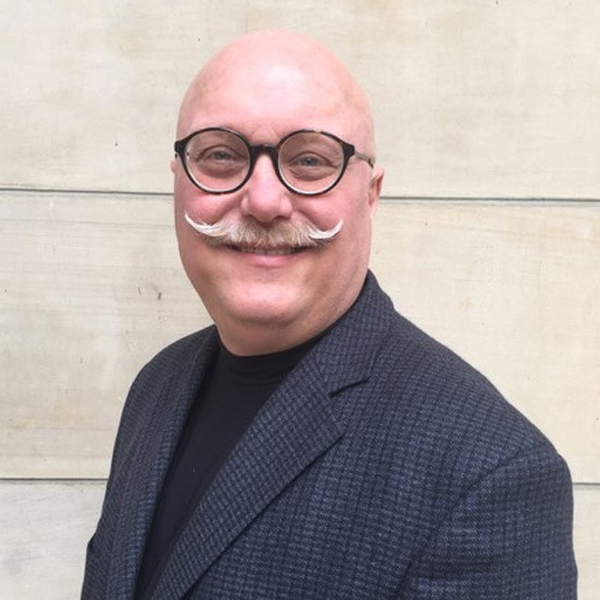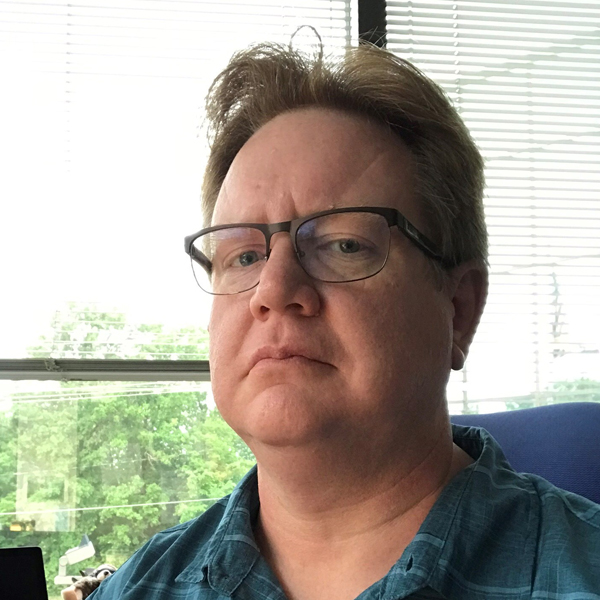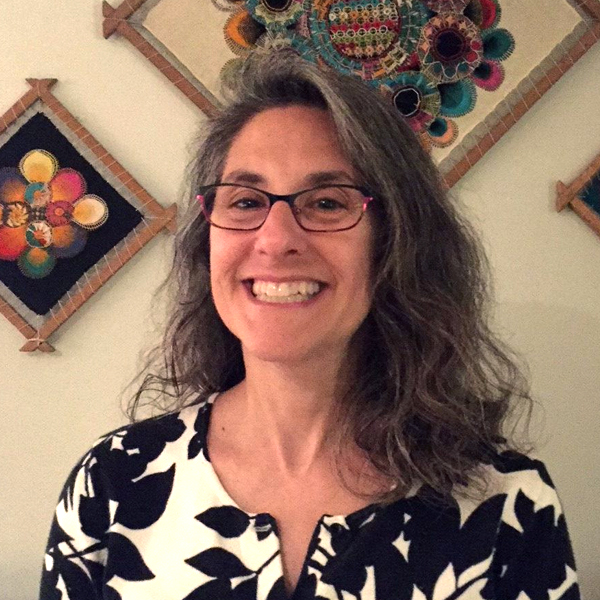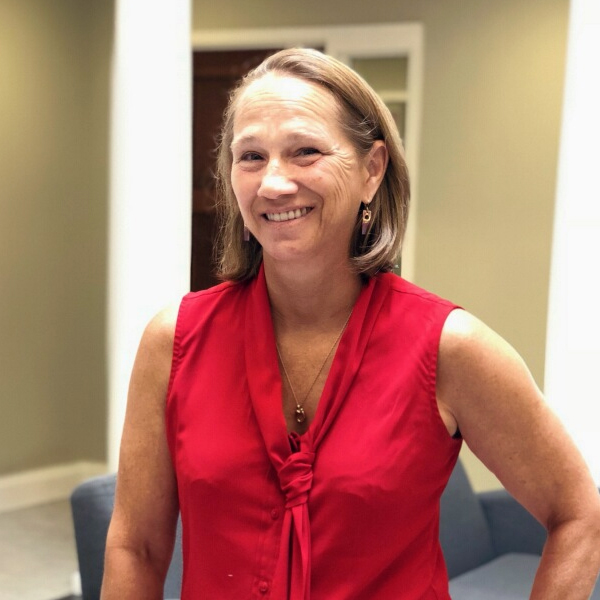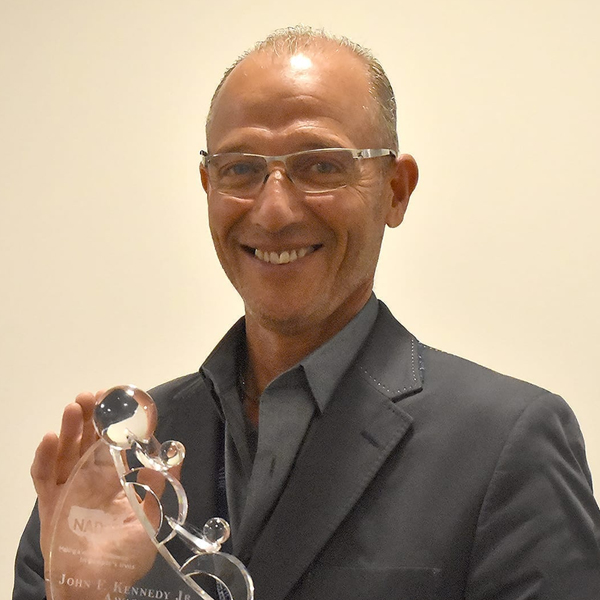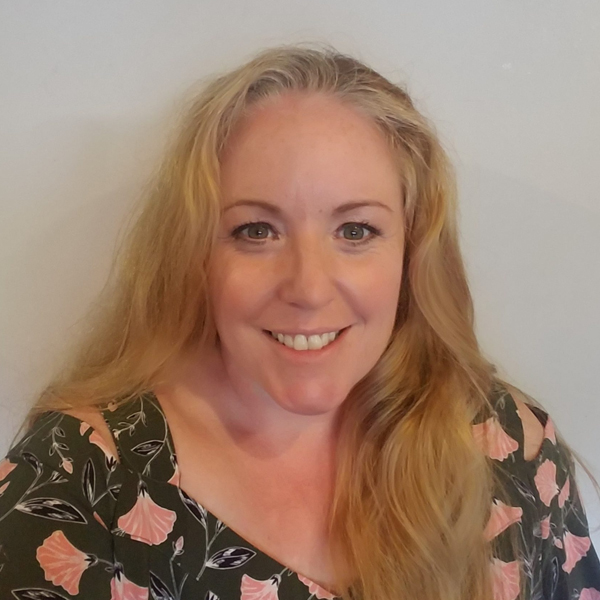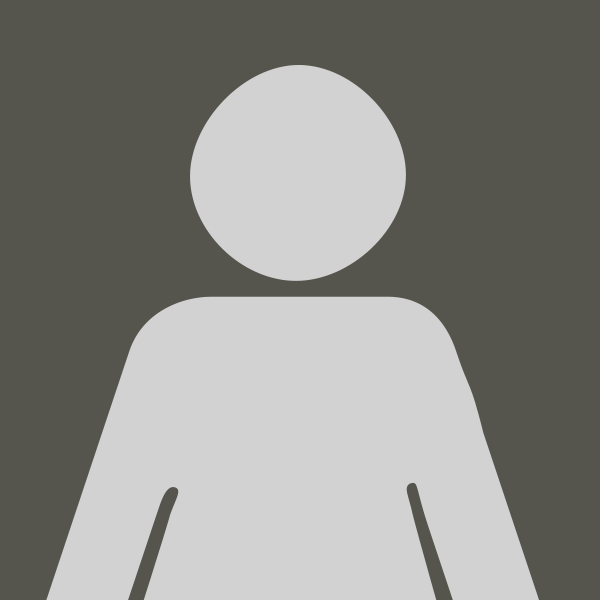 Mark Olsen, DyEllen Wallace, Marci Whiteman, Don Carrick, Cindy Mowris, Seth Krakauer and Tracy Jones were formally recognized during our Awards Reception in 2018.
Without question these direct support professionals have shined a light on John F. Kennedy Jr.'s vision of the intersection of a quality direct support workforce and outcomes of people with disabilities. Their involvement in the early efforts to address the direct support workforce challenges was brave, influential and shaped the course of history with regard to this critically important profession. They spoke up at a time when direct support professionals were rarely thought about and never asked to share their expertise; they were loud, fierce, confident and visionary.
Their words and actions mattered then and they do today, as they continue in a variety of leadership roles, such as developing online learning curriculum for self-advocates and direct support professionals, managing community living programs, supporting children with autism in international schools, recruiting direct support professionals into organizations, and supporting direct support development in other ways.
Imagine, as a direct support professional in the early 1990s being in rooms with John F. Kennedy Jr., and many other well known leaders in the I/DD field, sharing your opinions about the critical work of direct support professionals, the importance of their roles and how to improve quality through this workforce. The work of these direct support professionals proved to be an incredibly strong commitment to advancing respect and dignity for direct support workforce, as well as the practices that are designed to increase direct support competency in their own communities and throughout the nation. Their voices then have given direct support professionals greater voices today and the NADSP would not exist without their bold leadership.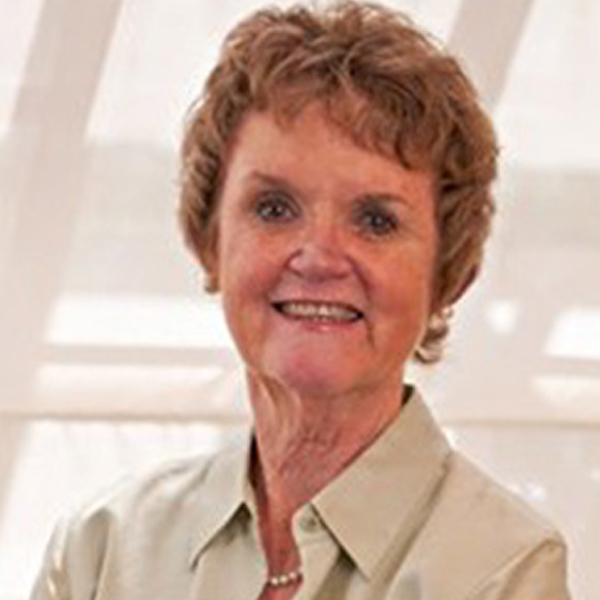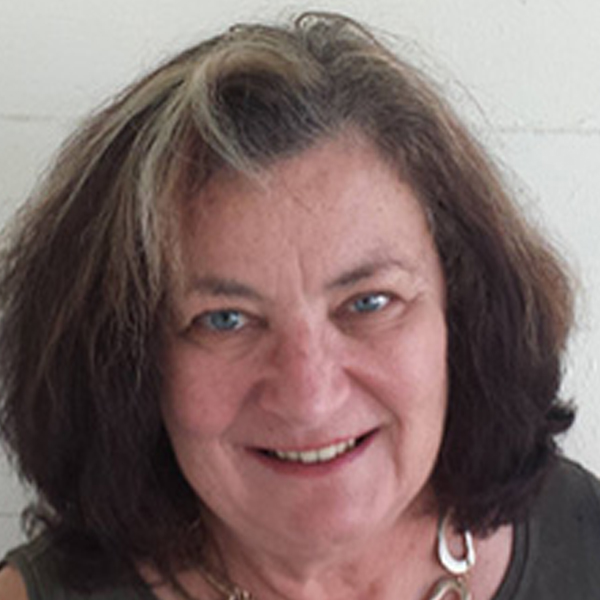 In 2017, we recognized Val Bradley and Marianne Taylor who were instrumental in shaping the NADSP during our formative years. Without question these two women have carried out John's vision of the intersection of a quality direct support workforce and outcomes of people with disabilities. Their careers are distinguished with excellence and iconoclastic leadership that support NADSP's mission. Their contributions have occurred at the individual, organization and national levels. If not for the contributions of these women, NADSP, the credential program, endorsed curriculum and the Code of Ethics would not exist. Their work over decades has shown brave leadership and commitment to advancing programs and practices designed to increase the knowledge, skills and attitudes of DSPs in our communities through im- proved training programs and career paths. It influenced policy, practice and outcomes of community supports for people with disabilities. Perhaps the most significant contribution to our work was the devel- opment, piloting and implementation of the Community Support Skill Standards (CSSS). These standards were forward thinking when released in 1996 and have withstood the test of time as their use is ever present. They serve as the foundation of the NADSP competencies as well as numerous NADSP approved curriculum, DOL apprenticeship standards and more. The undergird of CSSS resulted in literally millions of DSPs being trained toward knowledge, skills and attitudes required of their jobs in supporting people to have valued community lives. Please join us in thanking Val and Marianne for their passion, vision and contributions to NADSP.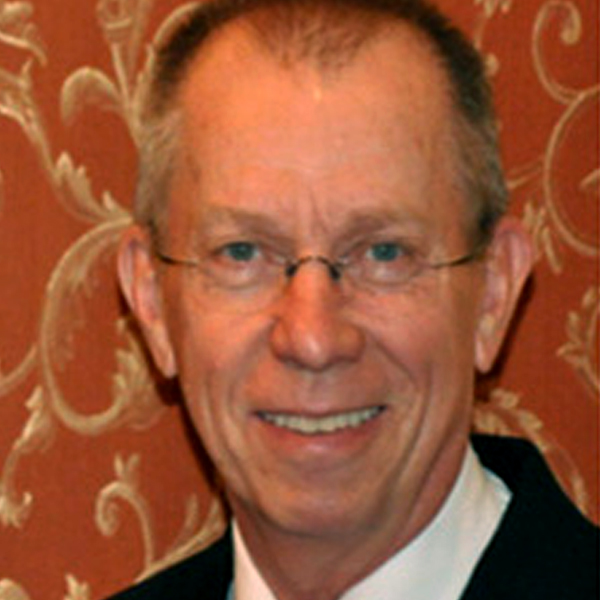 Regis M. Obijiski
It is with honor that the National Alliance for Direct Support Professionals (NADSP) announce that Regis Obijiski was recognized as the recipient of the John F. Kennedy Jr. Award for Direct Support Workforce Advocacy & Leadership for 2016. During his distinguished career, Regis wore many hats and played many roles; most significantly as the executive at New Horizons Resources where he led the organization for more than two decades and was an early adopter of the NADSP Code of Ethics, Competency Areas and Certification for his direct support professionals. He led the field in advancing the skills of his frontline supervisor through the "Remove the Revolving Door" curriculum and is widely regarded as a champion for direct support professionals. It was Regis who first said that "Just behind the people we support, direct support professionals are the second most important person in our organization". Regis' leadership and advocacy of the direct support workforce first brought him to Denmark where he studied social pedagogy, an academic discipline that draws on core theories from various related disciplines, such as education, sociology, psychology and philosophy. In essence, it is concerned with well-being, learning and growth. He brought this model to the States and co-founded the Mid-Hudson Coalition, a regional association of service providers dedicated to the development of the direct support practice. Lastly, Regis helped found the NADSP and continues to mentor, teach and lead many professionals who have learned so much from him during his long career.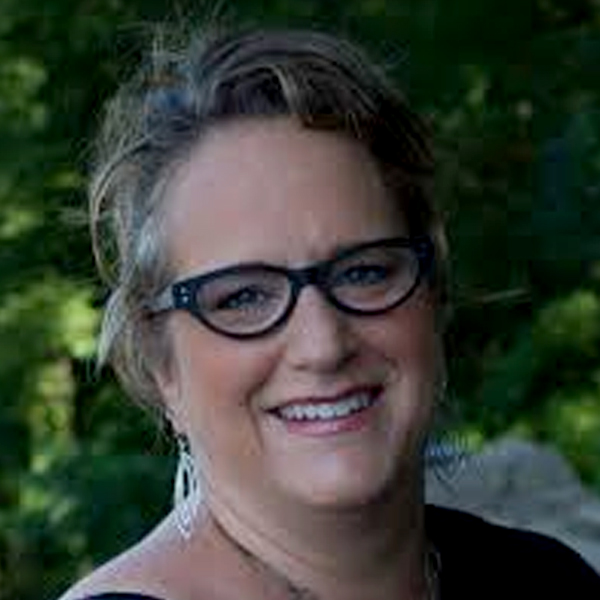 Amy Hewitt, Ph.D.
After John's passing in 1999, the NADSP found a loving home at the University of Minnesota's Research and Training Center on Community Living. During this period, the NADSP flourished in several areas, most significantly by creating our Code of Ethics, adopting nationally-validated competency areas for direct support professionals and unveiling a national, competency-based certification program that continues to set the standard for direct support practice. It was also during this time that NADSP began publishing our newsletter, The Frontline Initiative, created a membership structure to develop local champions for our cause and facilitated countless trainings and focus groups for direct support professionals. At the helm for much of this work was Dr. Amy Hewitt, to whom we presented our first John F. Kennedy Jr. Award for Direct Support Workforce Advocacy & Leadership in 2015. As an undergraduate student at the Indiana University, Amy applied for a work-study program to help with tuition relief and was assigned the duties as a direct support professional in a segregated classroom for people separated from others in a sheltered workshop. Since then she has a held many different direct support, management and training positions in community-based provider organizations. At the University of Minnesota, she is currently the Director of the Research and Training Center on Community Living, Training Director of Institute on Community Integration and the Associate Director for the MN LEND. Dr. Hewitt directs several federal and state research, evaluation and demonstration projects in the area of community services for children and adults with intellectual and developmental disabilities, including autism. Since its inception, the RTC/CL has studied Direct Support Workforce Development – most significantly the impact of staff attitudes, competence, and turnover on the lives of people receiving services. They have used this information to improve the quality of the workforce and improve outcomes for people in multiple ways. The NADSP has used and translated this research in much of our work to advance our vision and mission. Please join us in honoring Dr. Amy Hewitt for her steadfast commitment to our direct support workforce.