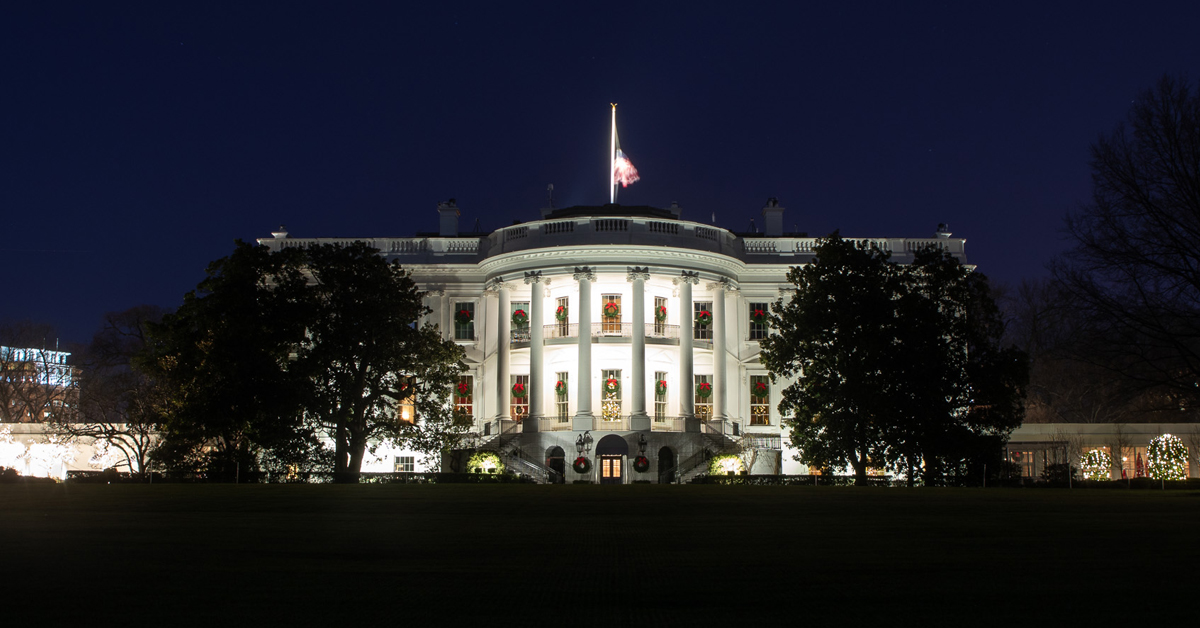 Report To The President 2017: America's Direct Support Workforce Crisis
Addressing the direct support workforce crisis will sustain and improve opportunities for individuals with ID/DD to participate in and contribute meaningfully to all facets of society, including the economy of the U.S., its territories and tribal nations. Finding solutions will also constitute a response to real human needs. When direct support workers are not available, are poorly trained, lack understanding of an individual's needs or are unfamiliar with effective ways to support individuals in living and working in their communities, people with ID/DD and their families suffer. They lose heart about achieving the quality of experiences and daily life.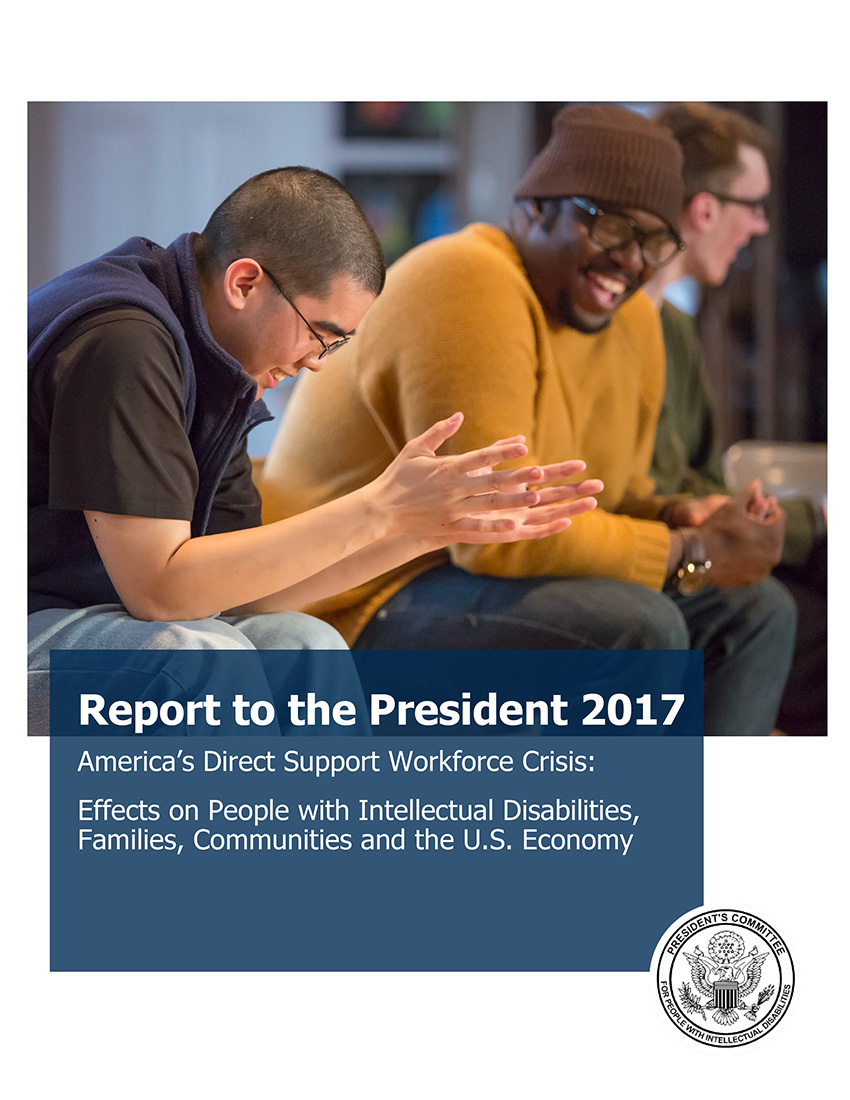 You May Also Be Interested In …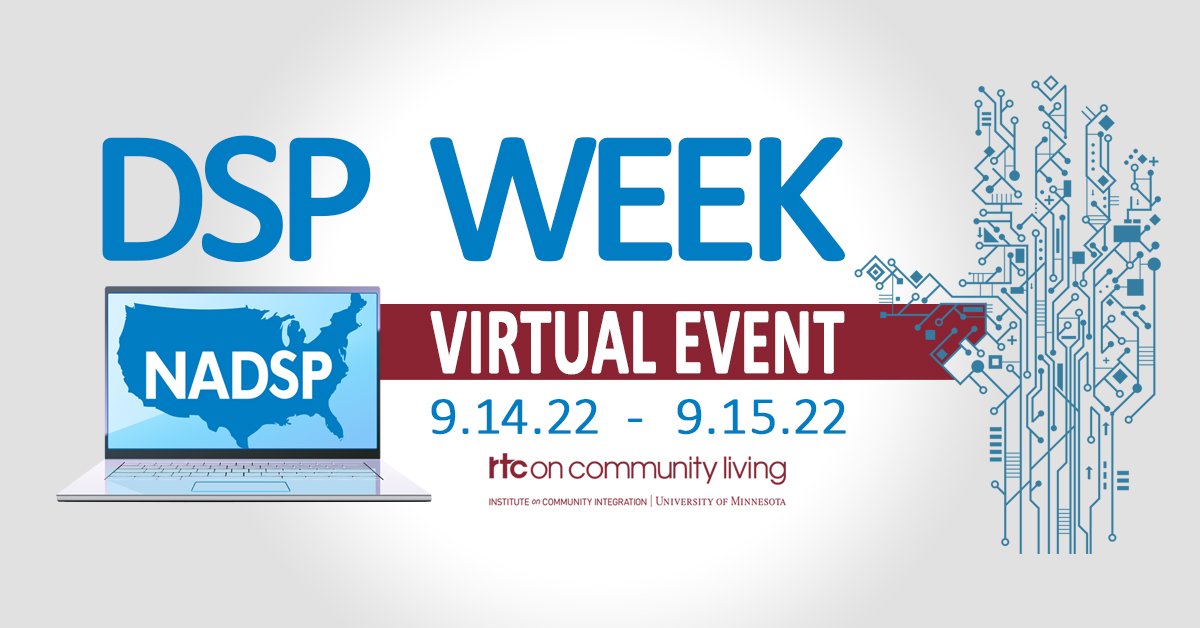 ScheduleSponsorsAbout The 2022 Virtual Event From September 14th – 15th, NADSP and the Research and Training Center on Community Living ...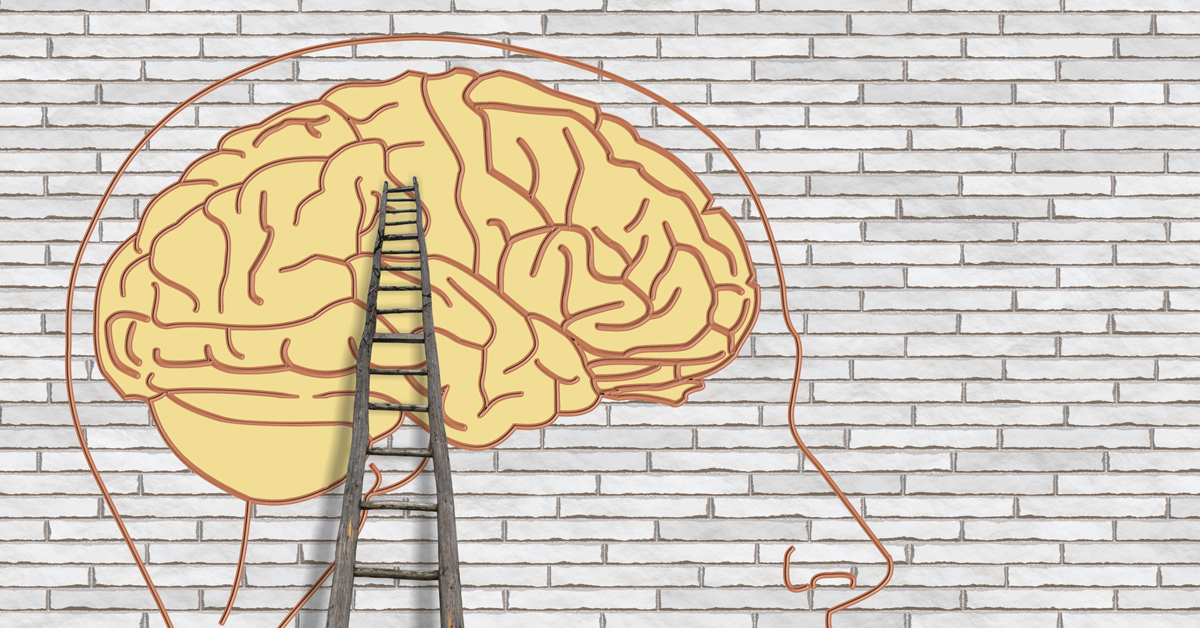 In the report titled 'The NADSP E-Badge Academy: Integrating Direct Support Professional Knowledge, Skills & Values into a National Career ...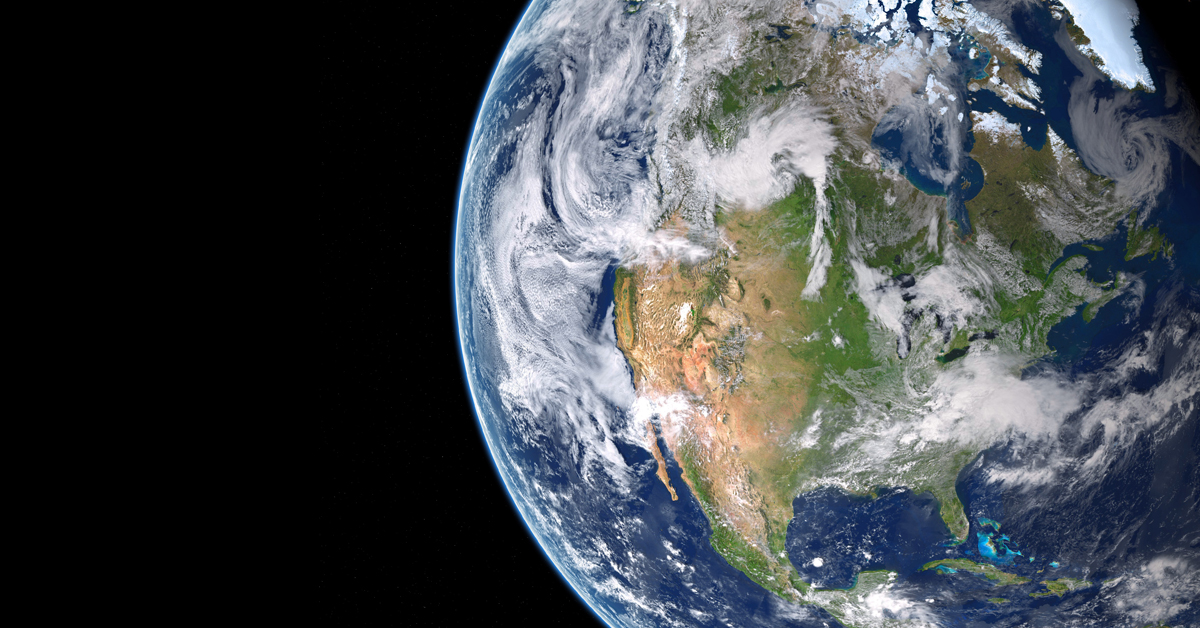 As we conclude another year of National Direct Support Professional Recognition Week, I would like to extend our thanks and ...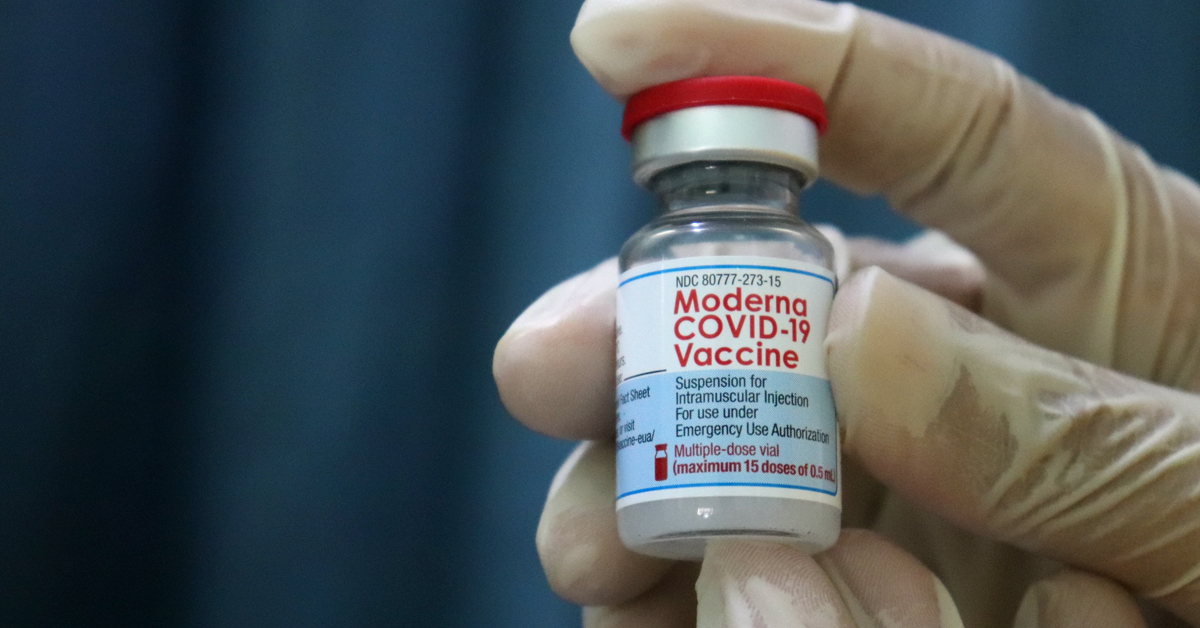 ICI's Research and Training Center on Community Living for Persons with Intellectual and Developmental Disabilities (RTC-CL), in partnership with the ...

See More
Advance Professional Development
The National Alliance for Direct Support Professionals (NADSP) has created a number of curricula options to help human service providers bring the ideals and approaches of NADSP into their organization.