The NADSP Annual Conference: The Fifth One
Keynote Speakers
We're excited to announce this year's line-up of speakers for the NADSP Annual Conference: The Fifth One. As the conference approaches, we will share more of our speakers here. Stay tuned for more updates.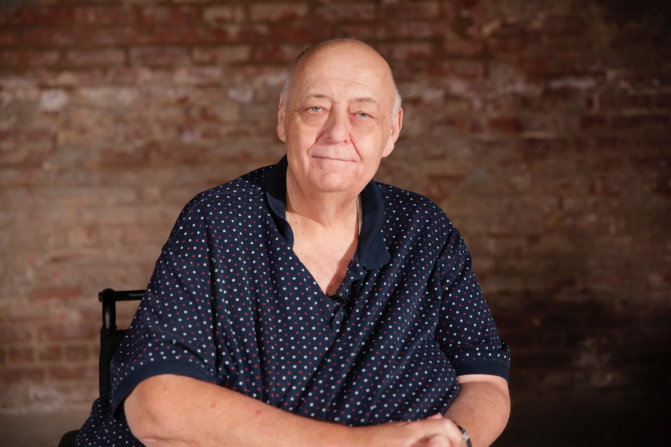 Dave Hingsburger, M.Ed.
Dave Hingsburger, M.Ed. is the Director of Clinical and Educational Services at Vita Community Living Services. Dave lectures internationally and has published several books and articles in reference to disability. He provides training to staff, parents, and people with disabilities regarding sexuality, abuse prevention, self-esteem, and behavioural approaches. He has developed 'Disability-Informed Therapy' as part of his work towards creating safe spaces for people with disabilities to live and work.
September 6 & 7, 2019


Renaissance Cleveland Hotel




24 Public Square, Cleveland, OH 44113
Join in on all the fun, for The Fifth One! If you're ready to #RockOnNADSP, don't miss 'The NADSP Annual Conference: The Fifth One' on Friday, September 6th and Saturday, September 7th in Cleveland, Ohio – home of The Rock and Roll Hall of Fame. Our conference acts as the kickoff celebration for the 2019 Direct Support Recognition Week. At the conference, attendees will learn about best practices, share stories, network and gain insight to elevate the status of direct support professionals. We will also announce The John F Kennedy, Jr. Award for Direct Support Advocacy & Leadership at our cocktail hour reception.