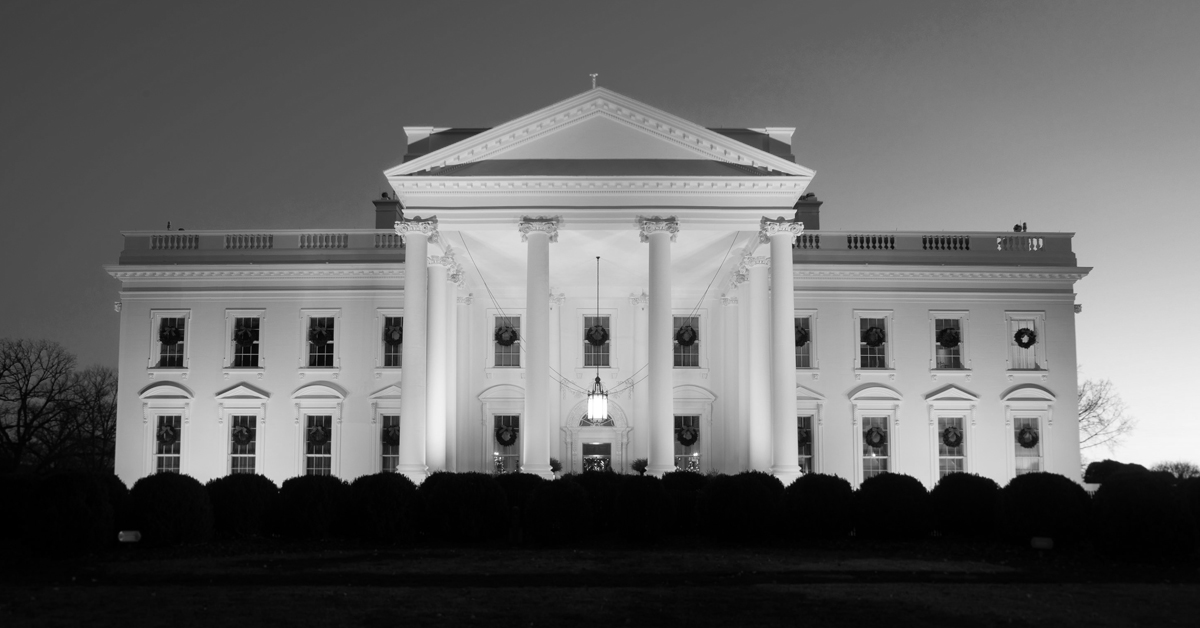 Report To The President 1996: Building Leadership for the 21st Century
The outcomes articulated in this Report to the President reaffirms the mission of PCMR and strengthens the resolve for continued advocacy and leadership into the next millennium. Continuing with the Committee's theme of diversity and collaboration, over 250 young leaders from across the nation were represented at this first ever event. Through active interchange they shared perspectives from their roles as direct support workers, self-advocates, family members, professionals, service providers and researchers. PCMR would like to extend the Committee's appreciation to this next generation of leaders.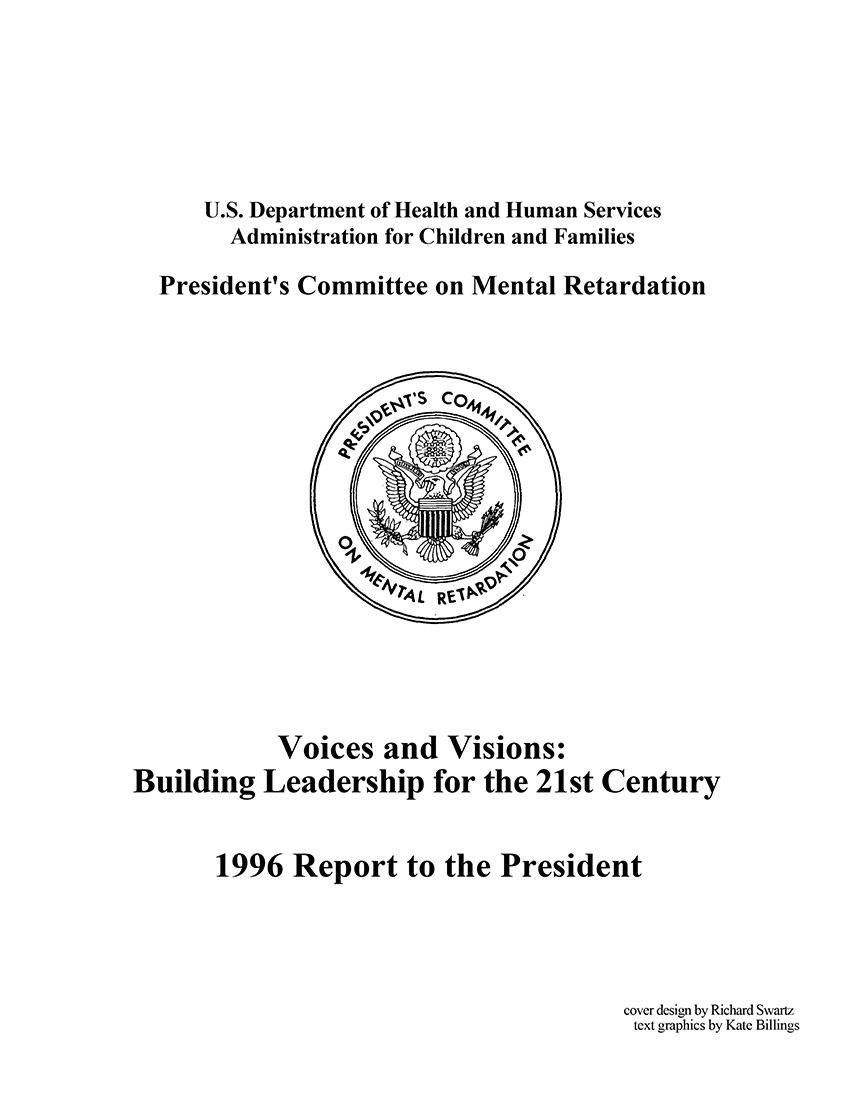 You May Also Be Interested In …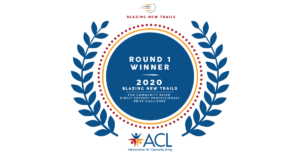 'Blazing New Trails for Community-Based Direct Support Professionals' Challenge ACL Announces NADSP as First Round Winner in Workforce Solutions Challenge ...
Learn More >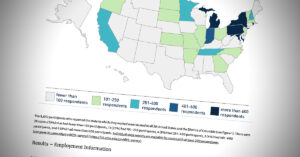 The Institute on Community Integration's Research and Training Center on Community Living for Persons with intellectual and Developmental Disabilities at the University ...
Learn More >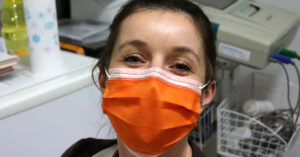 A six-month follow-up Direct Support Workforce and COVID-19 survey was developed and launched in November 2020. A few additional items, ...
Learn More >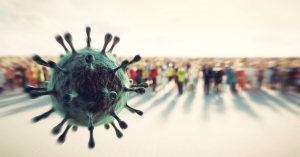 Join Dave Hingsburger and John Raffaele as they discuss the latest article of the International Journal of Direct Support, "Three ...
Learn More >
See More
Advance Professional Development
The National Alliance for Direct Support Professionals (NADSP) has created a number of curricula options to help human service providers bring the ideals and approaches of NADSP into their organization.