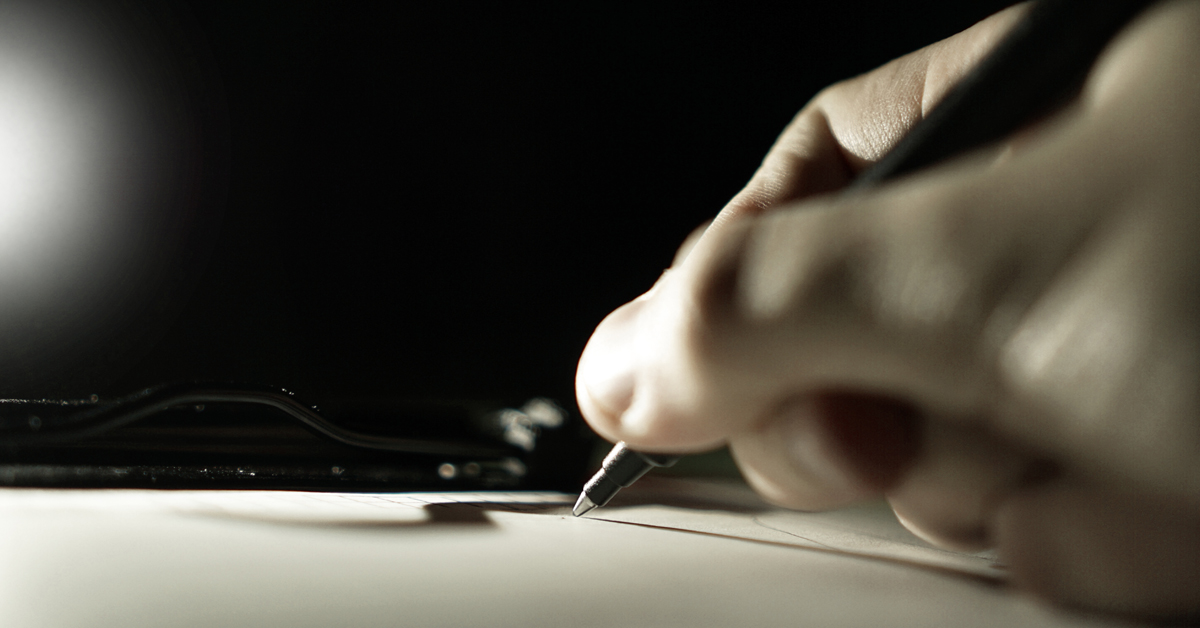 NADSP Signs Joint Statement with AADMD on COVID-19 Vaccine Allocation
According to an article from the New York Times, "People with intellectual disabilities and developmental disorders are three times more likely to die if they have COVID-19." The article highlights the unique risks that individuals with intellectual and developmental disabilities have faced throughout the pandemic.
With an increase in coronavirus infections, vaccines performing well in clinical trials, and a change in administration, guidelines for a release of vaccine are crucial. The National Alliance for Direct Support Professionals (NADSP) has signed onto the Joint Statement on the COVID -19 Vaccine Allocation and Safety led by the American Academy of Developmental Medicine and Dentistry (AADMD) in partnership with the American Network of Community Options and Resources (ANCOR), the National Association of State Directors of Developmental Disabilities Services (NASDDDS) and the Developmental Disabilities Nurses Association (DDNA).
The development of a safe, effective vaccine is a critical component of the global response to the coronavirus disease 2019 (COVID-19) pandemic. Vaccine distribution and allocation must be done in a safe and equitable manner, and individuals with intellectual and developmental disabilities (IDD) must be explicitly addressed in any framework for vaccine allocation. This joint position statement addresses the risks facing people with IDD during the pandemic and recommends how they should be included in the vaccine allocation framework.
The statement recommends, that individuals with intellectual and developmental disabilities should be explicitly included in the list of high-risk diagnoses that are used to determine the first phases of the vaccine allocations. It continues to recommend that direct support professionals must be considered essential healthcare workers and be included in the first phase – without them, many lives would have been lost.
"Since the onset, Direct Support Professionals have been risking their lives on the frontlines of the COVID-19 pandemic in every community in this country, often without recognition and with significant challenges. To not include them in the first phases of the vaccine allocation would prove detrimental to our service system." says, Joseph Macbeth, NADSP President and CEO.
To read the full statement on the COVID-19 Vaccine, the 'Read Statement' button below.
AADMD Coronavirus Center
The AADMD Coronavirus Center has information organized by education, advocacy and resources. This website is a resource for individuals, caregivers, and, in particular, health care workers serving this population. For timely COVID-19 resources from The American Academy of Developmental Medicine & Dentistry (AADMD), click here.
###
About NADSP
The vision of the National Alliance for Direct Support Professionals (NADSP) is a world with a highly qualified and professional direct support workforce that partners with, supports, and empowers people with disabilities to lead a life of their choosing. NADSP works to elevate the status of direct support professionals by improving practice standards, promoting system reform, and advancing their knowledge, skills and values, through certification, credentialing, training, professional development, and accreditation services.