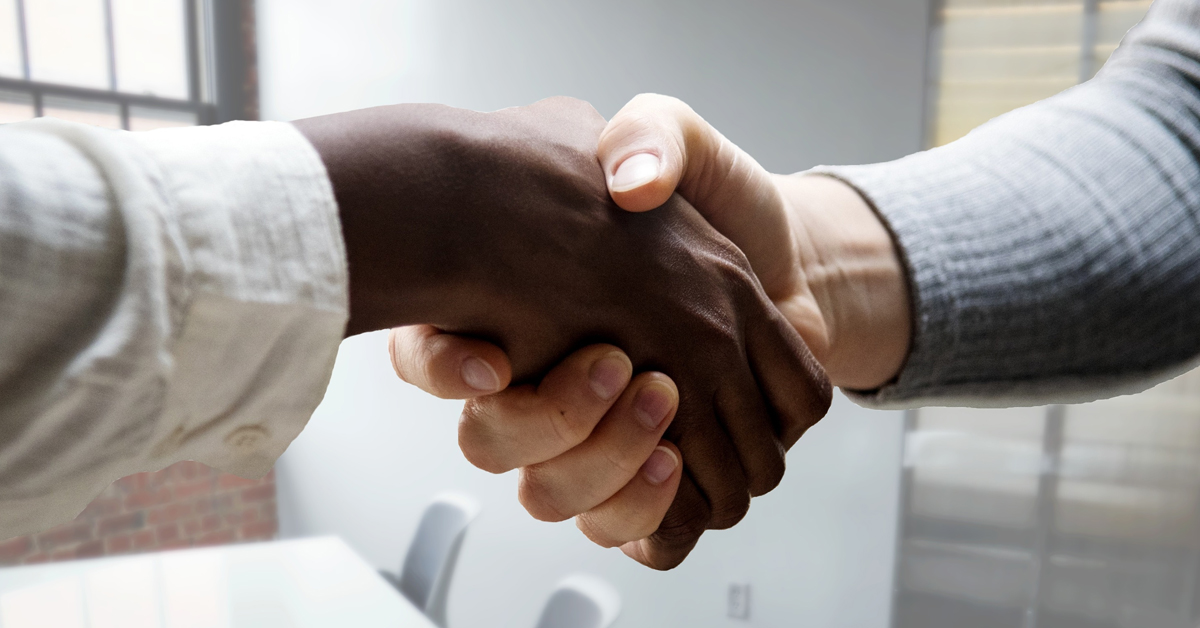 DSP On-Boarding Toolkit During COVID-19
Resources to help provider organizations support new hires
The National Alliance for Direct Support Professionals recognizes that the direct support workforce was already enduring a significant workforce shortage. With the influx of issues of the COVID-19 Pandemic, those shortages are sure to become a critical issue for providers all over the country.
At NADSP, we recognize quality doesn't happen by chance. Quality happens when direct support professionals have three things; knowledge, skills and values. We want to make sure we are doing our part to offer providers and direct support professionals some of our materials to support them as agencies work to bring in new staff to support them in overcoming the COVID-19 pandemic.
Along with covering the COVID-19 pandemic, NADSP conducts dozens of webinars throughout the year about a wide variety of topics unrelated to this crisis. Through NADSP Membership, you will have access to these webinar recordings, along with other resources, information, discounts, and more.To learn more about NADSP membership, click here.
A Message from our President and CEO
An Introduction to On-boarding New DSPs During a Crisis
Joseph Macbeth, President and Chief Executive Officer of the National Alliance for direct support professionals, reflects on the need for more Direct Support Professionals during the COVID-19 pandemic.
Joseph Macbeth discusses the challenges facing direct support professionals, provider organizations, and people receiving services during the pandemic. He also shares information about the incoming influx in new applicants looking to join the direct support workforce. 
Direct Support Professional Job Handouts
NADSP Code of Ethics Booklet
Developed by the National Alliance for Direct Support Professionals, the Code of Ethics is intended to serve as a straightforward and relevant guide for DSPs as they resolve the ethical dilemmas they face every day, and encourages them to achieve the highest ideals of the profession.
NADSP Code of Ethics Webinar Series
"Quality doesn't happen by chance. It happens when a DSP has three things; knowledge, values and skills."
The NADSP Competency Areas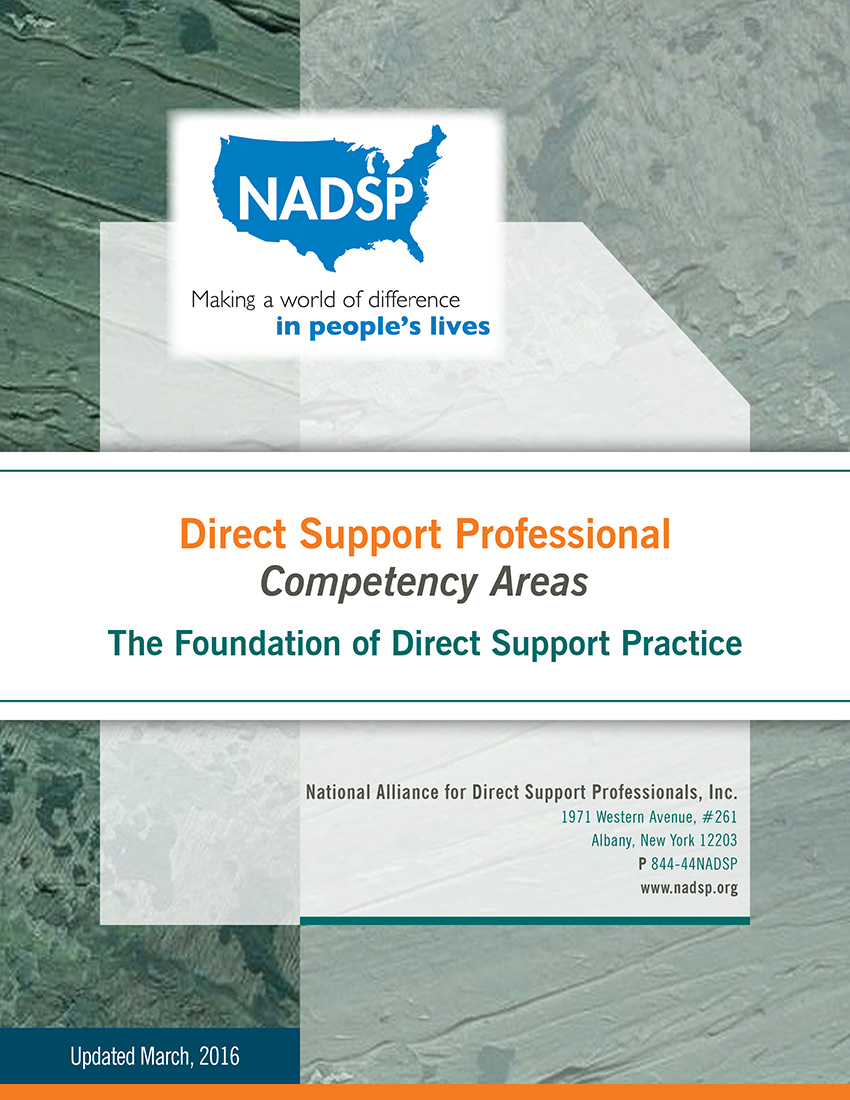 Direct Support Professional Competency Areas Booklet
The fifteen competency areas offer DSPs the opportunity to address challenges, work on issues identified by the person they support, or assist a person in looking in a particular goal. Each competency area has corresponding skill statements that describe the knowledge and skills DSPs must have to demonstrate competency in each area.
The NADSP Competency Series
Additional DSP Online Resources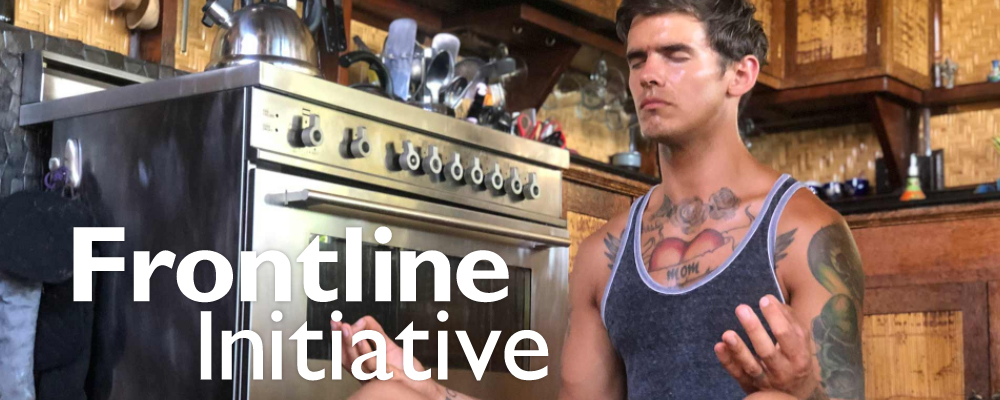 Frontline Initiative Library
Frontline Initiative is a newsletter that covers issues important to DSPs and Frontline Supervisors who support people with intellectual and developmental disabilities and other disabilities in a variety of community settings.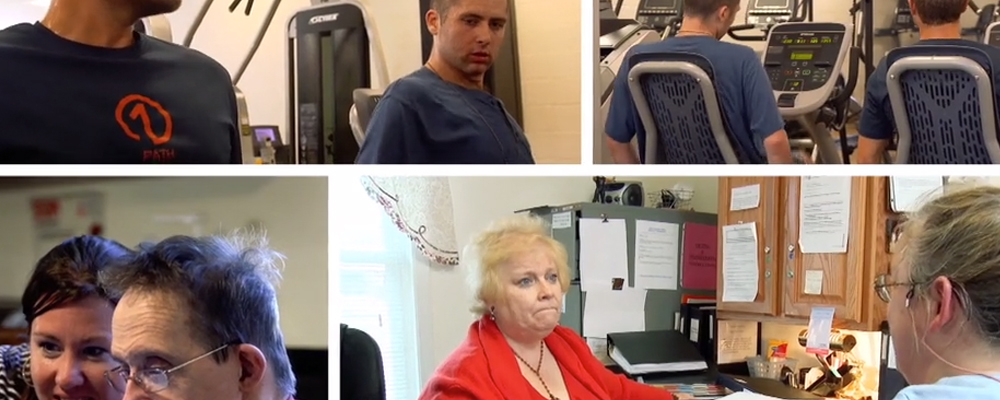 Realistic Job Preview
ANCOR and the University of Minnesota's Institute on Community Integration are offering free access to their realistic job preview video for a limited time during the staffing disruption caused by COVID-19.
Password:  #RJP2020
You May Also Be Interested In …