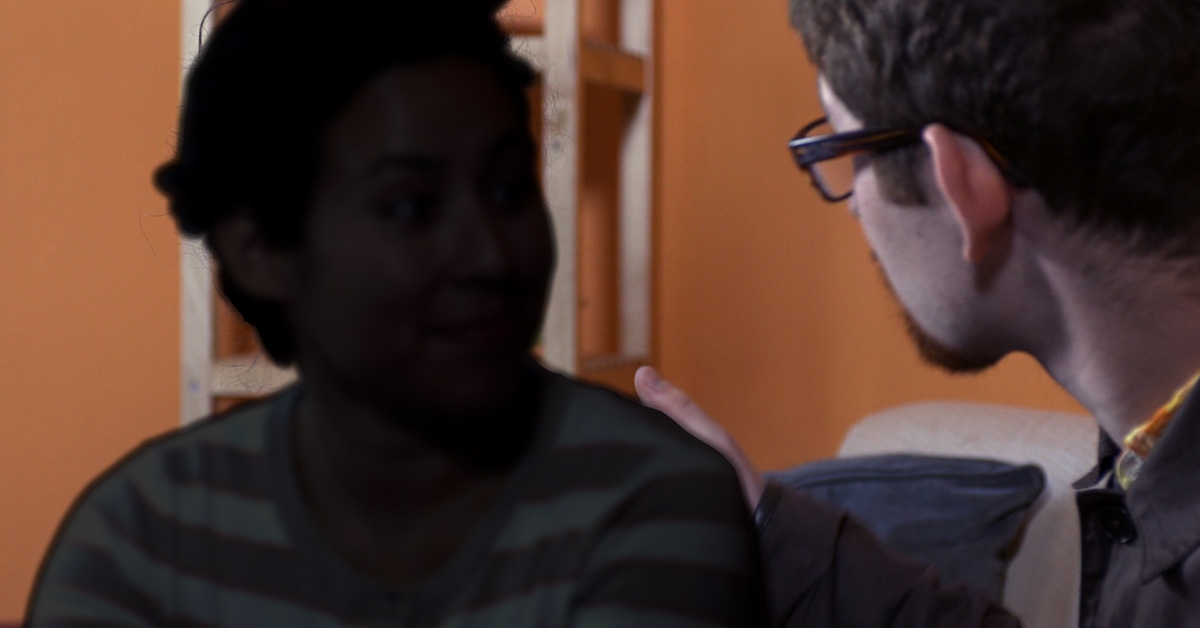 Here's an update on that petition, by the numbers.
It was less than two weeks ago. NADSP launched a brand new campaign, and it definitely did
launch
. The response has been staggering, and the numbers speak for themselves.
The campaign is to confront a significant problem – Direct Support Professionals are essentially anonymous. The solution? It's simple, yet simultaneously complex. We need to make the case to the federal government that Direct Support Professionals should have a unique Standard Occupational Classification (SOC), specific to their position. This could have a significant impact on helping to set reimbursement rates, improving data analysis about workforce issues, and demonstrating the contributions of Direct Support Professionals.
So what is the update?
The National Alliance for Direct Support Professionals (NADSP) is leading a nationwide coalition to issue a change.org petition to the US Office of Management and Budget, demanding that the office Establish a Direct Support Professional Standard Occupational Classification. We have brought together a core group of petition partners who are supporting this campaign by dedicating extensive resources to promote its success.
Founding petition partners include:
Alliance for Citizen Directed Supports
American Academy of Developmental Medicine and Dentistry (AADMD)
American Association on Intellectual and Developmental Disabilities (AAIDD)
The Arc of the United States
Autistic Self Advocacy Network (ASAN)
Community Bridges Consulting Group
CQL | The Council on Quality and Leadership
Human Services Research Institute (HSRI)
National Association of Councils on Developmental Disabilities (NACDD)
National Association on Dual Diagnosis (NADD)
National Association of State Directors of Developmental Disability Services (NASDDDS)
National Leadership Consortium on Developmental Disabilities (NLCDD)
Research and Training Center at The University of Minnesota
Self Advocates Becoming Empowered (SABE)
The Learning Community for Person Centered Practices (TLCPCP)
The Sibling Leadership Network (SLN)
Founding petition partners are committed to this change.org petition
Along with this core group of petition partners, there are also numerous statewide associations and nationwide provider organizations that have not only signed on to this campaign, but have also encouraged their stakeholders to sign the change.org petition.
Some of these organizations include:
Bethesda
Community Provider Association of Oregon (CPAO)
CP of New York State
Illinois Association of Rehabilitation Facilities (IARF)
Interhab (Kansas)
Iowa Association of Community Providers (IACP)
Maryland Association of Community Services (MACS)
Miami County Board of Developmental Disabilities
Mosaic
New Jersey Council on Developmental Disabilities (NJCDD)
New York Alliance for Inclusion and Innovation
Ohio Providers Resource Association (OPRA)
Oregon Resource Association (ORA)
And many more …
Statewide provider associations and nationwide organizations are actively supporting the change.org petition
Since launching on August 9th, 2018, there has been an overwhelming response from across the human services field. Direct Support Professionals, people supported, supervisors, executive leadership, families, friends, advocacy groups, member organizations, and other stakeholders have all signed on to support this bold campaign.
Supporters have signed the change.org petition
Social media has played a critical role in spreading the word about this campaign. From Facebook to Twitter along with other networks – people are posting, commenting, sharing, retweeting, tagging, mentioning, and more. Through the use of the
#DontWorkAnonymously
hashtag, we're trying to create a community where conversations can flourish. We've also designed a
Facebook Profile Picture Frame
so people can display their support loud and proud.
Shares across social media channels
Reactions on Facebook and Twitter
People reached through social media posts
We ask you to join us in taking a bold stance, advocating as one, and banding together under this nationwide initiative for a Standard Occupational Code. Direct Support Professionals should not have to work anonymously anymore.
Spread The Word
To help expand this campaign and reach as many petition signers as possible, please share this initiative with your colleagues, friends, families, and others. You can click on the social media share buttons below to post about this important issue and encourage your contacts to Establish a Direct Support Professional Standard Occupational Code.