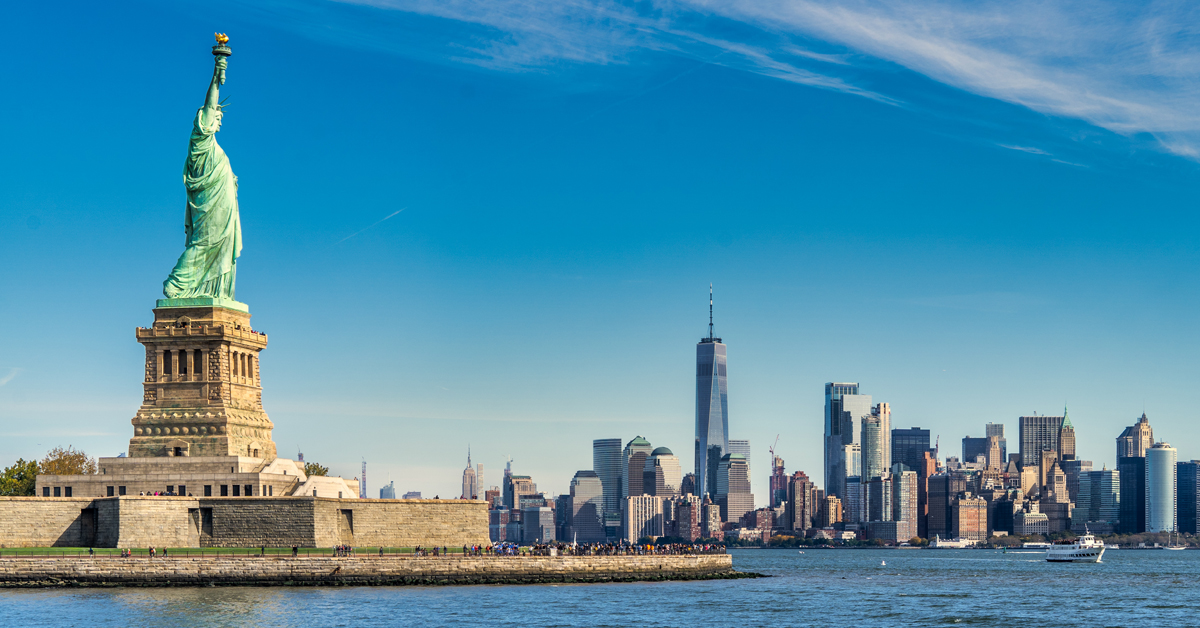 Implementing DSP Credentialing in New York
The report provides an overview of the direct support professional workforce in New York and makes a number of recommendations to strengthen the direct support professional workforce. A key recommendation is to implement and publicly fund a voluntary, phased-in NY DSP credential program, beginning SFY 2016-17. ANCOR member the New York State Association of Community and Residential Agencies (NYSACRA) and the New York State Rehabilitation Association (NYSRA) were selected to collaborate with OPWDD and The University of Minnesota (UMN) on the study.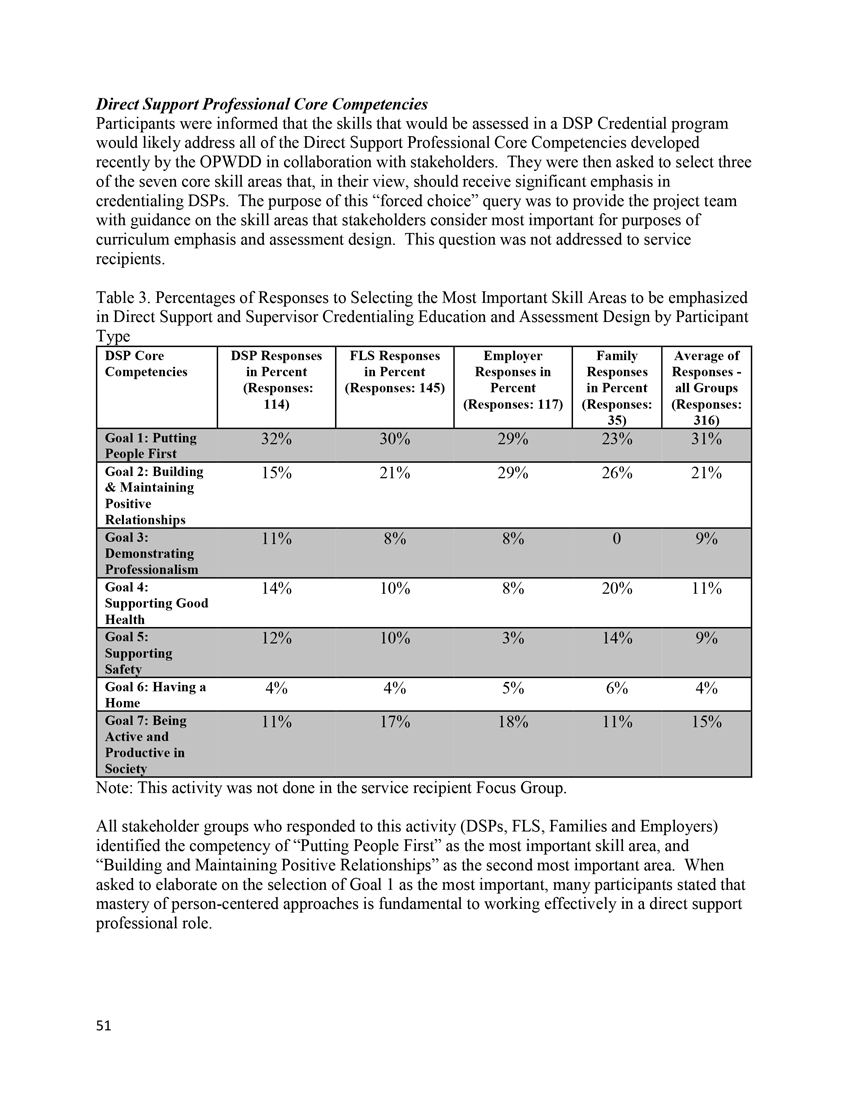 You May Also Be Interested In …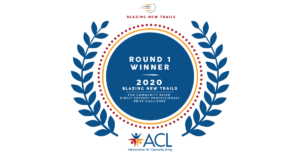 'Blazing New Trails for Community-Based Direct Support Professionals' Challenge ACL Announces NADSP as First Round Winner in Workforce Solutions Challenge ...
Learn More >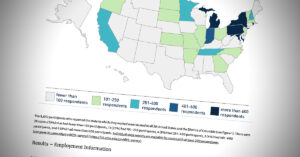 The Institute on Community Integration's Research and Training Center on Community Living for Persons with intellectual and Developmental Disabilities at the University ...
Learn More >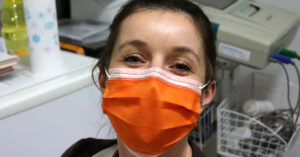 A six-month follow-up Direct Support Workforce and COVID-19 survey was developed and launched in November 2020. A few additional items, ...
Learn More >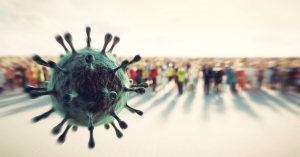 Join Dave Hingsburger and John Raffaele as they discuss the latest article of the International Journal of Direct Support, "Three ...
Learn More >
See More