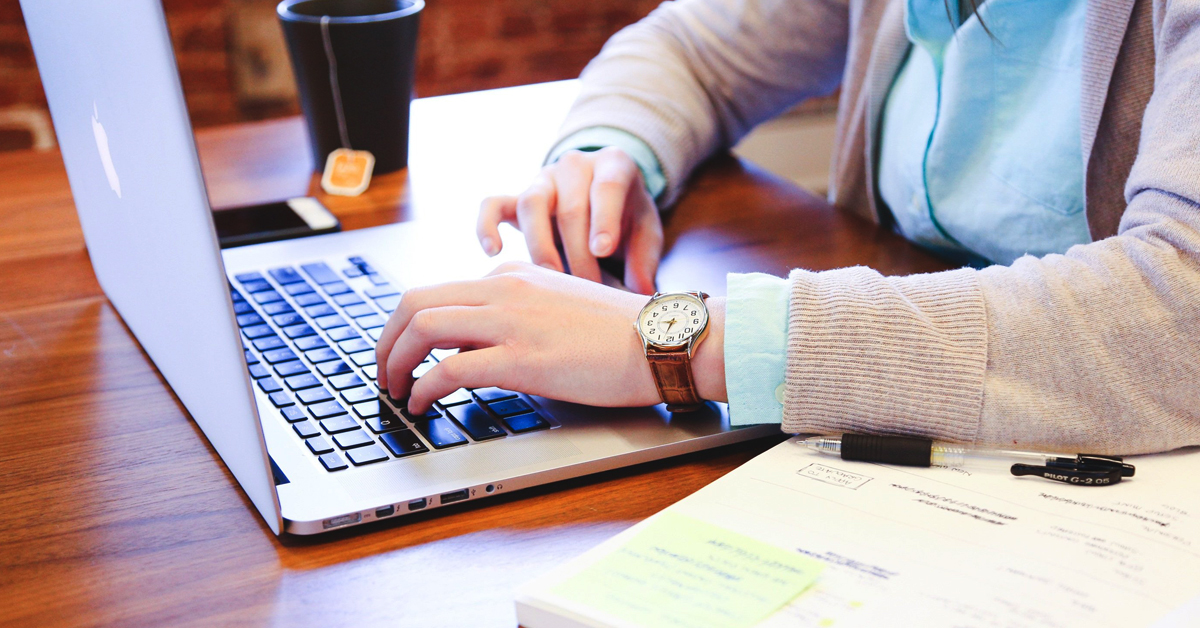 Virtual Training: Creating a Culture of Competency
In this 3-hour virtual training, NADSP staff will present an interactive and engaging workshop on building a culture of direct support competence into an organization's every day practice. During the training, our instructors will demonstrate how the NADSP Code of Ethics and NADSP Competency Areas will improve DSP skills and outcomes of those you support. This training dives deep into supporting freedom, justice, and equality for all.  Within the training, we will conduct some fun, yet serious, virtual role-playing activities to provide direct support professionals guidance in navigating the most complex scenarios that they might encounter while doing their work. Lastly, understanding and developing the skills of Informed Decision-Making will conclude this dynamic virtual training session.
Wednesday, February 24, 2021
12:00pm – 3:00pm ET
$89 per attendee
Learning Objectives
Participants will be introduced to the NADSP Competencies and learn how to apply the competencies into everyday

supports and services

Participants will be introduced to the NADSP Code of Ethics and learn how to apply the ethics into

how they carry out the work of direct support

Participants will learn about the technique and skill of supporting Informed

Decision-

Making and the important consideration of supporting choice
Presenters
Joseph Macbeth, President and CEO
Dan Hermreck, Director of Certification and Accreditation
John Raffaele, Director of Educational Services
Target Audience
DSPs, Supervisors, Administrators, People with Disabilities, Family Members
Organization Option for Virtual Training
If an organization is interested in registering a larger number of its employees, NADSP does offer a customized solution. Agencies can schedule a 3-hour NADSP virtual training for up to 500 its staff members for the flat rate of $1,500. Please note that attendees can only include the organization's own internal employees – not external stakeholders. To book this training for your agency, please email Desiree Loucks Baer, NADSP's Chief Operating Officer, at dloucksbaer@nadsp.org.
Frequently Asked Questions
Is this training the same as the full day training?
No. The virtual training is a cost effective alternative for organizations and individuals to experience a new abbreviated version of the full day training. To learn more about the full day training, click here.
Can I purchase multiple registrations at once?
What do I need for this training?
For this training, attendees will need access to Zoom and a reliable internet connection.
Will this training be recorded for those who cannot attend?
This training will be conducted completely live. Attendees who have to cancel must do so before the start of the webinar to receive a refund. 
Will I receive a certificate for my attendance?
Yes. All registered attendees will receive a certificate at the conclusion of the training.
Will this training count towards my Accredited Training hours?
NADSP trainings like this one can be one source of the accredited education needed for national certification through the NADSP E-Badge Academy. Participants in the E-Badge Academy who wish to submit this training to the E-Badge Academy should document their attendance on the Accredited Education Documentation Form.
Will this webinar be closed captioned?
Yes. All attendees will have the option on their zoom screen to enable live captions. If an attendee requires a reasonable accommodation for this training, please email NADSP Office and Communications Manager, Nicole Dama at ndama@nadsp.org by February 17,2021. 
Who should I contact if I have additional questions?
If you have any additional questions on the content of the training, you can email NADSP's Director of Educational Services, John Raffaele at jraffaele@nadsp.org.
If you have questions about registration, please email NADSP's Chief Operating Officer, Desiree Loucks Baer at dloucksbaer@nadsp.org.