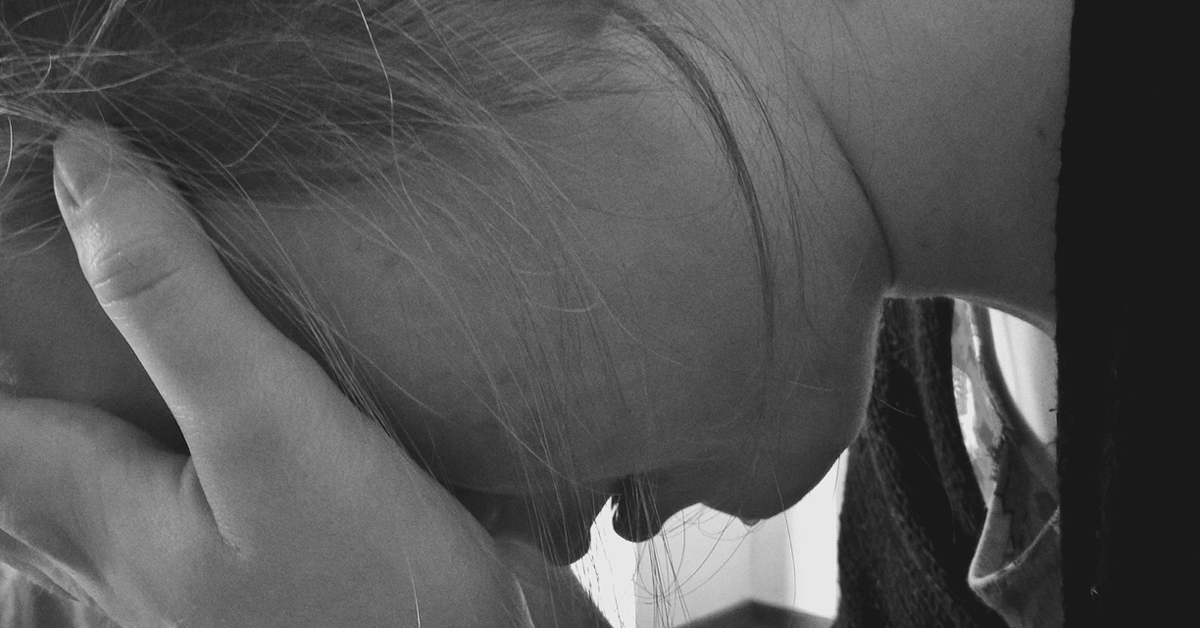 Protection of Vulnerable Persons in Residential Facilities Against Abuse & Neglect
This report addresses the problem of abuse and neglect of vulnerable people in residential programs operated or supported by agencies of the state of New York. As of December 31, 2010 there were approximately 273,600 children and adults with disabilities or other life circumstances that make them vulnerable who were in residential facilities under the auspices of one of six separate state agencies which operate, license, certify or fund such programs. In total, these programs cost approximately $17.9 billion and encompass approximately 11,700 provider sites.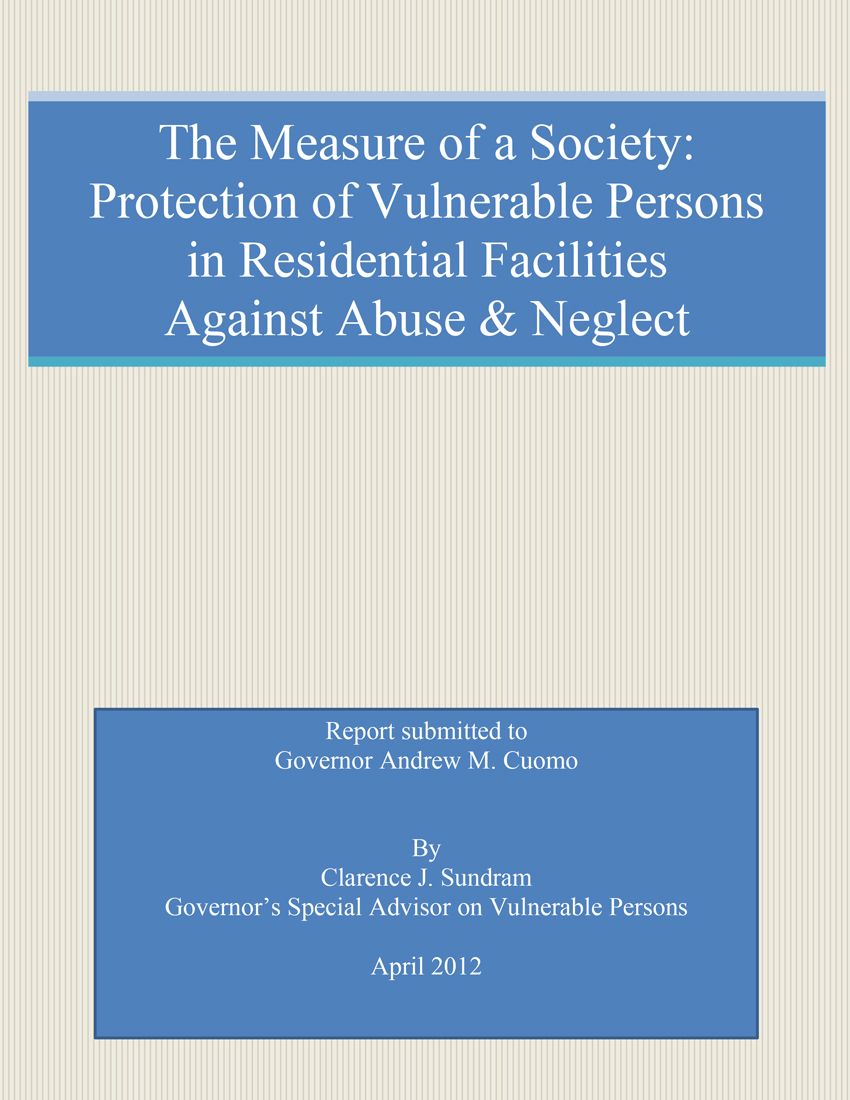 You May Also Be Interested In …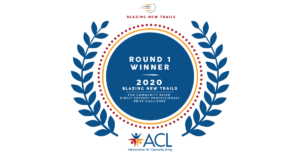 'Blazing New Trails for Community-Based Direct Support Professionals' Challenge ACL Announces NADSP as First Round Winner in Workforce Solutions Challenge ...
Learn More >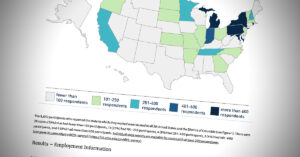 The Institute on Community Integration's Research and Training Center on Community Living for Persons with intellectual and Developmental Disabilities at the University ...
Learn More >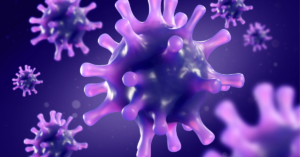 In this webinar, Dave Hingsburger and Yona Lusky, Director of the Azrieli Adult Neurodevelopmental Centre at CAMH and H-CARDD discuss ...
Learn More >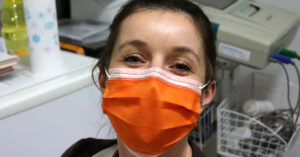 A six-month follow-up Direct Support Workforce and COVID-19 survey was developed and launched in November 2020. A few additional items, ...
Learn More >
See More
Advance Professional Development
The National Alliance for Direct Support Professionals (NADSP) has created a number of curricula options to help human service providers bring the ideals and approaches of NADSP into their organization.