NADSP Onboarding Curriculum
Set a professional tone and realistic expectation for your newest hires
Welcoming and onboarding new direct support professionals into an organization is a critical moment. The first impression that is made by an organization to a brand new direct support professional sets the tone and expectations for their important role.
The National Alliance for Direct Support Professionals (NADSP) has created a unique curriculum and video series that can help human services organizations introduce the foundations of direct support practice in an exciting, abbreviated, and informative manner.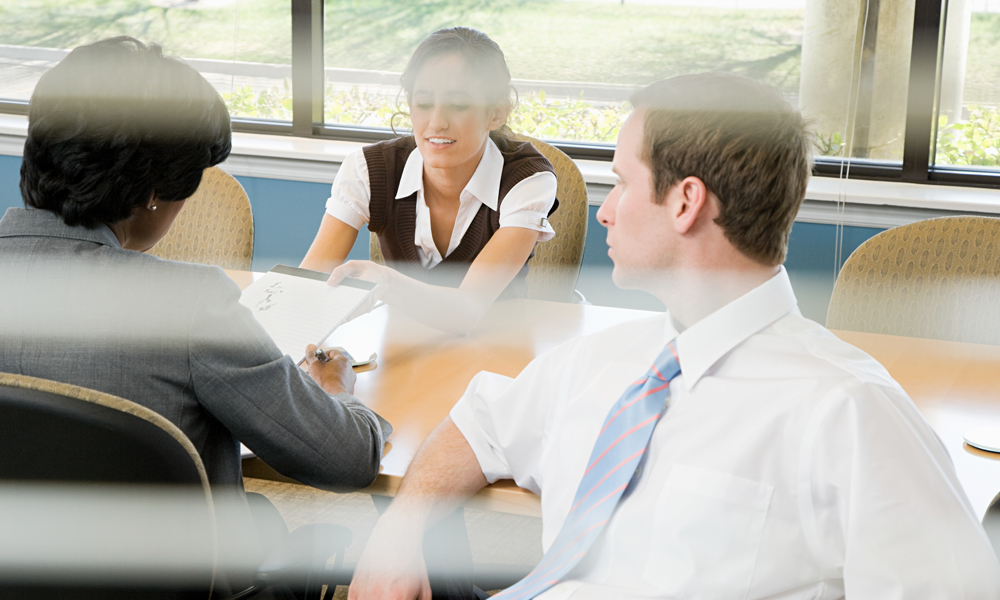 All states and provinces have mandated/required initial training topics that are often about health and safety. The material in our curriculum goes beyond those important topics and is devoted to the competent practice of direct support. The NADSP believes that teaching new and even "seasoned" direct support professionals these basic foundations of the scope of direct support will result in a highly skilled workforce.
Trainers and Human Resources teams can utilize the materials included in this package to adjust and improve the initial orientation experience for direct support staff. The dynamic curriculum materials – stored on a password protected NADSP webpage – are used to conduct workshops on-site at organizations.
Takeaways For Participants:
NADSP Competencies
NADSP Code of Ethics
The History of Intellectual and Developmental Disabilities
Informed Decision Making for Direct Support Professionals
DSP Recruiting- Job Desciption
Post-Training Evaluations
"The NADSP onboarding curriculum is a great way to introduce your team to the NADSP and their DSP Competencies."
Next Steps
To provide organizations with greater flexibility for implementing the curriculum in a way that meets their unique needs, there are two options for agencies to access the NADSP Onboarding Curriculum materials:
Full Curriculum
Agencies can purchase the full curriculum, which includes all of presentation videos, PowerPoint presentations, and the Onboarding Guidebook. To purchase the full curriculum, click the 'Contact Us' button below to work with NADSP's Chief Operating Officer Desiree Loucks Baer on next steps.
Videos Only
Agencies can purchase only the presentation videos, which does not include any of the other materials. These presentation videos are hosted and can be purchased via PayPal through NADSP's Vimeo site, by clicking the "Buy Now" button below.
While not required for utilization of the curriculum, organizations can purchase additional technical assistance when accessing either the full curriculum or the presentation videos.
Full Curriculum
Member Pricing: $900
Non-Member Pricing: $1200
Videos Only
Via Vimeo Site
Pricing: $600