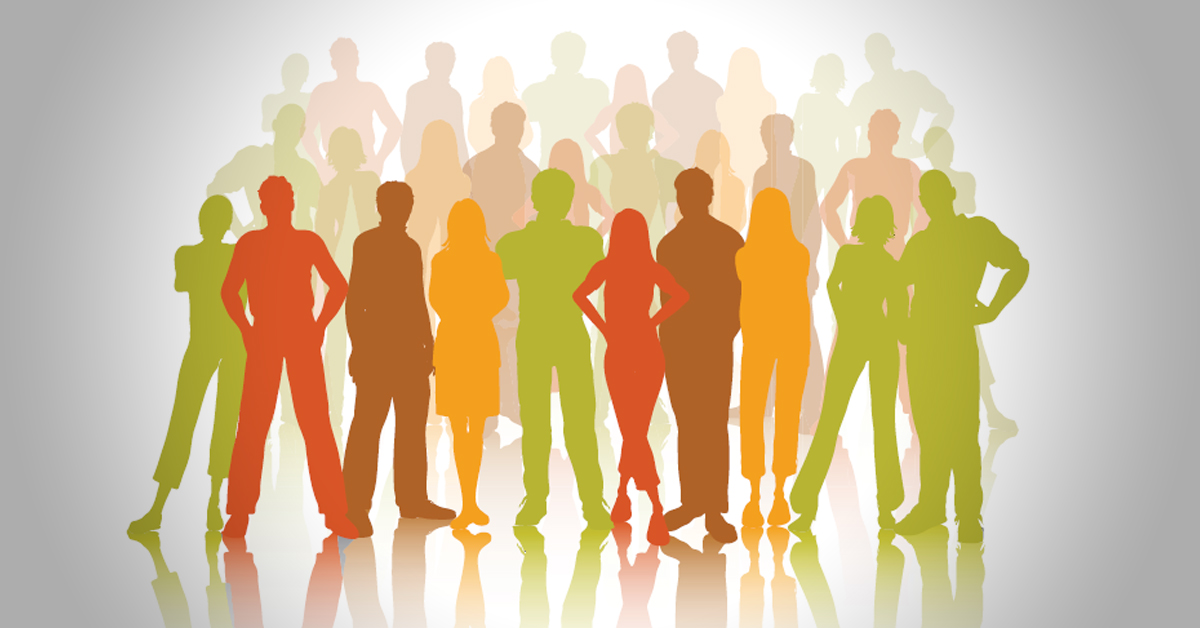 Direct Support Professionals: The Frontline of Change was inspired by the men and women of this workforce, some of whose profiles and insights are presented herein. It discusses the history of the system's transformation and the challenges confronting direct support professionals. These challenges, if not met head on, will place a system of care in crisis by threatening the quality of life of thousands of individuals with intellectual and other developmental disabilities and their families.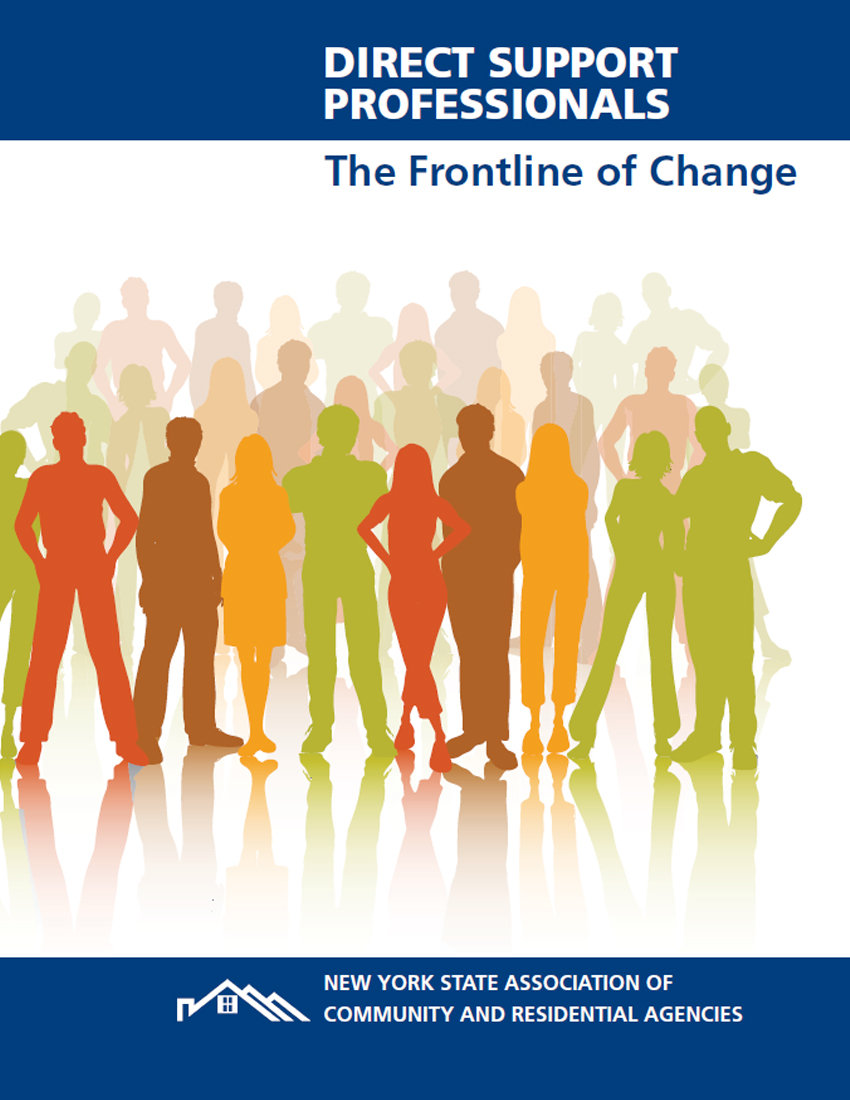 You May Also Be Interested In …
Advance Professional Development
The National Alliance for Direct Support Professionals (NADSP) has created a number of curricula options to help human service providers bring the ideals and approaches of NADSP into their organization.