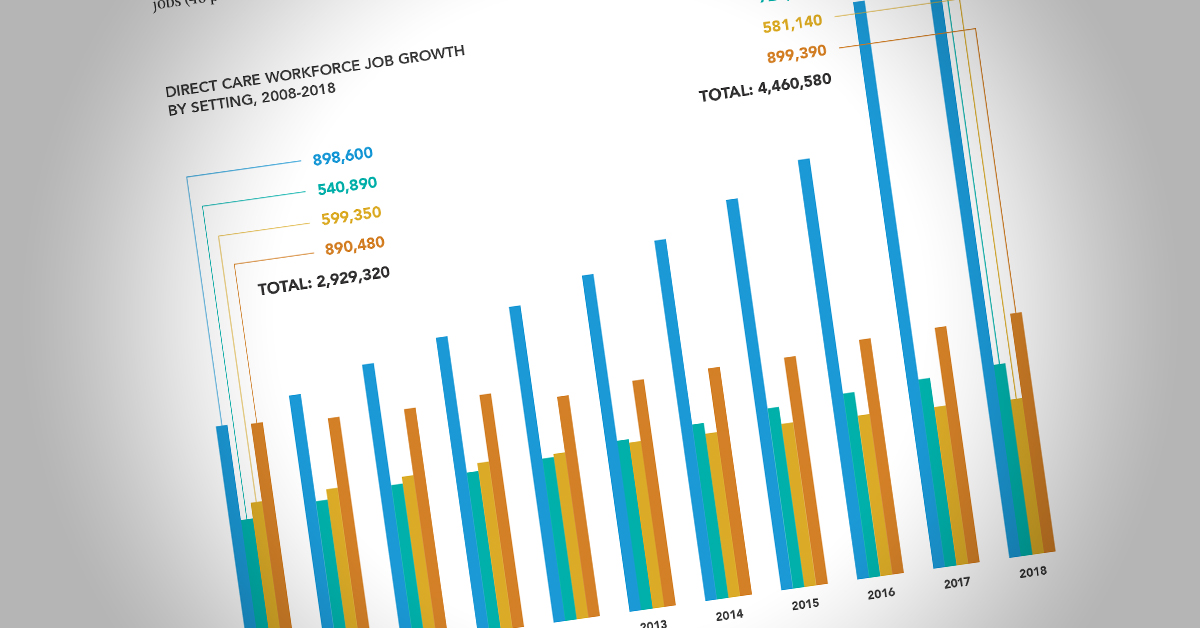 Caring for the Future: The Power and Potential of America's Direct Care Workforce
This report provides a detailed profile of these workers; a segmented look at the long-term care industry; a discussion on the evolving role of the direct care worker; a proposed framework for creating quality jobs in direct care; and a look forward at where this workforce and industry are heading. The report also offers concrete recommendations for policymakers, employers, advocates, and other long-term care leaders, and features stories of direct care workers from around the country, sharing their wisdom and ideas.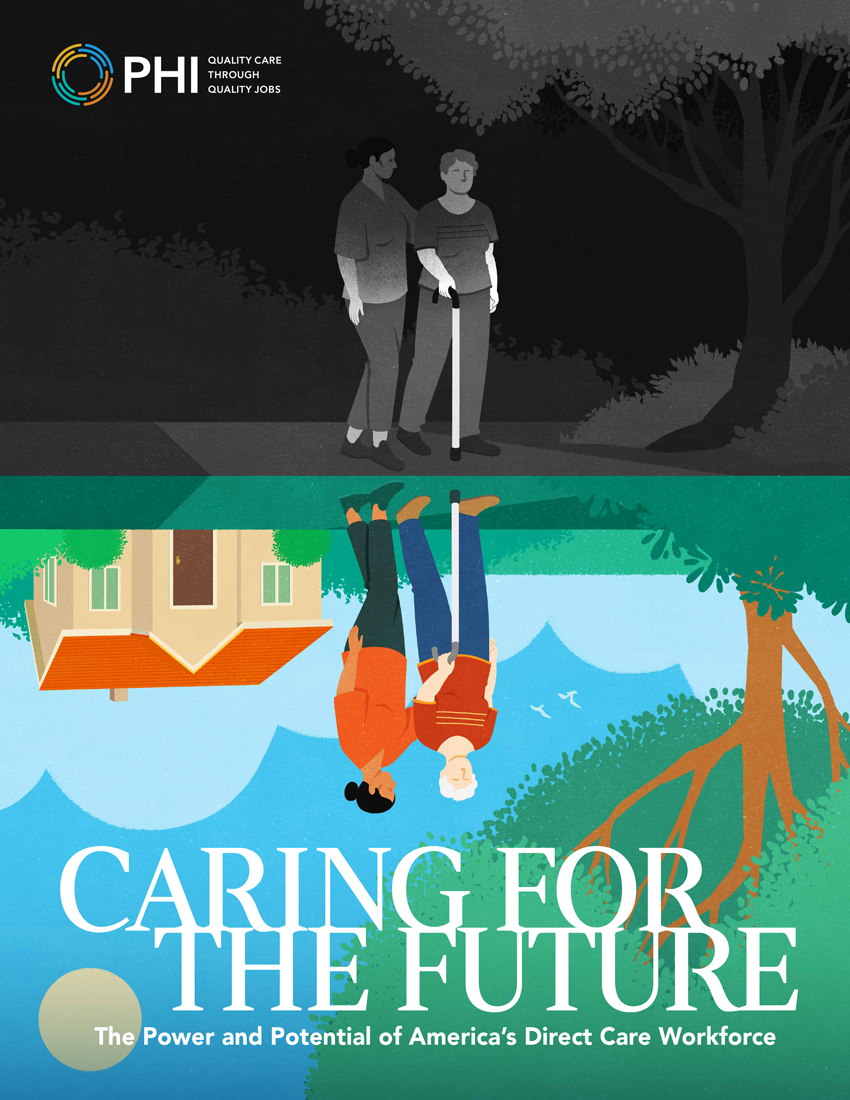 You May Also Be Interested In …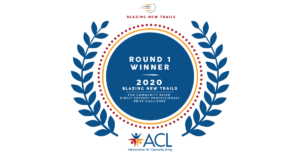 'Blazing New Trails for Community-Based Direct Support Professionals' Challenge ACL Announces NADSP as First Round Winner in Workforce Solutions Challenge ...
Learn More >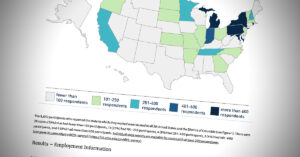 The Institute on Community Integration's Research and Training Center on Community Living for Persons with intellectual and Developmental Disabilities at the University ...
Learn More >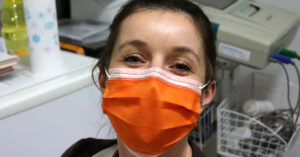 A six-month follow-up Direct Support Workforce and COVID-19 survey was developed and launched in November 2020. A few additional items, ...
Learn More >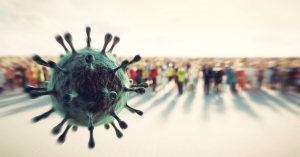 Join Dave Hingsburger and John Raffaele as they discuss the latest article of the International Journal of Direct Support, "Three ...
Learn More >
See More
Advance Professional Development
The National Alliance for Direct Support Professionals (NADSP) has created a number of curricula options to help human service providers bring the ideals and approaches of NADSP into their organization.