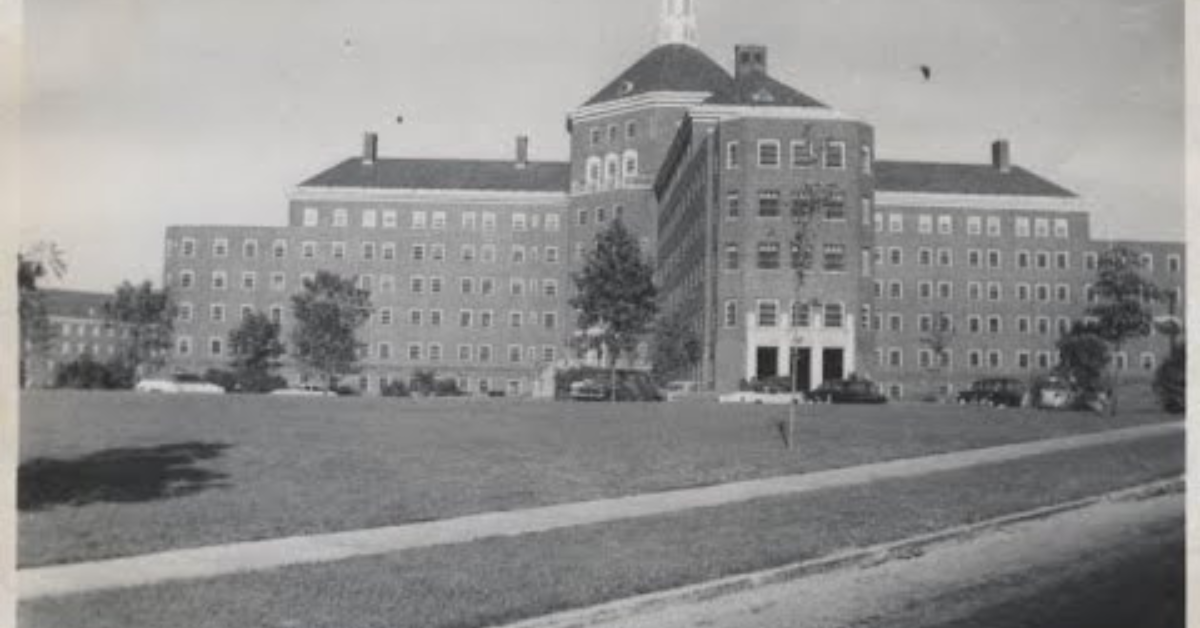 Documentary Screening and Panel: The Path Forward: Remembering Willowbrook
The Path Forward: Remembering Willowbrook Documentary Screening and Panel
In honor and celebration of Disability Pride month, NADSP is proud to host a screening of " The Path Forward: Remembering Willowbrook," a documentary produced by the New York State New York State Developmental Disabilities Planning Council (NYS DDPC). After the 26-minute documentary screening, NADSP's Director of Educational Services, John Raffaele, will host a panel discussion with Dr. Michael Wilkins, former Willowbrook physician and Whistleblower, Diane Buglioli, former Willowbrook staff member and Vicky Hiffa, producer of the documentary and Acting Executive Director of the NYS DDPC. Captioning and ASL Interpretation will be available for the event.
About the Documentary:  
The DDPC, in partnership with the New York State Digital and Media Services Center, has produced a documentary highlighting the importance of lessons learned, positive change that resulted, and the legacy of Willowbrook. The Path Forward: Remembering Willowbrook is a celebration of inclusion in all aspects of community life.
50 years ago, Geraldo Rivera's expose revealing horrific conditions at the Willowbrook State School in Staten Island shocked the nation and forever changed the treatment of people with disabilities across the country. The DDPC's half-hour documentary highlights the story of Willowbrook told by its key players, lessons learned, and positive change that resulted. To learn more about the Willowbrook legacy, click here. 
The documentary is available in Spanish and Simplified Chinese on the DDPC website.
Thursday, July 27, 3:00PM ET