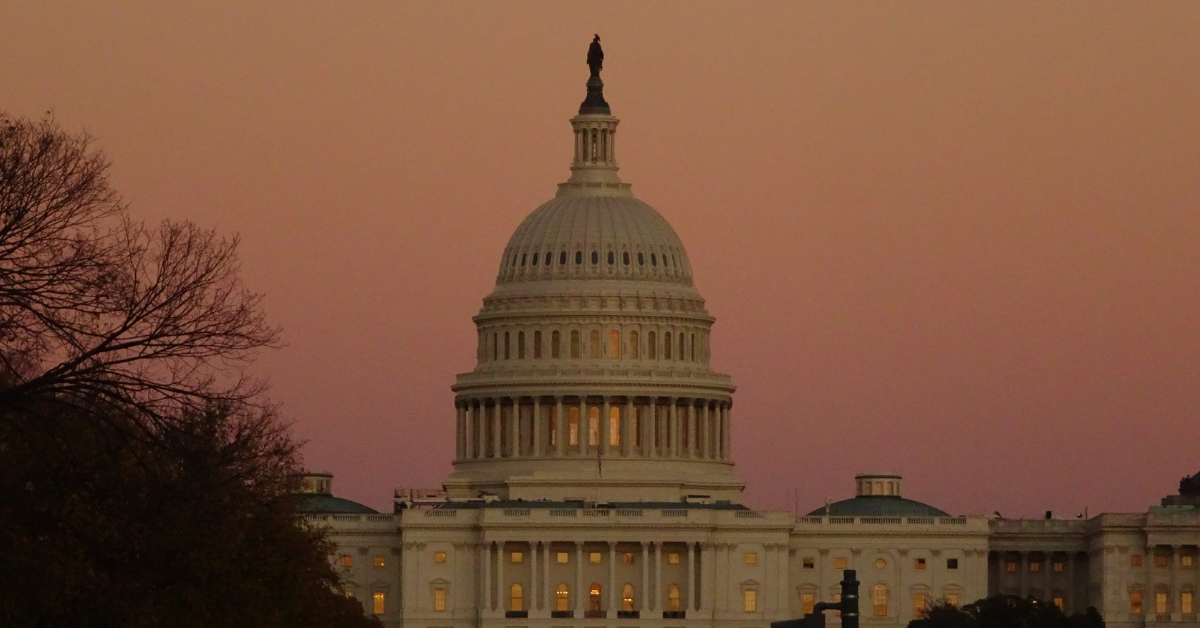 Action Alert: Chairman Scott, Rep. Wild, Rep. Lee Introduce The Direct CARE Opportunity Act
The NADSP is pleased to share that earlier this week, Rep. Robert C. "Bobby" Scott (D-VA), Rep. Susan Wild (PA-07), and Rep. Susie Lee (NV03) introduced the Direct Creation, Advancement, and Retention of Employment (CARE) Opportunity Act, legislation that invests more than $1 billion over five years in training and increasing opportunities for our nation's direct care workers. The Direct CARE Opportunity Act aligns with a key piece of the American Jobs Plan, which calls for significant investments to meet the surging demand for home and community-based services. Recent research indicates that, between 2018 and 2028, the direct care workforce is projected to add more than 1.3 million new jobs. The NADSP strongly supports this legislation and urges our members to email or call your Congressional leaders to ask them to cosponsor.
To get information about how to contact your representative, click here.
To meet the need for a well-trained and empowered direct care workforce, the Direct CARE Opportunity Act:
Invests in strategies to recruit, retain and advance the direct care workforce pipeline;
Implements models and strategies to make the field of direct care more attractive, including training, career pathways, and mentoring, which will allow for local and regional innovation to address workforce shortages and needs;
Encourages retention and career advancement in the growing field of direct care;
Responds to the needs of a growing aging population and allows older Americans, people with disabilities, and others who require direct care services to remain in their communities, when possible; and,
Supports the health and wellbeing of those who need and rely on direct care services, helping to prevent costlier institutional care.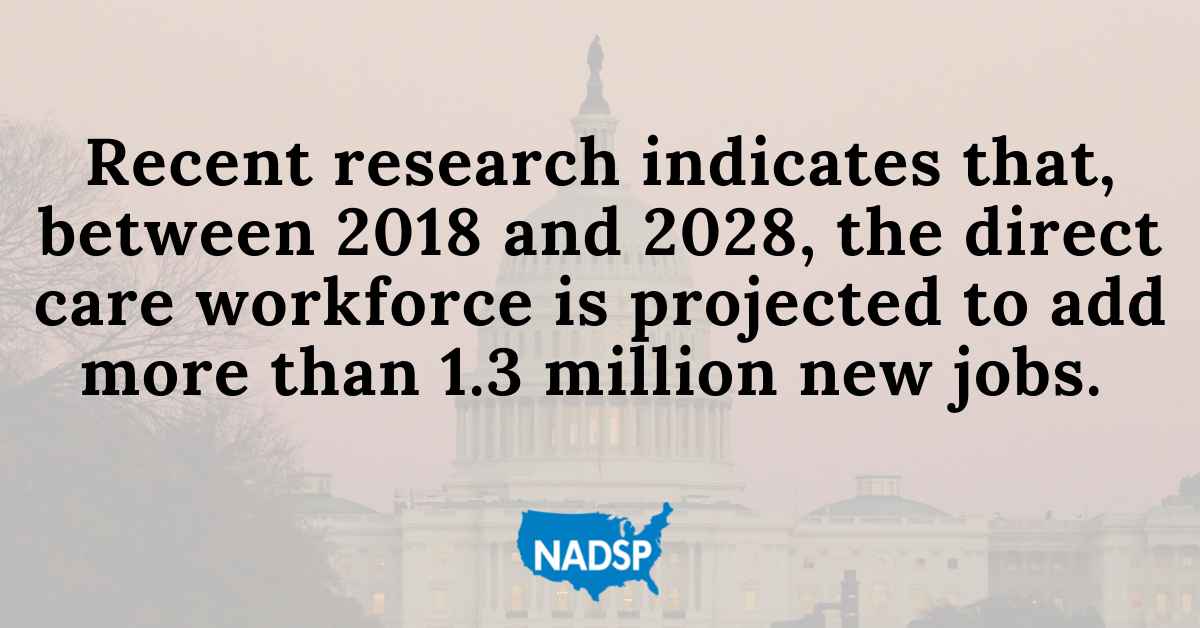 Direct CARE Opportunity Act
You can access the  fact sheet on the Direct CARE Opportunity Act, by clicking the Learn more Button Below.