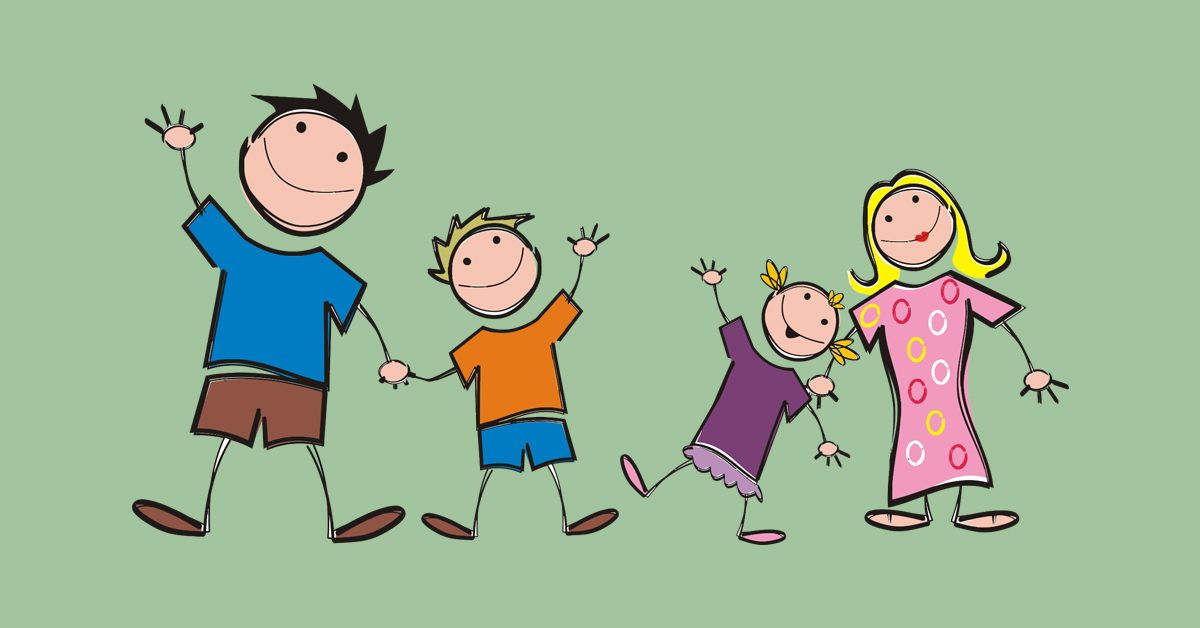 Advocacy in Storytelling: Storytelling With Comics!
Marek Bennett, NH-based Cartoonist, Musician, and Educator
Josh Smith, Executive Director, Green Mountain Support Services
Communicate your story, or your organization's story with a powerful universal art form – comics! Join Josh and Marek for a discussion on Do-It-Yourself comics-making and how it can be a powerful tool for advocacy and promoting the stories of organizations and people receiving services.
This is an encore presentation of the breakout session that was presented during the 2021 Virtual Event: From Promise To Progress.
10/14/21
2:00pm  – 3:00pm ET
Get Credit For Watching This Webinar
Through the NADSP E-Badge Academy, you can get credit for watching webinars like this one by earning electronic badges (E-Badges) to demonstrate your knowledge, skills, and values.
You May Also Be Interested In …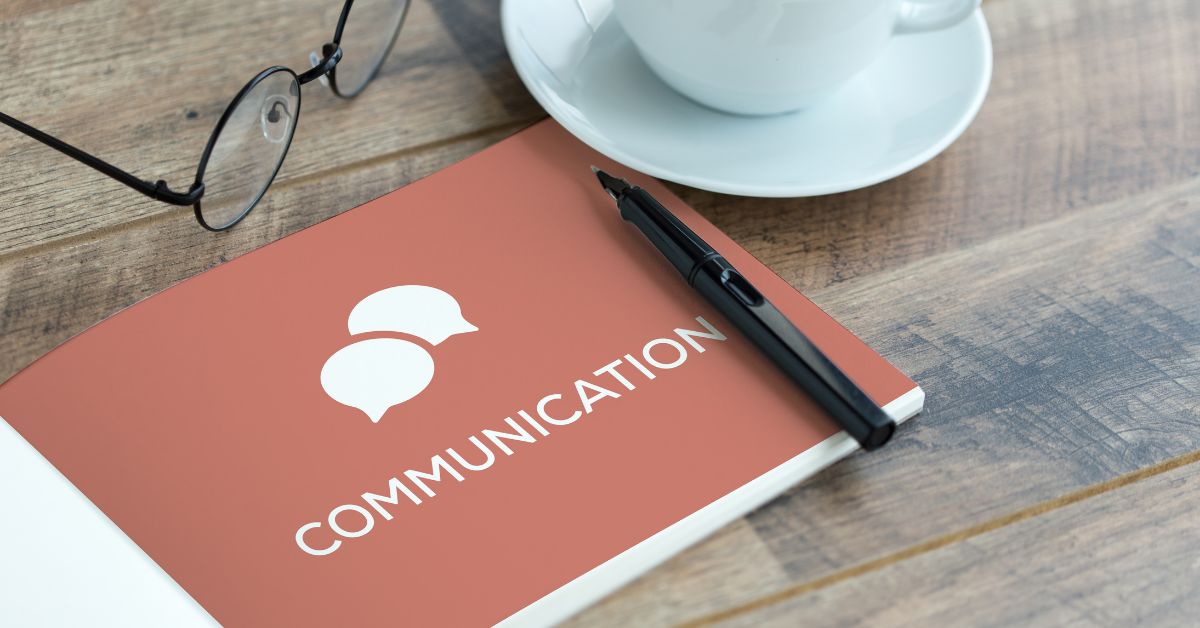 May is Speech & Hearing Month. During the month of May, Speech-Language Pathologists and Audiologists strive to improve awareness of ...
Learn More >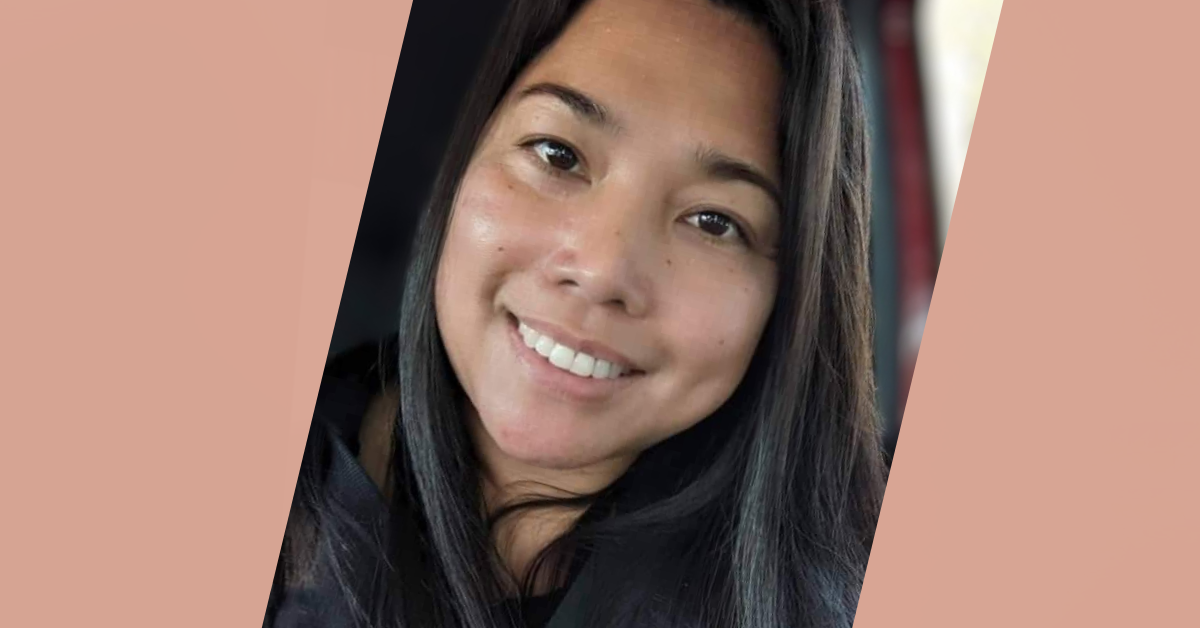 Congratulations to Ronielyn C. Rosal who has been selected as the May 2022 NADSP E-Badge Academy Earner of the Month.We ...
Learn More >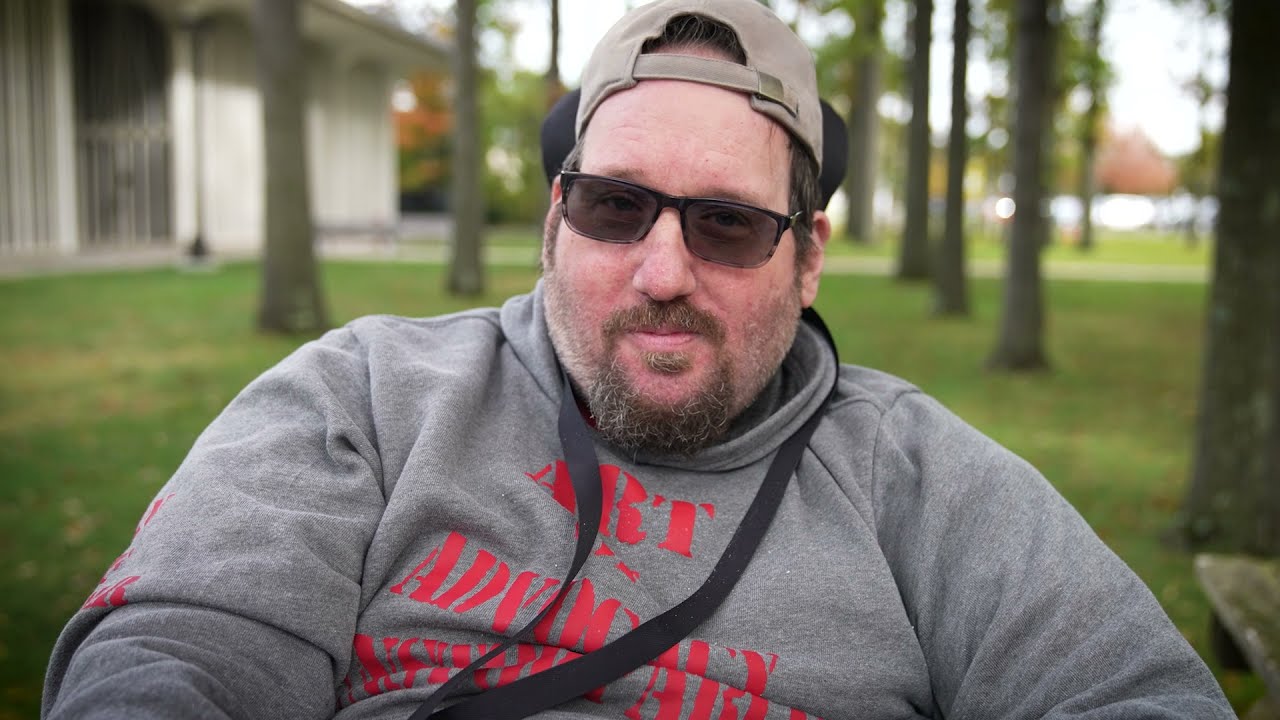 In 2021, the National Alliance for Direct Support Professionals announced that it would be conducting a comprehensive campaign across the ...
Learn More >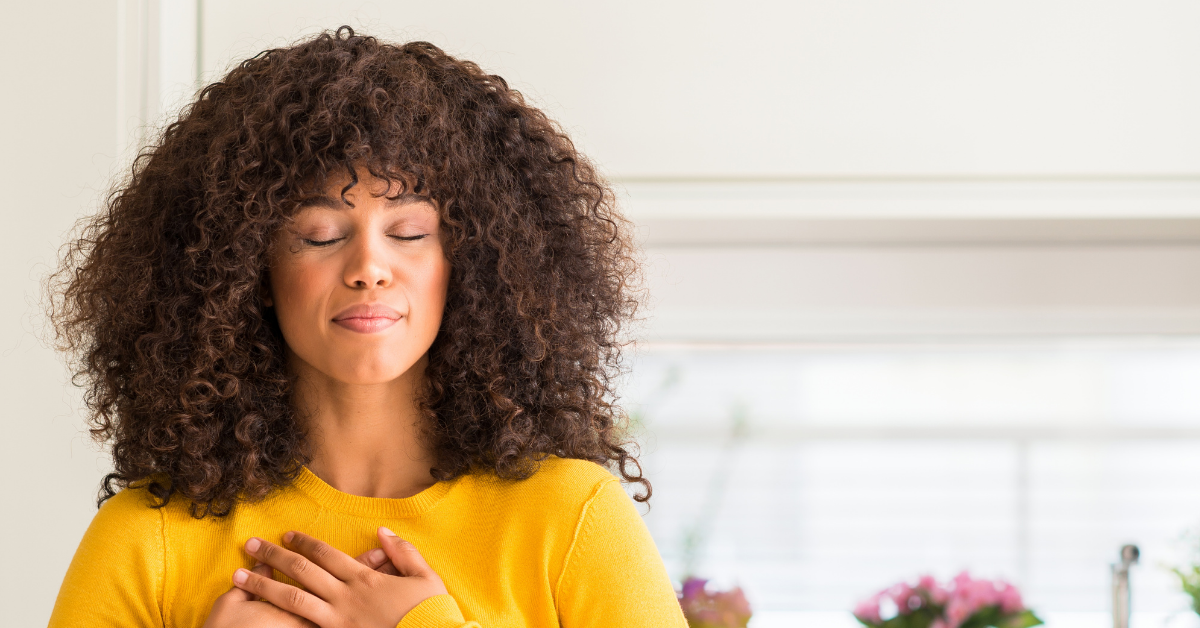 This has been a challenging year in so many ways with ongoing pandemic issues, violent conflict between nations, an ecological ...
Learn More >