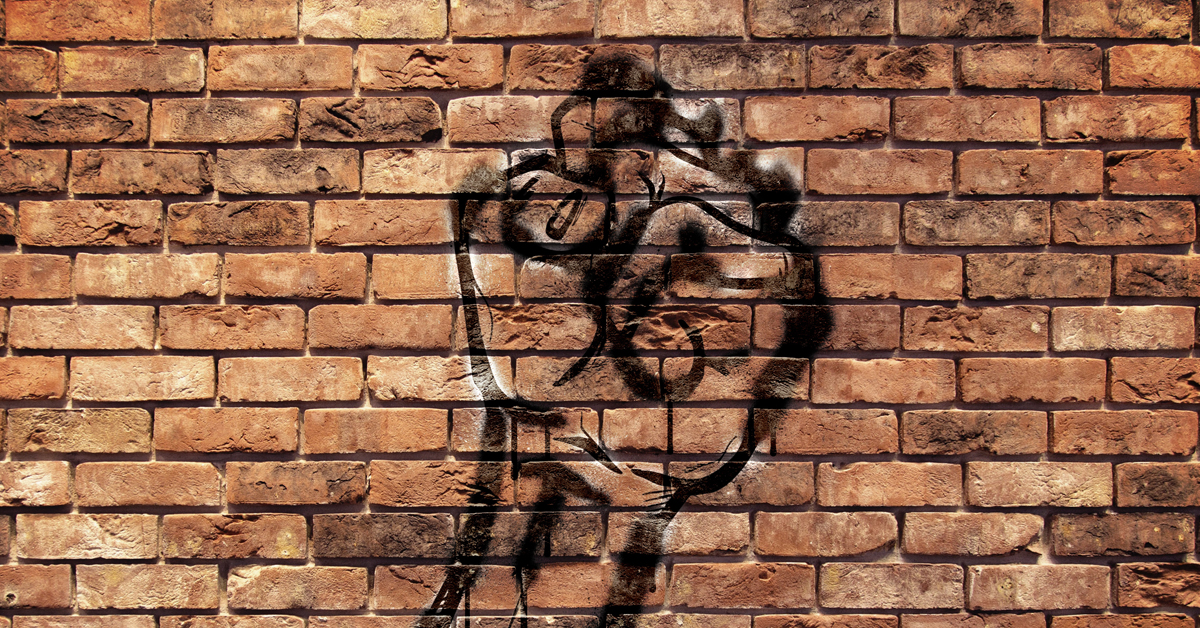 A Statement of Solidarity from the National Alliance for Direct Support Professionals (NADSP)
The NADSP Code of Ethics states the following in its preamble;
"The prejudices of society form powerful barriers, yet too often, the very social policies and service systems designed to help can create other barriers that prevent many people with intellectual, developmental or physical disabilities from enjoying a rich and fulfilling life."
While NADSP's work is focused on direct support professionals and their support of people with disabilities, the tenets of this passage in our preamble could easily be applied to people of color,  women, the LGBTQ community, indigenous peoples and any other marginalized population in this country.
The recent civil unrest that has been prompted by the murders of black people by the hands of law enforcement, most recently George Floyd in Minneapolis, Minnesota, has magnified social inequality and racism in our society. It is clearly being felt in this country and even throughout the world.  The National Alliance for Direct Support Professionals' is devoted to developing the profession of direct support through advancing knowledge, skills and values of direct support practice throughout North America. According to PHI, 58% of the direct care workforce consists of minorities.
We align with the black community in the protests taking place across the country.  We support all who are feeling the painful sting of systemic racism and marginalization.  We categorically dismiss anyone or any system that discriminates against people, and recognize that a large part of our mission is to work to change those systems.
The prejudices of society are clear and present during this dark time in our country.  The NADSP remains in solidarity with all who continue to uphold and fight for freedom, justice and equality for all.