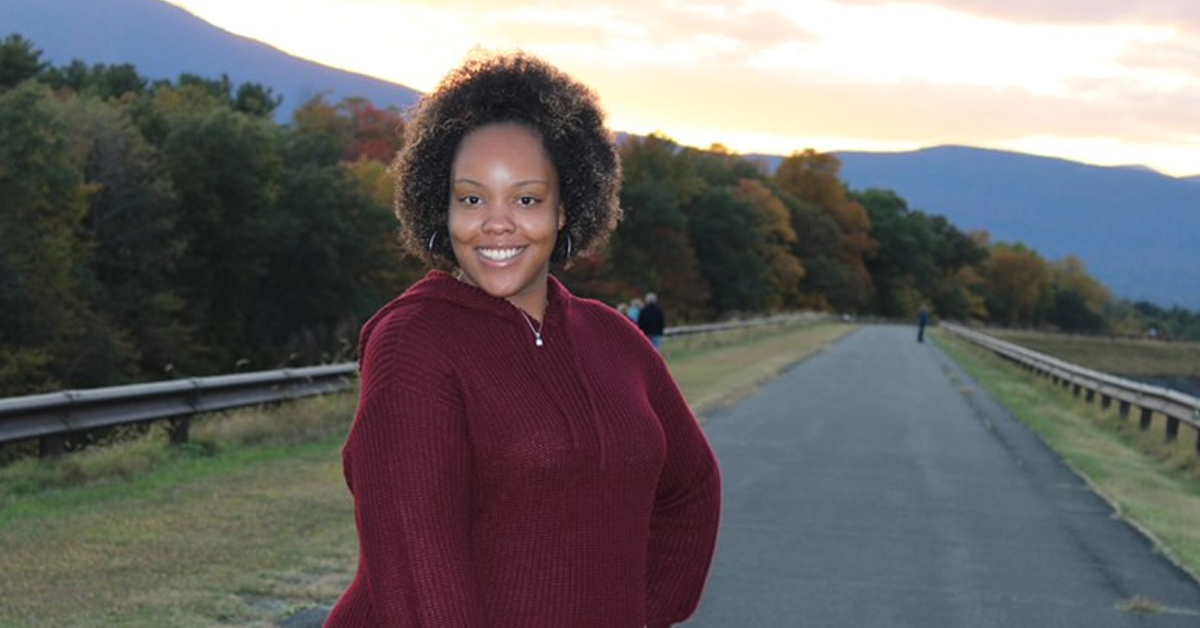 'Black DSPs Matter' Part 4: How do we convey what's going on with people supported?
In June, Ryene Fenner, a direct support professional, sent a letter to the management team at the agency she works with, New Horizons Resources Inc.  which sparked an important discussion about racism in the direct support workforce. NADSP reached out to her to contribute to a blog/video series which shares interview clips each week.
Below is Ryene's reflection on "How do we convey what's going on with people supported?"
Be honest with the individuals that we serve. The news is on, they have cellphones, they talk to people outside of their staff. With that being said, we are doing them a disservice by not explaining to them what is happening. What worse, we are insulting their intelligence by assuming that they don't pay attention to what is going. Have the conversation even if you have to break the situations down more than you intended, or even if makes you uncomfortable. If you don't have an answer to a question or solution, don't shrug it off find the answer. Tell them you don't want to give them the wrong answer but will work to the best of your ability to find the right answer.
Additional Resources
Along with sharing the interview video clips and related blog posts, NADSP will also be listing additional resources to provide information and guidance about anti-racist actions organizations and individuals can take to promote racial justice.
Anti-Racism Resources


Oakland Community Health Network

has compiled a listing of books, videos, and tools to promote anti-racism.
George Floyd Social Story
The Saint Paul Public Schools has produced a plain language social story resource.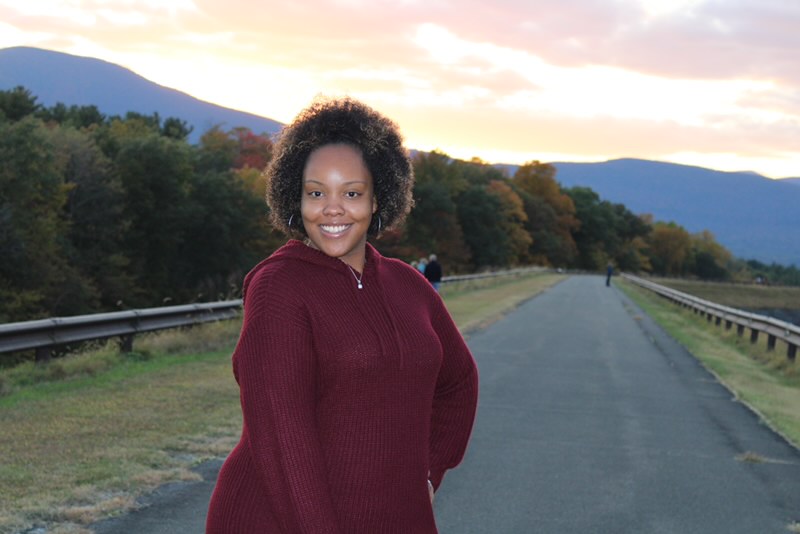 More About Ryene Fenner
Ryene Fenner is a DSP that works for New Horizons Resources. She has been a DSP since 2016. She has a master's degree in English Literature from SUNY New Paltz and is pursuing a second master's degree in Education, that will be completed this fall. In addition to the work, she does with New Horizons, Inc. Ryene has also created and implemented lesson plans for children with developmental disabilities for a local camp in the Hudson Valley.