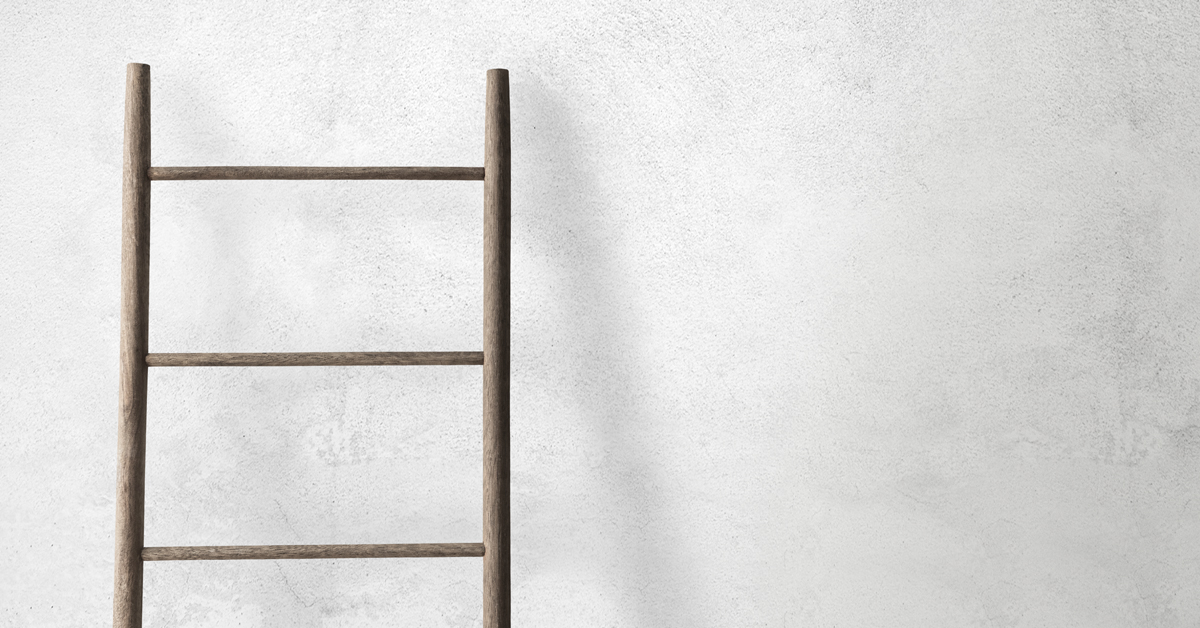 Competency-Based Career Ladder Empowers DSPs At The Arc Of Delaware County
Submitted By: Catherine Tweedle, Director of Community Relations, The Arc of Delaware County., catherine@delarc.org
The Arc of Delaware County's competency-based career ladder empowers DSPs to grow in their careers. There are multiple levels, and each job description from level 1 (aide) to 15 (director), has detailed competencies, roles, and responsibilities. Staff are empowered to identify their career goals and develop the skills needed to continue to move along the career ladder.
Impact Of The Program
The career ladder program developed by the Arc of Delaware County has allowed the organization to develop competent leaders who have a strong foundation in direct support skills and knowledge, which can help fill leadership positions from within the organization. This program has allowed DSPs to make a career with the agency, offering many opportunities for career advancement.
To make this program possible, each position was broken down based on specific competencies, job roles, and responsibilities, etc. Vacant positions are promoted internally and staff are encouraged and welcomed to move from one department to another if there is a position of interest they would like to work in. This movement between departments encourages the breakdown of silos between departments.
Challenges to this career ladder program include funding to support incremental increases at the different levels of the ladder. 
Steps To Implement A Similar Program
The steps below list actions that The Arc of Delaware County has taken in establishing their Career Ladder program.
DSPs are hired into a position based on the competencies they possess.
Staff with a desire to progress in their career with the agency talk with their supervisor about competencies needed for promotion (based on job descriptions)
Coaching Plans are developed to support staff in the development of the identified competencies to move along the career ladder.
Staff are empowered to develop new competencies, giving them the knowledge and skills to become promoted.
The staff person works with their supervisor to observe/shadow any role of potential interest, to ask questions prior to officially applying to validate their understanding and interest in the role
If interested in proceeding, staff submit an official letter of interest to their supervisor.
The staff person and supervisor work together to confirm development of competencies for the next role.
Supervisor coordinates any necessary internal interviews or meetings.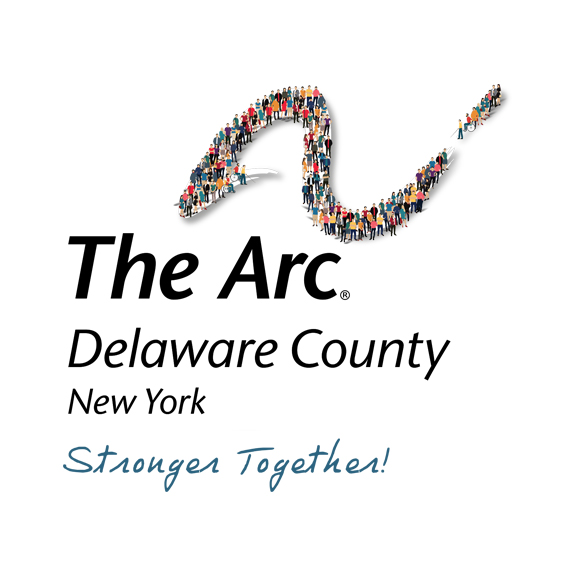 About The Arc of Delaware County
The Arc of Delaware County is located in Delaware County in the heart of the Catskills in New York State. We are one of the country's most progressive and unique organizations supporting children and adults with intellectual and developmental disabilities. For nearly five decades, we have been committed to a person centered, proactive philosophy and positive approach with a Board of Director's policy prohibiting the use of aversive behavior techniques including physical restraints. From the way we care for the people we support to the way we treat our colleagues, everything we do is built on an atmosphere of caring without restraint.
Help Us Carry Out Our Mission
You can join The National Alliance For Direct Support Professionals (NADSP) through NADSP Membership, and support us to elevate the status of direct support professionals.
You May Also Be Interested In …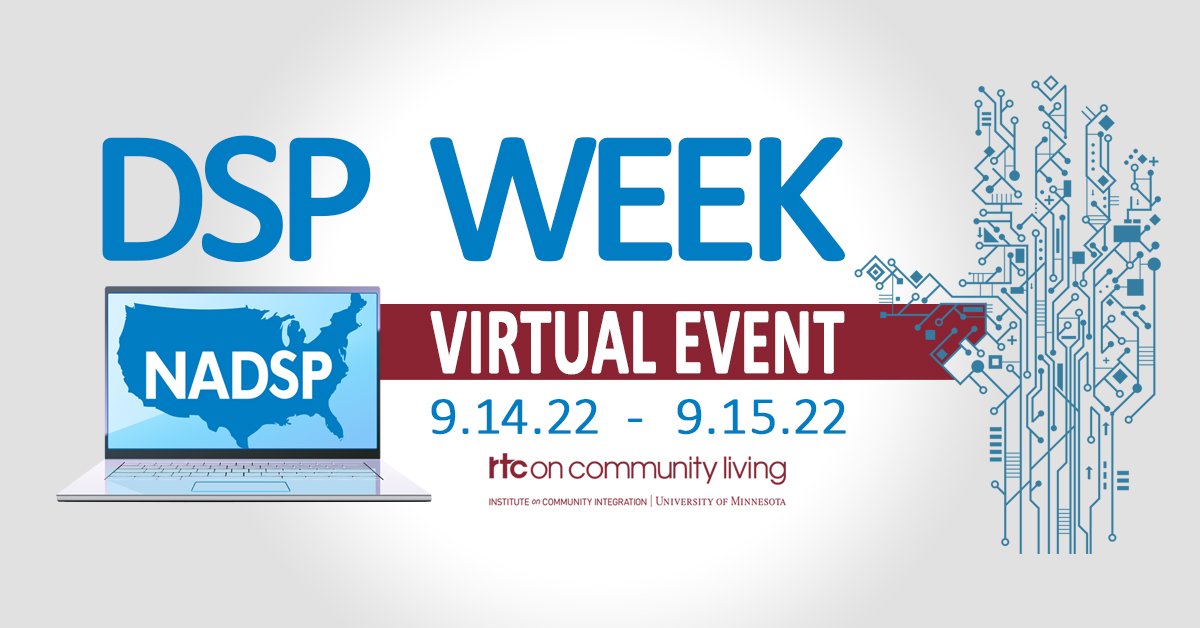 ScheduleSponsorsAbout The 2022 Virtual Event From September 14th – 15th, NADSP and the Research and Training Center on Community Living ...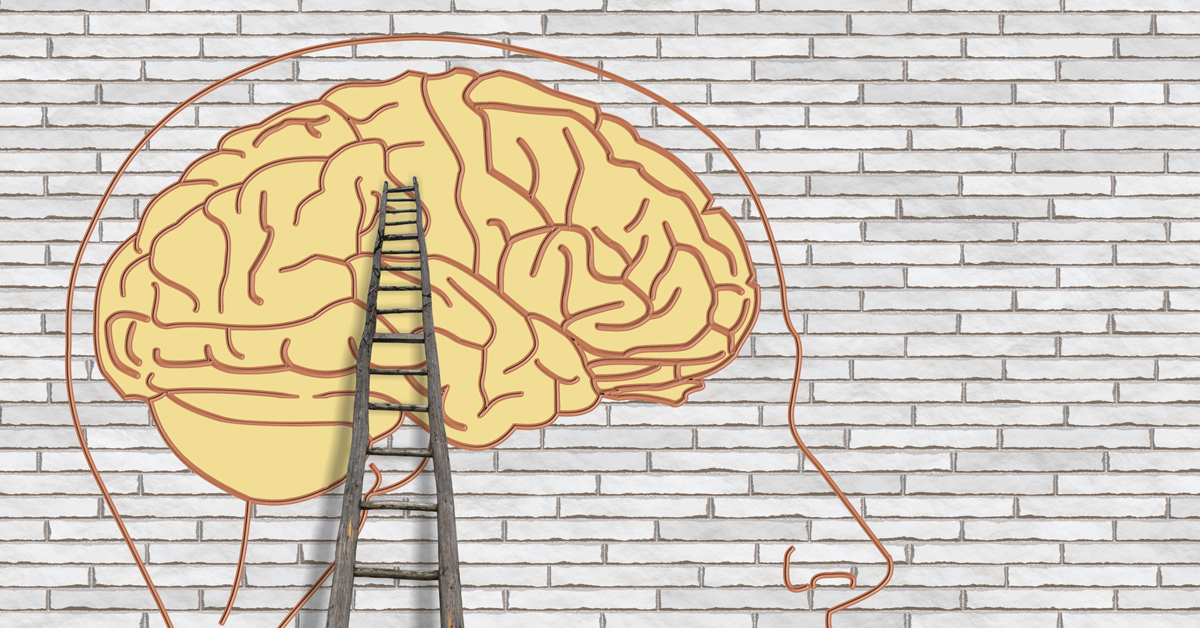 In the report titled 'The NADSP E-Badge Academy: Integrating Direct Support Professional Knowledge, Skills & Values into a National Career ...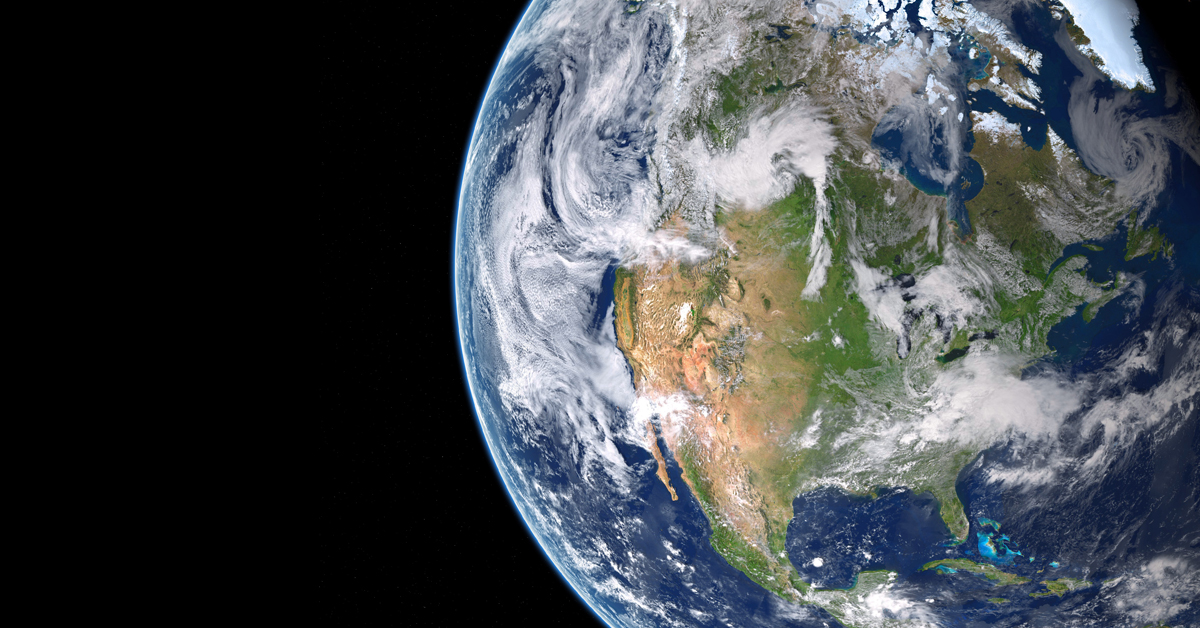 As we conclude another year of National Direct Support Professional Recognition Week, I would like to extend our thanks and ...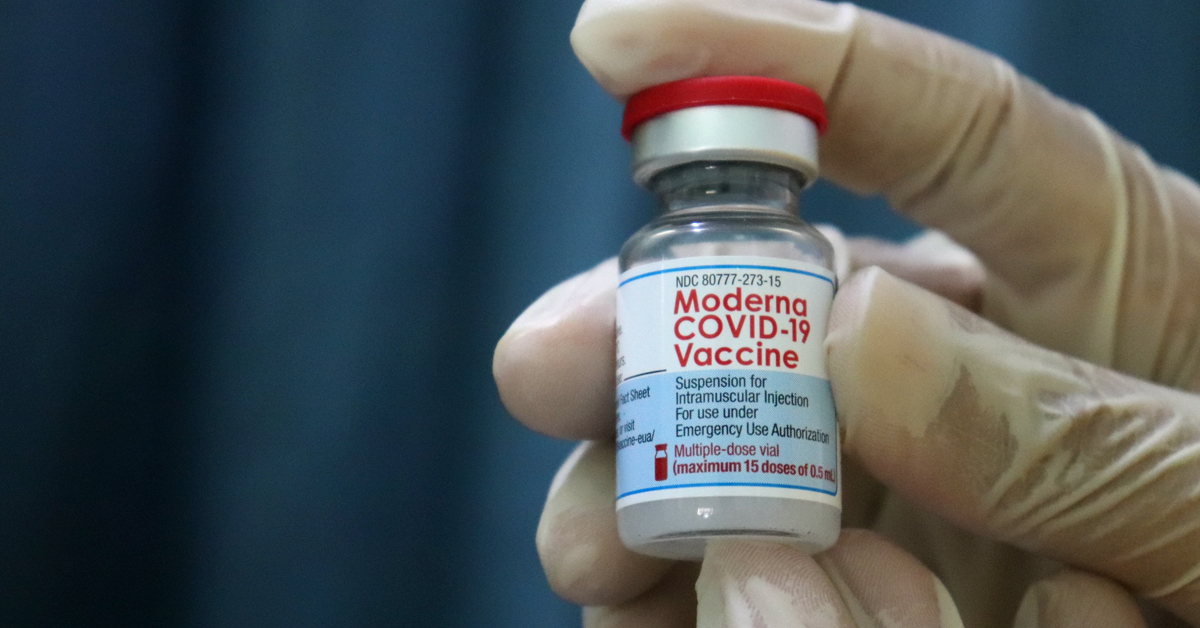 ICI's Research and Training Center on Community Living for Persons with Intellectual and Developmental Disabilities (RTC-CL), in partnership with the ...

See More