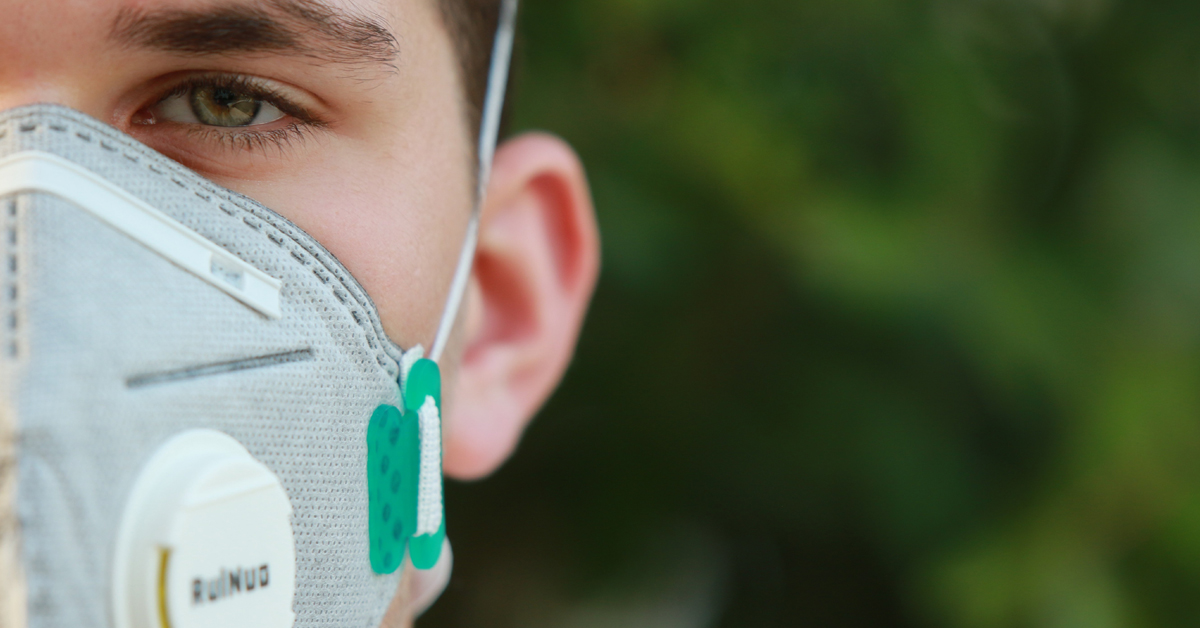 Direct Support Workforce and COVID-19 National Report: Initial Report
As we learned from friends and colleagues across the country of the mounting challenges in providing supports safely to individuals with disabilities during the early weeks of the COVID-19 pandemic, we knew it was important to hear directly from DSPs about their experiences. In response to this need, the University of Minnesota's Institute on Community Integration quickly developed a 27-question survey and collaborated with the National Alliance for Direct Support Professionals to reach a large sample of DSPs from across the country.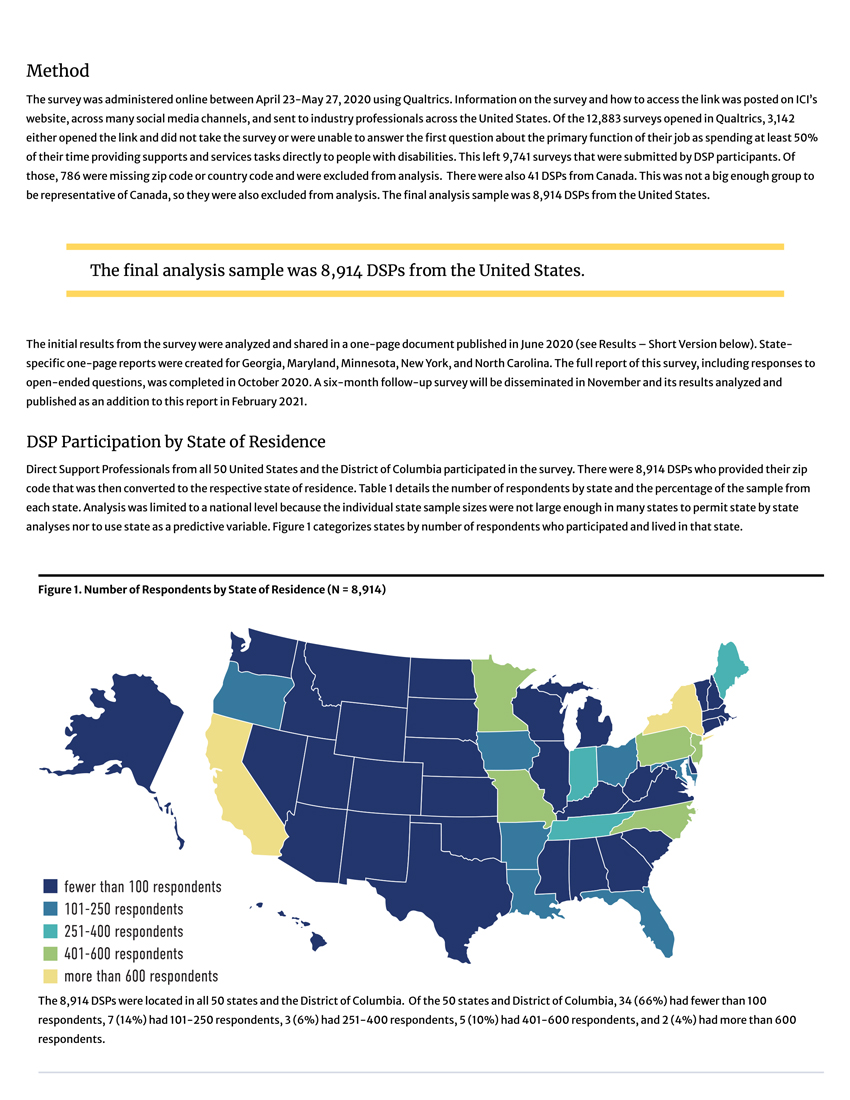 You May Also Be Interested In …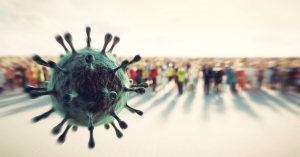 Join Dave Hingsburger and John Raffaele as they discuss the latest article of the International Journal of Direct Support, "Three ...
Learn More >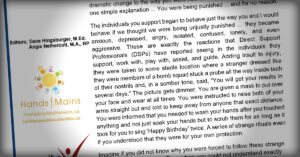 Individuals with intellectual and developmental disabilities are at three times the risk of dying from Covid-19 disease. Many of the ...
Learn More >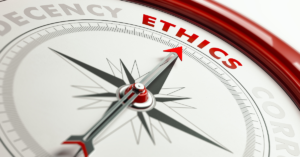 Sarah is a direct support professional who works with several other direct support professionals in a residential setting. Sarah works ...
Learn More >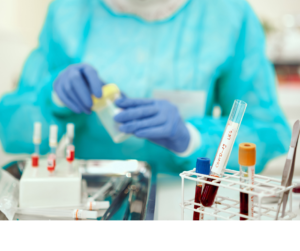 NADSP Medical Advisor, Rick Rader, MD and Biochemist, Mark Macbeth, PhD share details about  the newly released COVID-19 Vaccines.  In ...
Learn More >
See More