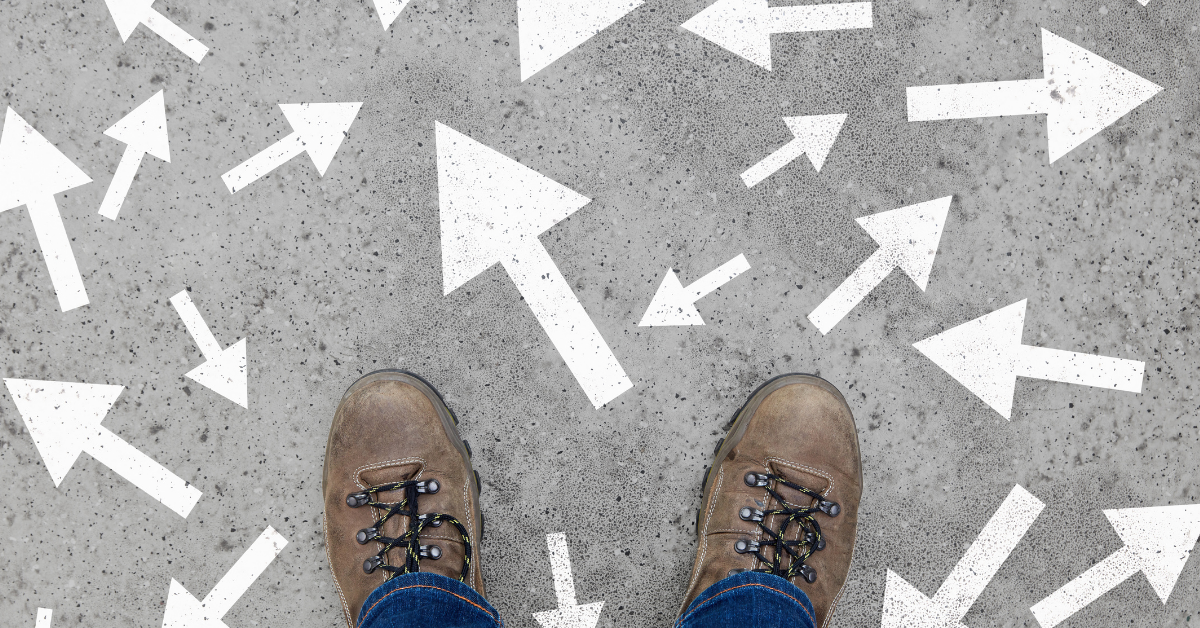 Virtual Training: Understanding Informed Decision Making for Direct Support Professionals
In embracing a person-centered approach and supporting self-direction, people receiving support need to be empowered to make their own choices. These ideals and practices of informed decision making are embedded in the NADSP Code of Ethics. Whether it involves relationships, privacy, sexuality, well-being, or other areas, people with intellectual and developmental disabilities should be supported in making informed decisions, while understanding the associated risks and responsibilities that are tied to those decisions.
This three-hour NADSP virtual training will teach best practices to show direct support professionals how to effectively assist people in making decisions. The training will offer participants an overview of what informed decision making consists of and how their attitudes and values toward choice can impact the person they support. During the training, the presenters will review a Five Step Process that can be utilized to ensure that when one is supporting someone making an informed decision, the final decision is that of the person supported and not anyone else.
Join NADSP's Kathy Brown and John Raffaele as they facilitate this interactive virtual training session. Direct support professionals will be able to use the information and begin to practice informed decision-making skills from this training immediately.
Wednesday, December 6, 2023
12:00pm – 3:00pm ET
$89 per Non-Member Attendee
$79 per NADSP Member Attendee – Use your Member password to receive $10 off registration
Learning Objectives
Define what Informed Decision Making consists of in the role of the direct support professional.
Explore the NADSP 'Five Step Decision Making Process' and offer best practices for using this technique.
Discuss how Informed Decision Making is related to the Centers for Medicare and Medicaid Services (CMS) Final Settings Rule and how it can help with compliance.
Identify resources and advanced training opportunities to enhance your ability to support informed decision making.
Understand the similarities and differences between substituted, supported, and informed decision-making.
Increase awareness of why choice is vital to community living and to recognizing the civil rights of the person.
Demonstrate how the skills under the NADSP competency "Participant Empowerment" apply to informed decision-making.
Recognize informed decision-making as essential to person-centered support.
Understand that the opinions one brings into a relationship can be coercive or negatively impact the choices of others.
Target Audience
DSPs, Supervisors, Administrators,
Participate In This Training
Click the link below to register via JotForms. Once completed, a confirmation email will be sent to all attendees.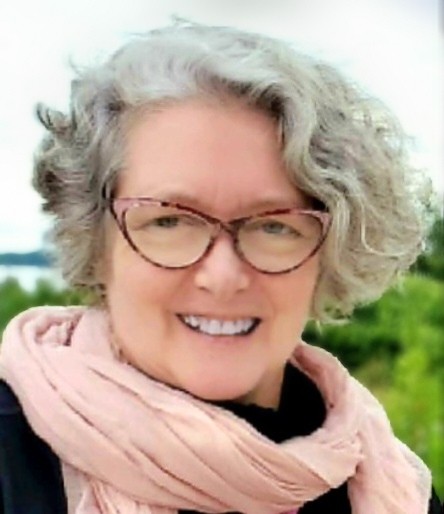 Kathy Brown
NYS E-Badge Academy Administrator
Kathy is the NYS E-Badge Academy Administrator for the NADSP. Kathy joined the NADSP team in August 2022 as part of the New York State Certification Pilot to certify more than 2400 Direct Support Professionals.
Biography
Kathy Brown has over 30 years of experience in the field of Human Services. Over time and many roles (DSP, Front Line Supervisor, Residential Services Director, Director of Learning/ Professional Development, CQL certified Trainer, Human Rights Chairperson, NADSP Faculty member) Kathy has become a true advocate of Human Rights and the commitment that all people deserve a happy life defined by their hopes and dreams. Kathy works diligently believing that for people with intellectual and developmental disabilities this can be achieved through true person-centered quality supports and services. Kathy is passionate that a strong, credentialed workforce can provide those quality services.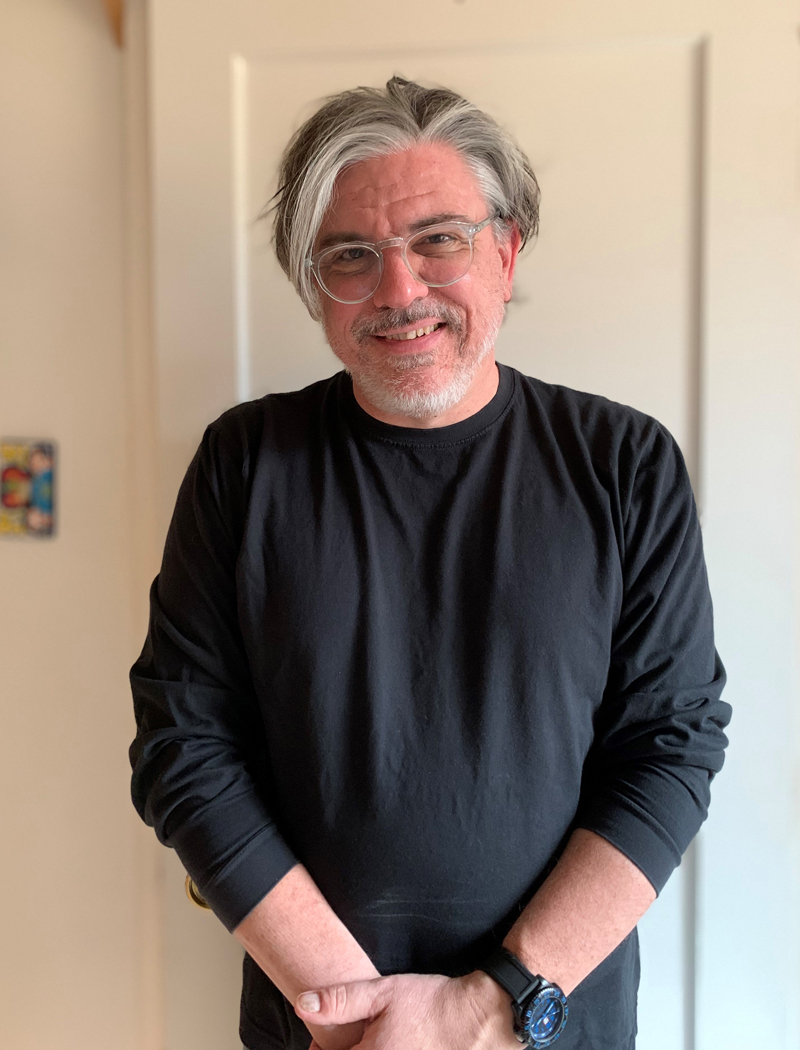 John Raffaele
Director of Educational Services
John Raffaele is the Director of Educational Services for the NADSP. John is a Master Social Worker and a highly experienced professional adult educator and facilitator.
Biography
John's graduate education is from Yeshiva University in New York City and State University of New York at New Paltz, NY. His career spans three decades and those years have been spent teaching direct support professionals and the people they support. Most of the people with whom he has worked and supported over the last 30 years are people with intellectual/developmental disabilities and at-risk youth, and people with chronic and terminal illnesses in home-care settings. Between 2001 and 2012 John worked as a Director of Training and Education for a developmental disabilities service provider in New York and gained notoriety consulting and teaching throughout the United States. John founded his own international direct support professional consulting company in 2012 and over the last several years, in contract with the National Alliance for Direct Support Professionals and in close partnership with NADSP Executive Director Joseph Macbeth, has developed many exciting and informative training programs and helped propel the NADSP into national prominence. John became NADSP's Director of Educational Services in December of 2016. John has educated tens of thousands of people in the NADSP Code of Ethics and Competencies and most recently, our Informed Decision Making curriculum and Frontline Supervisor Train the Trainer Curriculum.
Participate In This Training
Click the link below to register via JotForms. Once completed, a confirmation email will be sent to all attendees.
Frequently Asked Questions
Can I purchase multiple registrations at once?
Yes, we have updated our registration to include multiple registrations. You can purchase up to 10 registrations at once.
What do I need for this training?
For this training, attendees will need access to Zoom and a reliable internet connection.
Will this training be recorded for those who cannot attend?
This training will be conducted completely live. Attendees who have to cancel must do so before the start of the webinar to receive a refund.
Will I receive a certificate for my attendance?
Yes. All registered attendees will receive a certificate at the conclusion of the training.
Will this training count towards my Accredited Training hours?
NADSP trainings like this one can be one source of the accredited education needed for national certification through the
NADSP E-Badge Academy
. Participants in the E-Badge Academy who wish to submit this training to the E-Badge Academy should document their attendance on the
Accredited Education Documentation Form.
Will this webinar be closed captioned?
Yes. All attendees will have the option on their zoom screen to enable live captions. If an attendee requires a reasonable accommodation for this training, please email NADSP Office and Communications Manager, Nicole Dama at ndama@nadsp.org by December 1, 2023.
Who should I contact if I have additional questions?
If you have any additional questions on the content of the training, you can email NADSP's Director of Educational Services, John Raffaele at
jraffaele@nadsp.org
.
If you have questions about registration, please email NADSP's Chief Operating Officer, Desiree Loucks Baer at dloucksbaer@nadsp.org.