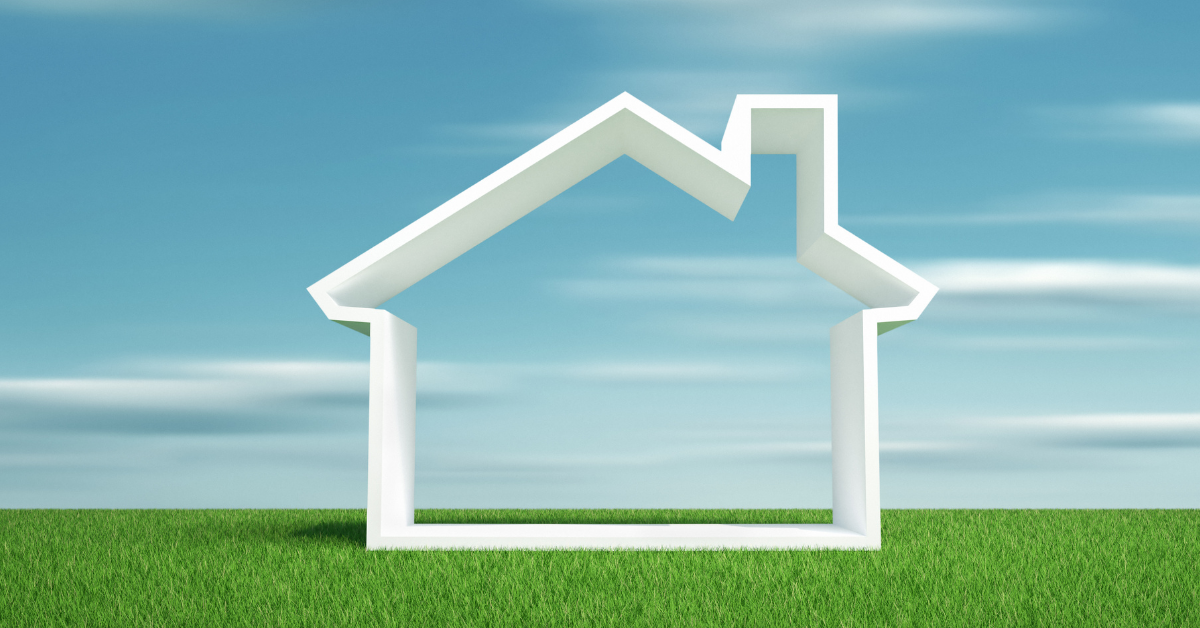 Direct Support Professionals and The Home and Community Based Service Settings Rule (HCBS): What You Need to Know
Direct support professionals play a critical role in organizations and states meeting the Home and Community-Based Services (HCBS) Final Settings Rule. To learn more about the relationship between DSPs and the rule, we asked Tanya M. Richmond, MSW, LCSW and Monica Robinson the following questions.
Why were the Home & Community Based Services (HCBS) settings rules introduced?
It may be helpful to provide a little background on Home and Community-Based Services (HCBS). The HCBS waiver is a Medicaid program or funding stream that became available in 1983 giving states the option to receive "a waiver of Medicaid rules governing institutional care." In other words, it gave people, who would otherwise meet eligibility requirements to receive services in an institution, an option to receive services in a community-based setting. 
Medicaid HCBS continued to expand over the decades due in part to the U.S. Supreme Court decision in Olmstead v. L.C., which ruled that, "The institutionalization of people who could be cared for in community settings was a violation of Title II of the Americans with Disabilities Act (ADA)."
 It's probably not surprising that HCBS spending has increased over the past decade and due to that increase, federal and state policy makers were concerned as to whether some settings were indeed providing community-based alternatives to institutionalization. These concerns led The Centers for Medicare and Medicaid Services (CMS) to develop regulations that would distinguish home and community-based settings from institutional settings for the purpose of providing HCBS.
 The HCBS Settings Rule takes it a step further to ensure that people receiving HBCS have full access to, and full integration within their communities to the same extent as those not receiving HBCS. The rule is meant to enhance the quality of services and recognize the self-determination, autonomy and choice of those receiving HCBS.
Why is the HCBS Settings Rule important to Direct Support Professionals (DSPs)?
 You could ask a direct support professional anywhere in the country why they work with people with disabilities and they will probably say something like, "To help people live the life they want" or "To help people discover their dreams" or simply, "I just like helping people." This federal regulation is mandating that the "Why" behind a direct support professional's work happens. It's requiring that people are supported in living a life of their choosing.  It is not only the right thing to do, it is the required thing to do.
What is in the Settings Rule that Direct Support Professionals need to know?
As stated before, the rule is meant to enhance the quality of services and recognize the self-determination, autonomy and choice of those receiving HCBS in the most integrated setting possible. The Rule requires that people have choice about where they live, who they live with, what they do with their time, what they do with their resources, who provides their services and what services they receive. A direct support professional plays a critical role in helping people make informed choices in these areas of their life. The Rule also requires us to include in a person's person-centered plan their strengthens, preferences, clinical and support needs, along with identified desired outcomes. Again, a direct support professional is using critical skills, such as assessment and discovery, to help identify these areas and ensure they are incorporated in the plan. Without the direct support professionals, the requirements of the HCBS Settings Rule would be difficult if not impossible to meet.
What is CMS?
The Centers for Medicare & Medicaid Services (CMS) is a federal agency within the U.S. Department of Health and Human Services (HHS).  CMS oversees programs including Medicare, Medicaid, the Children's Health Insurance Program (CHIP).
​Why do states need to comply?
Effective March 17, 2014, the rule establishes certain requirements for home and community-based settings, however, states have until March 2023 to comply with modifications to the rule's additional standards for provider-owned and controlled settings. To receive federal reimbursement, states must adhere to the new HCBS standard requirements. Compliancy equals payment. You could also argue that states should comply because it's just the right thing to do. Not complying with the rule continues a service driven system based on "fixing" people instead of supporting people.
What is the role of Direct Support Professionals when supporting people to make decisions?
Supporting people with making decisions is a high level skill for direct support professionals. The NADSP offers training on Informed Decision Making (IDM) because of its complexity. Direct support professionals should know it's a process of understanding, gathering information to better understand, exploring options, empowering the person to make as many choices as possible on their own, and remembering to check back in to see if we need to discuss further. It's important for a direct support professional to know that it's not their job to persuade or talk someone into doing "what's best for them" or to simply say, "Well, that's their choice." It's a direct support professional's responsibility to provide the person with factual information, so the person can make their own informed choices whenever possible.
​Ultimately, why is this important?
In the 1960s, disability advocates joined the Civil Rights and Women's Rights movements to bring attention to the inequalities faced by those living with disabilities and to challenge stereotypes. These battles are still being fought to this day. The HCBS Settings Rule is an important federal regulation that is requiring that people have access to the greater community, they have opportunity for competitive employment, they have a right to privacy and are free from coercion, along with optimizing choice. It's important because it's another step forward in respecting the rights of our neighbors living with disabilities.
Learn More About Our Next Webinar
Click the "Learn More" button below to register and learn about our presenters.