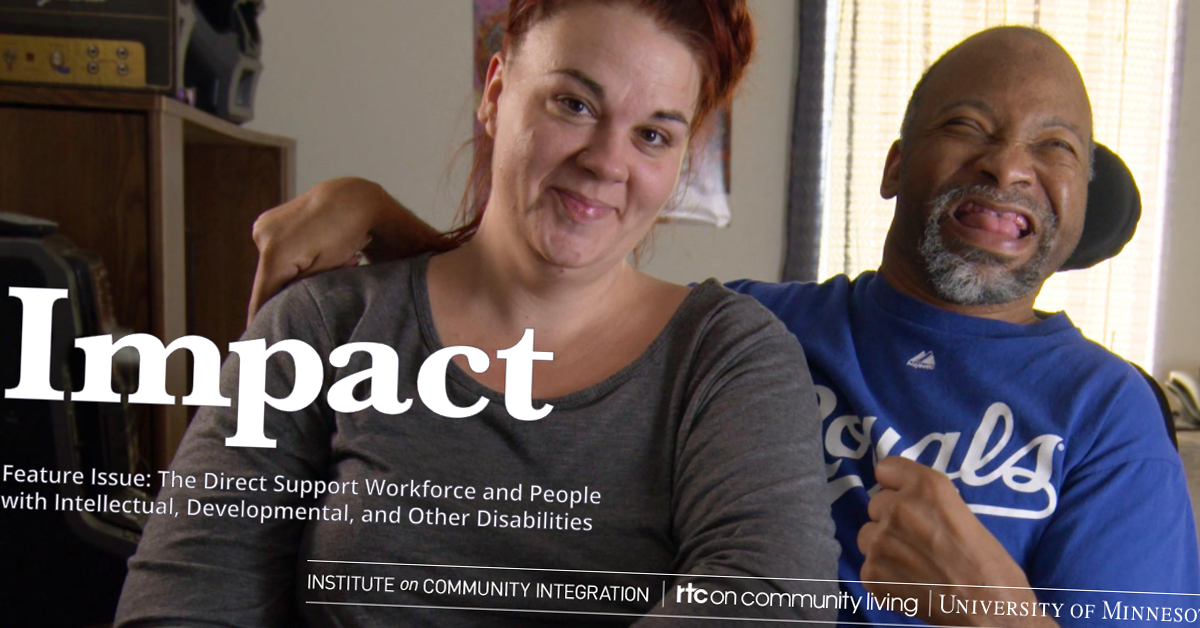 Impact: The Direct Support Workforce
This Impact examines some of the workforce challenges in our long-term care system and their consequences for people with disabilities, Direct Support Professionals, families, provider agencies, and communities. It shares personal stories of what is and isn't working for those delivering and receiving supports. It looks at creative, bold actions being taken around the country to address the problems. And it explores ways to be a collective force for change and ensure that quality supports are there for people with disabilities in all communities.
Impact is a newsletter series containing strategies, research, and success stories in specific focus areas related to persons with intellectual, developmental, and other disabilities. It provides practical information useful to professionals in a variety of fields, including educators, community service providers, policymakers, and advocates, as well as persons with disabilities and their families.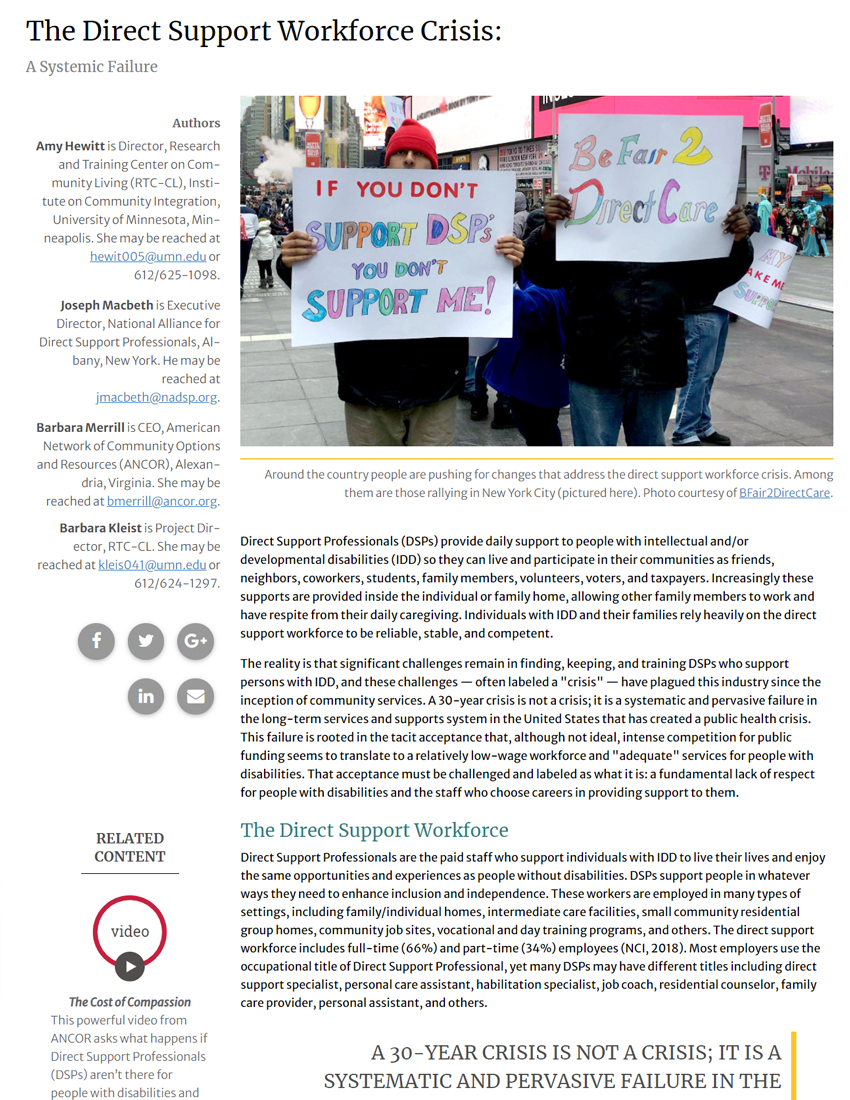 You May Also Be Interested In …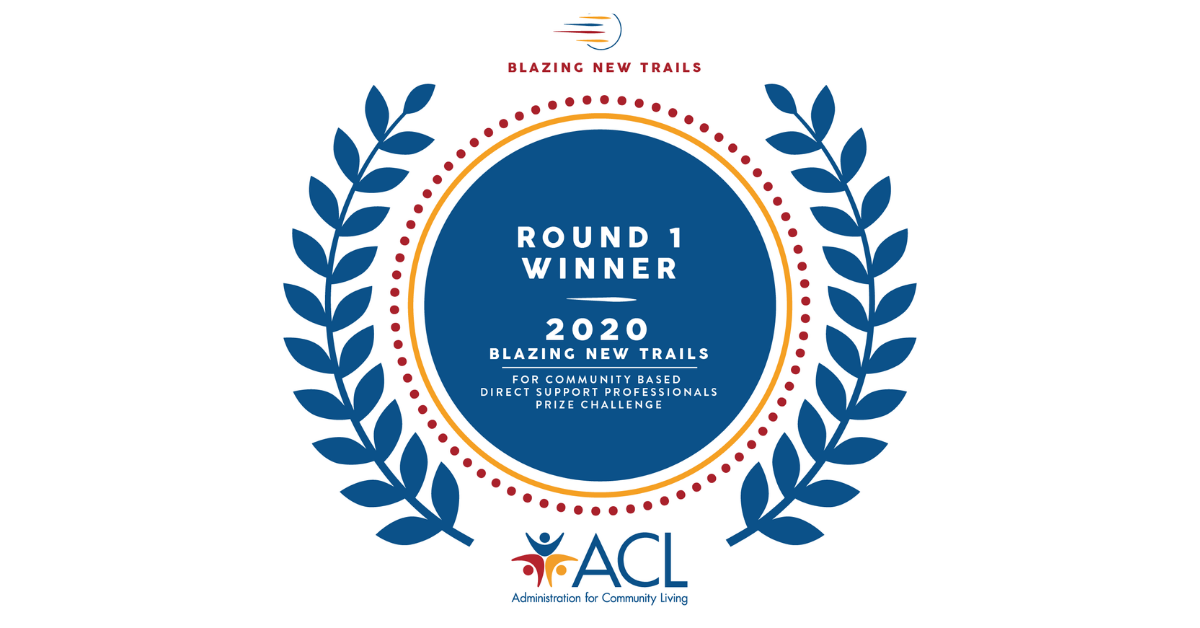 'Blazing New Trails for Community-Based Direct Support Professionals' Challenge ACL Announces NADSP as First Round Winner in Workforce Solutions Challenge ...
Learn More >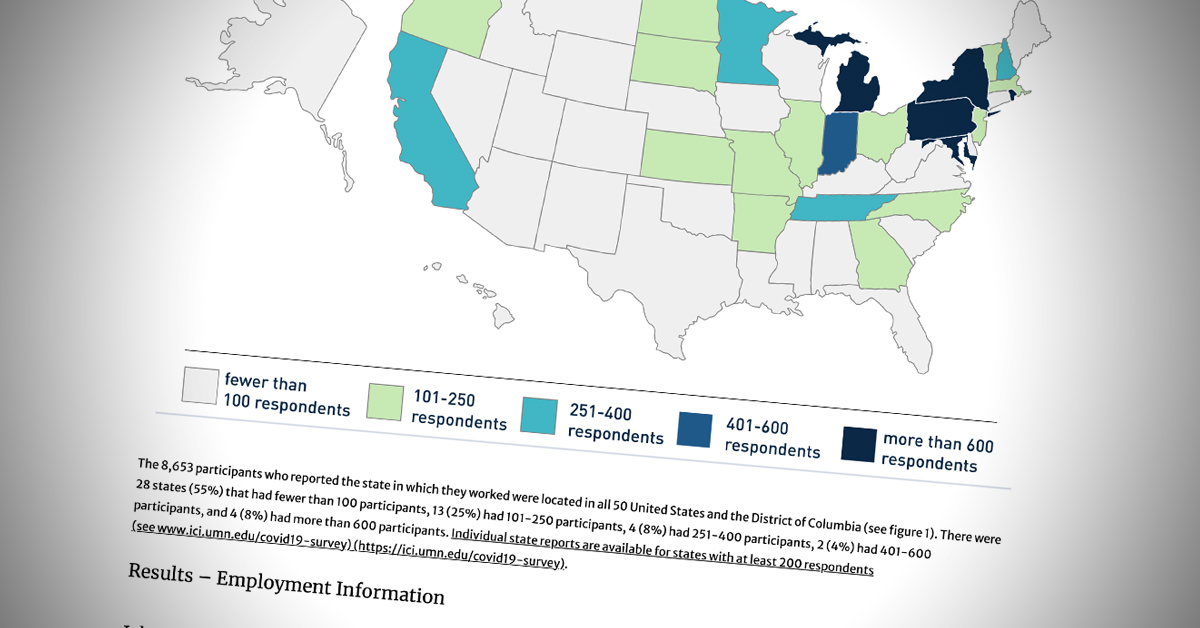 The Institute on Community Integration's Research and Training Center on Community Living for Persons with intellectual and Developmental Disabilities at the University ...
Learn More >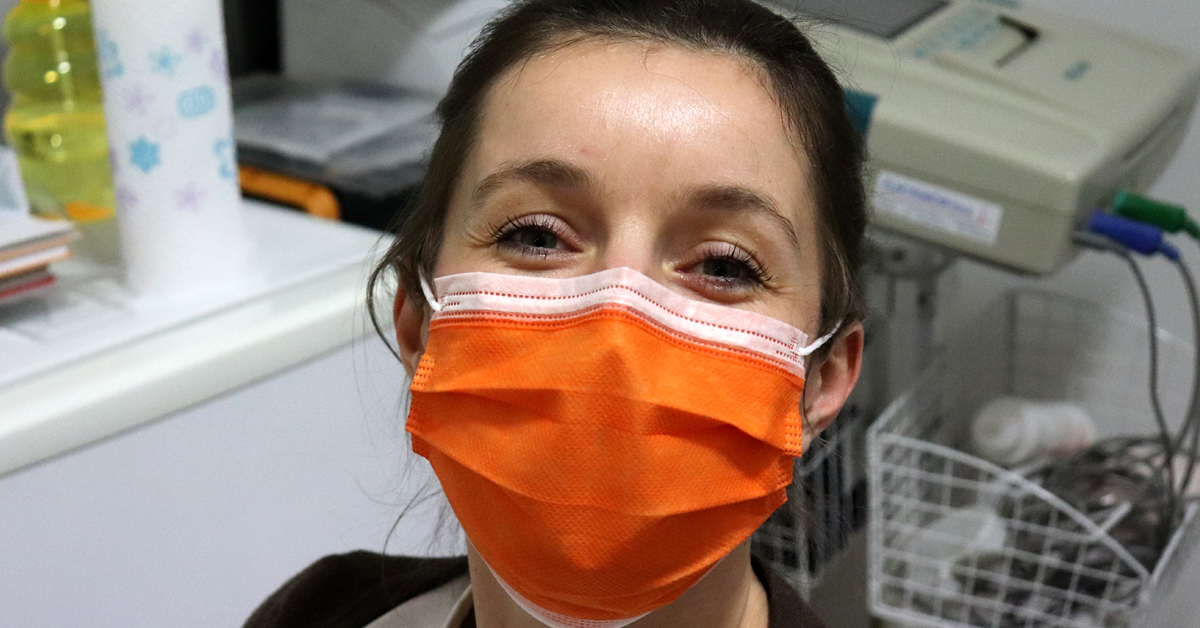 A six-month follow-up Direct Support Workforce and COVID-19 survey was developed and launched in November 2020. A few additional items, ...
Learn More >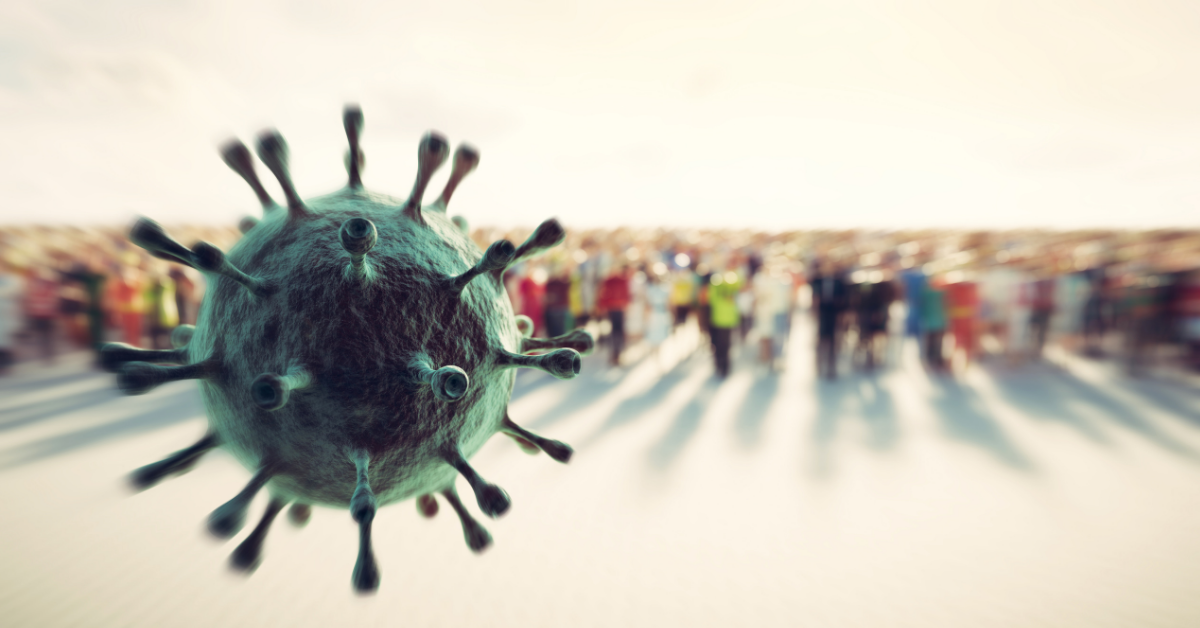 Join Dave Hingsburger and John Raffaele as they discuss the latest article of the International Journal of Direct Support, "Three ...
Learn More >
See More
Advance Professional Development
The National Alliance for Direct Support Professionals (NADSP) has created a number of curricula options to help human service providers bring the ideals and approaches of NADSP into their organization.