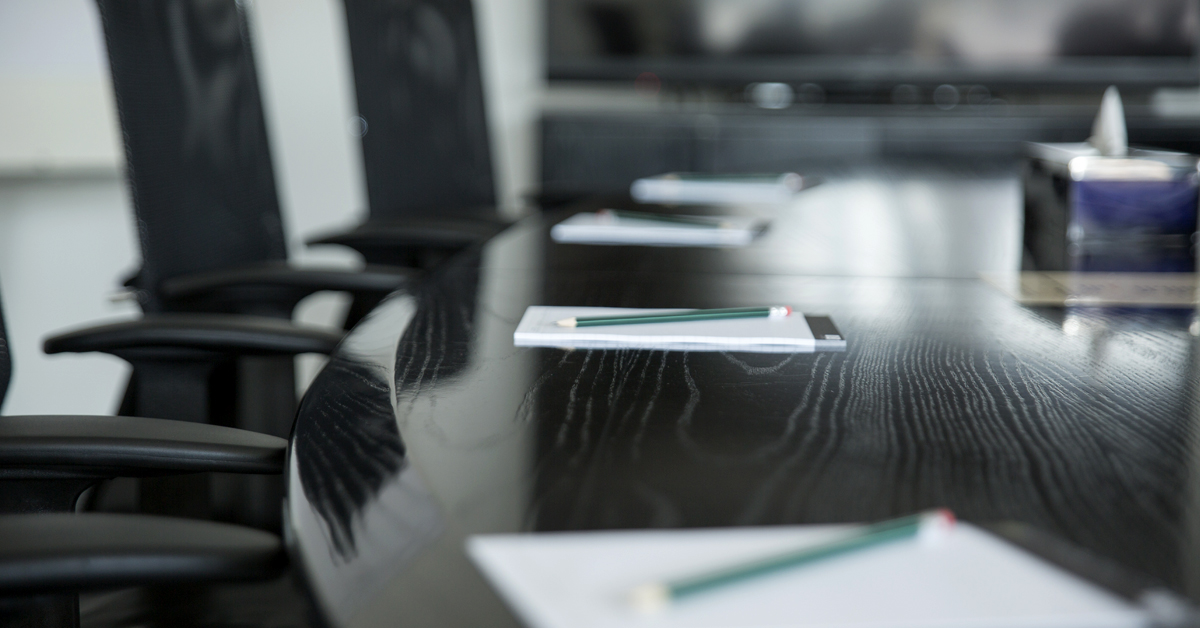 Join Us In Welcoming Our New Board Members!
The NADSP Board of Directors and Staff would like to recognize with gratitude our outgoing board members, Josh Smith (Yankee Kingdom Media) and John McHugh (The Arc Mid-Hudson) for their years of service to the NADSP Board. As they end their respective Board terms, their expertise, and contributions will be missed. We thank each of them for their commitment to the NADSP and we look forward to working with them in other capacities going forward.
Joining the NADSP Board, filling these vacancies, are three long-time supporters and colleagues of the NADSP. We welcome Robert Budd, Jennifer Leale and Ashley Ritchey.
To learn more about these newest NADSP Board members, see their bios below.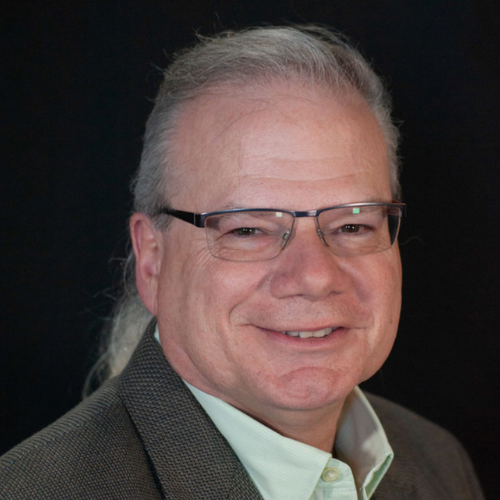 Robert Budd
Robert S. Budd is the Chief Executive Officer/President of Family Residences and Essential Enterprises, Inc. (FREE), a not-for-profit agency that supports individuals of all abilities with community living opportunities, employment, day services, clinical, crisis, education, after-school  and other supports. Mr. Budd is a vision driven, results orientated leader with over 35 years of progressive leadership experience.
​
He joined FREE in 1985 and has held key operations positions most recently named Chief Executive Officer in 2008 and President in 2023.  He is the Past President of the Board for American Network of Community Options and Resources (ANCOR) and was inducted into the 2018 ANCOR Foundation Legacy Leaders Circle. Robert also serves on the boards of New York Alliance for Inclusion and Innovation (New York Alliance), Interagency Council of Developmental Disabilities Agencies, Inc. (IAC), Long Island Select Healthcare, Inc. (LISH), Alliance of Long Island Agencies, Inc. (ALIA) and New York Disability Advocates (NYDA).
Mr. Budd dedicates time to the field consulting, speaking and training and is pleased to utilize his certification as an A.M.A and Covey facilitator to support colleagues in personal and professional growth. He teaches a Master's program cohort class for Stony Brook University's School of Professional Development and was one of the industry leaders on a panel at the State Of The Not-For-Profit Industry hosted by Long Island Business News.
Mr. Budd holds a Bachelor of Arts degree in psychology from the State University of New York at Potsdam and a Master of Professional Studies in psychology from Long Island University, CW Post.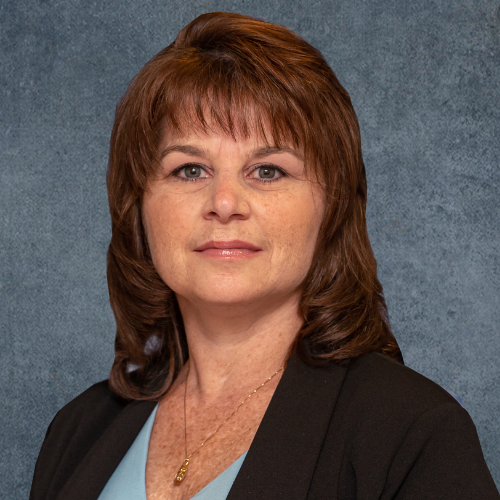 Jennifer Leale
Jennifer Leale is currently the Chief Financial Officer (CFO) at The Arc Mid-Hudson, a chapter of The Arc New York, actively advocating and providing support and services to people with intellectual, developmental and other disabilities.  Working in the Human Services field for over 22 years, Jennifer began her career at Anderson Center for Autism for over 17 years, most recently as their Director of Finance.  Jennifer has successfully worked with the New York State Office for People with Developmental Disabilities (OPWDD), State Education Department (SED) and Office of Children and Family Services OCFS), securing funding to support individuals with intellectual and developmental disabilities of all ages.
Jennifer holds an MBA in Technology Management from SUNY Polytechnic Institute and a Bachelor's degree in Accounting from SUNY Plattsburgh.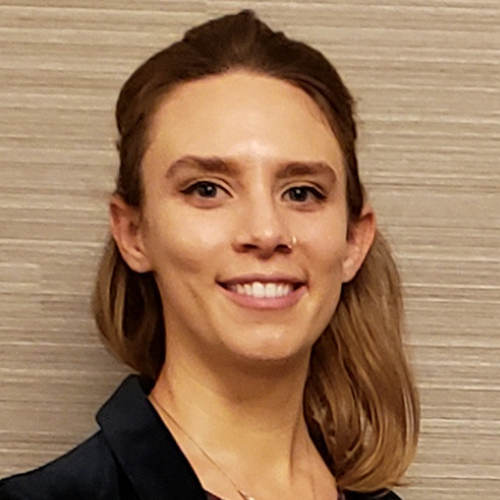 Ashley Ritchey
Ashley Ritchey, MSW, LSW is a Family and Advocate Education Liaison with the NJ Division of Developmental Disabilities. Ms. Ritchey earned a bachelor's degree from Fordham University in New York City and completed her graduate studies at Rutgers University's School of Social Work with a concentration in Management and Public Policy and an emphasis on Developmental Disabilities.
Ashley has more than a decade of experience in program leadership, training and resource development, and group facilitation, which has taken on many forms throughout her career including panel discussions led by adults with intellectual and developmental disabilities (IDD) for professionals in education, policymaking, law enforcement, and healthcare. Prior to joining the Division, Ashley served as Director of the NJ Self-Advocacy Project where she supported the state's largest self-advocacy organization, the NJ Statewide Self-Advocacy Network. Ashley regularly collaborates with members of New Jersey's thriving self-advocacy community to develop and present workshops, networking sessions, and peer education programming for adults with I/DD statewide as well as family members and professionals.
Driven a keen awareness of how systems impact people and families, Ashley believes that lasting, positive change happens when decision makers seek out and center the perspectives of people with lived experience. She remains committed to amplifying the voices of people with IDD in all spaces, as well as creating opportunities for meaningful engagement from people with disabilities and intersecting identities including folks with dual diagnoses, people of color, and members of the LGBTQIA+ community.
Help Us Carry Out Our Mission
You can join The National Alliance For Direct Support Professionals (NADSP) through NADSP Membership, and support us to elevate the status of direct support professionals.
You May Also Be Interested In …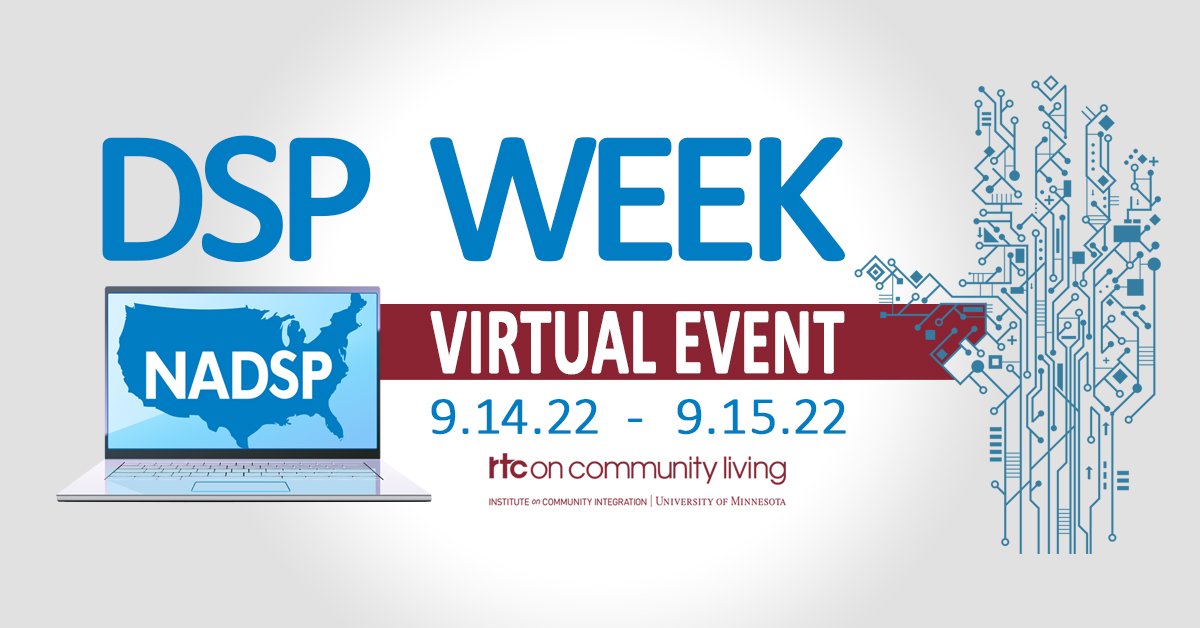 ScheduleSponsorsAbout The 2022 Virtual Event From September 14th – 15th, NADSP and the Research and Training Center on Community Living ...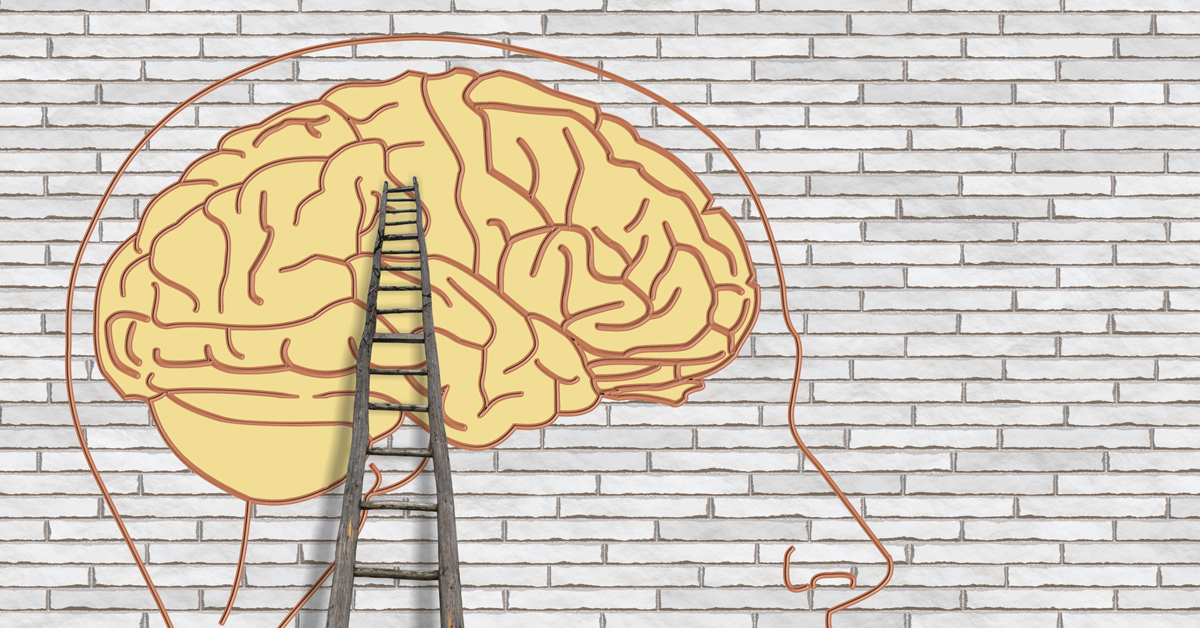 In the report titled 'The NADSP E-Badge Academy: Integrating Direct Support Professional Knowledge, Skills & Values into a National Career ...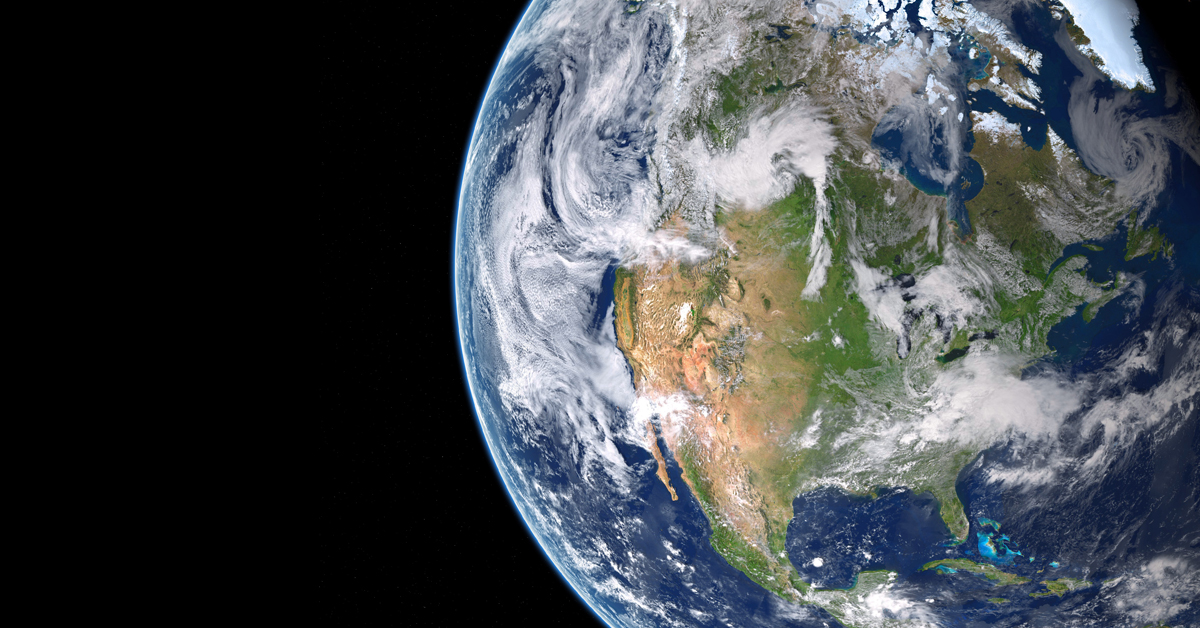 As we conclude another year of National Direct Support Professional Recognition Week, I would like to extend our thanks and ...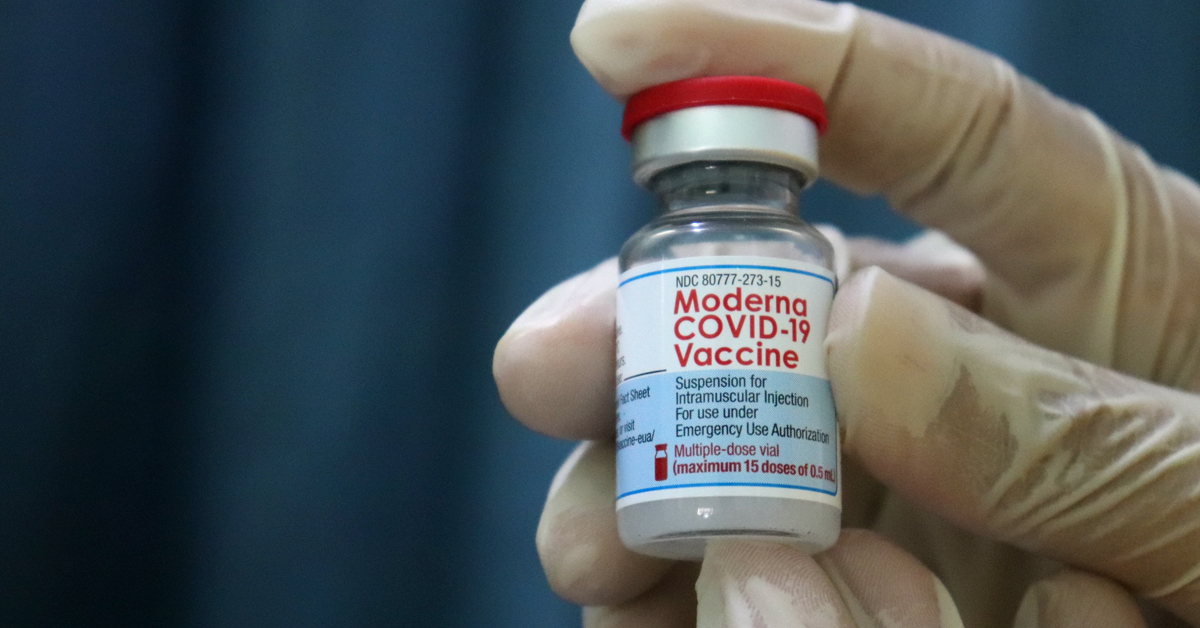 ICI's Research and Training Center on Community Living for Persons with Intellectual and Developmental Disabilities (RTC-CL), in partnership with the ...

See More