Submitted By: Merlynne Hancock, Koinonia Homes, Inc.
Joseph Mwambo works as a Direct Support Professional for Koinonia Homes, Inc., a human services organization in Northeast Ohio that provides residential services, day programs, and employment services to adults with intellectual and developmental disabilities. Joseph regularly goes above and beyond, while embracing NADSP's Code of Ethics, to ensure people receiving services are exercising their rights, voicing their desires, and being independent.
In one instance, Joseph identified that four people receiving supports became focused on how much money they had, and Joseph recognized it was important to them to further develop their independence in this area. Acknowledging their desire for further education involving finances, Joseph took the time to help teach those he supports about money-related issues. He worked to ensure that they had financial knowledge and could carry out this skill in their daily lives.
Joseph not only advocates for people receiving services, but also his fellow colleagues. Joseph never hesitates to verbalize what he feels would benefit the team as a whole. He takes a leadership role during monthly staff meetings and brings back valuable information he learns from serving on the OADSP Counsel and the DSP Counsel. Joseph can always be counted on to mentor his third shift peers, volunteering to assist with training or working alongside new team members until they feel comfortable in their position.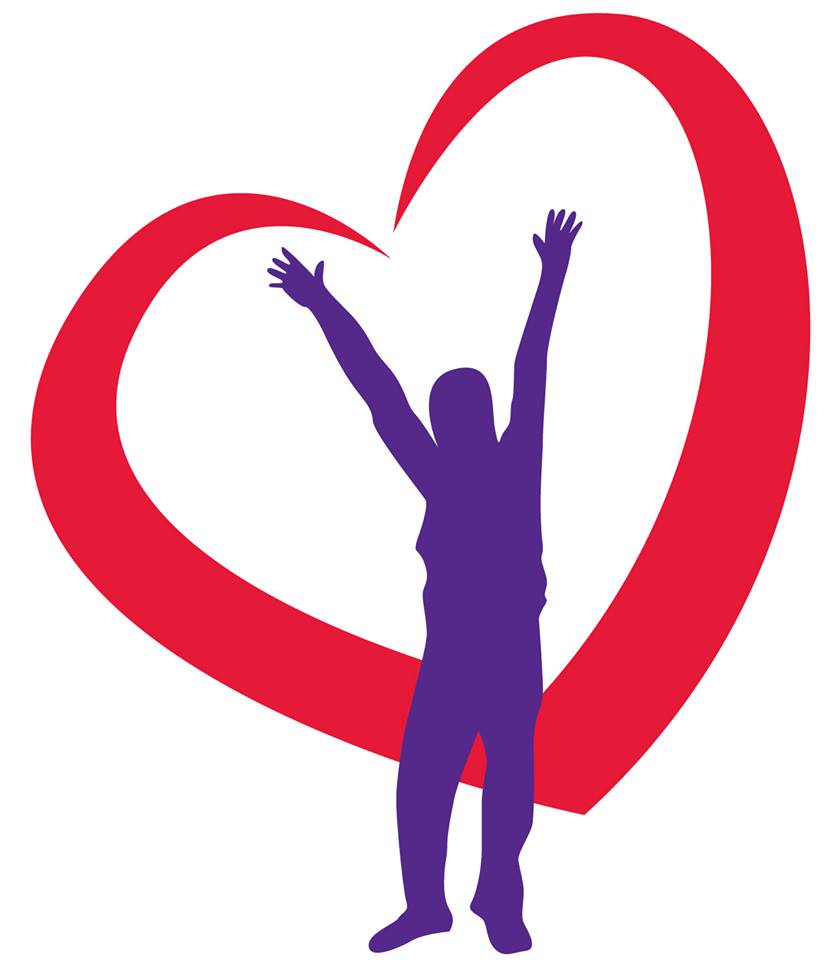 There were two Direct Support Professionals who participated in the PATHS class over the years and Joseph took the time to meet them at the library and ensure they could complete the program. Joseph cared about their continued success and took time out of his life to assist them in successfully finishing PATHS. Joseph also transferred sites during times of crisis on numerous occasions without giving pushback, because he knew this would support the mission of Koinonia Homes, Inc.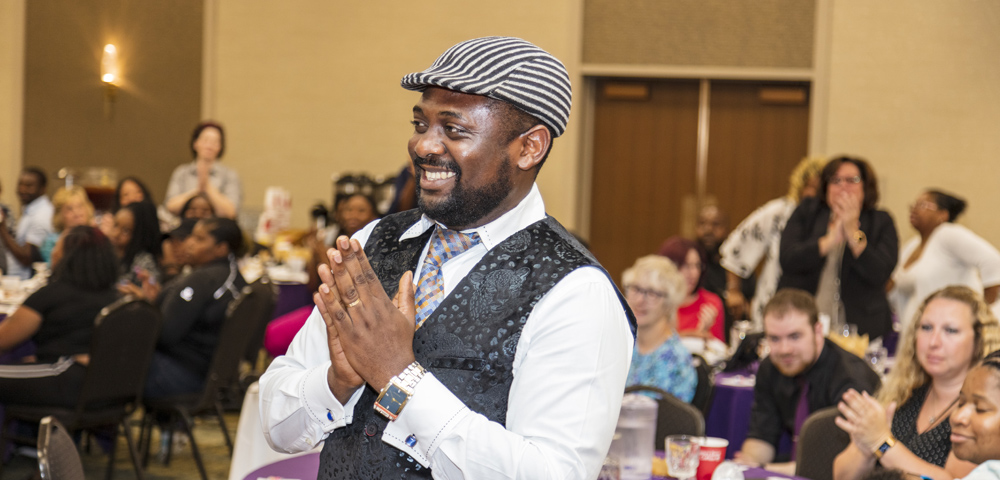 Joseph also recognizes the importance of family relationships and Joseph supports one person in seeing his brother who lives out-of-town – over two and half hours away. The person looks forward to spending the day with his brother every year for his birthday.
Joseph always takes a unique approach, providing individualized supports for each person. He offers solutions to all obstacles, seeing everything through the lens of a Direct Support Professional and working on the frontline with those he supports!
This article is part of a campaign during the 2019 National Direct Support Professional Recognition Week, to acknowledge Direct Support Professionals who are demonstrating excellence through the use of NADSP's Code of Ethics/Competency Areas and/or CQL's Personal Outcome Measures®. This campaign was developed through a partnership between The National Alliance for Direct Support Professionals (NADSP), CQL | The Council on Quality and Leadership, and The American Network of Community Options and Resources (ANCOR).