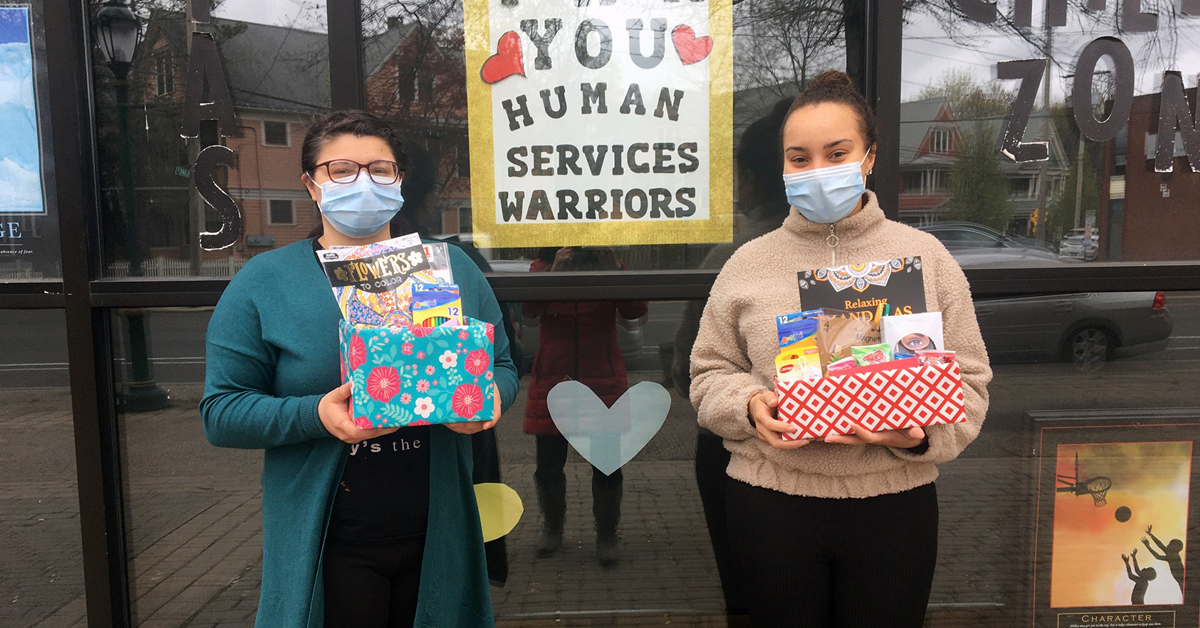 Marrakech, Inc. Focuses on Staff Recognition
Submitted By: Denise C. Canady, Chief Compliance Officer, Marrakech, Inc., dcanady@marrakechinc.org
Marrakech, Inc. has implemented a program where employees, managers, families, the people being supported, and others have the opportunity to recognize DSPs for the work they do. The Staff Recognition Committee plans events to honor these staff through creative ways, such as barbeques, pizza parties, luncheons, gift cards, and appreciation certificates. Through this program, Marrakech has been able to recognize countless staff over the years.
"l love my job, the people we support and manager. They always make me feel appreciated."

– Greg B.
Impact Of The Program
Marrakech's staff recognition program has helped their staff experience increased morale, where they are happy to come to work, which results in excellence of care to the individuals they support. The program gives the DSPs public recognition for the work they do, through tangible gifts and accolades. The initiative builds self-esteem, teamwork, and morale in the workplace.
Marrakech's Staff Recognition program involves the creation of a staff recognition committee. This committee is charged with coming up with creative ways to recognize and reward their hard-working DSPs. They know that DSPs will not get rich working in the human services field, so finding ways to show these DSPs how valuable they are and very much needed is important. Recognizing that there are many ways to honor and recognize this group of workers – at a very low or no cost way – helps to overcome the potential challenge of funding this type of program.
Steps To Implement A Similar Program
The steps below list actions that Marrakech suggests could help in establishing your own Staff Recognition Program:
Create a Staff Recognition Committee.
Have regular Staff Recognition Committee meetings.
Highlight staff on public bulletin boards.
Host public celebrations.
Conduct surveys.
Include drawings for gas cards or other gift certificates.
Hold various contests throughout the year.
Highlight the importance of recognizing your DSPs.
Create a DSP day and bring lunch or breakfast to the staff.
Create a staff recognition bulletin board for all to see.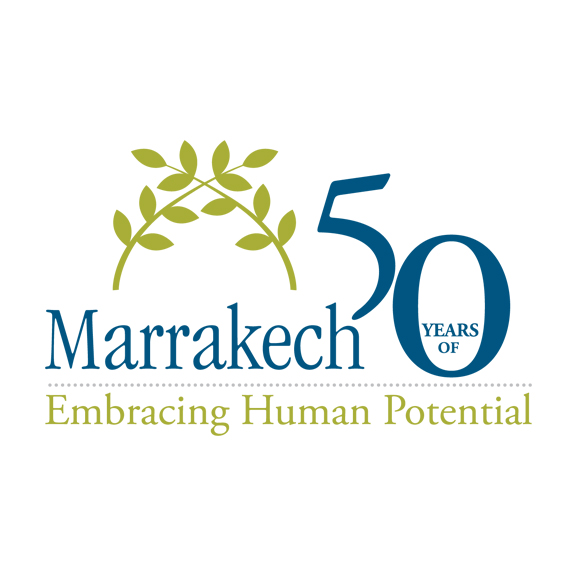 About Marrakech, Inc.
Marrakech, Inc. is a diverse nonprofit organization that has been providing person-centered, unique, and cost-effective human services for children and adults with and without disabilities throughout Connecticut since 1971. Their caring, inclusive and supportive team serves over 1,000 individuals each year with a common goal of assisting individuals to achieve greater self-sufficiency while they experience the best quality of life possible.
Help Us Carry Out Our Mission
You can join The National Alliance For Direct Support Professionals (NADSP) through NADSP Membership, and support us to elevate the status of direct support professionals.
You May Also Be Interested In …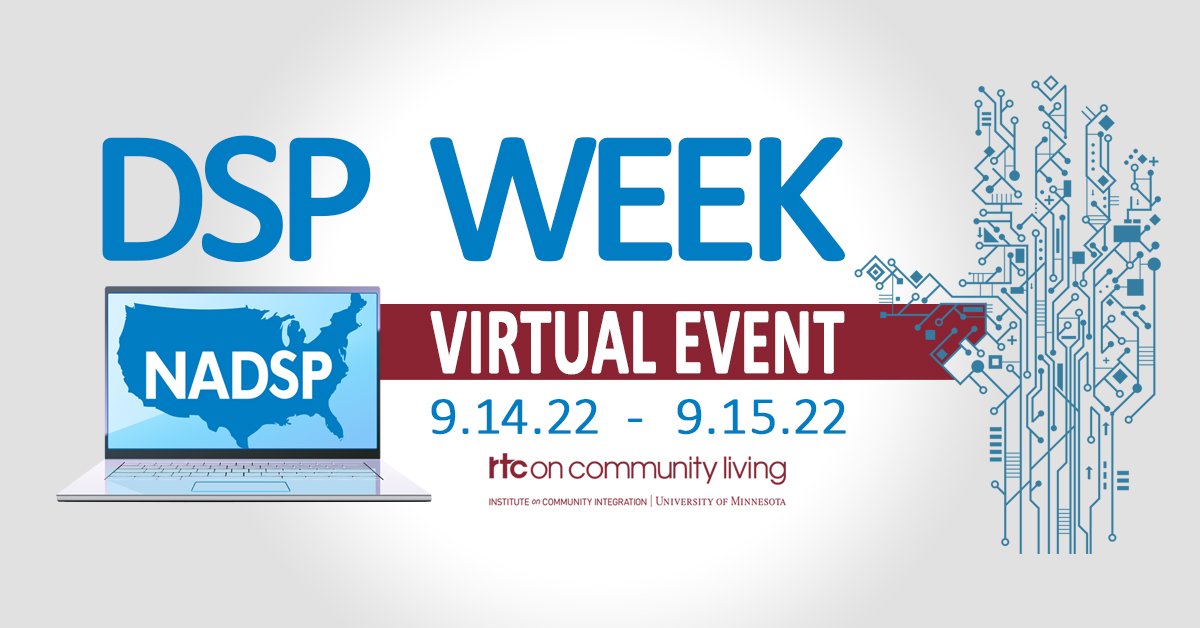 ScheduleSponsorsAbout The 2022 Virtual Event From September 14th – 15th, NADSP and the Research and Training Center on Community Living ...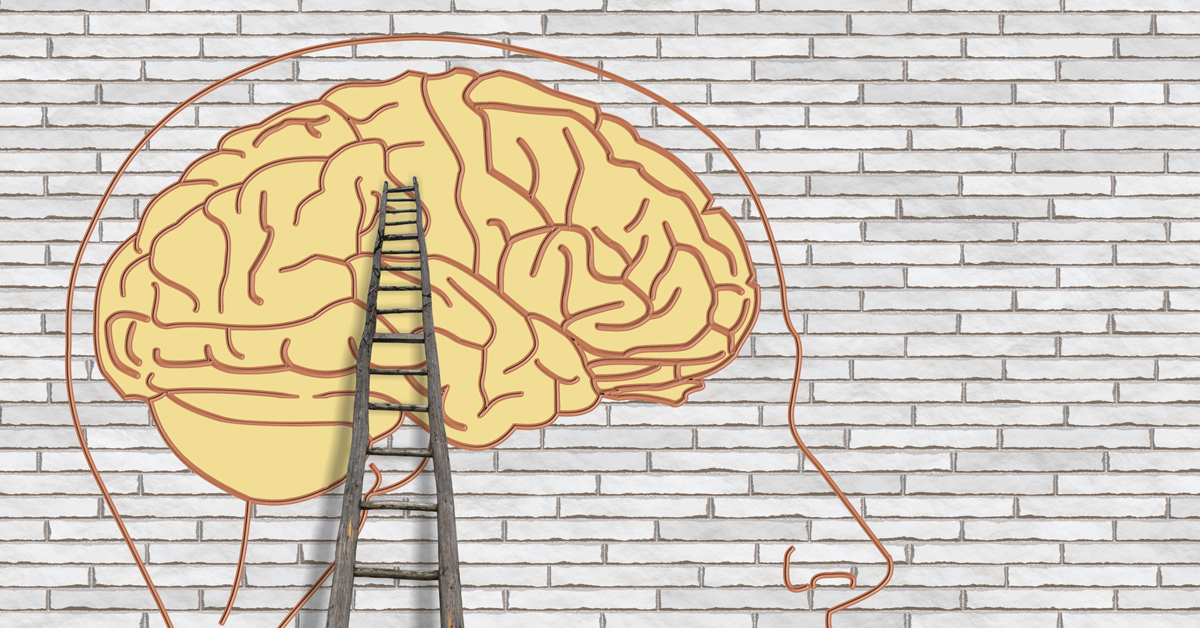 In the report titled 'The NADSP E-Badge Academy: Integrating Direct Support Professional Knowledge, Skills & Values into a National Career ...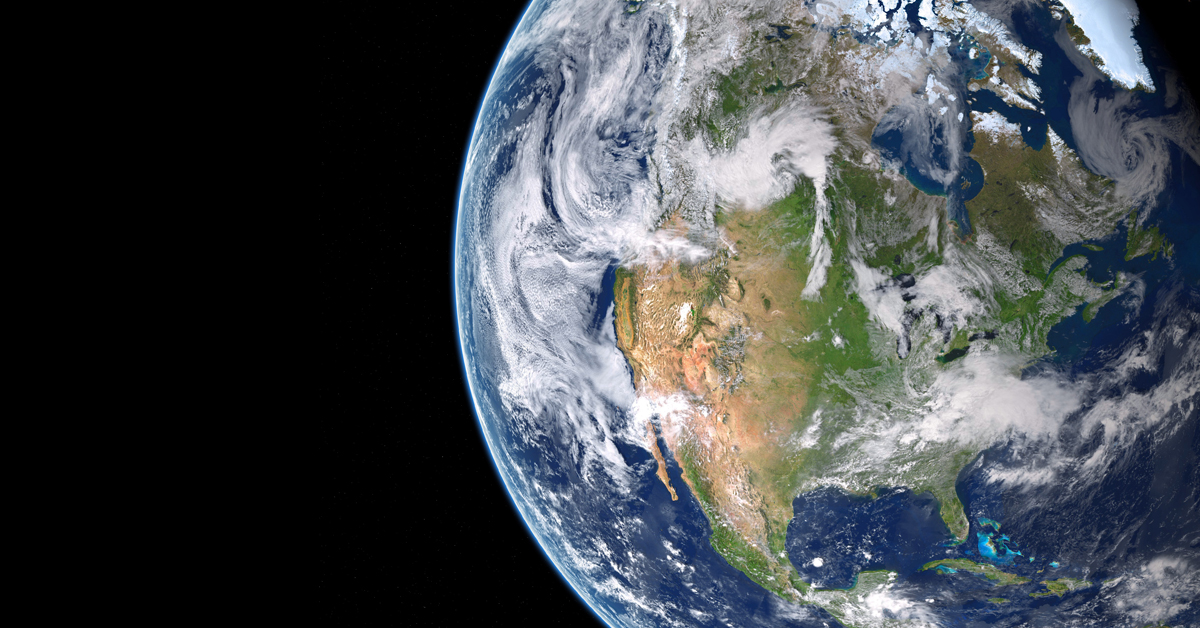 As we conclude another year of National Direct Support Professional Recognition Week, I would like to extend our thanks and ...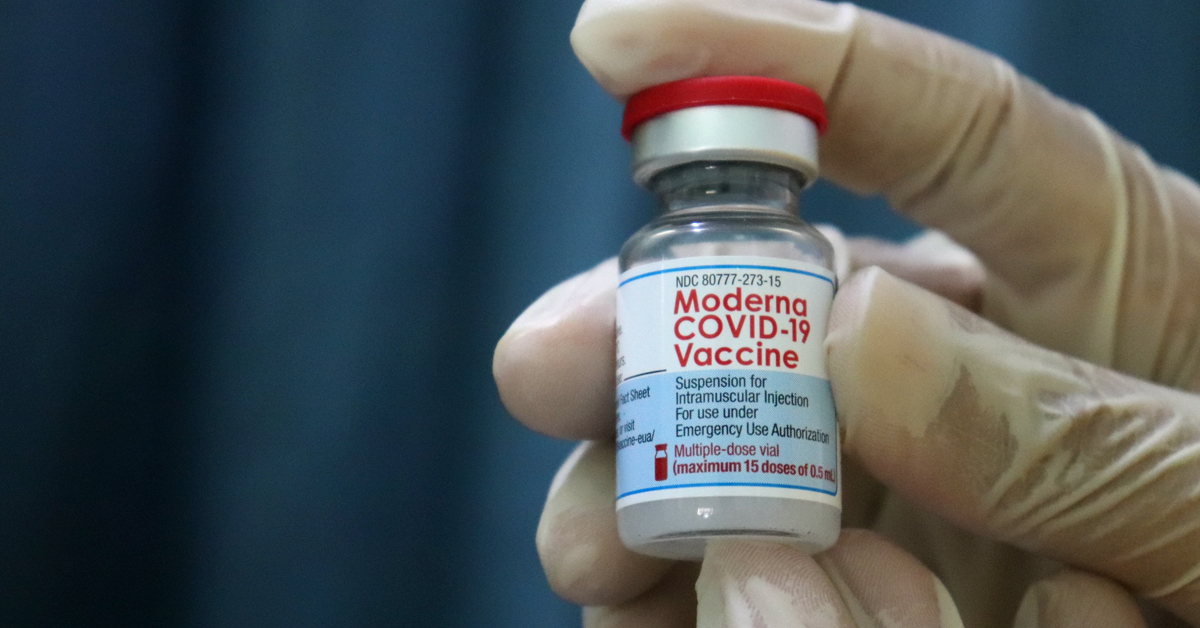 ICI's Research and Training Center on Community Living for Persons with Intellectual and Developmental Disabilities (RTC-CL), in partnership with the ...

See More