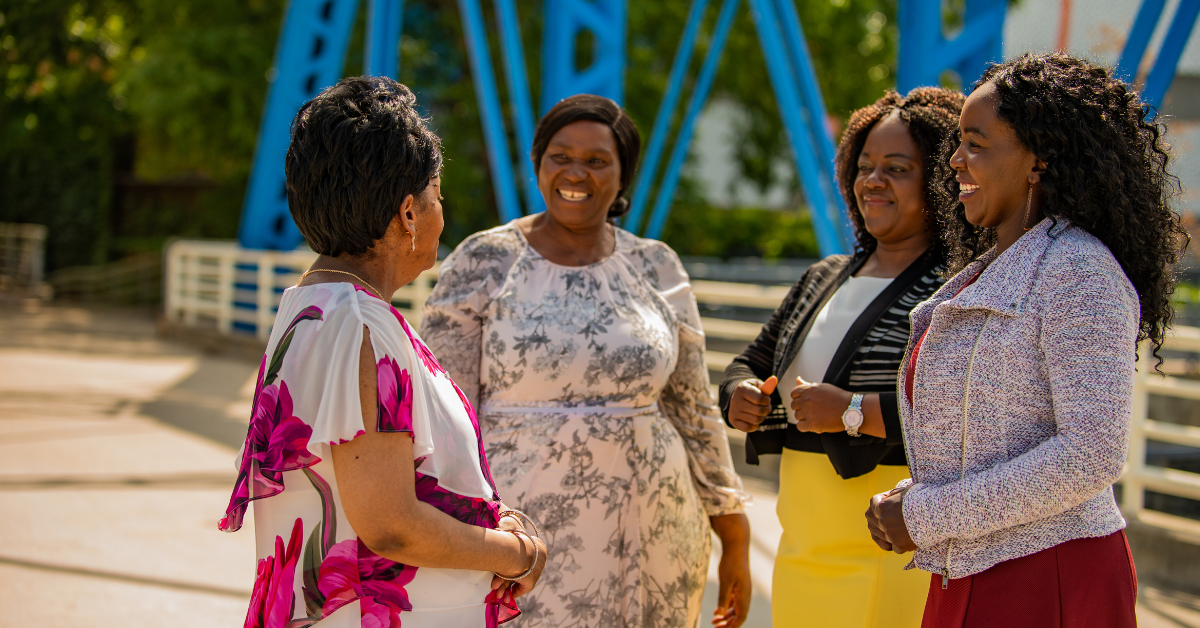 MOKA Gives A Focus To 'Care Of The Caregiver'
Submitted By: Lisa Pedaris, Administrative Assistant of Programs, MOKA lperdaris@moka.org
MOKA is committed to caring for caregivers during the more difficult situations they face in their work. Recognizing when we care for ourselves, and each other, we are able to continue to provide care with excellence for others (both at work and for those we love and care for in our personal lives). MOKA has implemented a broad package of intervention approaches in Critical Incident Stress Management. These interventions are provided by MOKA employees with training through the Michigan Crisis Response Association and in partnership with external partner agencies.
Impact Of The Program
MOKA had developed a planning process to assure readiness to roll out support in Critical Incident Stress Management utilizing evidenced-based materials. Recognizing critical incidents have the potential to interfere with the ability to function normally, they utilize Care of the Caregiver teams to provide support for DSPs experiencing critical incidents and higher-than-usual stress.
High staff turnover of trained debriefers, and funding to support the model has created some challenges to the program, however, the support benefits to the organization's DSPs have made seeking grant opportunities to help fund the program a goal.
"Working with the Care of the Caregiver group has given me a completely different perspective on the work we do. I not only feel more connected to the individuals I work closely with but to my staff as well as I am able to use the skills I've learned in the trainings just for everyday conversations with the team. I have been able to witness the same connection in debriefings between teams as they open up and share their vulnerabilities with their teammates, and then witness the support they receive in return from their teammates, it is so rewarding. I've also had the unfortunate need to be on the receiving end of a debriefing and that same feeling of connection arose. That in and of itself just assured me that this process that the Care of the Caregiver group has worked so hard to practice and put into place for our agency is working." —Jessica Pressley, MOKA Home Supervisor
Steps To Implement A Similar Program
The steps below list actions that MOKA has taken in establishing their 'Care of the Caregiver' program.
Agency engagement: Identify a workgroup purpose and the outcomes that are to be achieved. Identify members for the workgroup. Engage workgroup and external sources. Train initial team members.
Gather information: Gather information from the workgroup and external sources.
Developing the model: Identify role descriptions. Expand initial debriefing team by 4 – 6 members. Identify scope for utilizing internal debriefer team. Identify recruitment tasks, mapping a process for recruitment. Identify training for all leaders to support increased awareness of secondary trauma. Identify process and procedures to implement. Identify internal structure to support debriefers. Identify support for debriefers to be debriefed (PASS). Identify benchmarks for success. Develop outline for communication plan for the agency.
Implement the model: Ensure all leaders are trained in base training. Identify readiness for debriefing. Identify barriers to implementation and strategies to overcome. Assess implementation plan and adjust as needed for each region/division of the agency. Ensure debriefer support plan is in place (routine meetings; training). Revisit needs for additional training. Update/review policy and procedures to support model implementation. Identify ground rules for the team to operate with. Continue to explore funding/grant opportunities and resources.
Sustainability: Ongoing recruitment (trained debriefers). Ensure learning from debriefing is gathered/assessed. Identify ongoing training required for debriefers. Ensure connectedness for the debriefing model, organizationally to culture. Ensure leader training is ongoing (all leaders) and sustained. Assess benchmarks regarding success; adjust as needed. Determine responsible party for ongoing review of the model. Continue to explore funding/grant opportunities.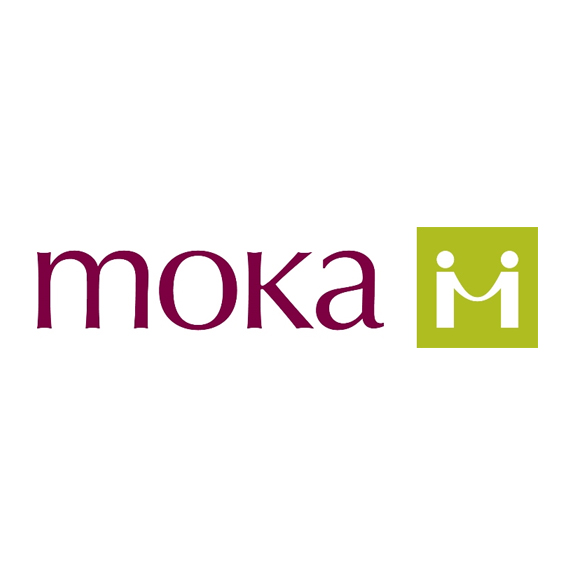 About MOKA
Located in Michigan, MOKA was developed to enhance the full inclusion of individuals with disabilities into our communities. We see endless possibilities to empower individuals to build relationships, make life choices, develop competence, and contribute back to the community. MOKA supports over 800 children and adults with intellectual/developmental disabilities, including autism. Many of the individuals supported by MOKA have multiple diagnoses, complex and co-occurring disorders.
Help Us Carry Out Our Mission
You can join The National Alliance For Direct Support Professionals (NADSP) through NADSP Membership, and support us to elevate the status of direct support professionals.
You May Also Be Interested In …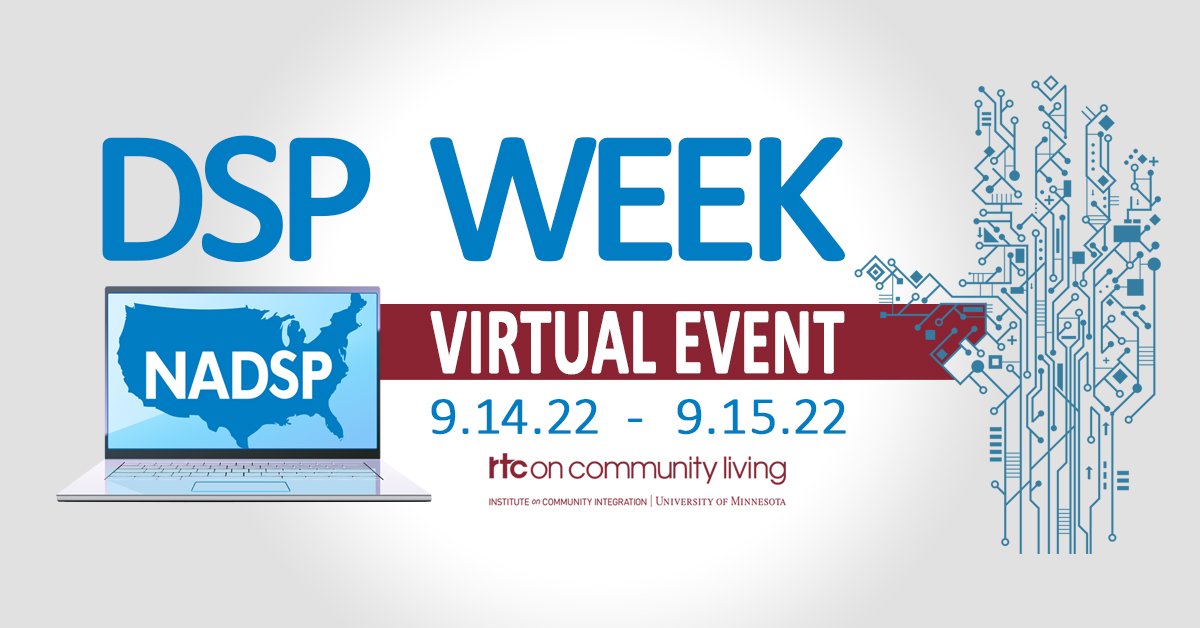 ScheduleSponsorsAbout The 2022 Virtual Event From September 14th – 15th, NADSP and the Research and Training Center on Community Living ...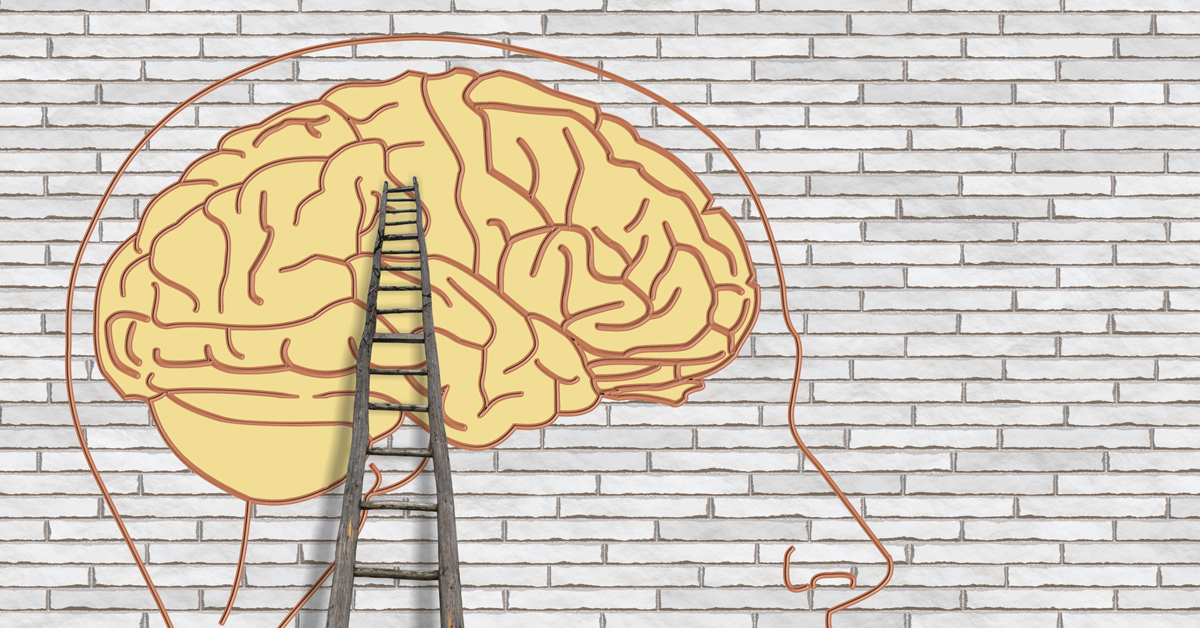 In the report titled 'The NADSP E-Badge Academy: Integrating Direct Support Professional Knowledge, Skills & Values into a National Career ...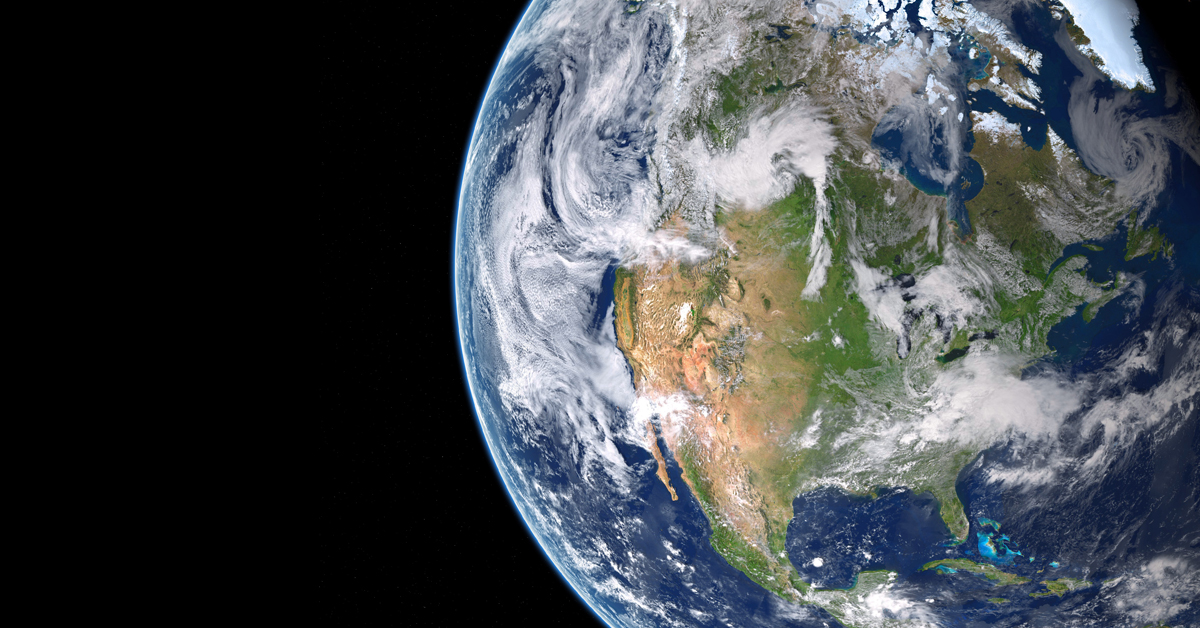 As we conclude another year of National Direct Support Professional Recognition Week, I would like to extend our thanks and ...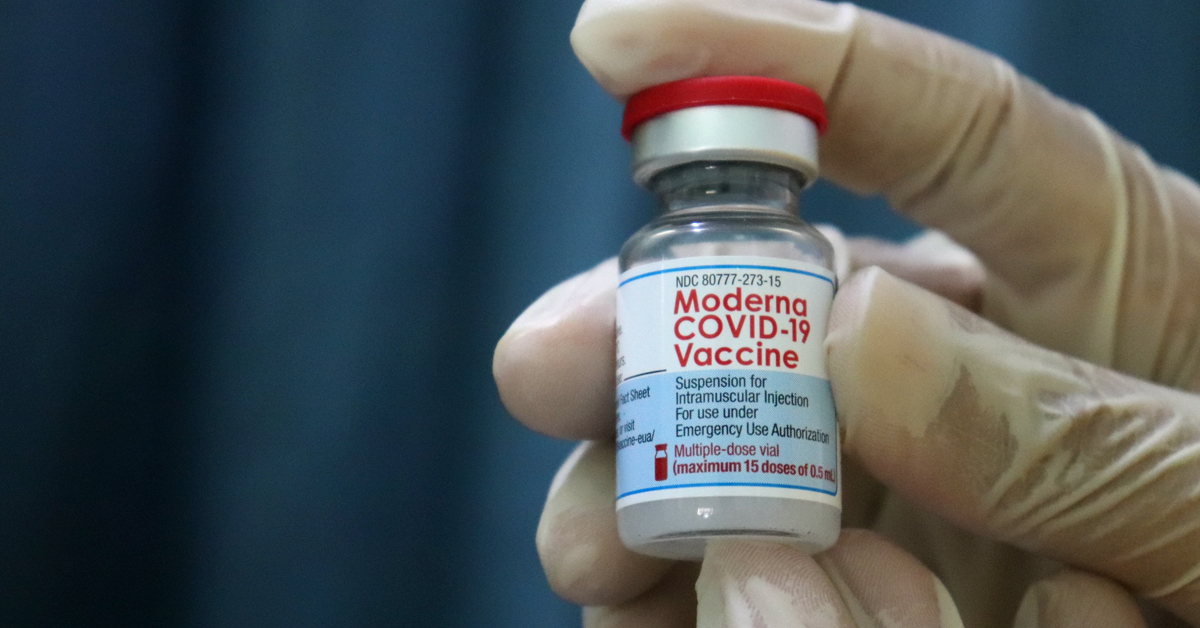 ICI's Research and Training Center on Community Living for Persons with Intellectual and Developmental Disabilities (RTC-CL), in partnership with the ...

See More