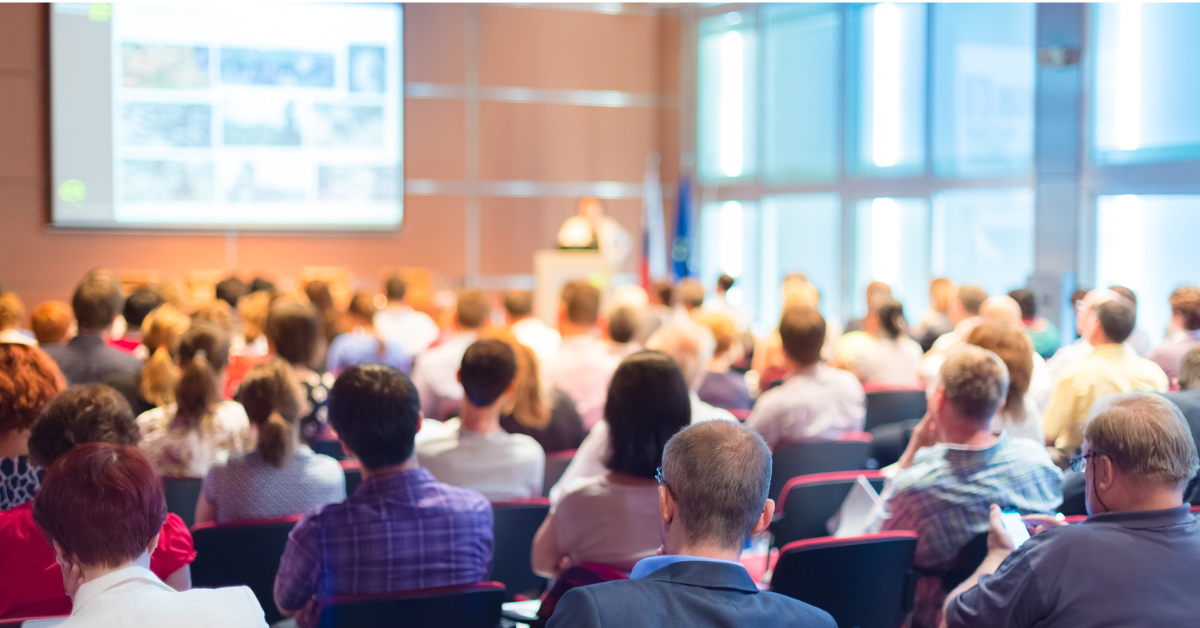 NADSP Sixth Annual Conference Request for Proposals
2023 Conference Overview:
The National Alliance for Direct Support Professionals Annual Conference will return September 8-9, 2023 in Pittsburgh Pennsylvania at the Sheraton Pittsburgh Hotel at Station Square. For the first time since 2019, NADSP will host a two day in person conference. With three keynote presentations, three pre-conference sessions and twenty robust breakout sessions, we have packed the two days with more opportunities to celebrate, connect and share the leading developments affecting  the direct support workforce.
For the first time ever, NADSP wants to invite you to help us build this momentous event. We are now accepting proposals for presentations at the NADSP Sixth Annual Conference. The goal of our conference is to provide national recognition and celebration to direct support professionals (DSPs), while offering the chance to learn, network and collaborate. This conference also provides the opportunity for us to celebrate the kickoff of National Direct Support Professional Recognition Week. During the conference, we will award the John F. Kennedy Jr. Award for Direct Support Workforce Advocacy & Leadership and the Hingsburger Humanitarian Award.
Guidelines for Submission:
We invite you to submit a proposal for a session presentation to be offered at our 2023 conference. We encourage innovative and creative presentations that are grounded and aligned with NADSP Code of Ethics and Competencies. As part of NADSP's commitment to amplify and celebrate diverse voices in the workforce, we encourage individuals who have been historically marginalized to submit speaking proposals. Marginalized populations are groups and communities that experience discrimination and exclusion (social, political and economic) because of unequal power relationships across economic, political, social and cultural dimensions.
How does it work?
Complete the application questionnaire by clicking here. This application must be fully completed for consideration. The application will allow you to save and return to the application if it is not complete.
Submitted applications that do not have all required information will not be considered for the NADSP Annual Conference.
There are limited spaces available for conference sessions. These 50-minute sessions will provide opportunities for knowledge transfer, skills development and collaborative learning related to empowering the direct support community.  We encourage you to be creative, innovative, and interactive with your session idea.
To be considered for the NADSP Annual Conference, please note that all session presenters must be in person at the event.
If your idea is selected:
All presenters will be required to participate in at least one 45-minute prep call prior to the conference.
Everyone presenting during your session will be required to register as a presenter. NADSP does not cover lodging or travel for session presenters. NADSP will provide a discount to all presenters selected to present at the NADSP Annual Conference.
Conclusion:
The NADSP Staff will review all workshop proposals. Because we anticipate far more proposals than available workshop sessions, please note that we may reach out to some for additional information and/or a brief interview. Some proposals that are not chosen may be considered for additional NADSP events. The deadline for submitting proposals is Wednesday, March 15, 2023, at 9:00 pm ET. Late applications will not be considered for the NADSP Annual Conference.
The NADSP Staff will notify you of the status of your proposal on or before April 14, 2023.
Point of Contact:
For additional information or technical assistance with submitting this form, please contact Nicole Dama, NADSP Office and Communications Manager at ndama@nadsp.org or at 518-605-7160.
About the Proposal Form
Once you click on the RFP form, you will be directed to a multi-page application. This application will require you to select a session lead who will be your liaison to NADSP. The next few pages will include information on your presenters. Once that information is collected, NADSP asks you to submit details on your session. Below you will find some helpful tips on how to prepare to submit.  We understand that this application may take time and we encourage you to only submit once you have thoroughly read through the application.
Session Descriptions
The workshop description provides an overview of the session. Good descriptions raise interest and generate excitement about the session. To write an engaging workshop description with 200 words or less, remember, the best proposals are clear, concise and easy to read and understand.
Important Tips:
Before getting started, consider preparing a list of the benefits of attending the session you are proposing.
Narrow the description to one paragraph and focus on three important points. The description should be aligned with one or more of the NADSP Code of Ethics and/or Competencies.
Always define any acronym at first reference.
Stick to the length limit (200 words or less). It is important to let attendees know if a certain level of knowledge or experience is required. Example: "This session is open to all but best suited for Executives."
This serves as a reminder that voices from cross section roles can diversify and expand the presentations.
We are looking specifically for content that is related to best practices in direct support.  Our platform will be set on a theme of diversity, equity, inclusion and belonging. Some of the particular areas we will consider;
Using the NADSP Code of Ethics
Incorporating the NADSP Competencies in daily direct support practice
Person Centered direct support practices
Trauma informed support and care
Mental health and self-care for direct support professionals
Using adaptive equipment and latest developments in using adaptive equipment
How to improve documentation as a direct support professional
Using and practicing informed decision making
Direct support experiences during the pandemic
Employment support practices
Supporting spirituality for direct support professionals
LGBTQIA+ and people with disabilities (the role of the direct support professional)
Career ladders for direct support professionals
Frontline Supervisor best practices for developing direct support professionals
Proposed Session Formats:
Please select your preferred workshop format from the dropdown menu. If your session looks different to these formats, please select "Other." Below, please find brief descriptions for each suggested format option:
Demonstration:
A demonstration format explains how to do something or how something works with the use of visual aids or objects.
Panel Discussion:
The panel format usually involves up to five panelists (including the moderator) commenting on a specific topic or issue in a discussion led by a moderator.
Ignite Presentation:
Ignite presentations use 20 PowerPoint slides that automatically advance every 15 seconds for a total presentation time of just 5 minutes. Ignite slides tend to incorporate excellence in slide design in support of a very clearly articulated message.
Important Note: What does an Ignite session look like? Ignite presentations will be grouped into sets on a common general theme, such as 'education, health, criminal justice, or a new methodology, etc. During the session, a moderator briefly introduces each presentation and the presentations are given in rapid succession, one following another. At the end, time is set aside for connecting with individual presenters, but there is not a formal question and answer portion of the session. With some presentations akin to a performance, and recognizing that for many the format is a new one, audiences often applaud and support those who rise to the occasion.
Storytelling:
Storytelling is a popular concept in data analysis. Share various communication tools (video, social media, blogs, etc.) used for delivering data and information that is creative, persuasive and innovative.
The World Café:
The "World Café" is a structured conversational process intended to facilitate open and intimate discussion, and link ideas within a larger group to access the "collective intelligence" or collective wisdom in the room.
Point of Contact:
For additional information or technical assistance with submitting this form, please contact Nicole Dama, NADSP Office and Communications Manager at ndama@nadsp.org or at 518-605-7160.
NADSP Annual Conference RFP
Applications to present at the NADSP Sixth Annual Conference are now open. Click the Apply now button to submit your application. NADSP will not accept RFPs after March 15, 2023.
You May Also Be Interested In …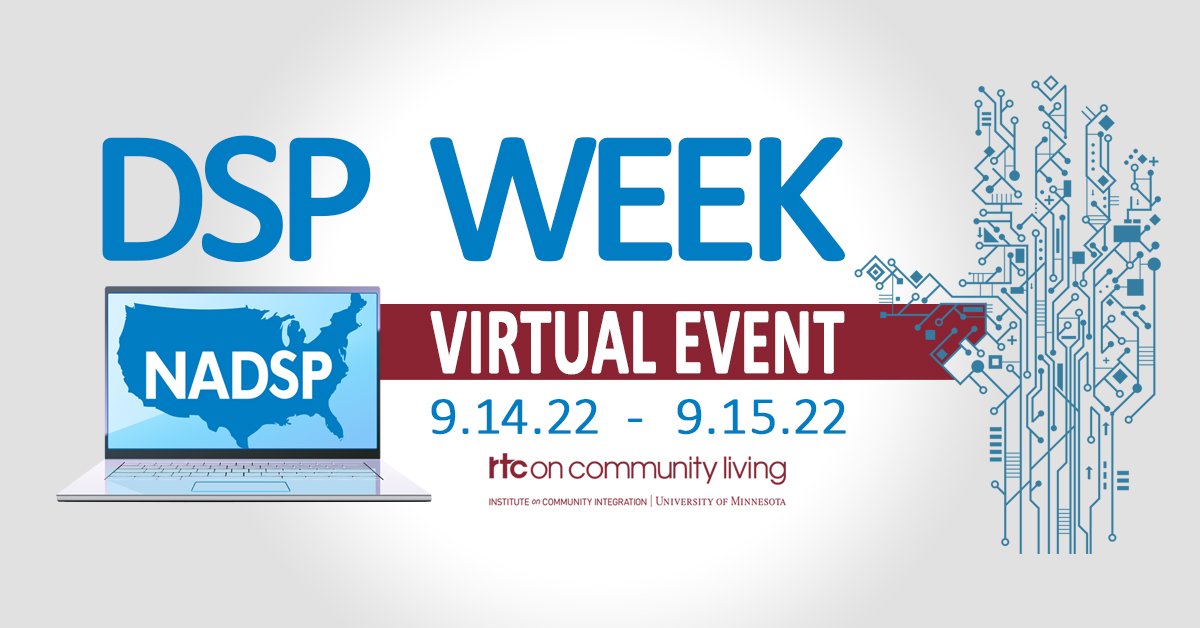 ScheduleSponsorsAbout The 2022 Virtual Event From September 14th – 15th, NADSP and the Research and Training Center on Community Living ...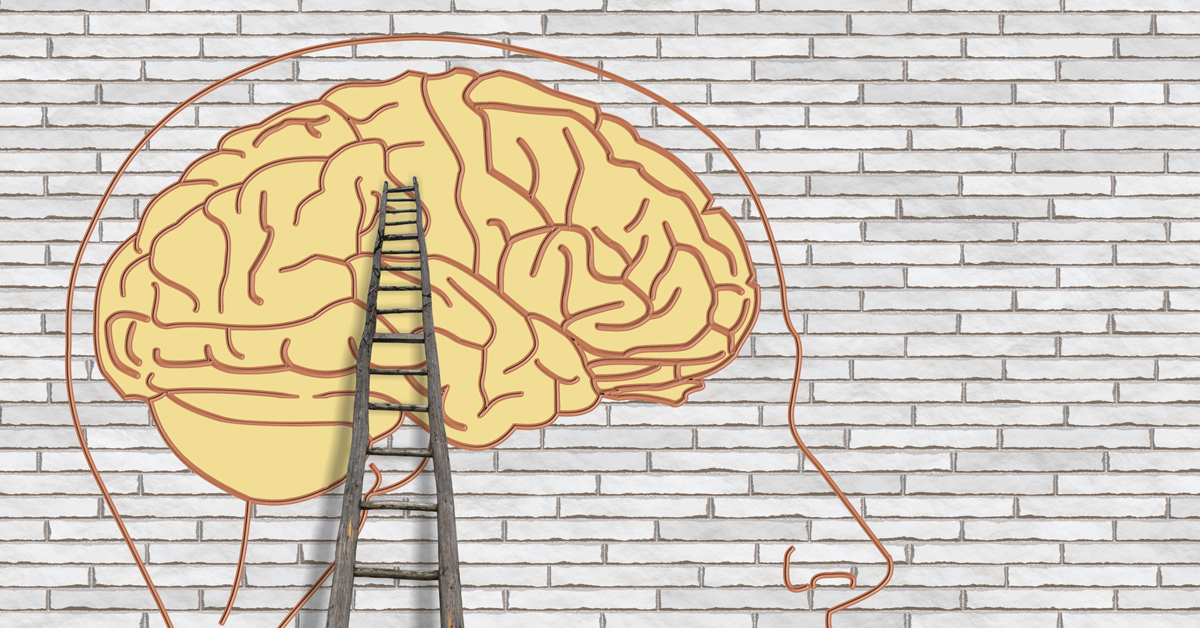 In the report titled 'The NADSP E-Badge Academy: Integrating Direct Support Professional Knowledge, Skills & Values into a National Career ...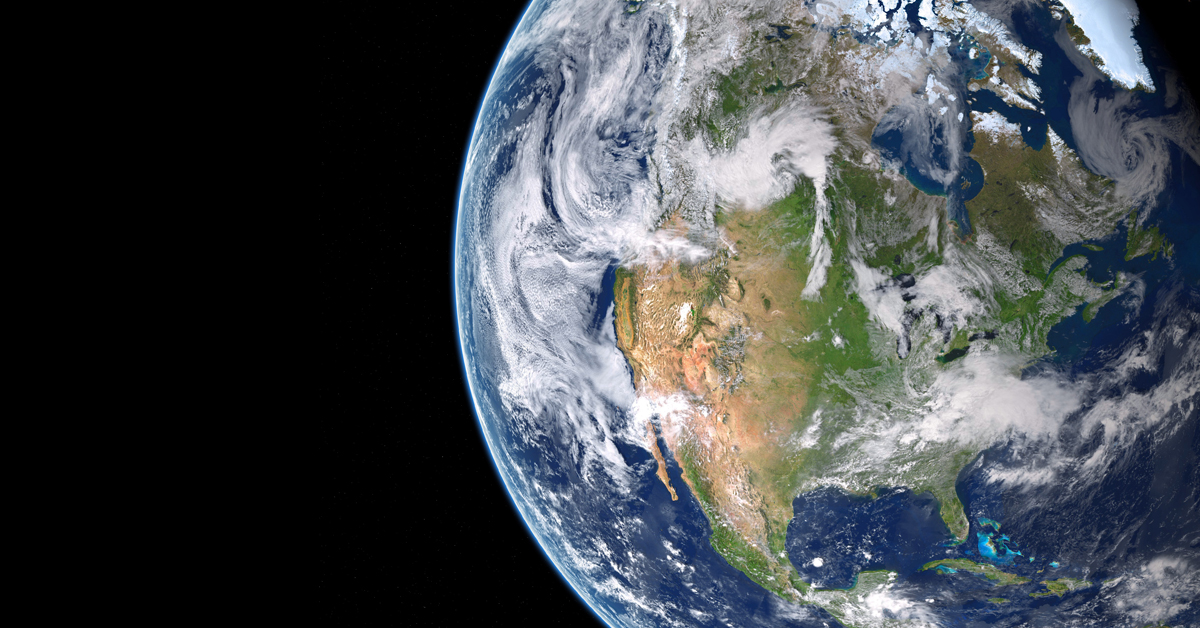 As we conclude another year of National Direct Support Professional Recognition Week, I would like to extend our thanks and ...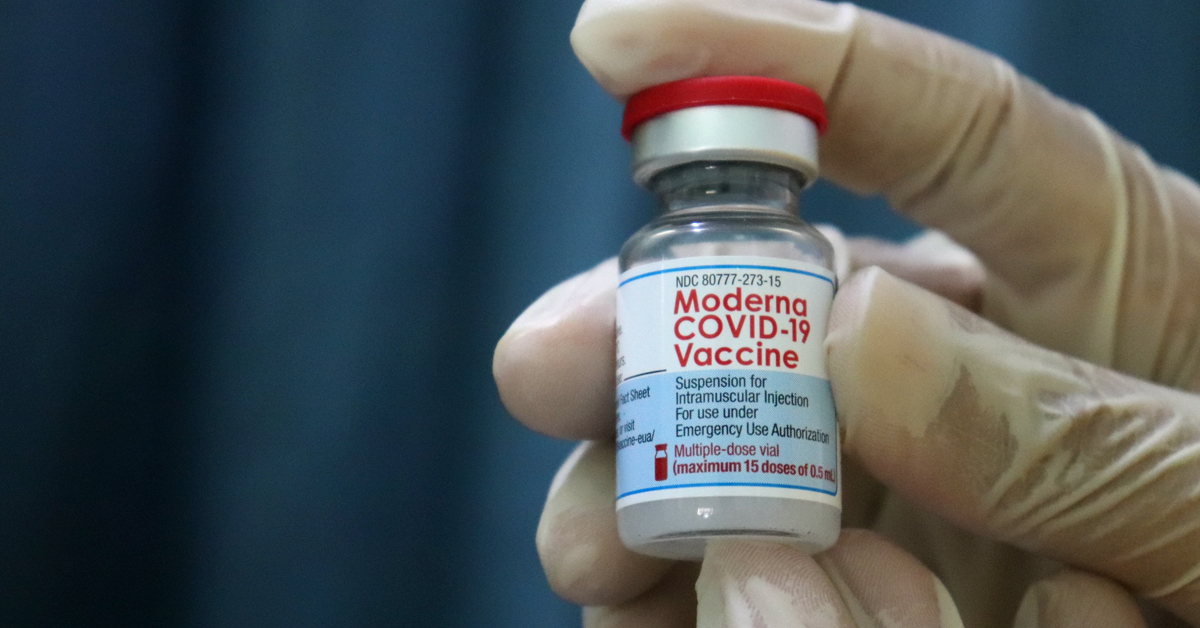 ICI's Research and Training Center on Community Living for Persons with Intellectual and Developmental Disabilities (RTC-CL), in partnership with the ...

See More