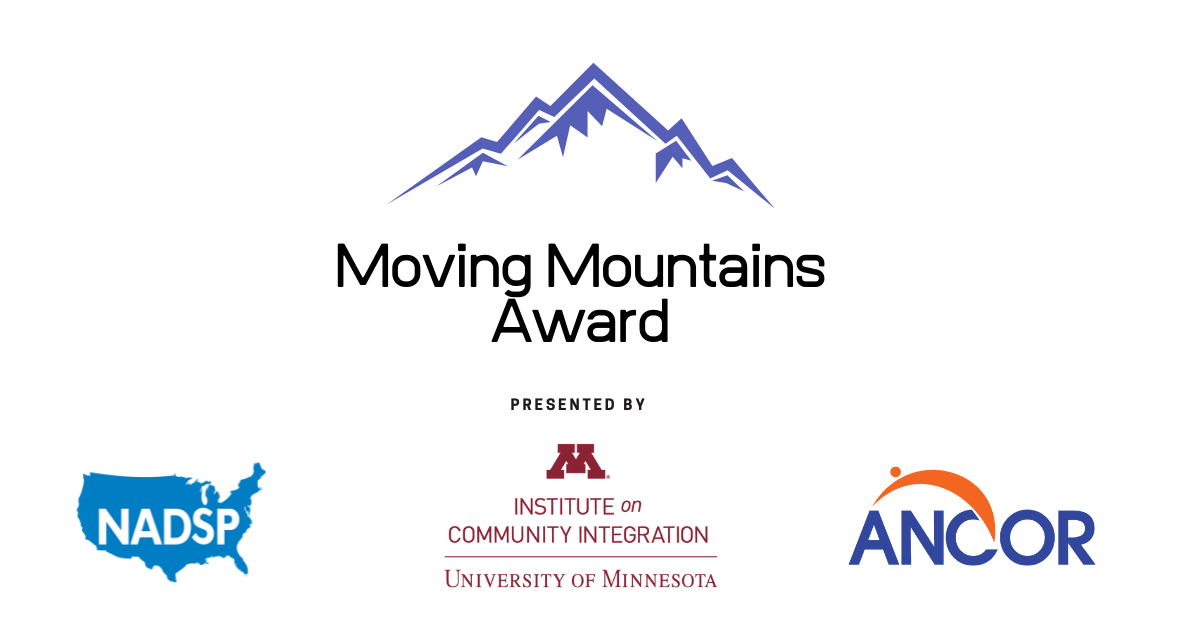 News: Alpha Supported Living Services Wins Moving Mountains Award
The Institute on Community Integration, the National Alliance for Direct Support Professionals, and ANCOR today announced that Alpha Supported Living Services, a Bothell, Washington-based nonprofit agency that provides supported living and other community services to people with intellectual and developmental disabilities (IDD), has won the 2023 Moving Mountains Award.
Recognizing the devastating effect that rising staff turnover in Washington was having on people with IDD, the organization began an initiative in 2017 to improve recruitment of direct support professionals (DSPs), develop training materials, expand the organizational structure to better support DSPs' work, and improve service quality. That effort became the Alpha Workforce Advocacy, Recruitment and Development (AWARD) initiative, which resulted in dramatically lower turnover rates and higher entry-level pay, compared with statewide averages.
"Service providers across the country were already dealing with crisis-level vacancy rates, but the pandemic made the situation even worse as workers became scarce and hourly pay in other industries soared," said Amy Hewitt, ICI's director. "Alpha Supported Living Services has been a strong advocate for raising DSP pay to a more-livable wage, and we congratulate them on winning this year's Moving Mountains Award."
Between 2017 and 2022, the organization's annual staff turnover declined from 30% to 16.9%, even as it increased the number of people with disabilities it serves. Statewide turnover rates during the same period dropped just 3 percentage points, to 47.3%, and spiked to nearly 78% in 2021. Today, Alpha's vacancy rate is below 8% and the number of residential clients it serves has grown by more than two-thirds since 2017.
Service providers rely on state funding to pay DSP wages. By successfully advocating for higher pay rates and the flexibility to use a tiered compensation system, Alpha has attracted a net new 100 employees over the last year and has plans to expand services this year to serve more people with disabilities who want to live in homes in their community. It has also provided continuing education for DSPs, including training in positive behavior supports, traumatic brain injury, unconscious bias, nutrition, and wellness.
"We worked hard to tell the story of DSPs through our statewide association," said Scott Livengood, Alpha's chief executive officer who has also served in leadership roles for Washington's provider association, the Community Residential Services Association. The state of Washington's provider rates have been raised by 48% over the last three years, including a 23% increase last year.
"The pandemic devastated a lot of employers who do the work we do, and we're still advocating for higher pay and still surveying employees to understand what will make their work lives better in terms of benefits and advanced training," Livengood said.
Alpha Supported Living Services will be honored and will share their initiatives during the 2023 ANCOR Annual Conference taking place April 24-26 in Chicago.
You May Also Be Interested In …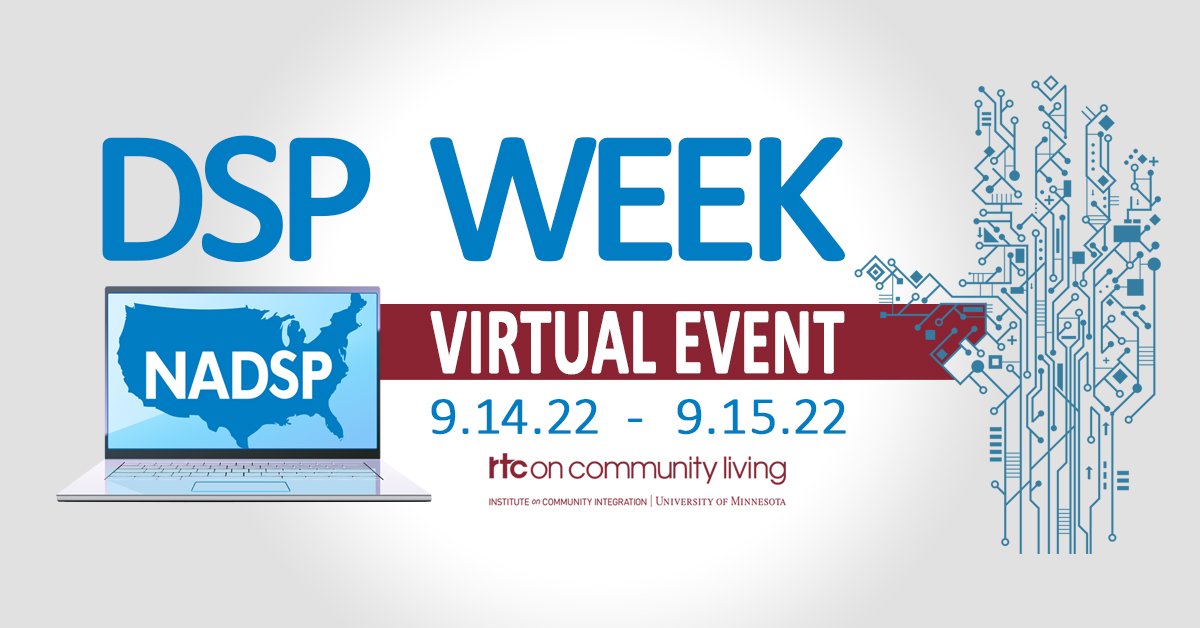 ScheduleSponsorsAbout The 2022 Virtual Event From September 14th – 15th, NADSP and the Research and Training Center on Community Living ...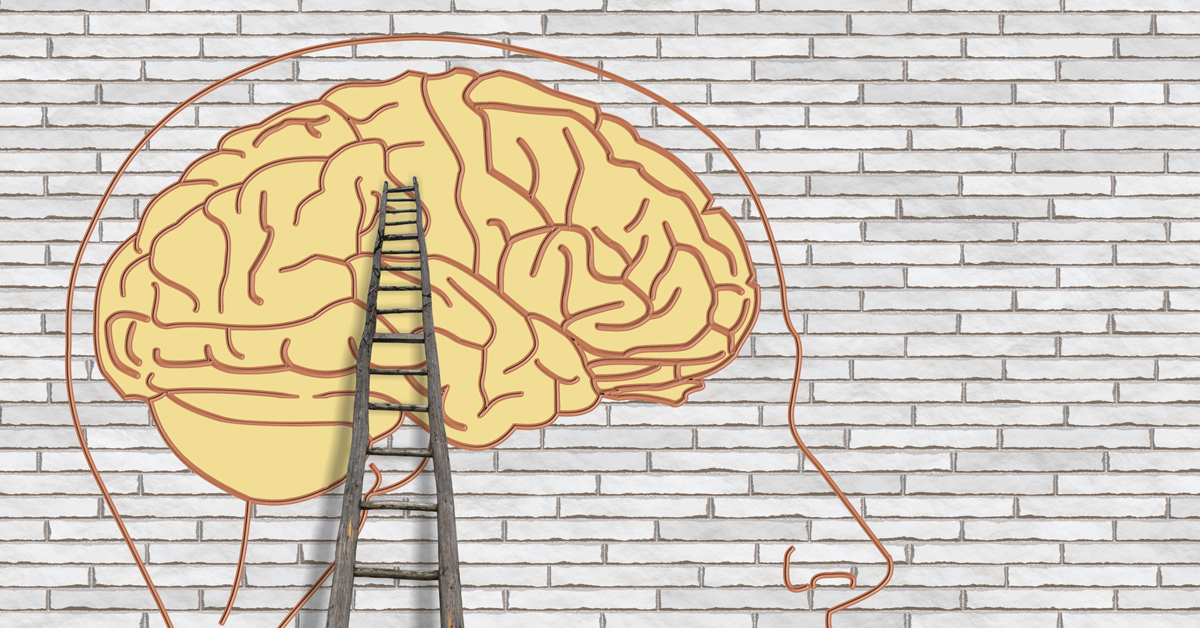 In the report titled 'The NADSP E-Badge Academy: Integrating Direct Support Professional Knowledge, Skills & Values into a National Career ...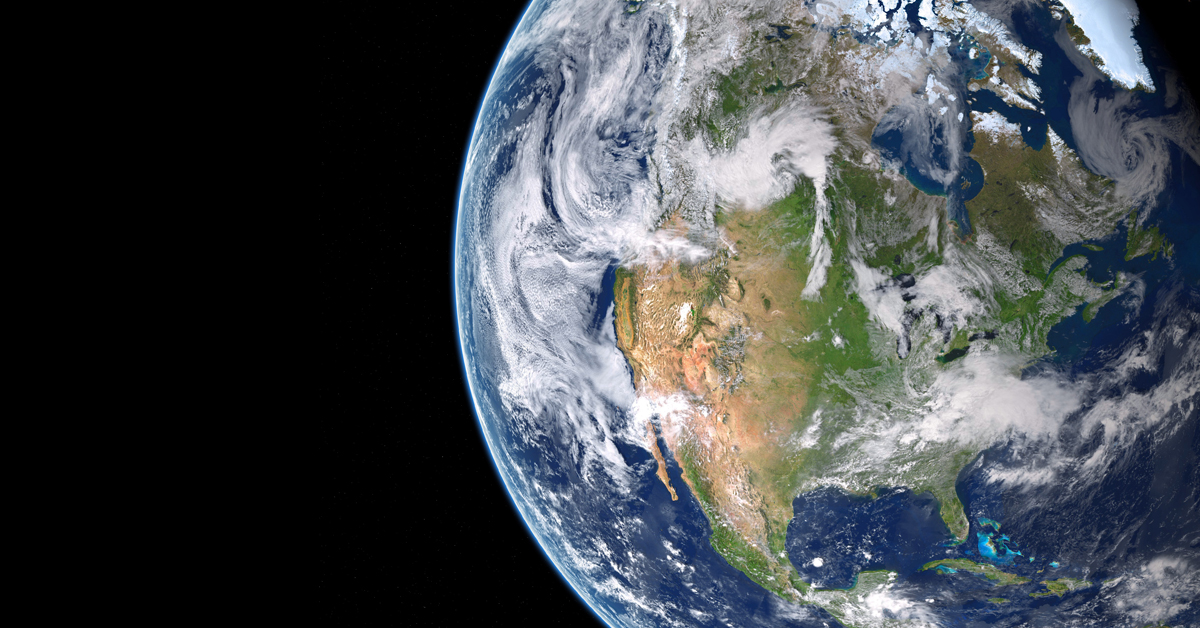 As we conclude another year of National Direct Support Professional Recognition Week, I would like to extend our thanks and ...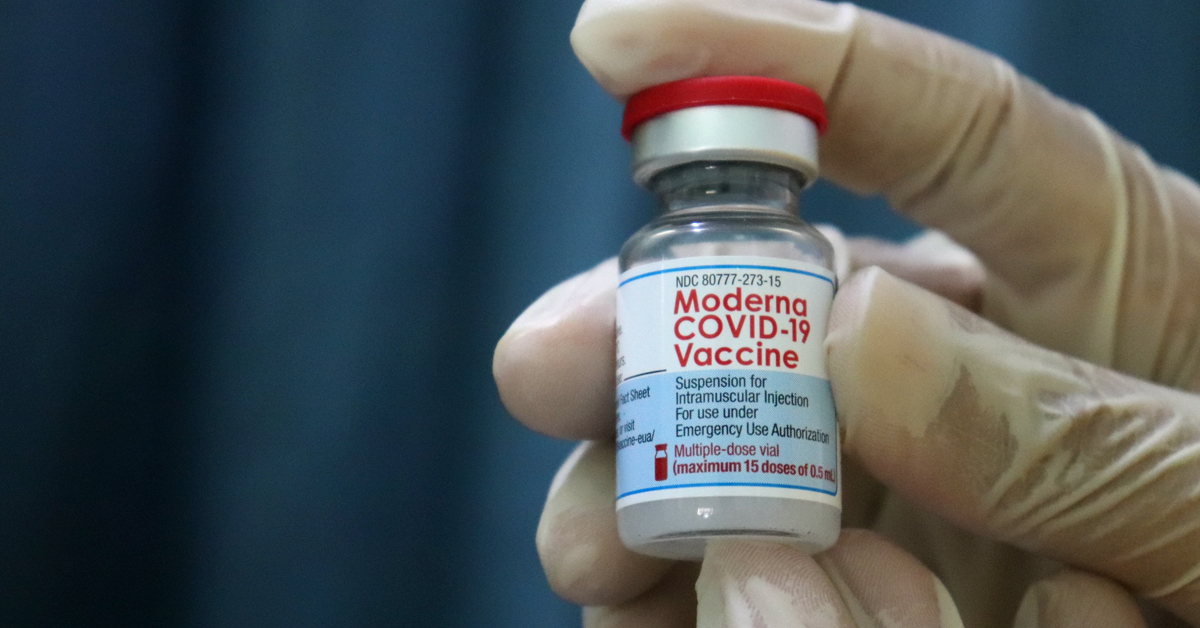 ICI's Research and Training Center on Community Living for Persons with Intellectual and Developmental Disabilities (RTC-CL), in partnership with the ...

See More