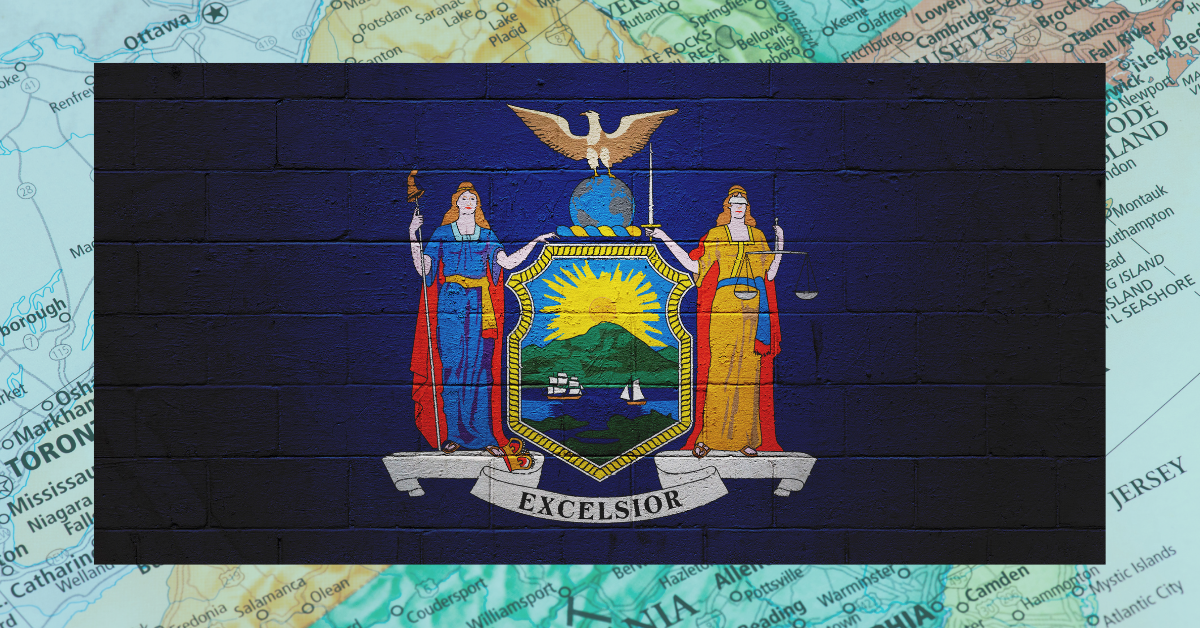 News: NADSP Selects 17 Organizations for New York Credentialing Pilot
This summer, we announced that the National Alliance for Direct Support Professionals (NADSP) had entered into a three-year contract with the New York State Office for People with Developmental Disabilities (OPWDD). Through this agreement, grants have been established to provide human service organizations with the opportunity for their employees to pursue NADSP Certification through the NADSP E-Badge Academy, without having to pay its associated costs during the grant period.
Request for Proposals (RFPs) were open for eligible New York state Home and Community Based Service (HCBS) provider organizations to participate in the grant. NADSP was pleased to receive dozens of proposals submitted by organizations from across the state demonstrating a strong and committed interest in elevating the role of direct support professionals.
After a rigorous review process utilizing a scoring rubric by a committee of field experts, 17 organizations representing all regions of New York were chosen. These organizations have been awarded seats in the NADSP E-Badge Academy with the goal of over 800 direct support professionals (DSPs)/ frontline supervisors (FLSs) achieving certification in the first year.
​We are pleased to announce the following organizations have been chosen for the New York State Credentialing Pilot 2022/2023:
Ability Beyond Inc.
Adults and Children with Learning and Developmental Disabilities (ACLD)
AHRC Nassau
AHRC New York City
Coarc
Constructive Partnerships Unlimited (CP Unlimited) and ADAPT Community Network
The Arc of Delaware County (Delarc)
East End Disability Services
Eden II Programs
Heritage Christian Services
Mountain Lake Services
New Hope Community, Inc.
New Horizons Resources, Inc.
People Inc.
Person Centered Care Services
The Arc Mid-Hudson
The Collaborative of NY
NADSP is excited and looking forward to working with the 17 chosen organizations. NYS E-Badge Academy Administrator Kathy Brown is working with leadership teams to hit the ground running to launch the NADSP E-Badge Academy. Organizations not selected to participate this year are encouraged to apply for future opportunities during the three-year pilot.
About the NADSP E-Badge Academy
The NADSP E-Badge Academy offers direct support professionals and frontline supervisors the ability to earn national certification through electronic badges through an online platform. These badges demonstrate the knowledge, skills, and values that these professionals utilize every day, recognizing the professional development that might otherwise go unacknowledged. The NADSP E-Badge Academy is competency-based and modeled on the Centers for Medicare and Medicaid Services' (CMS) Direct Service Workforce Core Competencies and the NADSP Code of Ethics. This industry-recognized credential is anticipated to professionalize the field by improving the competence and skills of the workforce, and ultimately increasing retention rates.
NADSP E-Badge Academy Earners Of The Month