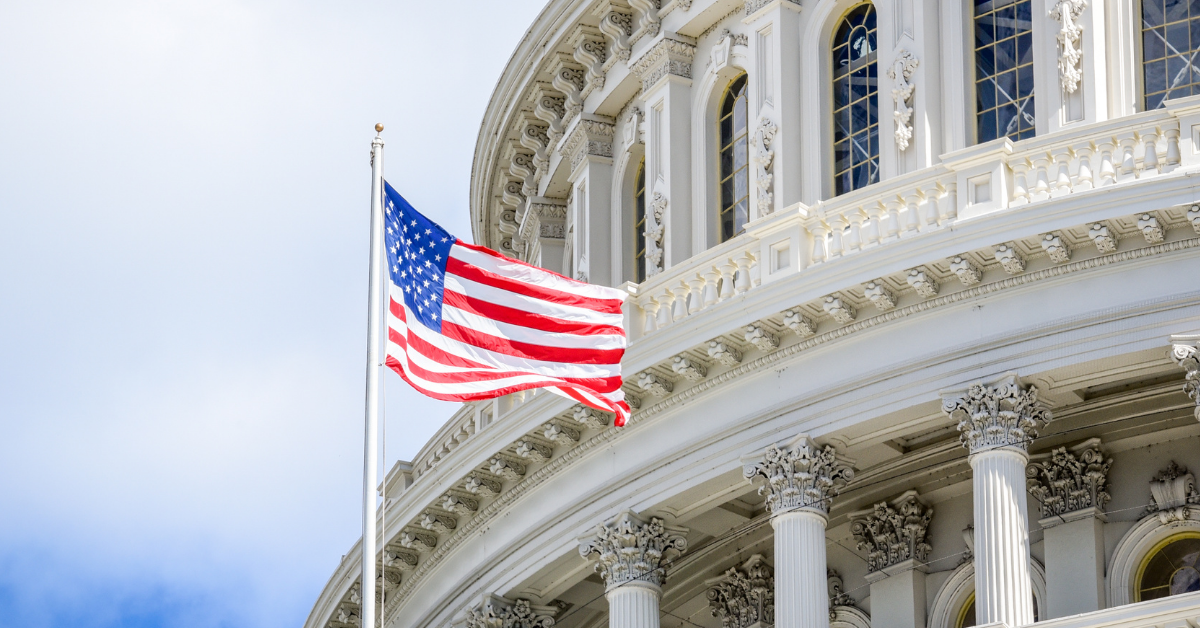 NADSP President and CEO, Joseph Macbeth Appointed To Committee By President Biden
NADSP PRESIDENT AND CEO, JOSEPH MACBETH APPOINTED TO COMMITTEE BY PRESIDENT BIDEN
WASHINGTON, DC. (April 5, 2022) National Alliance for Direct Support Professionals (NADSP) President and CEO, Joseph Macbeth has been appointed by President Joseph Biden to serve as a member of the President's Committee for People with Intellectual Disabilities (PCPID). Macbeth will be joining 19 fellow citizen members from across the United States, including NADSP Board Member, Nicole Jorwic, and 13 ex-officio members representing different federal agencies.
"I can think of no one more deserving to be appointed to President Biden's Committee on People with Intellectual Disabilities than Joe Macbeth," says Jeanne Farr, NADSP Board Chair. "He has dedicated his entire career to ensuring quality and person-driven supports for people with intellectual disabilities. He has done this through his immense and decades long commitment to raising the stature of the Direct Support workforce, advocating for their recognition as professionals and shining a brilliant light upon the importance and complexity of their work. We are proud and will be wonderfully represented by Joe and others on the President's committee and thank you all for your service."
PCPID is an advisory committee to the President of the United States (U.S.) and to the Secretary of the U.S. Department of Health and Human Services.  This committee is responsible for providing advice and assistance to the President and to the Secretary on a broad range of issues relating to individuals with intellectual disabilities.
"I'm honored to join a group of amazing advocates on the President's Committee for People with Intellectual Disabilities and thankful to President Biden for this appointment," says Joseph Macbeth. "I look forward to representing the NADSP and the 1.5 million direct support professionals who work so hard to improve the lives of so many".
The foundation of PCPID's mission is to improve the quality of life experienced by people with intellectual disabilities by upholding their full citizenship rights, independence, self-determination, and lifelong participation in their communities. The Administration for Community Living (ACL) provides oversight and support for PCPID. Macbeth will begin his appointment in May 2022.
President's Committee for People with Intellectual Disabilities Citizen Members: 
Shawn Aleong, Pennsylvania
Paul Aronsohn, New Jersey
Paul Boskind, Texas
Eva Bunnell, Connecticut
James T. Brett, Massachusetts
Hillary Dunn Stanisz, Massachusetts
Kara Jones, Maryland
Nicole Jorwic, Illinois
Cathy Kanefsky, Delaware
M. Brent Leonhard, Washington
Joseph M. Macbeth, Vermont
Gabriel Martinez, Arizona
Lucy Meyer, California
Tia Nelis, Illinois
Santa Perez, Nevada
Nick Perry, Georgia
Wendy Strauss, Delaware
James Trout, Virginia
Liz Weintraub, Maryland
Jordyn Zimmerman, Ohio
###
The vision of the National Alliance for Direct Support Professionals (NADSP) is a world with a highly qualified and professional direct support workforce that partners with, supports, and empowers people with disabilities to lead a life of their choosing. NADSP works to elevate the status of direct support professionals by improving practice standards, promoting system reform, and advancing their knowledge, skills and values, through certification, credentialing, training, professional development, and accreditation services. www.nadsp.org
You May Also Be Interested In …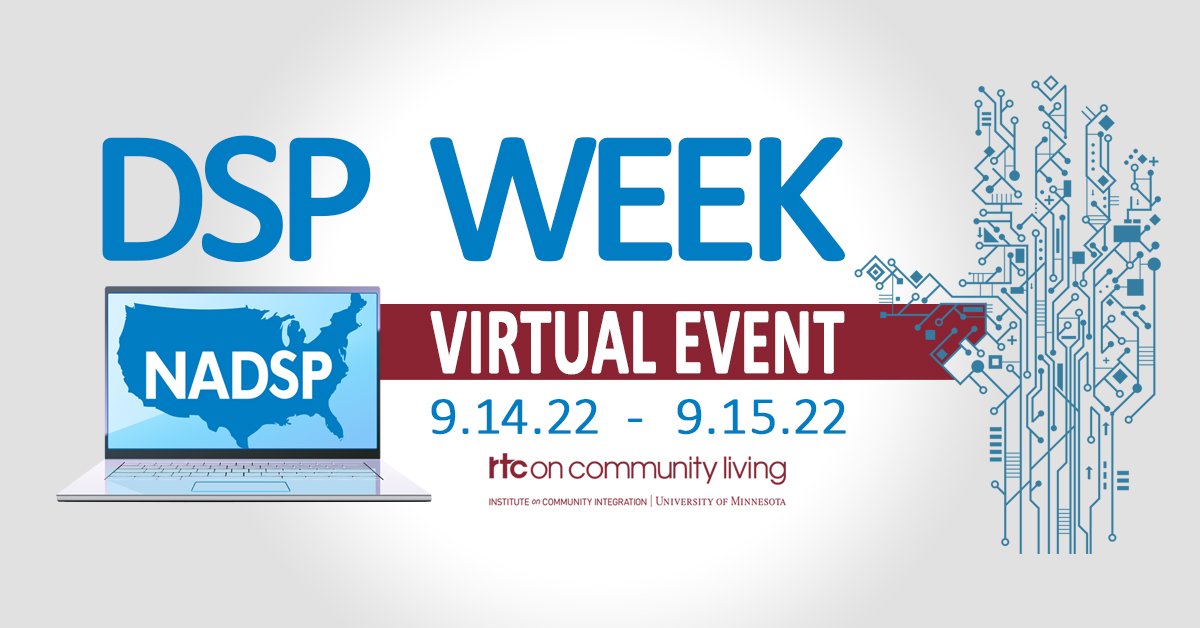 ScheduleSponsorsAbout The 2022 Virtual Event From September 14th – 15th, NADSP and the Research and Training Center on Community Living ...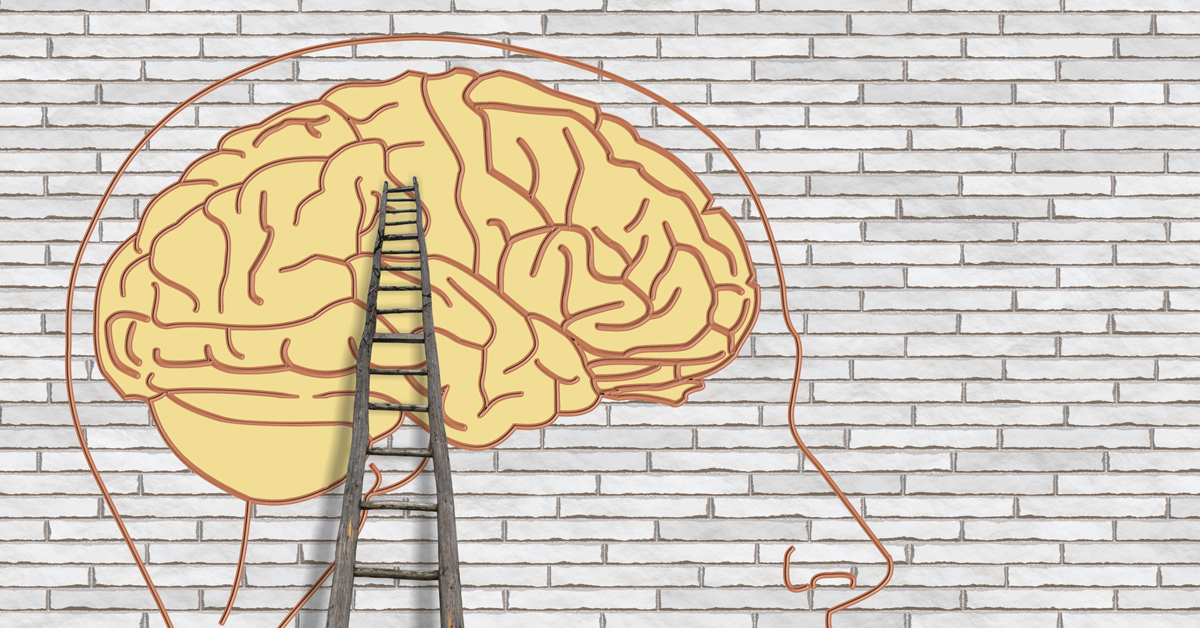 In the report titled 'The NADSP E-Badge Academy: Integrating Direct Support Professional Knowledge, Skills & Values into a National Career ...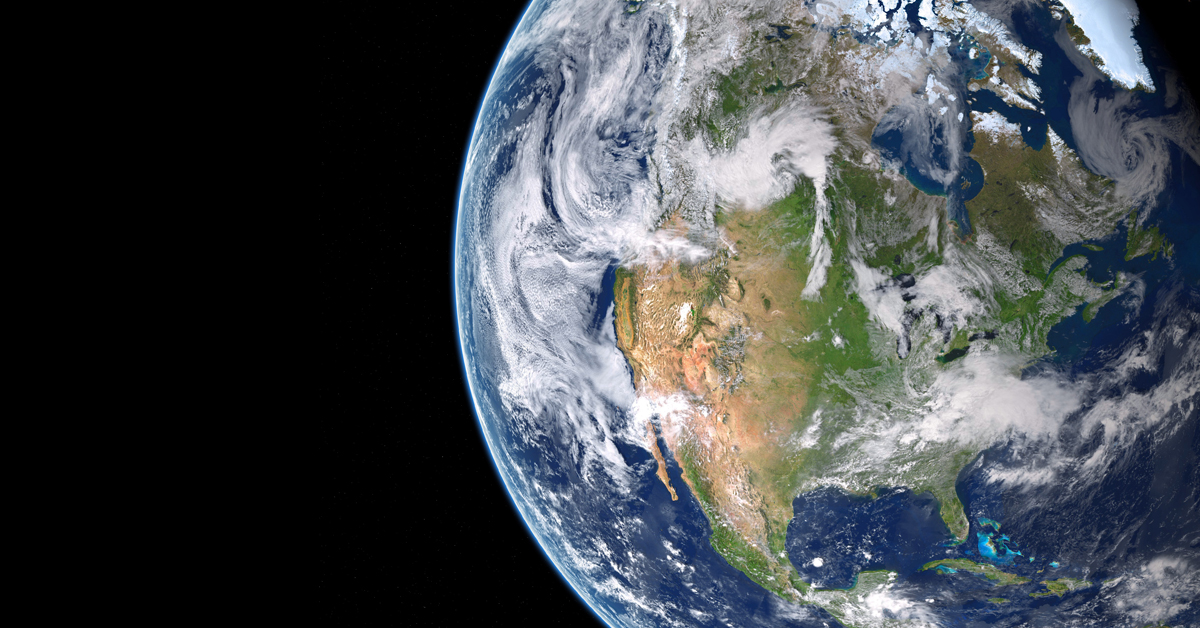 As we conclude another year of National Direct Support Professional Recognition Week, I would like to extend our thanks and ...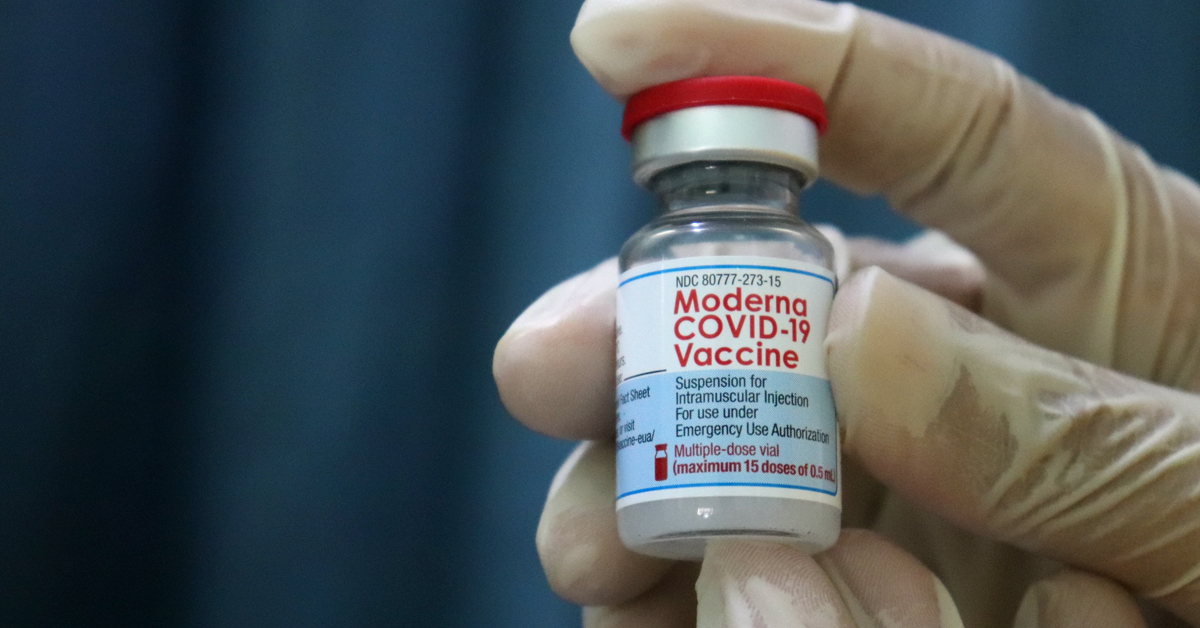 ICI's Research and Training Center on Community Living for Persons with Intellectual and Developmental Disabilities (RTC-CL), in partnership with the ...

See More