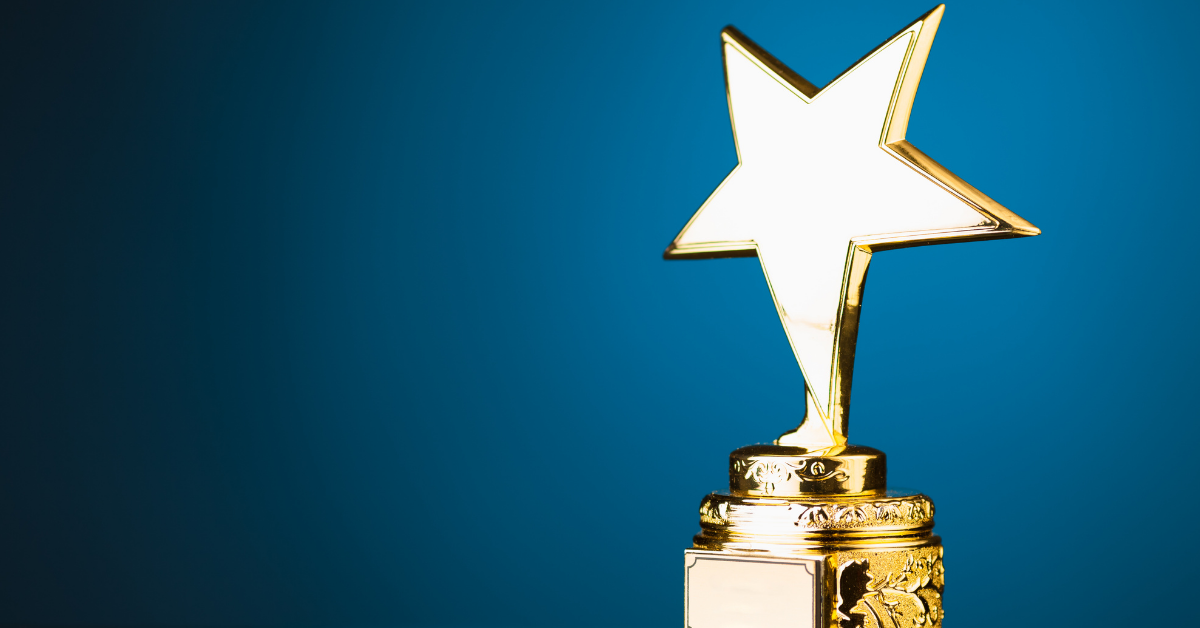 The Hingsburger Humanitarian Award
The Hingsburger Humanitarian Award
Joe Jobes (2021)
The life and work of Dave Hingsburger is difficult to summarize. His contributions to the field of intellectual and developmental disabilities were profound. Dave was completely immersed in his life's mission as an ally, advocate and voice with and for people with intellectual and developmental disabilities.  He wrote, he lectured, he provided clinical and administrative services within human service organizations.  He held a torch for the celebration, support and protection of those with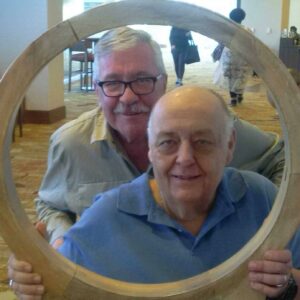 disabilities.  His work had a particular focus on sexuality education, abuse prevention and self-advocacy.  Dave wrote books, articles, spoke to audiences around the world and lived everyday advancing his mission.
The National Alliance for Direct Support Professionals (NADSP) had the great fortune to partner with Dave and his abundant offerings in the last ten years of his life.   Most importantly, we broadcasted a monthly webinar series called,"Let's Talk with Dave Hingsburger", a monthly exploration into the International Journal for Direct Support. This journal has been published for over a decade and together, we deeply explored each article in thoughtful conversation with authors each month for more than five years.  These webinars reached thousands of people and are forever archived in our resource library.  Dave was also a regular keynote presenter and exhibitor at NADSP events over the years.  His overall contributions to the direct support workforce in North America are invaluable.
In Dave's honor, NADSP has created an annual award titled, The Hingsburger Humanitarian Award. The recipients of this prestigious award will be those who are champions and allies with people with intellectual and developmental disabilities. They will have exhibited excellence in their advocacy with people with disabilities and direct support professionals.
Dave was not only concerned about the well-being and quality of life for people with disabilities but was a fierce advocate for the workforce. Therefore, it is our honor to recognize Dave's husband, life-partner and biggest supporter, Joe Jobes as the first recipient of The Hingsburger Humanitarian Award. For more than 50 years, Joe Jobes was a contributor, muse and first set of ears to Dave's thoughts, writings and lectures. In most recent years, Joe provided physical support as Dave's health declined. But it would be the emotional support and the biggest laughs at many of Dave's jokes – which we are sure he's heard many times – that most of us think of when we reflect on Joe's loving partnership with Dave. To know Dave, is to know Joe – deeply committed to their mission and deeply committed to each other. Please join us on September 15th during our Virtual Event as we recognize Joe Jobes.
Joe will be recognized during the "Let's Talk Dave: Remembering Dave Hingsburger" session on Wednesday, September 15th, to register, click here.