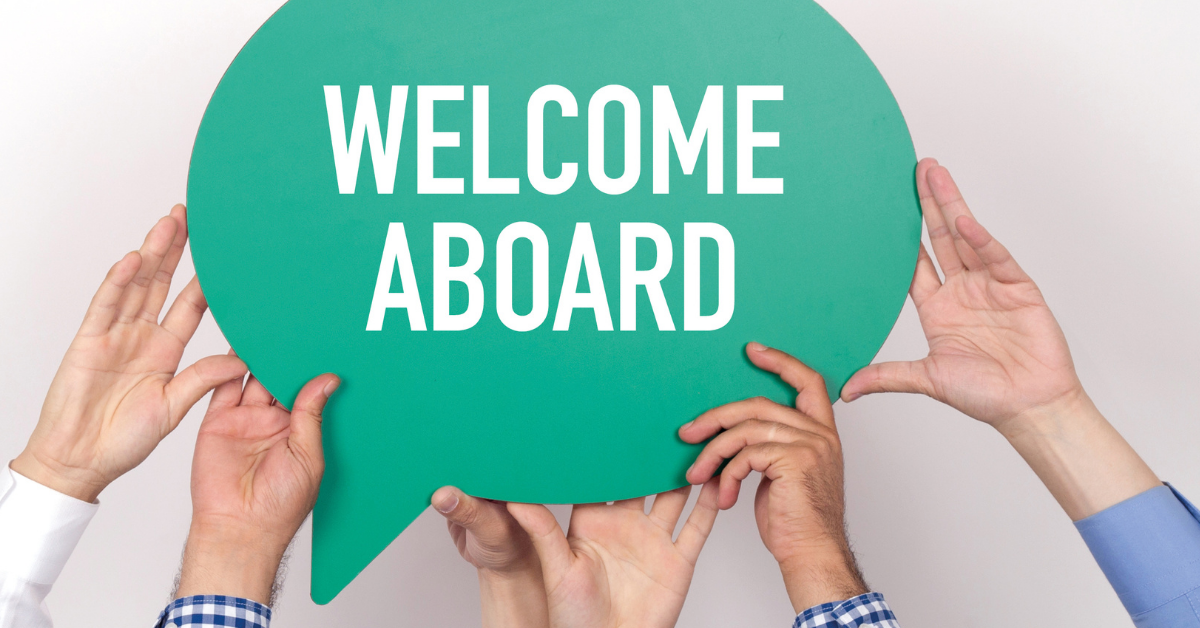 NADSP Welcomes New Team Members Janet Wilson and Garrett Cole
The NADSP Team is growing! We are excited to announce our newest staff members Garrett Cole and Janet Wilson. Garrett is our new Finance Manager and Janet joins us as our Manager of Certification and Accreditation. 
In Garrett's new role with NADSP, he will work alongside our executive team to develop plans and processes for the long-term financial and strategic goals of the organization. Janet Wilson will support, Dan Hermreck, Director of Certification and Accreditation on the expansion of the NADSP E-Badge Academy and training accreditation.
"As our products and services grow, we have to pivot to meet new business challenges " says NADSP President and CEO, Joseph Macbeth. He continues, " NADSP has grown tremendously in the last few years, and we are excited to welcome Garrett and Janet to help us further our mission."
Learn More about Our New Staff Members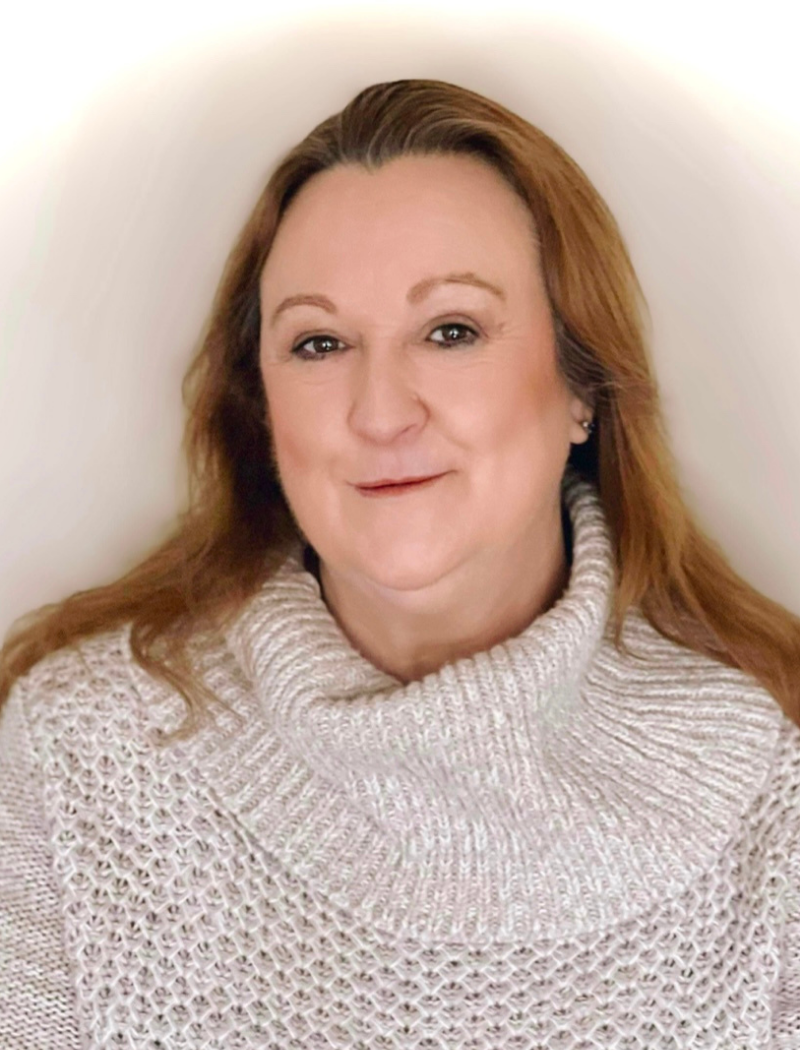 Janet Wilson
Manager of Certification & Accreditation
Janet Wilson is the Manager of Certification & Accreditation for the NADSP.  She has been an advocate for ID/DD individuals for most of her adult life and a provider and agency trainer since 2010.
Biography
Janet has been actively involved in direct support work, training, and NADSP activities, beginning her support career as a DSP.  As an agency trainer, she led a credentialing cohort and became the first credentialed DSP in Kentucky.  She served on the NADSP Board of Directors for six years, initially as a Director-at-Large and later as Secretary.  As a member of the Education, Training, and Workforce Development committee, Janet reviewed traditional credential submissions and mentored other reviewers.  She participated in the development of the E-badge Academy and has worked with Dan as an active reviewer and in the assistance of other reviewers to assure consistent, standards-based credentialing determinations.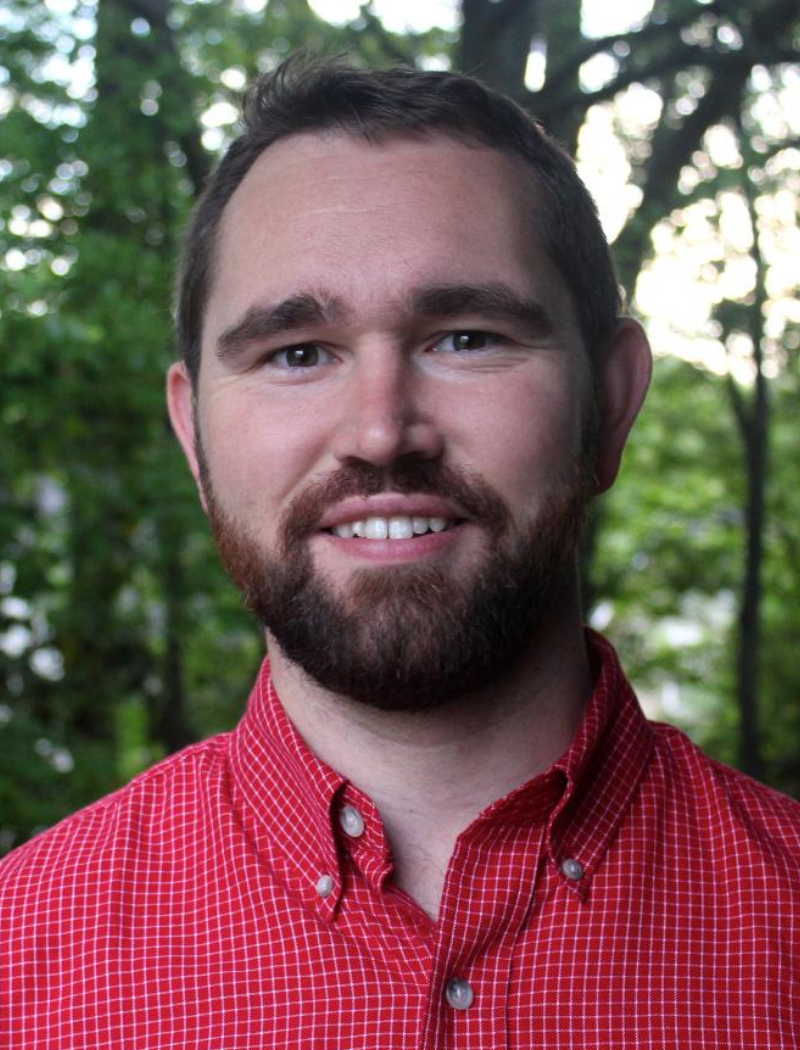 Garrett Cole
Finance Manager
Garrett Cole is the Finance Manager for the NADSP. Garrett joined the NADSP team in March 2022 where he develops plans and processes for the long-term financial and strategic goals of the organization.
Biography
Garrett earned a Management and Finance undergraduate degree from Hartwick College and an IT Management graduate certificate from Empire State College. With it, he has split his career between Finance and Information Technology. With over 10 years in finance and financial analyst roles, and over 5 years in data analysis and IT management, he was most recently focused on providing in-person and online learning solutions for adult education through SUNY's Educational Opportunity Centers which included training and job readiness programs aimed at Direct Support Professionals.  Prior roles include financial analysis and management in banking (Commercial Credit Analyst), manufacturing (Plant Controller), automotive (Regional Fleet Distribution Manager),  and digital marketing (Client Insights and Innovation Analyst). Garrett is excited to be able to support the work of NADSP and assist in elevating the status of Direct Support Professionals.
You May Also Be Interested In …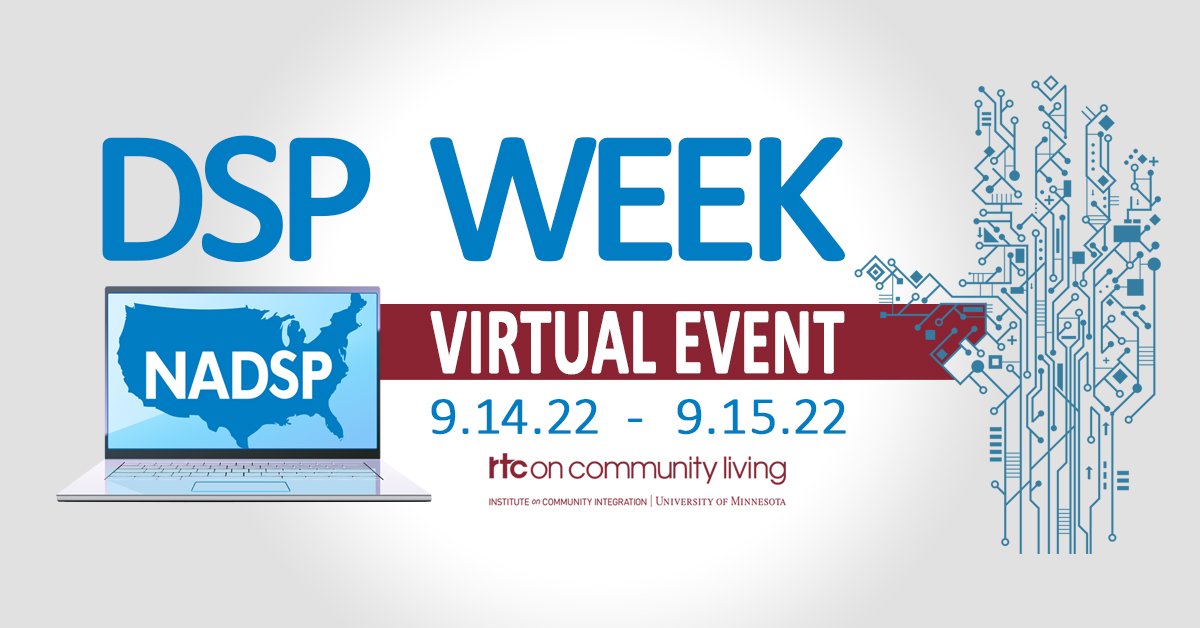 ScheduleSponsorsAbout The 2022 Virtual Event From September 14th – 15th, NADSP and the Research and Training Center on Community Living ...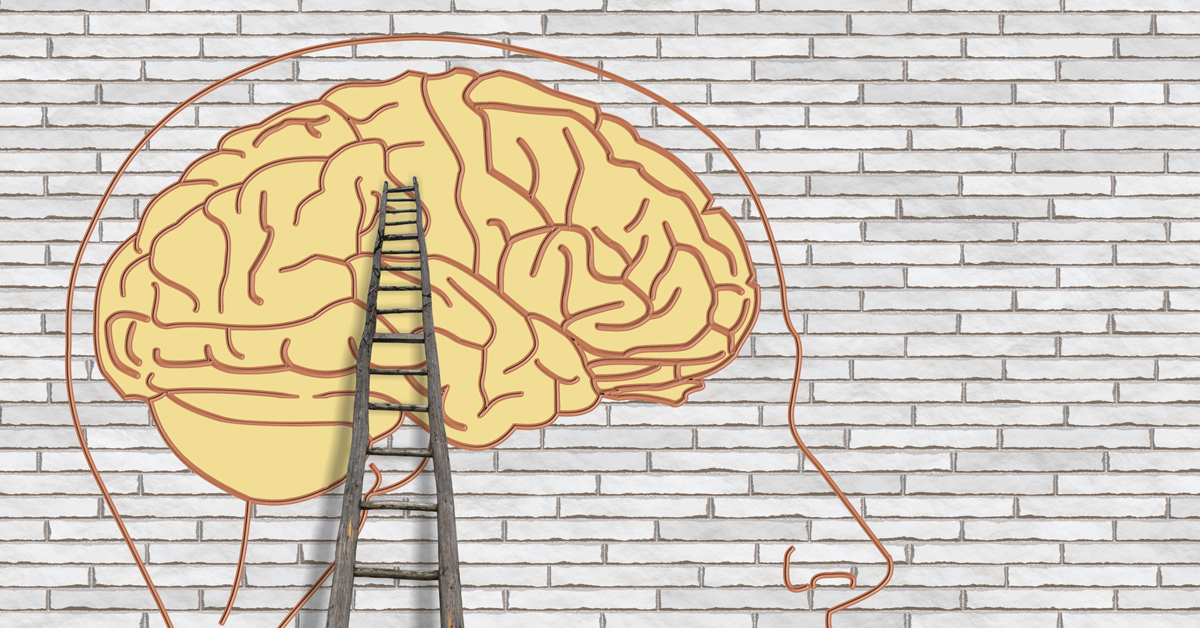 In the report titled 'The NADSP E-Badge Academy: Integrating Direct Support Professional Knowledge, Skills & Values into a National Career ...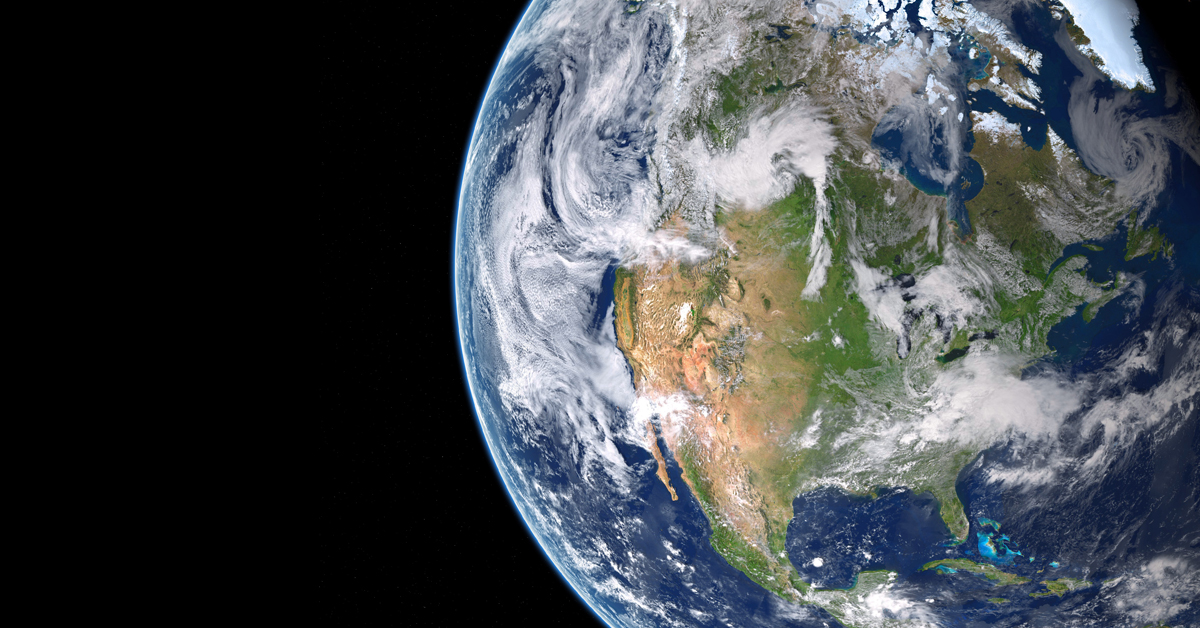 As we conclude another year of National Direct Support Professional Recognition Week, I would like to extend our thanks and ...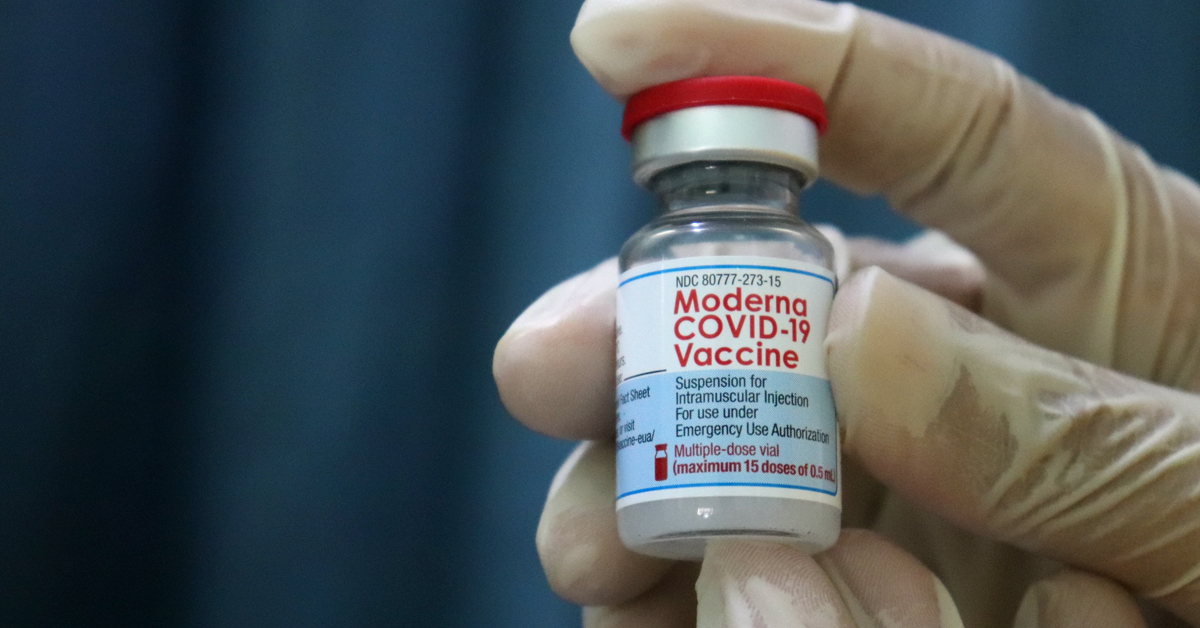 ICI's Research and Training Center on Community Living for Persons with Intellectual and Developmental Disabilities (RTC-CL), in partnership with the ...

See More