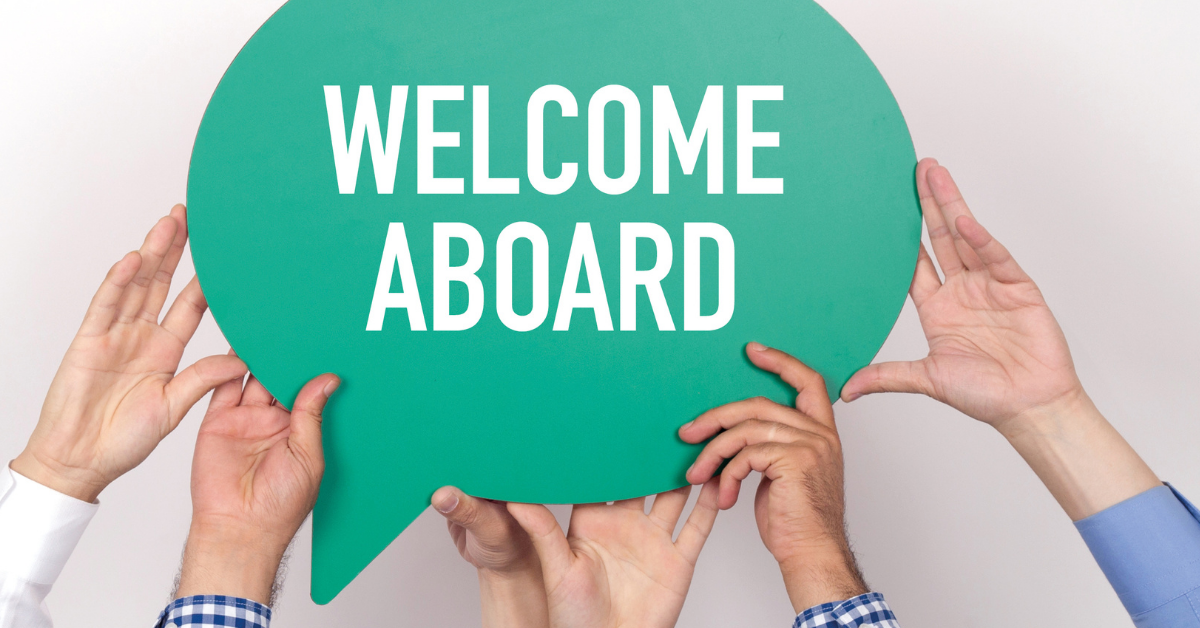 NADSP Welcomes New Team Member, Rachel Jacob
The NADSP team is growing! We are excited to announce our newest staff member, Rachel Jacob. Rachel is our new E-Badge Academy Specialist.
Rachel previously joined the NADSP team part time in the spring of 2023. In her new role with NADSP, she will work alongside our E-Badge Academy team to support the growth and expansion of the NADSP E-Badge Academy. With the E-Badge Academy's significant growth in the past year to over 8,000 users, Rachel's addition to the team will be instrumental to supporting our members. 
"Rachel has been an "informal" part of the NADSP team for a long time; as a valued trainer, collaborator, E-Badge Reviewer and advocate." says NADSP President and CEO, Joseph Macbeth. He continues, "We are so happy to welcome her, she will be an integral piece of our future growth."
Learn More about Our New Staff Member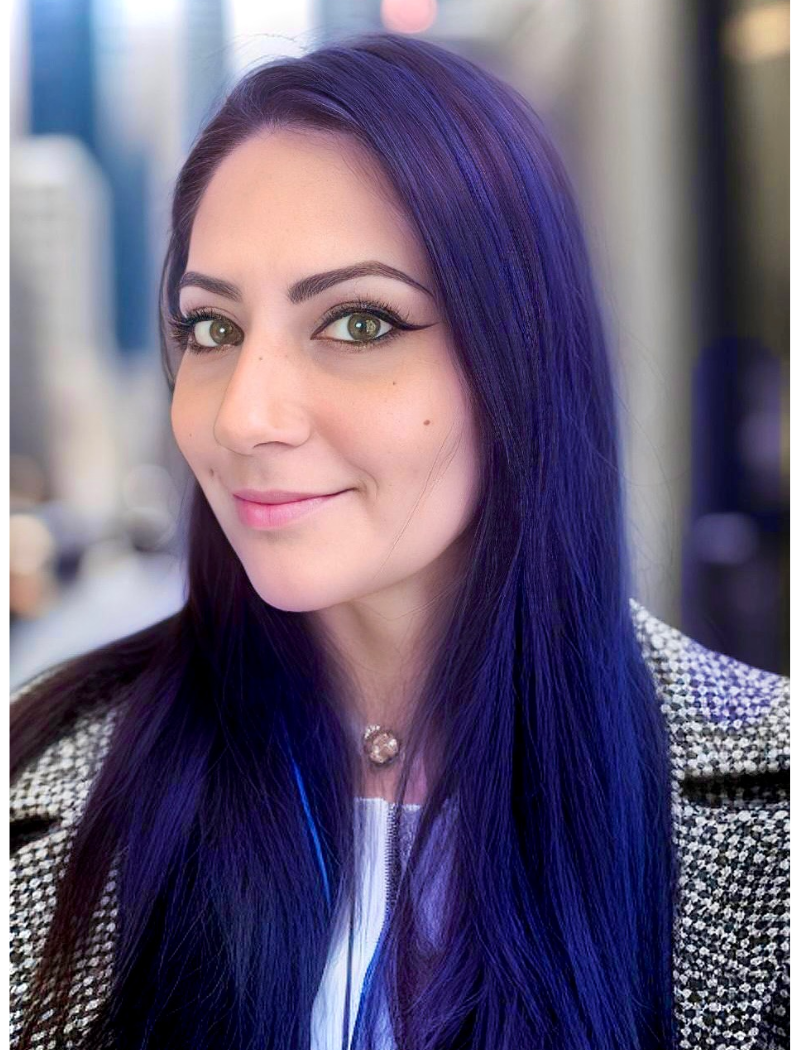 Rachel Jacob
E-Badge Academy Specialist
Rachel is a E-Badge Academy Specialist for the NADSP. Rachel joined the NADSP team full time in October 2023. She is a an accomplished trainer and facilitator. 
Biography
Rachel Jacob (she/her) is a resident of the Hudson Valley, New York.  She brings to the table an extensive career spanning over a decade in the field of Human Services. Her journey commenced as a Direct Support Professional, a role she worked her way from to become a Day Habilitation manager. Over time, Rachel's dedication and expertise led her to assume the position of a staff development trainer, where she championed the establishment and facilitation of a local cohort for the NADSP credentialing program, formerly structured as a portfolio model.
Rachel has also worked as a Director for an inclusive creative arts center, as well as a Director of Wellness within a Mental Health organization. Currently, she also lends her talents and skills to the Communications and Marketing team at the Regional Centers for Workforce Development in New York. Having joined NADSP part-time in the recent spring, Rachel enthusiastically embraces the opportunity to dedicate herself fully to the organization's mission and objectives. Her academic credentials include a Bachelor of Science in Visual Arts Education from SUNY New Paltz and a Master of Public Administration from Marist College.
Rachel's unique blend of experience, spanning supervisory roles and direct engagement with individuals living with disabilities and mental health conditions, profoundly informs her approach to empowering Direct Support Professionals.  Her workforce philosophy can be encapsulated as, "Make it passionate, make it purposeful, make it personal."
​
You May Also Be Interested In …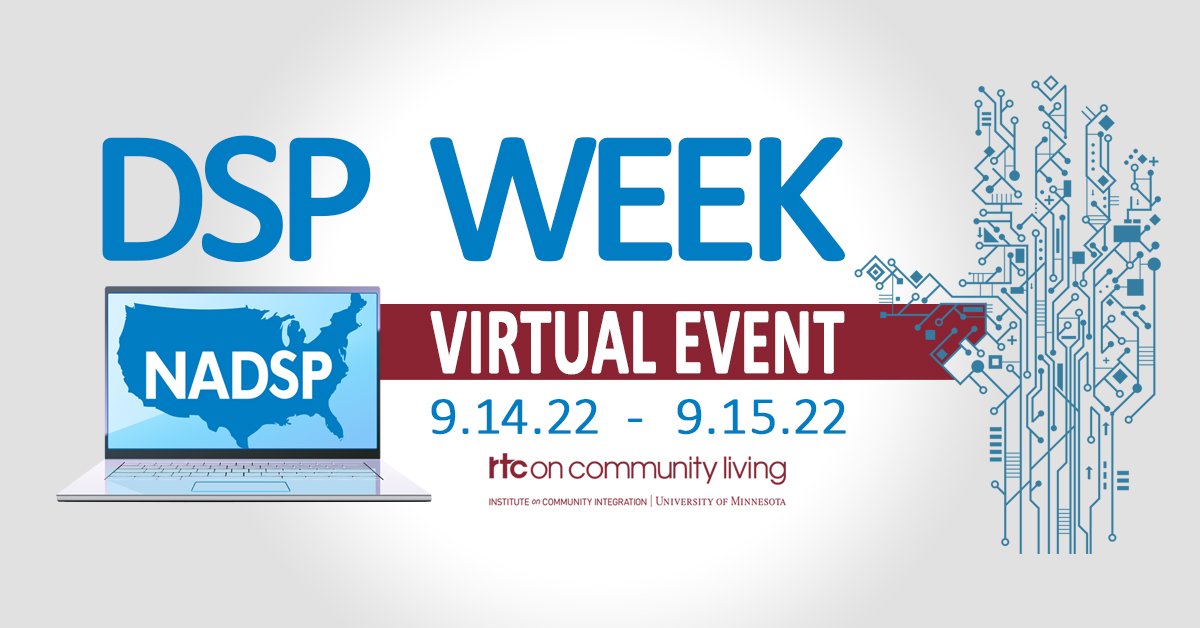 ScheduleSponsorsAbout The 2022 Virtual Event From September 14th – 15th, NADSP and the Research and Training Center on Community Living ...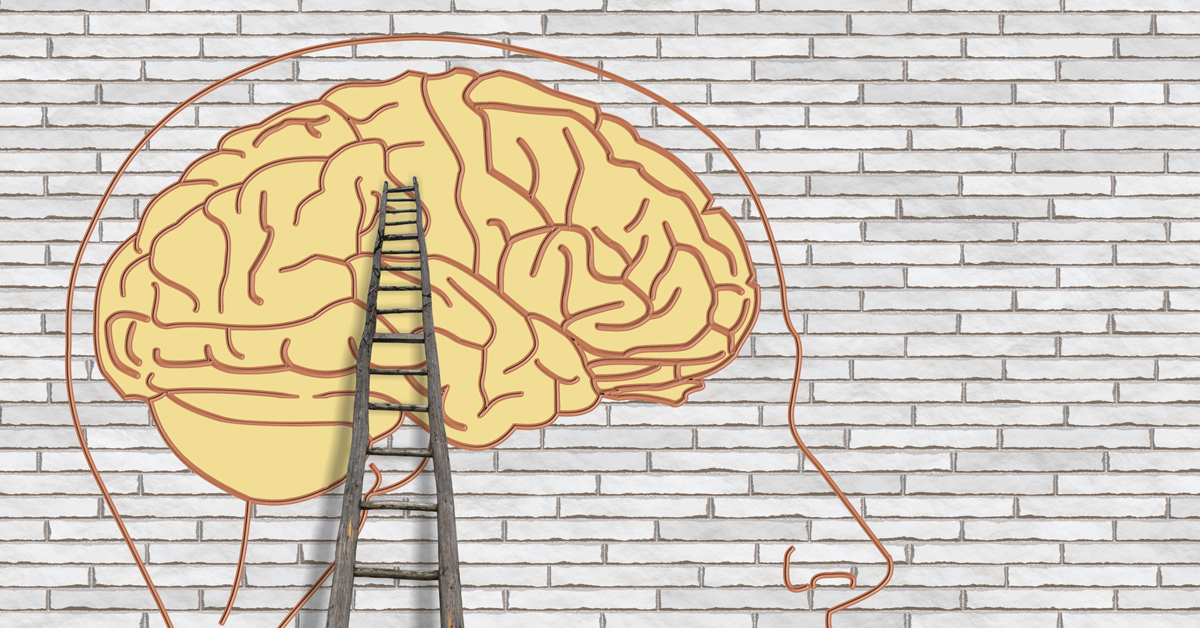 In the report titled 'The NADSP E-Badge Academy: Integrating Direct Support Professional Knowledge, Skills & Values into a National Career ...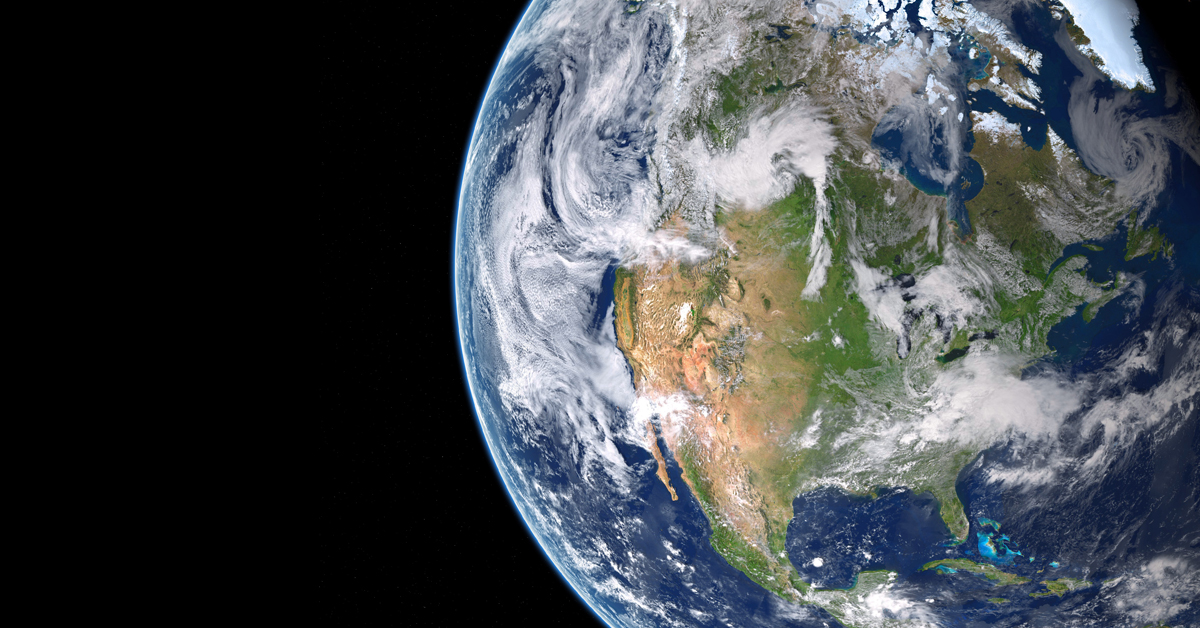 As we conclude another year of National Direct Support Professional Recognition Week, I would like to extend our thanks and ...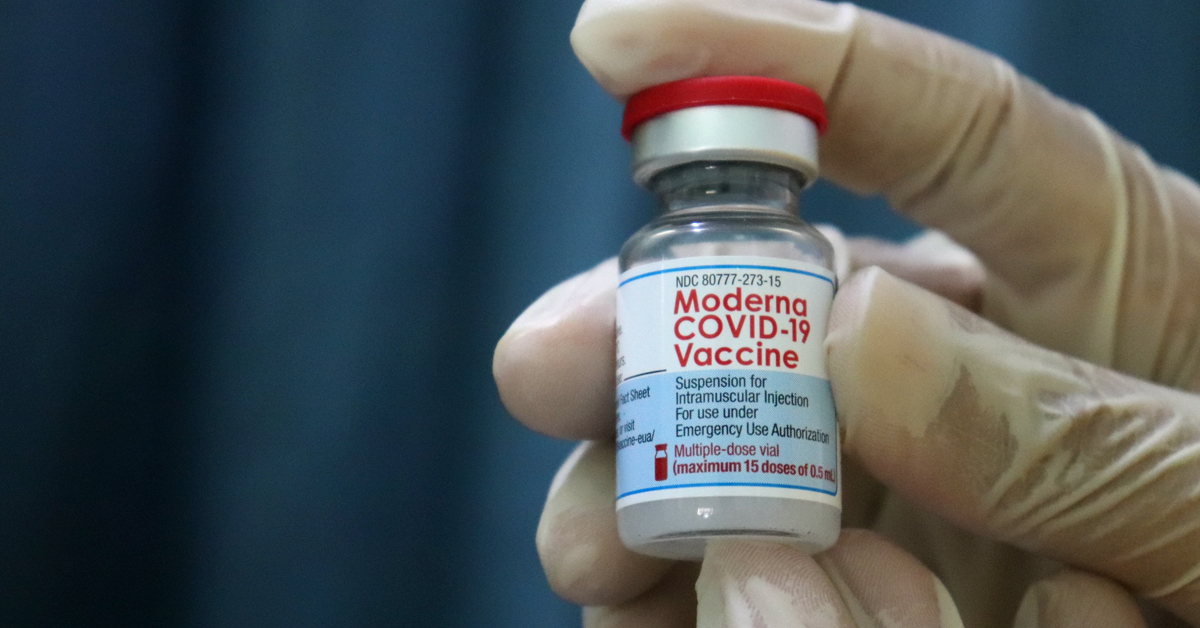 ICI's Research and Training Center on Community Living for Persons with Intellectual and Developmental Disabilities (RTC-CL), in partnership with the ...

See More