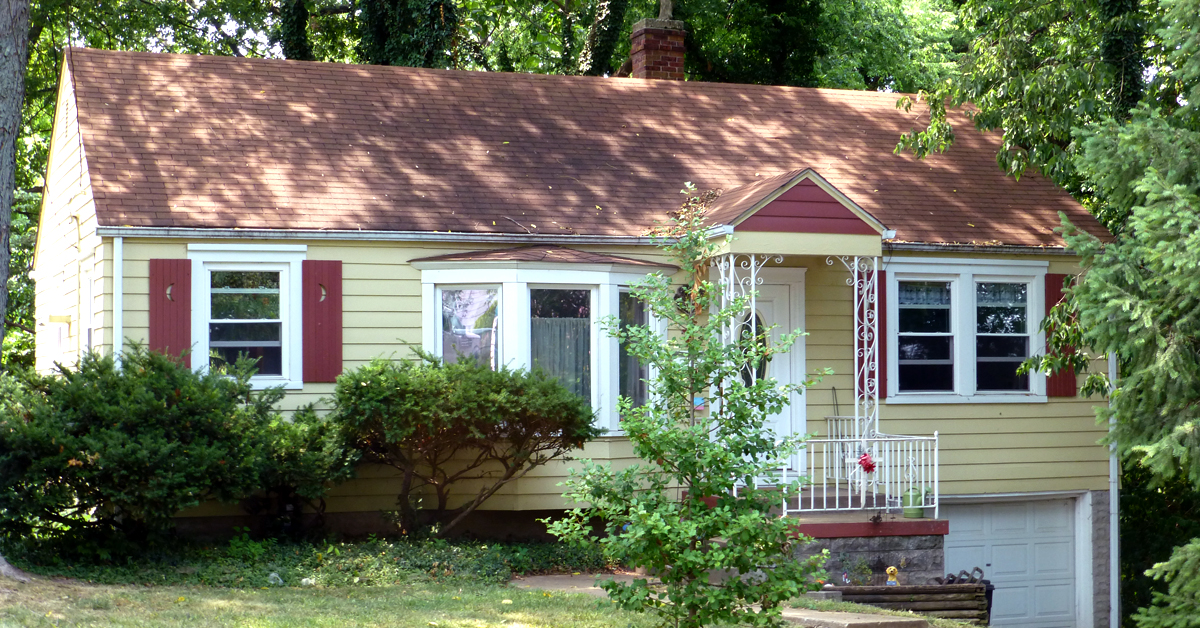 NADSP Response To CMS' RFI About HCBS
The National Alliance for Direct Support Professionals, Inc. (NADSP) took the opportunity to inform CMS' thinking around federal government interventions that would help improve access to Home and Community Based Services (HCBS).
In this document, NADSP shares its recommendations for specific steps CMS could take to strengthen the HCBS home care workforce, including establishing requirements, standards or procedures to ensure rates paid to home care providers are sufficient to attract enough providers to meet service needs of beneficiaries and that wages supported by those rates are sufficient to attract enough qualified home care workers.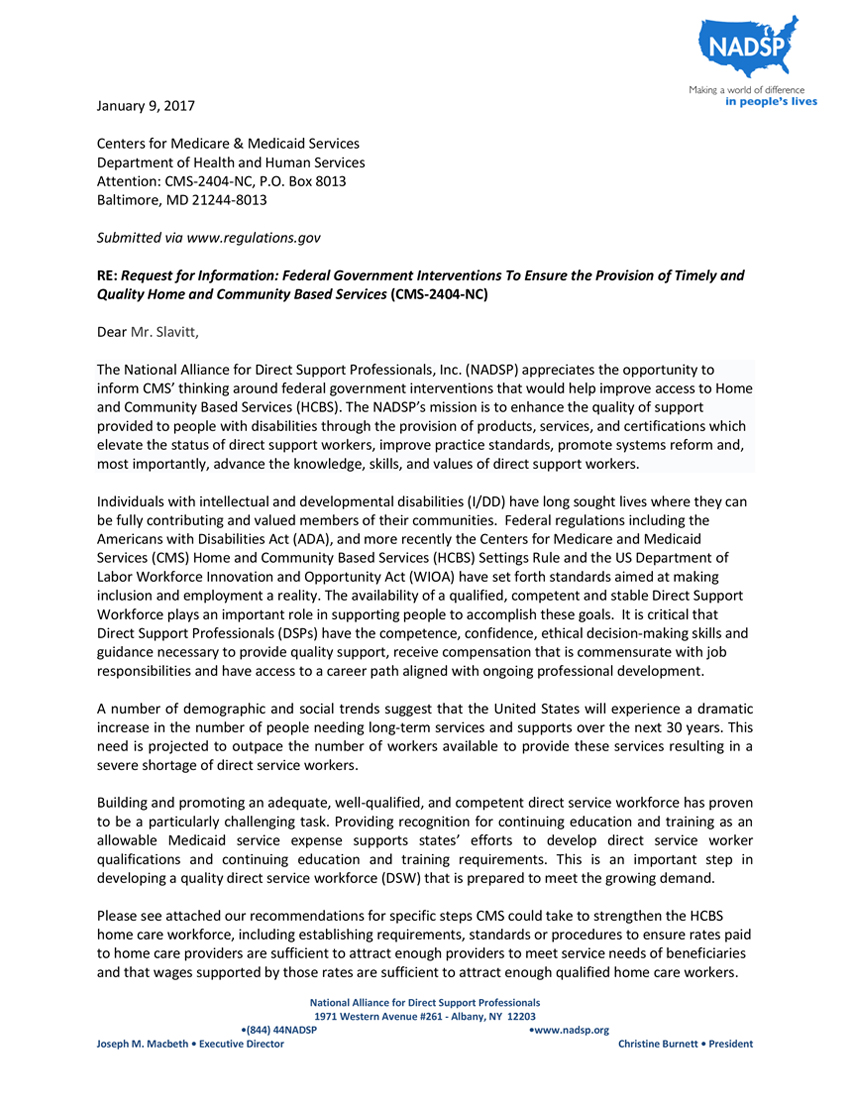 You May Also Be Interested In …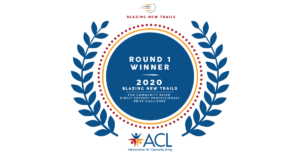 'Blazing New Trails for Community-Based Direct Support Professionals' Challenge ACL Announces NADSP as First Round Winner in Workforce Solutions Challenge ...
Learn More >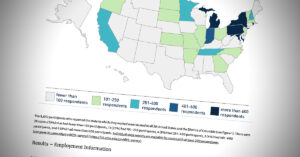 The Institute on Community Integration's Research and Training Center on Community Living for Persons with intellectual and Developmental Disabilities at the University ...
Learn More >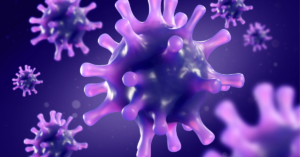 In this webinar, Dave Hingsburger and Yona Lusky, Director of the Azrieli Adult Neurodevelopmental Centre at CAMH and H-CARDD discuss ...
Learn More >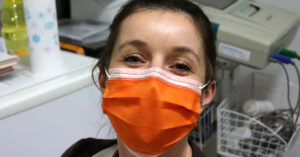 A six-month follow-up Direct Support Workforce and COVID-19 survey was developed and launched in November 2020. A few additional items, ...
Learn More >
See More
Advance Professional Development
The National Alliance for Direct Support Professionals (NADSP) has created a number of curricula options to help human service providers bring the ideals and approaches of NADSP into their organization.