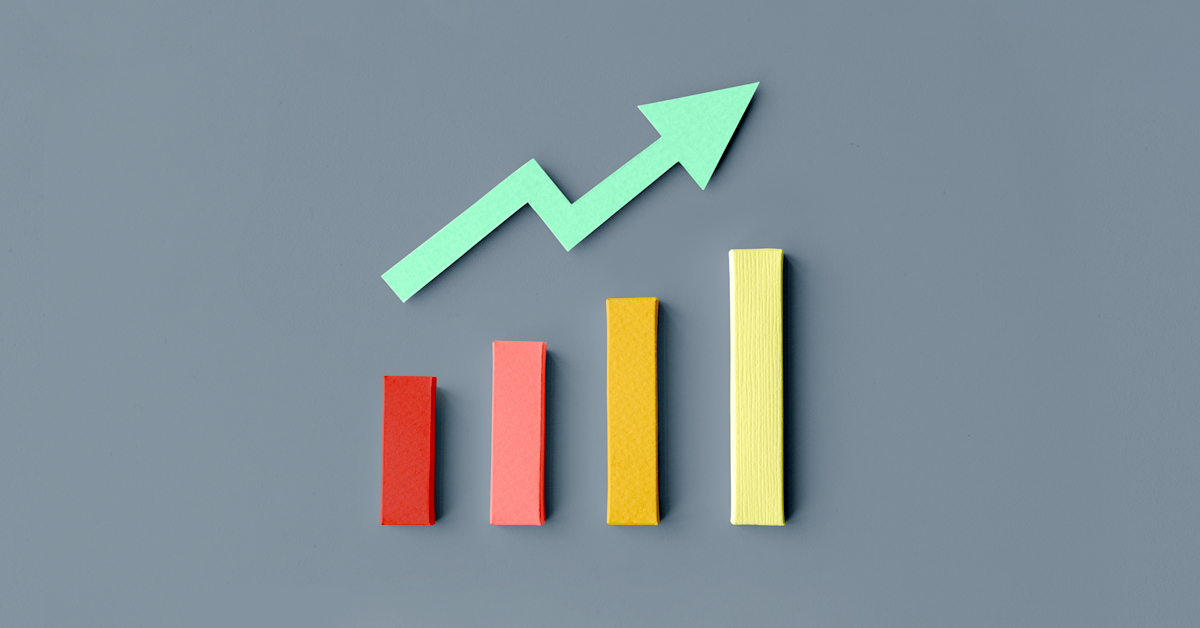 Penn-Mar's Career Ladder Program Supports DSP Growth!
For nearly 40 years, Penn-Mar Human Services has been providing high caliber services to adults with intellectual and developmental disabilities (I/DD). Their services include Community Living Options, In-Home Supports, Transportation Services, Case Management, and Meaningful Day Services including Employment Services, Center-Based Supports, Virtual Supports, and Employment Services.
First Steps For The E-Badge Academy At Penn-Mar
To get employees started in the E-Badge Academy, Penn-Mar uses an annual open enrollment period with an application process. To apply, each applicant must have worked at Penn-Mar for a minimum of 6 months in at least a part-time or full-time position. Direct support work must be a main function of their position and they must be in good standing with Penn-Mar, with a previous evaluation of at least "fully competent."
The application requests that they provide at least one letter/video of support from someone they support, family member, or someone in their support network. Each applicant must also watch the NADSP E-Badge Academy webinar and answer questions regarding their dedication to the direct support field, their strengths as DSPs, and prospects for the future.
The E-Badge Academy: Financial Incentives
After employees achieve each level of Certification which is attained through participation in the E-Badge Academy, Penn-Mar provides the following financial incentives to DSPs:
DSP-I Certification
.50 premium wage
$1,500 certification bonus
$500 annual retention bonus
DSP-II Certification
$2,000 certification bonus
$750 annual retention bonus
DSP-III Certification
$3,000 certification bonus
$1,000 annual retention bonus
Other Forms Of Recognition
Penn-Mar distributes an all-staff email across the organization to recognize each level of certification achieved by the DSPs. This email has a picture of each DSP holding their certificate and typically includes a quote from them about their experience in the E-Badge Academy. This provides other employees with insight into the program and allows members of leadership and their peers to reach out to congratulate them. They also post these milestones on social media for further recognition by the community.
"The turnover rate among Certified DSPs – who participated in the E-Badge Academy – was only 7.50%."
The Impact Of The E-Badge Academy
This program has influenced Penn-Mar's workforce through a change in perspective and understanding of what it means to be person-centered and how to implement it through their role, approach, and behavior as DSPs. As participants go through this program, they are shifting how they see their work and why they do what they do. With this type of self-awareness, you start to see DSPs change how they support people.
By implementing what DSPs have learned, Penn-Mar increases the quality of support across the organization as DSPs offer informed choice, listen better, and promote independence. The DSP is also encouraged and motivated to do the work as they feel valued by both the people they work with and
work for.
The Effect On DSP Turnover
Finding creative ways to keep high-performing DSPs in their jobs has plagued this system for decades. The costs of replacing a DSP in I/DD services have been reported to be between $2,413 and $5,2007. With nearly a 50% turnover rate nationally, these costs are estimated at $2,338,716,6008.
So, it's not surprising that the most frequent question potential E-Badge Academy customers ask is, "how will it reduce my DSP turnover"? After looking at turnover data between 2019-2020, while Penn-Mar experienced an average turnover rate of 36.55% among DSPs annually, the turnover rate among Certified DSPs – who participated in the E-Badge Academy – was only 7.50%.
The NADSP E-Badge Academy & Career Ladders
Learn more by reading the full NADSP report 'The NADSP E-Badge Academy: Integrating Direct Support Professional Knowledge, Skills & Values into a National Career Ladder Program.'